The Crescent City sees its share of famous people, many of whom value coming here because they're treated pretty much like everyone else. Which is to say, we make everyone feel welcome.
Some of these stars even choose to live here. Here are six of our favorite big-name New Orleanians.
Let's just put it out there: New Orleans loves Jennifer Coolidge.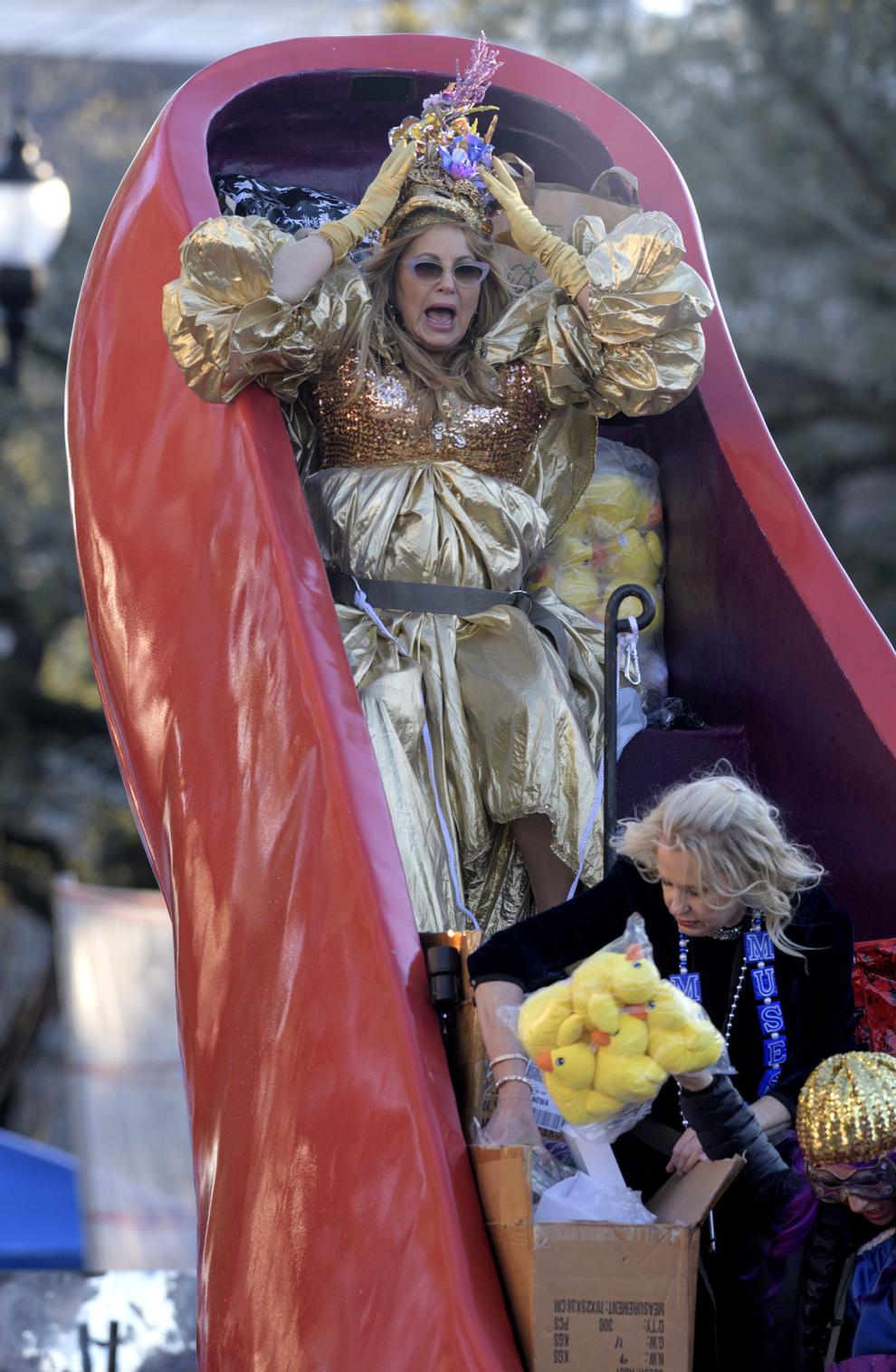 The actress and city resident got her first big break in the 1999 box-office hit "American Pie," creating the memorable character of Stifler's mom. Other big film credits include "Best in Show" and "Legally Blonde."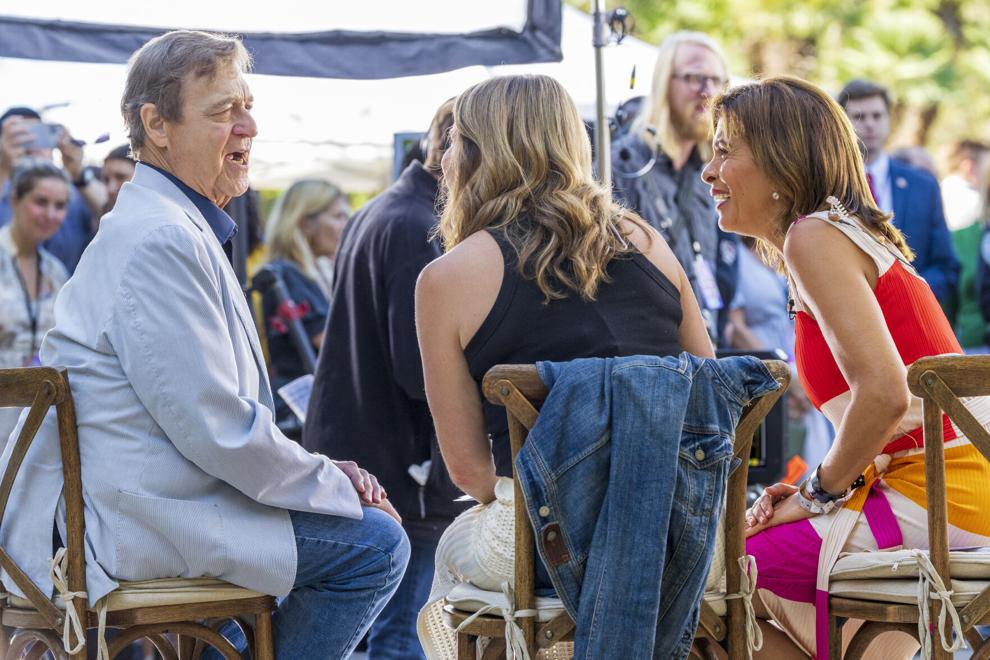 Pardon us if we forget that actor John Goodman isn't a native New Orleanian. He is ubiquitous, from doing pitches for public radio to relief work after the Deep Water Horizon oil spill.
He starred in "Kingfish: A Story of Huey P. Long" — you can't get much more Louisiana than that. But you may know him better for "The Big Lebowski," "Roseanne" or "The Connors," "Treme" and a long list of films, TV and stage roles. Goodman met his wife, Annabeth Hartzog, while filming a movie in New Orleans.
Recently, he turned up on set when Hoda Kotb and Jenna Bush Hager were taping the TODAY show in Jackson Square during the New Orleans Jazz & Heritage Festival.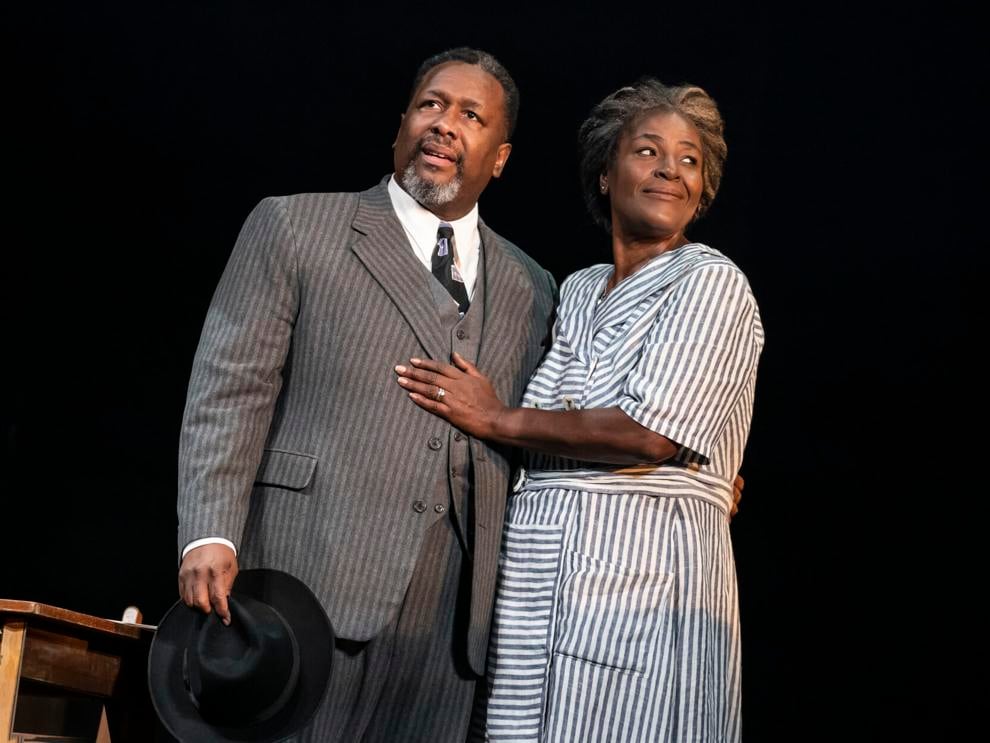 Wendell Pierce, recently nominated for a Tony Award for his star turn as Willy Loman in "Death of a Salesman," is a New Orleanian through and through, a Ben Franklin High and NOCCA grad who went on to study at Julliard.
We forgive him for spending time in New York and Los Angeles while working on Broadway or in films and TV in a very busy career. You'll know him best for "Jack Ryan," "The Wire," "Treme" and "Suits," as well as creating the Pontchartrain Park Community Development Corp., which has rebuilt homes in the historic area.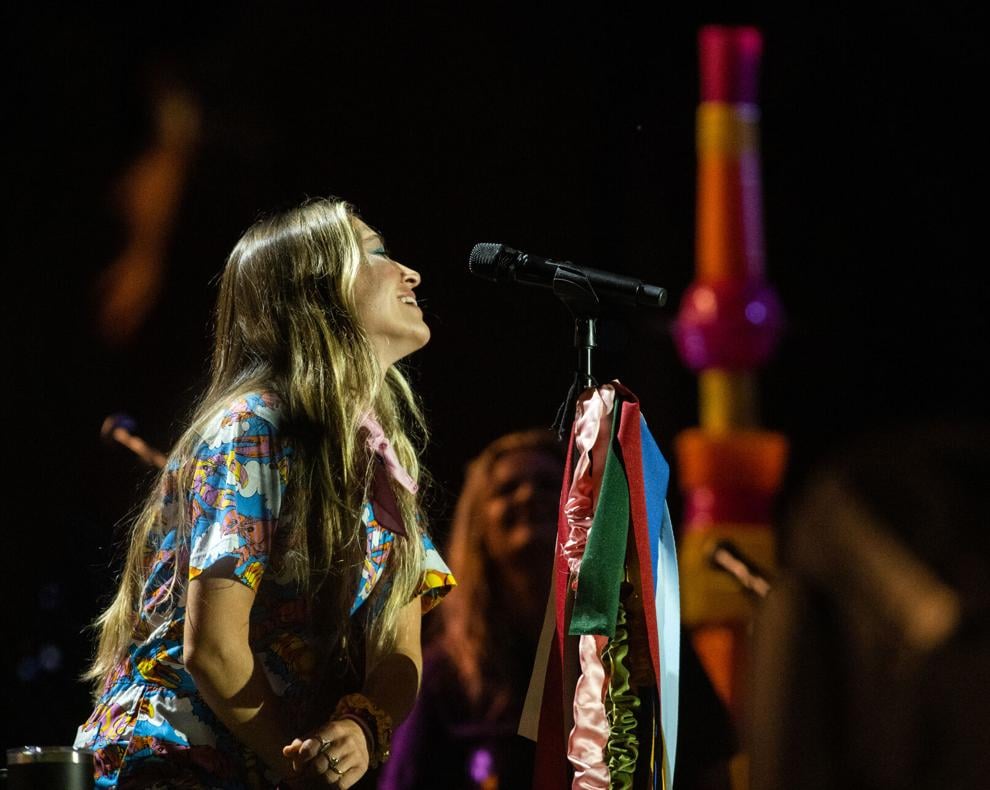 Singer-songwriter Lauren Daigle's hit "You Say" won a Grammy in the Best Contemporary Christian category in 2019. The engaging Lafayette native, whose voice has been compared to Adele's, is still making a career out of singing about faith, hope and joy, but prefers being known simply as an artist rather than being labeled more narrowly.
She's at home in New Orleans — when she isn't on the road for her extensive touring schedule, from New York to California and everywhere between. Her career has not been without controversy, and she ran afoul of New Orleans pandemic laws at a friend's open-air worship service in Jackson Square back during the COVID crisis.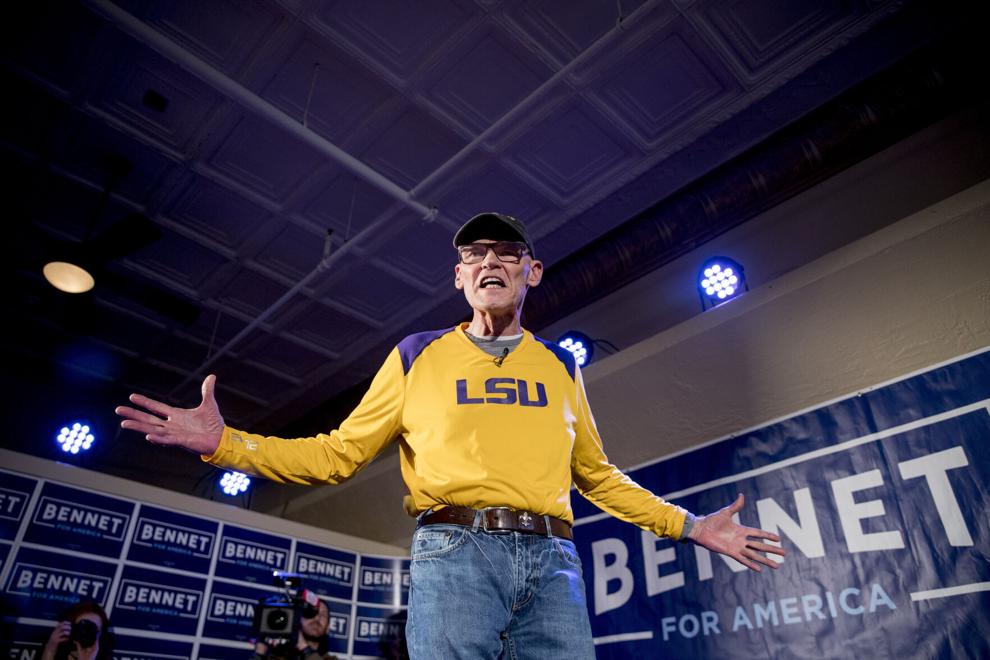 Longtime New Orleanian James Carville is a lovable curmudgeon and brilliant political strategist best known for helping get Bill Clinton elected president. The Ragin' Cajun is also a fixture on national TV and locally, recently appearing at an SRO session at the Tulane Book Festival. He has his serious side, and has pointed out problems that need fixing in letters to the editor of The Times-Picayune. The use of his rare wit to make politics funny is a skill we especially appreciate in New Orleans.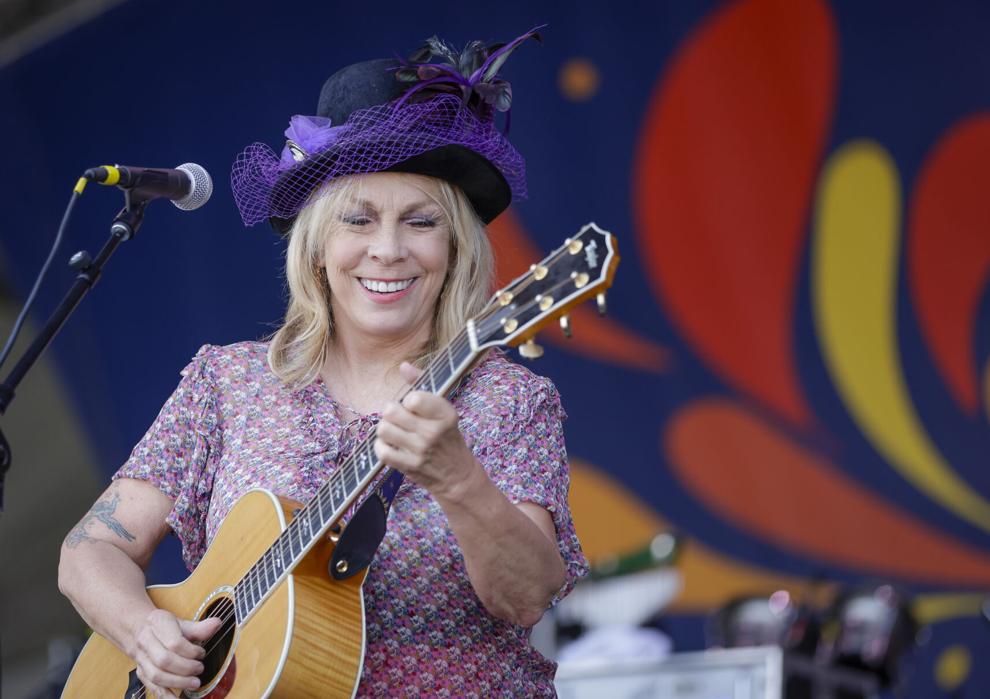 Rickie Lee Jones will forever be known for her late '70s hit "Chuck E's in Love," but she also won a Best Jazz Performance Grammy for her 1990 duet with New Orleans' own Dr. John on "Makin' Whoopee."
After four decades she's still doing a full season of tour dates across the U.S. and beyond, from her home base in New Orleans. (She livestreamed a performance from there during the COVID pandemic.) Jones is getting rave reviews for her just-released album "Pieces of Treasure," with 10 titles from the Great American Songbook.