Mandeville-based nursing home operator CommCare is set to finalize its purchase of four of the largest Roman Catholic elderly care facilities in the New Orleans metro area, signaling the local church's continued shift away from the business as it moves through the bankruptcy process.
The deal, first announced in August, includes St. Anthony's Gardens, an assisted living facility in Covington, and the three nursing home facilities under Notre Dame Health Systems — Chateau de Notre Dame in New Orleans, Wynhoven Health Center in Marrero and Our Lady of Wisdom in Algiers.
The total price of the sale has not been disclosed. But the deal will give CommCare, which already owns and operates 15 nursing homes and skilled nursing facilities around the state, as well as home health and hospice businesses, an additional 800 nursing home beds and apartment units.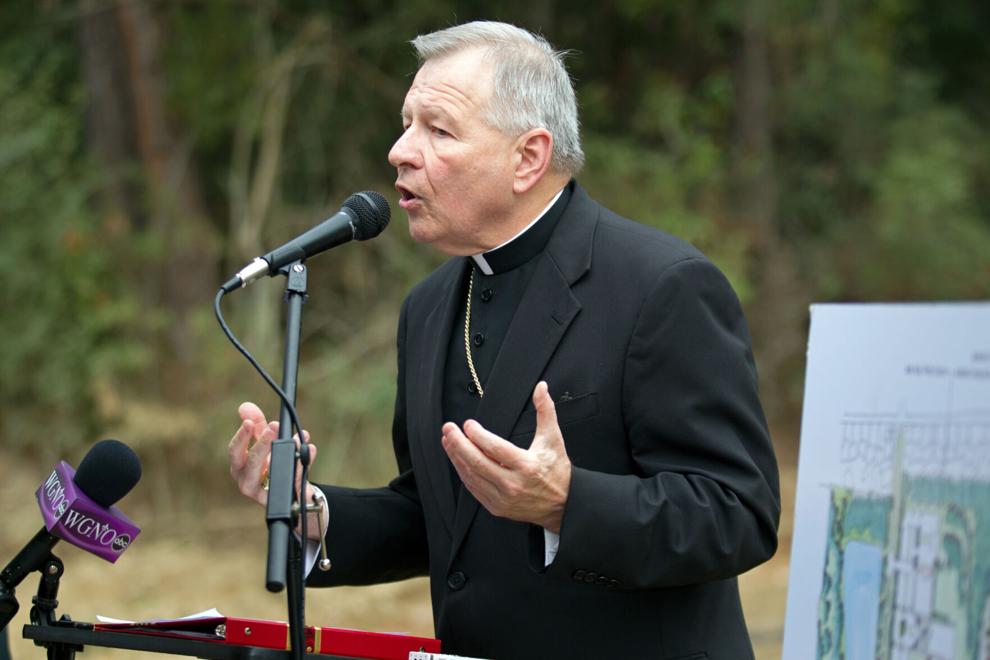 Before the deal can be finalized, the a federal bankruptcy judge must approve the transfer of loan guarantees from the archdiocese to CommCare.
The archdiocese, which filed for Chapter 11 bankruptcy protection in 2020 amid mounting child sex abuse claims against clergy, does not own the four facilities, which are technically known as church apostolates. But the archdiocese controls the boards of the affiliated organizations and the church has backed loans on some of the properties, court documents show.
At a court hearing scheduled for Tuesday, the archdiocese is expected to ask U.S. District Bankruptcy Court Judge Meredith Grabill to approve the transfer of those loan guarantees to CommCare, a procedural matter that should clear the way for the purchase of the facilities to move forward.
No one has filed objections to the sale, according to court records.
The archdiocese and CommCare decline to comment.
Transferring debt
CommCare was founded in 1993 by local businessmen John Stassi, II, Walter Fowler and Henry Masson. It is registered as a nonprofit organization, though it has a for-profit management arm that operates its facilities.
In 2021, CommCare generated more than $111 million in revenues from grants, donations, and services, and reported net assets of more than $72 million, according to documents related to its nonprofit status filed with the IRS.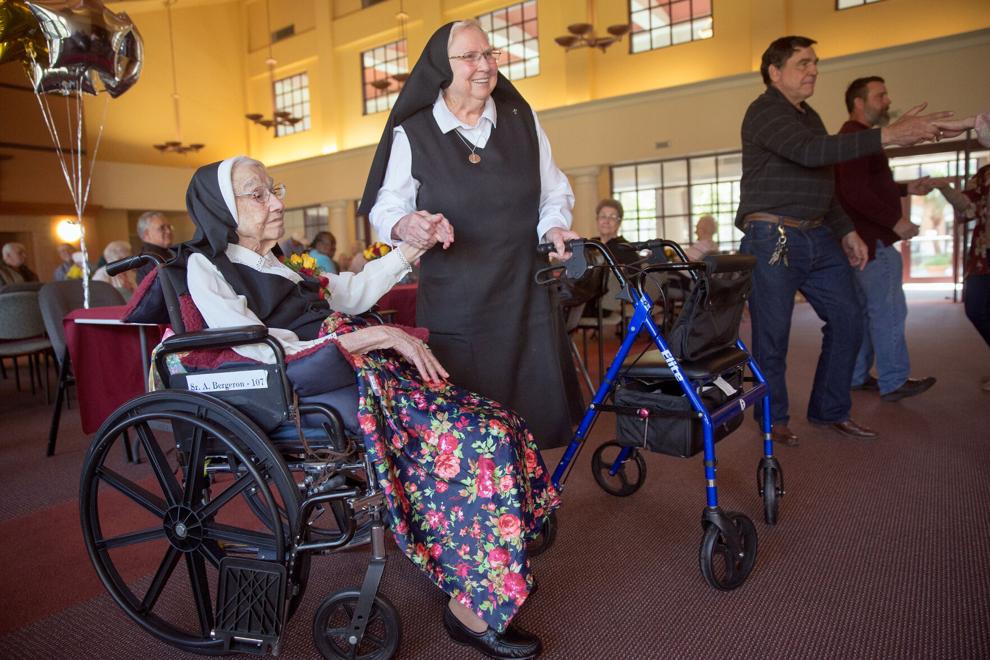 Under the terms of the purchase, CommCare has agreed to pay off a $16 million loan the archdiocese made several years ago to St. Anthony's Gardens. It will pay cash up front at the closing but has not disclosed a dollar figure.
Additionally, CommCare will assume all of the bond and bank debt accrued by St. Anthony's Gardens and Notre Dame Health System, which totals more than $70 million, court documents show.
In its most recently monthly filing with the bankruptcy court, the archdiocese lists nearly $568 million in total assets and more than $439 million in total liabilities. Since filing Chapter 11, it has spent more than $27.6 million on attorneys and professional fees.
Industry consolidation
The church's move away from the elderly care business comes amid an increase in nursing home acquisitions around the country, with many driven by rising costs and an increasingly complex regulatory climate.
When Notre Dame announced in 2022 it had reached a deal to sell to CommCare, health system CEO Jeff Tully indicated that the increased costs and complexities of health care had made owning and operating nursing homes challenging for the church affiliate.
"When Archbishop Hannan founded Chateau de Notre Dame, the church was filling a void that existed in health care in the region, a void that no longer exists," Tully said at the time. "Today, we find ourselves facing significant challenges as health care management has become more specialized and costly, particularly in light of the COVID-19 pandemic, inflation and rising insurance costs."
Under CommCare ownership, CommCare CEO Jim Tucker said that patients should see an enhanced level of care because the larger system can operate more efficiently and can afford to invest in upgraded services and facilities.
The archdiocese, which serves more than 500,000 Roman Catholics in the New Orleans area across 112 parishes, also oversees Christopher Homes, which manages nearly 2,500 rental properties for low-income older residents.
Those properties are not part of the deal with CommCare.