An Orleans Criminal District judge on Thursday handed a double-barreled win to state prosecutors in the Linda Frickey carjacking-turned-homicide case, finding one of the four teen defendants competent to stand trial and ruling to limit expert testimony on juvenile brain development.
Frickey's sister Jinnylynn Griffin and her sister-in-law Kathy Richard described the scene in the courtroom—where all four youths accused of carjacking, dragging, and dismembering the 73-year-old grandmother were present together—as "gut-wrenching."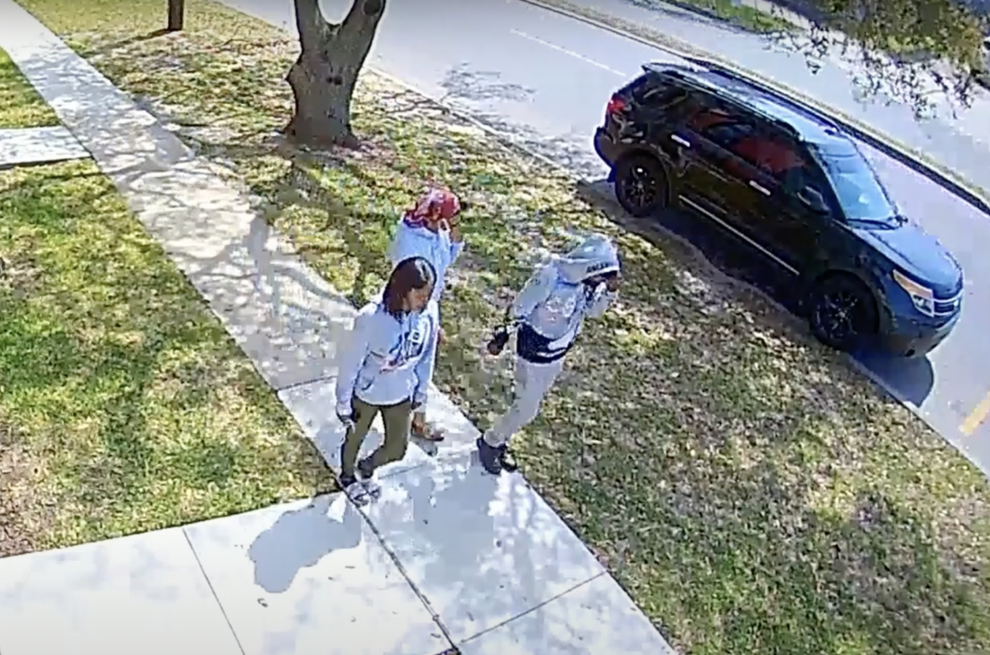 "It's hurtful. It's difficult. When I see them in the courtroom, it just hurts," said Griffin. 
John Honore, 18, Briniyah Baker, 17, Lenyra Theophile, 17, and Mar'Qel Curtis, 16, appeared in Judge Kimya Holmes' courtroom. All are held on a $1 million bond and charged with second-degree murder in the Mid-City attack, which took place in March 2022.
Cecilia D. Webb, a board-certified forensic psychiatrist, deemed Theophile fit to stand trial after two months of treatment at North Lake Hospital in St. Tammany Parish. Theophile received treatment for PTSD, depression and anxiety, group and individual therapy and biweekly lessons about the criminal justice system. She also passed a test about court proceedings with an 84% score.
Though Theophile's defense sparred with Webb over the extent of their client's understanding of criminal proceedings and the ramifications of a second degree murder conviction, Holmes ultimately deemed Theophile fit to stand trial. She will be transported to the Juvenile Justice Intervention Center in New Orleans.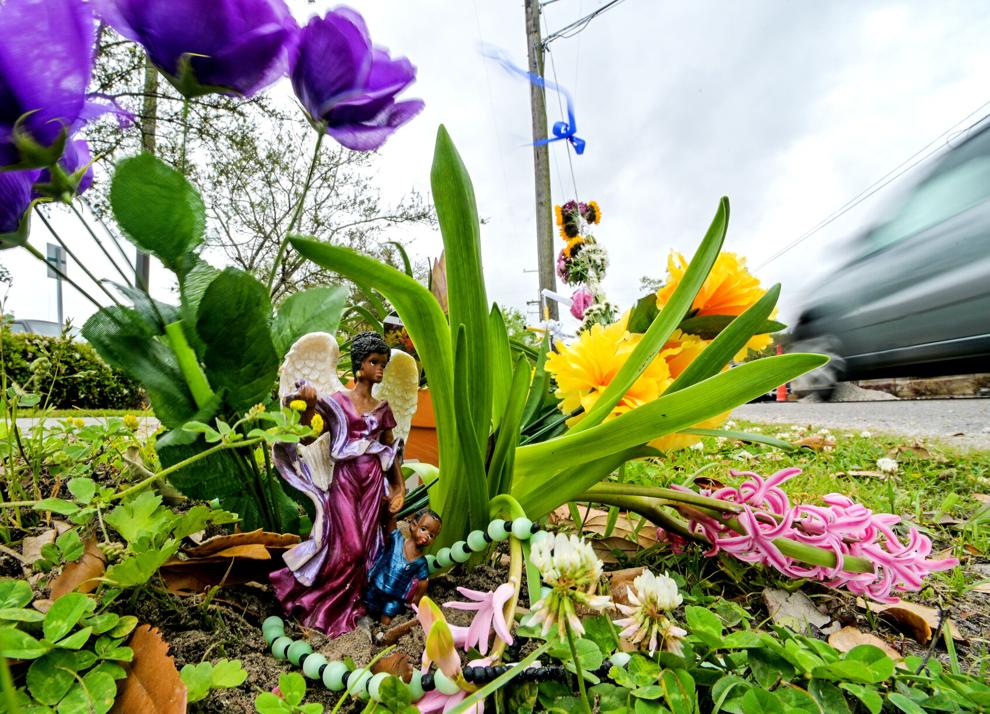 Frickey's sisters were pleased with that outcome.
"As far as being competent, she knew what she was doing," Griffin said. "They were able to know right from wrong, and they chose wrong." 
All four defendants maintain their innocence. The case prompted Orleans Parish District Attorney Jason Williams to begin prosecuting some youths as adults depending on the severity of their alleged crimes, despite a campaign pledge to do otherwise.
If convicted, the teens face life in prison. The trial is scheduled for March 18, 2024.