St. Tammany Parish Coroner Charles Preston's effort to renew a 3.1-mill property tax for his agency got a thumbs-down from St. Tammany Parish voters, who rejected the only parishwide item on Saturday's ballot.
Complete but unofficial returns show 56% voting against the tax. Turnout was a dismal 8.5%.
Preston campaigned hard for the measure, running ads on television and radio and mailing out copies of the agency's annual report. He also held a town hall meeting at the Parish Council chambers days before the election, although it drew only four people.
The coroner said that tax, which generates nearly $7.8 million annually, pays for the agency's operations and is needed to provide the same level of service, including death investigations, sexual assault examinations by trained nurses and mental health duties.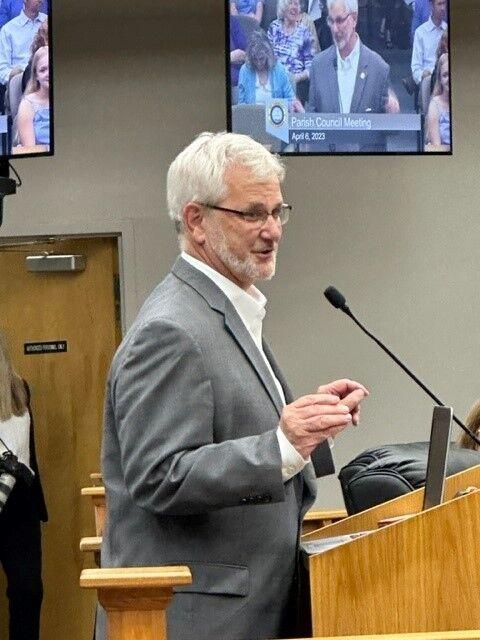 Preston said St. Tammany doesn't have a backlog of waiting DNA tests because it has its own state-of-the-art DNA lab and can turn results around for law enforcement quickly.
There are also some large expenses looming, such as replacing chillers that are essential to preserving evidence, he said.
But in tax-averse St. Tammany, even renewals often encounter headwinds, and the same was true for this tax, which voters first approved as a 4-mill tax 20 years ago, in part to build the Coroner's Office facility and DNA lab.
Parish President Mike Cooper told the Parish Council in a memo last year that the Coroner's Office didn't need as large a millage because bonds for the facility will be paid off next year and the agency has a fund balance of more than $10 million.
Concerned Citizens of St. Tammany, a government watchdog group, has also been vehemently critical of the tax renewal, saying it was unjustified and that the tax was supposed to expire after the loan for the $11.4 million Coroner's Office facility was paid off.