New permits for short-term rentals in New Orleans' commercial districts will be banned for a year, the latest move by the City Council to slow the spread of AirBnbs as officials rewrite the rules for the controversial industry.
The measure, which was approved by the City Council on Thursday with a 7-0 vote, prevents the city from accepting new applications or issuing new permits for short-term rentals and hostels for one year in the Central Business District and other commercially-zoned areas. It is effective immediately.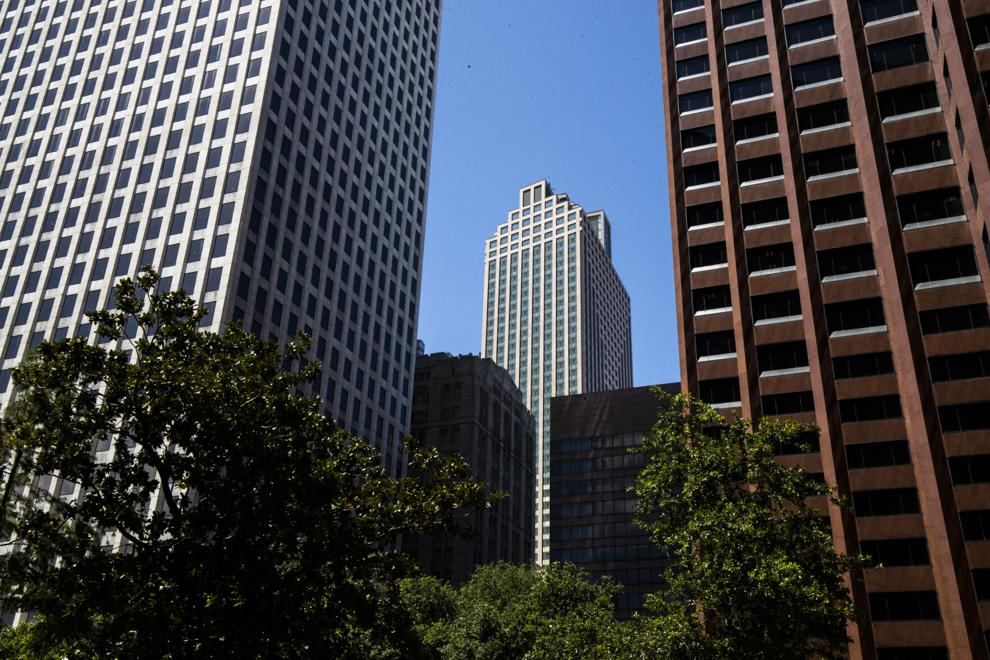 A narrower ban passed earlier this year left nearly three quarters of commercial short-term rentals unaffected.
"What we've seen across the city over the last couple of years is there has been a proliferation of commercial short-term rentals," said Council President JP Morrell, who sponsored the ordinance with District B Council member Lesli Harris. "Many of us felt like it is time to put a pause."
Legislators are especially concerned about developers converting large apartment complexes into short-term rentals, he said, noting the recent change of plans for the Brown's Dairy in Central City to short-term rentals rather than affordable homes.
'More money behind them'
During the council meeting Thursday, several critics of short-term rentals spoke in favor of the legislation.
"The difference with commercial short-term rentals is that there's even more money behind them and they are so enormously profitable," said Maxwell Ciardullo, director of policy for the Louisiana Fair Housing Action Center. "They're going to start displacing everything else unless we put some pause here."
Advocates shared concerns, though, that an amendment introduced to the legislation removing a moratorium on new hotel permits would allow short-term rental operators to apply for and receive permits as hotels.
"This is the business model: to continue to try and undermine our laws and regulations and exploit every loophole possible," said Ciardullo.
The legislation passed with the amendment to exclude hotels.
There are nearly 1,200 existing short-term rental permits in commercial areas and another 560 pending applications, according to the city's short-term rental registry. Most of these will not be affected by the legislation, according to officials.
City Council members have said that they plan to pursue a broader overhaul of the rules for commercial short-term rentals, following the passage of new laws applying to short-term rentals in residential areas in March.
The council is awaiting recommendations from the City Planning Commission in a report due in September.
The new rules for short-term rentals in residential areas cap permits to one per square block, to be awarded at a lottery starting August.
The outcome of that legislation depends on a forthcoming court ruling. Last month, a constitutional challenge of the residential short-term rental ordinance was filed by some short-term rental operators.