There's no shortage of interesting homes in the greater New Orleans area.
From magnificent mansions along the tonier thoroughfares to immaculate cottages tucked into historic neighborhoods, diversity is the common thread that ties these home together in the colorful tapestry is Crescent City real estate.
Here are five examples of homesteads with a bit of panache and a pinch of the unusual, making them all unique.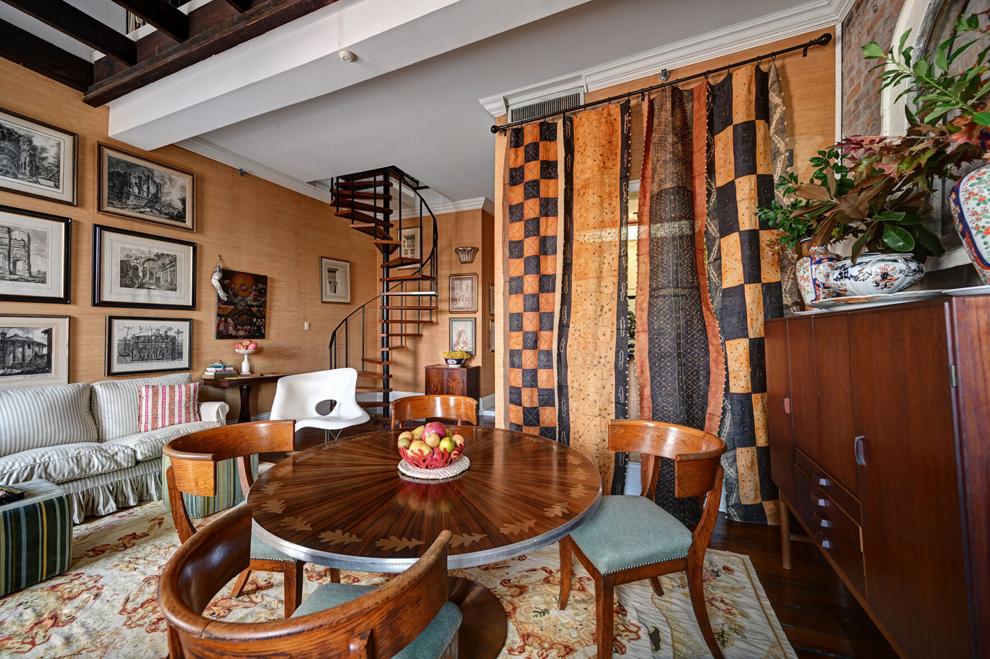 Inspiration for this French Quarter pied-a-terre came from an unlikely source: their daughter's storage locker filled with items from her days studying antiques with Christie's Auction House in London.
Check out the Vieux Carré retreat and read about it here.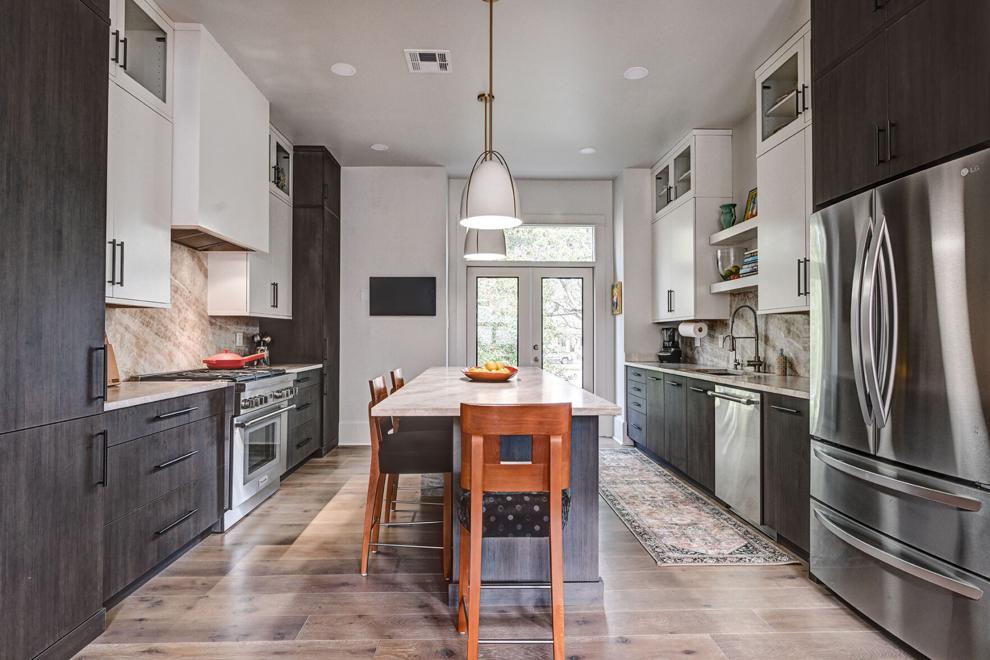 After searching in the Bayou St. John area for more than two decades, these homeowners finally found what they were looking for ... with the help of a nun.
Take a look inside and read about this home here.
Parisian vibes flow through this 1850s Camp Street home and it's no wonder the home seems like a work of art: it belongs to gallery owner Martine Chaisson. The curator of artwork has curated a home of unmatched style, with French flair.
See the stunning interiors and read about the dwelling here.
Playful bursts of color are the palette of choice for the resident of this River Ridge home, based on the work of local artist Ashley Longshore. The comfortable and colorful home is a "antidote to years of caretaking and pandemic quarantine." 
Take a look at the colorful River Ridge home and read all about it.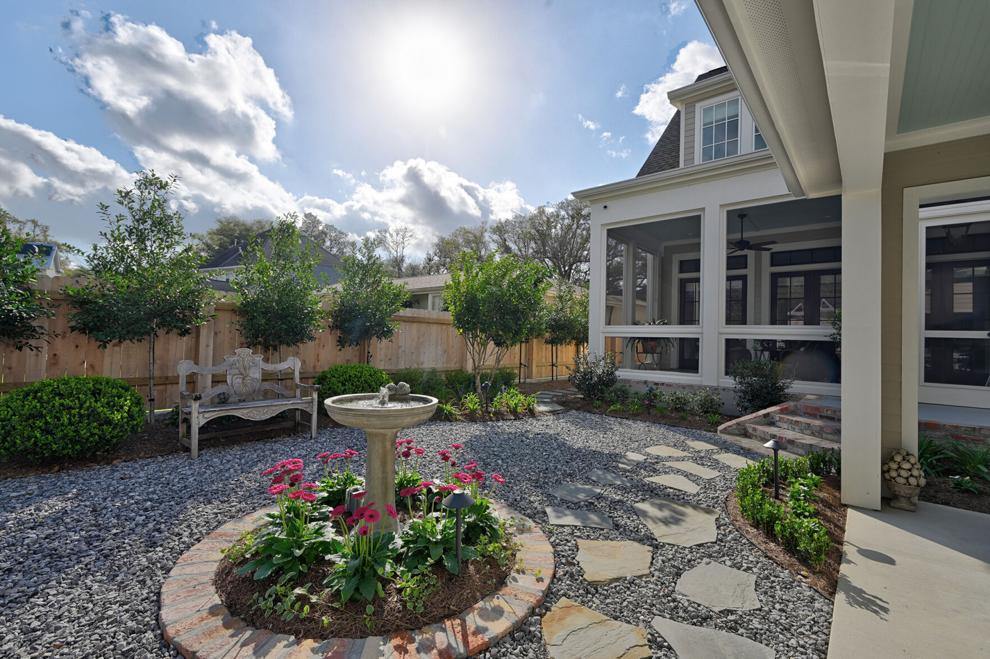 A cottage in Lake Vista on the banks of Lake Pontchartrain is the prime spot for a duo of retirees who had worked with historic homes, starting with a 1940s cottage concept and making a spot that blends new, old and regional concepts for a most liveable place.
Get the lowdown on the Lake Vista spot and see inside here.
In furnishing their French Quarter pied-à-terre, the internationally celebrated design and architecture team of Kate and Odom Stamps (Stamps &…
When a specific location ranks at the top of the priority list, a home buyer must get creative. No real estate agents, no brokers, just pure o…
It seems apropos that the home of a well-heeled gallery owner named Martine Chaisson feels like it belongs in the heart of Paris. The building…
It was a flamboyant painting by a local artist that became the centerpiece for redecorating Melanie Branton Manzella's River Ridge home.
When retirees Bruce and Jim Gaynor asked architect Lindsay Woolf to design a cozy Lake Vista cottage that wouldn't feel like new construction,…