Talking about sexuality and gender identity in Louisiana public schools could soon be illegal under a pair of bills that advanced Thursday to the full state Senate, part of a nationwide rise in legislation affecting the rights of LGBTQ+ people.
One bill approved by the Senate Education Committee, House Bill 81, would allow public school employees to ignore students' wishes to be addressed by pronouns other than the ones they were assigned at birth. A second, House Bill 466, is modeled after  Florida legislation critics call the "Don't Say Gay" law. It would outlaw discussion of gender and sexual identity in school settings. 
The bills, which advanced on the first day of LGBTQ+ Pride Month, only need Senate approval before they head to Gov. John Bel Edwards' desk. They have been proposed in Louisiana before, but have progressed further this year amid a national trend in anti-LGBTQ+ lawmaking and a Legislative session that falls in a statewide election year.
Dozens of LGBTQ+ people have aired fears in committee hearings this session that the proposed laws would ostracize them and further isolate vulnerable children.
On Thursday, Public Service Commissioner Davante Lewis, Louisiana's first openly gay elected state official, added his name to that number. He said Rep. Dodie Horton's HB 466 was rooted in loathing for LGBTQ+ people.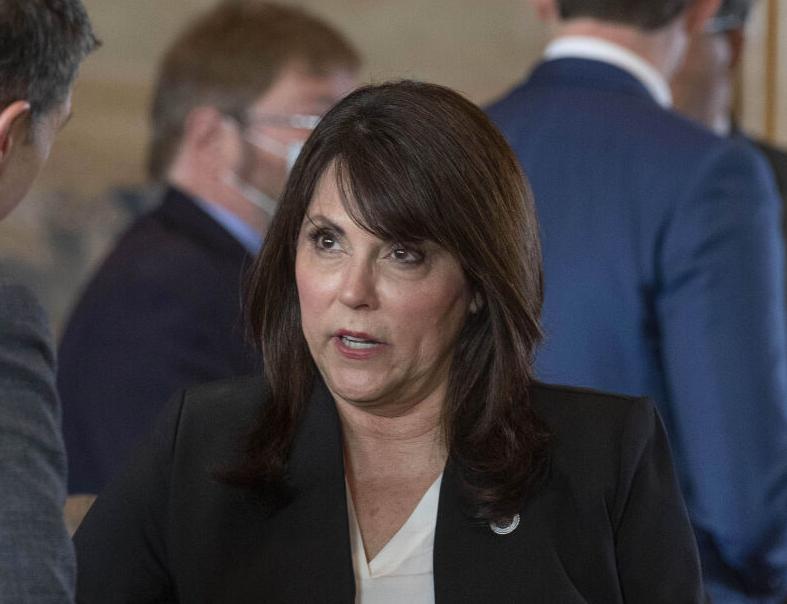 "Oftentimes we have to remind ourselves that legislation can be violent," he told the education panel. "Hate is not just a word; it's not just a feeling. I say, with the deepest respect, that this is a hateful piece of legislation."
Horton, a Haughton Republican, has called the "Don't Say Gay" label "ridiculous" and has said her bill is intended to give parents more control over how children learn about sexuality and gender during a formative time in their development.
She also argued without evidence that students are being indoctrinated by people interested in sexualizing them, and denied that the bill specifically targets LGBTQ+ people.
"The sexualization and indoctrination of children without permission of parents should be a non-controversial issue," she told the committee. "Parents are concerned that their children are being exposed to dangerous, innocence-destroying topics."
Rep. Raymond Crews, R-Bossier City, similarly called his HB 81 an effort to give parents more say over gender and sex debates at school.  
Even if parents agree that their children should be addressed by alternate pronouns, school employees who disagree due to religious or moral convictions would not be required to use those pronouns, according to that bill's language.
Just a week remains in the legislative session as the bill heads to the Senate floor.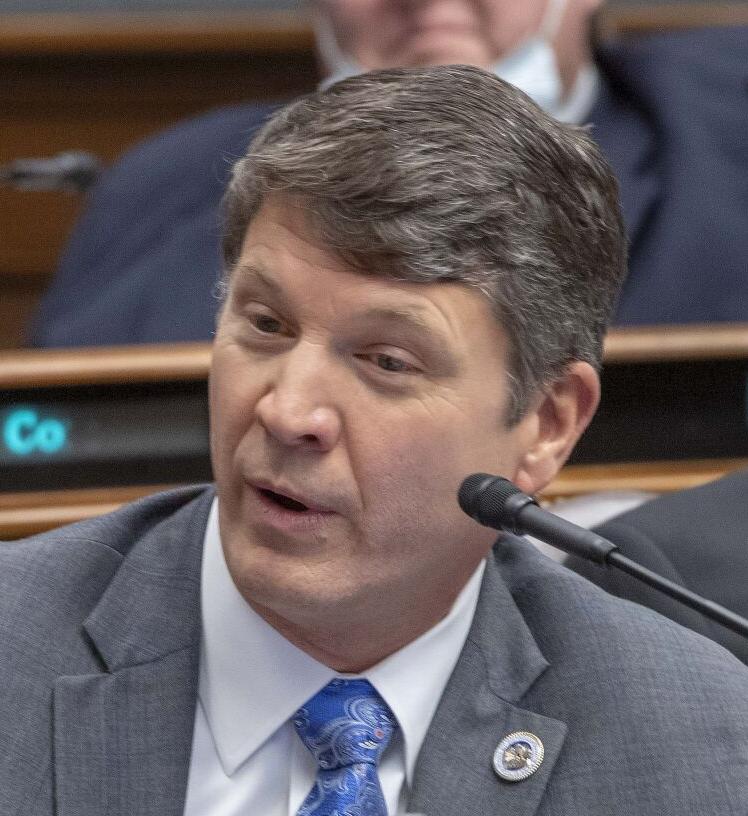 Both bills passed the education panel on a 3-1 vote. Voting yes were Sen. Beth Mizell, R-Franklinton; Sen. Mark Abraham, R-Lake Charles; and Sen. Robert Mills, R-Minden.
The committee chairman, Sen. Cleo Fields, D-Baton Rouge, opposed advancing both measures.
Pride Month is a national holiday first established in 1999 to honor the 1969 Stonewall uprising in Manhattan, New York, in which police raided the Stonewall Inn and arrested LGBTQ+ patrons, sparking days of riots. The event was a catalyst for the national LGBTQ+ rights movement.