Two New Orleans restaurants recasting the idea of the chef's tasting menu and one neighborhood institution carrying on Old World traditions were finalists for James Beard Awards this year, though none would end up nabbing the top honors in their categories.
This was the second year in a row that New Orleans was shut out of James Beard restaurant and chef awards, following a revamp of the way the James Beard Foundation doles out its top honors. The last time no New Orleans name came away with one of these awards was 2012.
Chef and restaurant award winners were named Monday night during a gala event in Chicago.
New Orleans finalists were: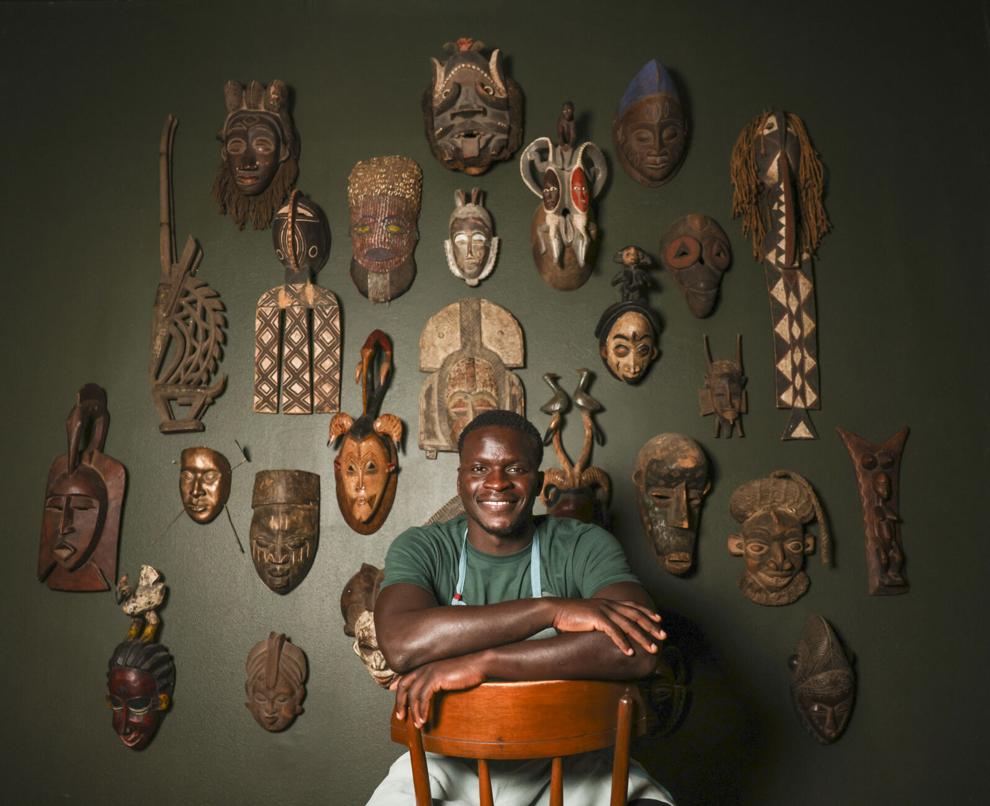 Serigne Mbaye for the national award for Emerging Chef. Mbaye and business partner Effie Richardson opened Dakar NOLA (3814 Magazine St., 504-493-9396), the modern Senegalese tasting menu restaurant, last fall. The Emerging Chef award went to Damarr Brown, chef of Virtue Restaurant in Chicago.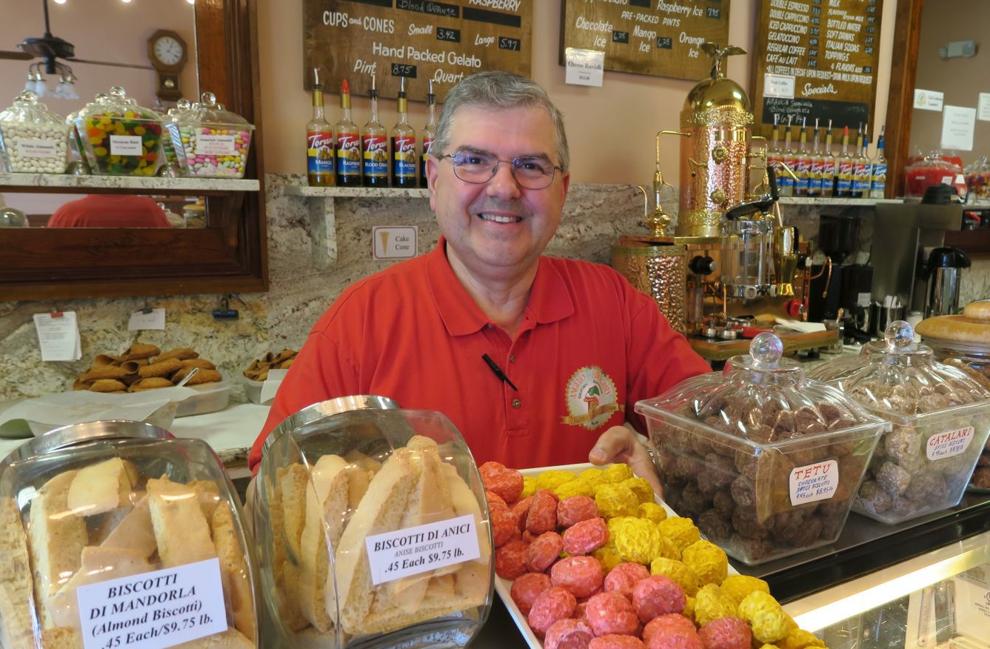 Angelo Brocato (214 N. Carrollton Ave., 504-486-0078), for Outstanding Bakery, a new award category for 2023. The old-school, old-world Sicilian bakery and gelato parlor was founded in 1905, is still run by the same family and remains an integral link to the city's Italian heritage. The Outstanding Bakery award went to Yoli Tortilleria in Kansas City.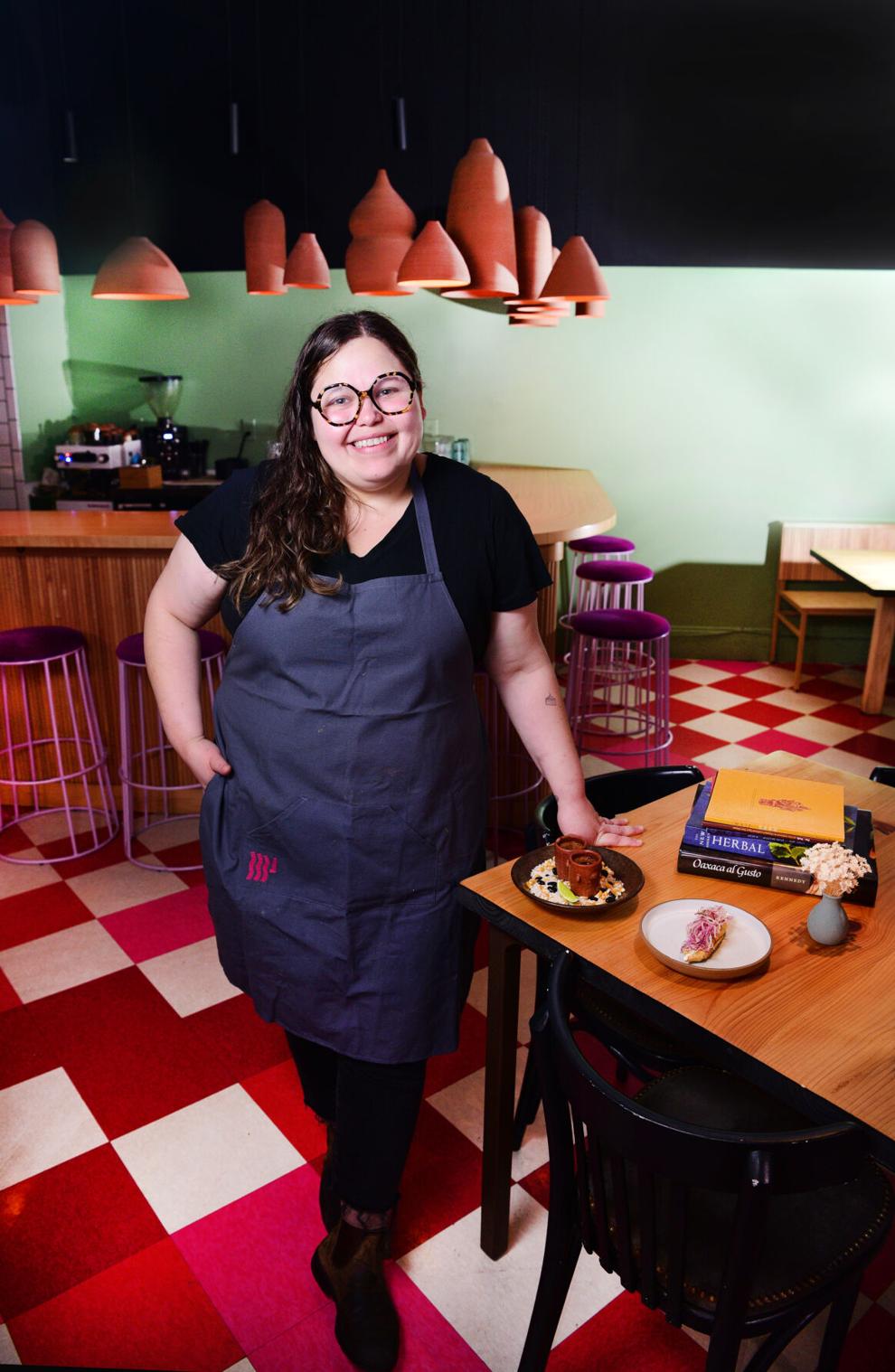 Ana Castro, for Best Chef: South. Castro is chef of Lengua Madre (1245 Constance St., 504-655-1338), the tasting menu restaurant informed by her own lens on Mexican culture and heritage. The Best Chef: South award went to Natalia Vallejo, chef of Cocina al Fondo in Puerto Rico. This was the first James Beard award for a restaurant in Puerto Rico.
New Orleans is normally well represented at the James Beard awards. This year, the city had a dozen nominees in the running, with three making it to the finalist round.
Changing the process
James Beard Awards are always closely watched in the industry and by culinary aficionados. Even a nomination can have a major effect on a restaurant's popularity, and a chef's prospects.
The process of going from nominee to finalist this year, however, brought with it a dose of drama.
As part of an overhaul of the awards program the foundation recently undertook, it added a code of ethics, an ethics committee and a tip line for people to report violations of that code.
A report in AL.com last month revealed that the Alabama chef Timothy Hontzas had been a disqualified as a finalist for the Best Chef: South category, which also includes the New Orleans chefs. Hontzas, chef of Johnny's Restaurant in Homewood, Alabama, was deemed to have violated the foundations of ethics code for yelling at employees and customers.
A report from the New York Times last week revealed that at least one other chef, Sam Fore of the Lexington, Kentucky restaurant Tuk Tuk (a finalist in a different category, Best Chef: Southeast) was similarly investigated through an anonymous tip claiming bullying through social media posts. She was not disqualified.
The ethics code changes the foundation enacted came after an audit it conducted of its award program, focusing on diversity, equity and accessibility. In the years since, nominees and winners of James Beard award categories have shown a broader range of restaurant styles, price ranges and cuisines, and greater diversity in the people behind them.
Our eyes were on Toby Rodriguez as he walked in long strides through the grass between the cars and the cooking station he'd set up on his por…
We had the first reservation at Lengua Madre one evening, and for a short time my friend and I had the small restaurant to ourselves.
A black-eyed pea soup is part of dinner at Dakar NOLA, the modern Senegalese tasting menu restaurant on Magazine Street. Between its rich, ear…