As part of its ongoing dedication to wildlife, Audubon Nature Institute is doing its part to protect vulnerable, endangered, and critically endangered species right here in the New Orleans area.
More than 40,000 species across the globe, including some in Southeast Louisiana, may become extinct in our lifetimes if nothing is done to help them. For many of these animals, human-wildlife conflict, poaching, and habitat destruction are the main threats to their livelihoods.
Audubon provides a safe home for many of these animals while allowing visitors to learn more about them. Critically endangered orangutans and gorillas can be seen at Audubon Zoo, along with endangered Asian elephants. Critically endangered African penguins and green sea turtles are at Audubon Aquarium of the Americas—including the iconic giant green sea turtle King Mydas—as are endangered sea otters.
In addition, Audubon helped established AZA SAFE: Saving Animals From Extinction, a framework that brings together AZA-accredited zoos and aquariums to protect threatened animals, build on established recovery plans, prioritize collaboration among AZA member institutions, implement strategic conservation and stakeholder engagement activities, and measure and report conservation progress.
"Audubon continues to support AZA SAFE financially through a substantial, multi-year pledge," officials said. "Audubon participates in SAFE programs for African penguins, North American songbirds, jaguars, sea turtles, sharks, rays, and monarch butterflies, and we are friends of Atlantic Acropora Coral SAFE. This is an important initiative for Audubon because SAFE brings the collected efforts of all AZA zoos and aquariums together so the impact is more precise instead of each organization doing their own work."
Another key component of AZA SAFE is to measure the impact that the organizations' combined efforts are having. That allows members to assess if their work is helping, then regroup and try a different strategy if needed.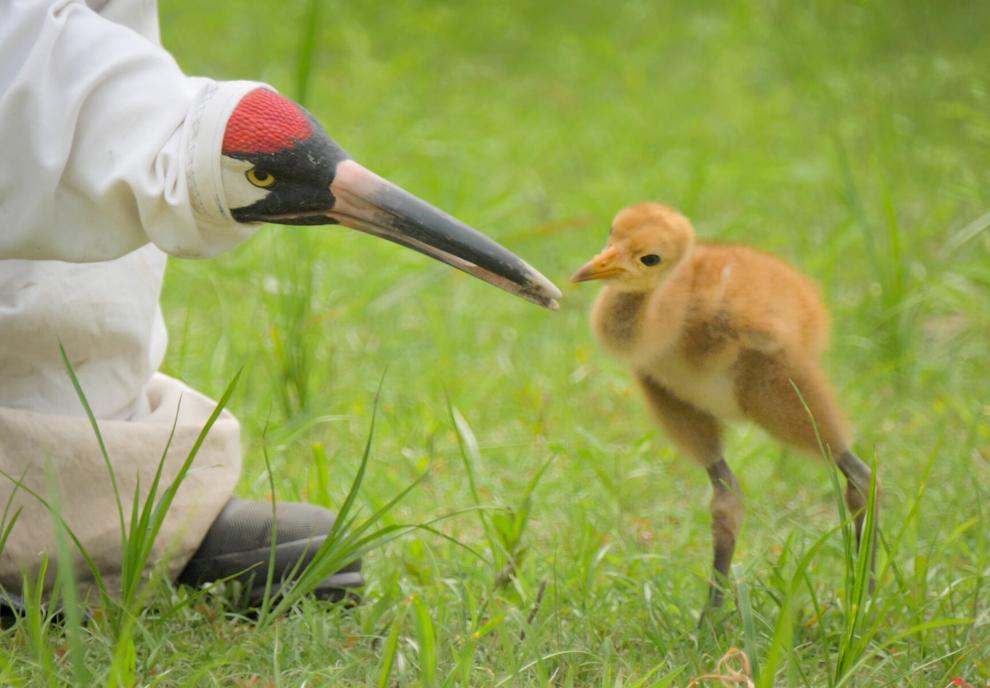 With its commitment to education, Audubon also has become a reliable resource for the public to learn more about the Endangered Species Act. The main goal of the Act is to make species' populations healthy and vital so they can be removed, or delisted, from the Act. The U.S. Fish and Wildlife Service and NOAA's National Marine Fisheries Service work together to oversee the listing of animals under the Act and to bring endangered and threatened species back from the brink of extinction.
"Losing even a single species can have disastrous impacts on the rest of the ecosystem because the effects will be felt throughout the food chain," Audubon officials noted. "From providing cures to deadly diseases to maintaining natural ecosystems and improving overall quality of life, the benefits of preserving threatened and endangered species are invaluable."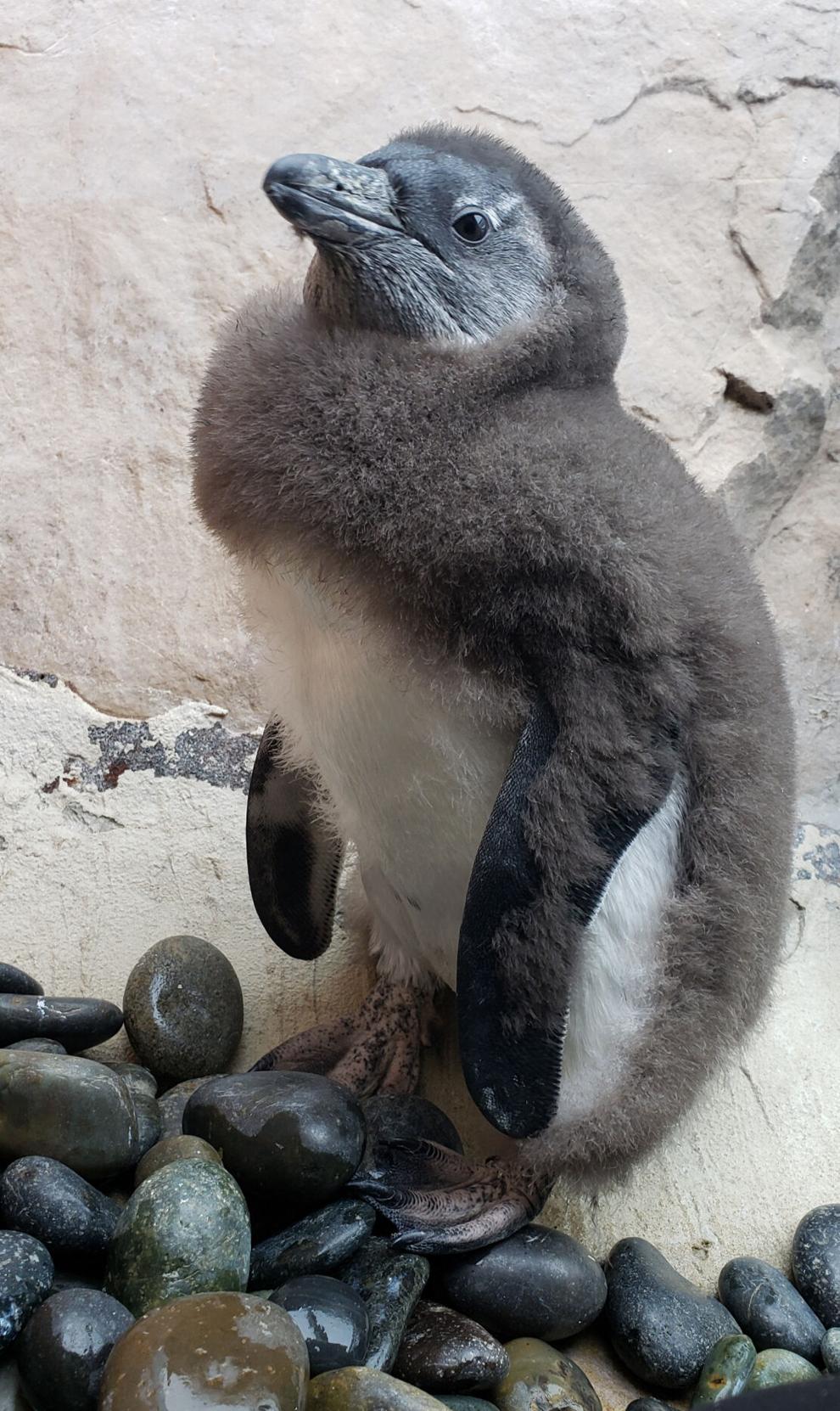 There are several ways the public can help Audubon protect vulnerable, endangered, and critically endangered species, starting with the May 20 Party for the Planet presented by Entergy: Endangered Species Day event at Audubon Zoo. On that day, guests can participate in activities and educator chats to learn about ways to help protect species across the globe. Event participants will receive a Party for the Planet Passport and will be encouraged to earn stamps at each Party for the Planet event to celebrate their commitment to Planet Earth.
"This event is included in the Zoo admission price and free for Audubon Members," officials said. "Many AZA-accredited zoos and aquariums across North America are throwing a Party for the Planet, making it the largest combined Earth Day, Endangered Species Day, and World Oceans Day celebration."
Both before and after Party for the Planet, people can take several steps at home to help protect species. Those include:
Purchase only sustainably-grown palm oil products, which can help animals like orangutans. Orangutan numbers are decreasing mainly because of human-wildlife conflict due to the spread of palm oil plantations in their forest habitats.
Recycle electronic devices and purchase certified refurbished or used small electronics, such as cell phones. Coltan is a mineral found in the batteries of electronic devices, and 80% of it is mined in central Africa, which is wild gorilla habitat. The hope is that as more electronic devices are recycled, there will be less demand for new coltan to be mined, thus protecting more gorilla habitats.
Avoid purchasing or using products made with ivory. This can help fight the leading cause of elephant poaching.
Reduce, reuse, recycle, and refuse single-use plastics. When these measures are combined, it can support all marine life including African penguins, sea otters, sea turtles, and more by keeping harmful plastics out of the water. Find ways to buy and use fewer new items, and replace disposable products with reusable and sustainable alternatives.
Purchase sustainably sourced seafood to ensure there is enough fish for humans, penguins and other marine life.
Donate, become a member, or volunteer with an AZA-accredited zoo or aquarium, or a wildlife conservation organization.