Afro Freedom/Afro Feast, June 18, 3 p.m. to 7 p.m.
For the past few years, chef Serigne Mbaye of the modern African restaurant Dakar NOLA has organized a community dinner around Juneteenth, the holiday marking the day when formerly enslaved people got word of their emancipation. Last year, he held the event in Mississippi.
This year Afro Freedom/Afro Fest is back in New Orleans at Grow Dat, the nonprofit teaching farm on a verdant stretch of City Park tucked between lagoons and a campus of sustainably designed structures. 
Effie Richardson, Mbaye's partner in Dakar NOLA, said keeping the event on a farm is an important part.
"The idea is of food coming from the land, that's what our ancestors were doing," she said. "So we're going there to cook and celebrate, and we want to showcase Grow Dat because we support and embrace their work."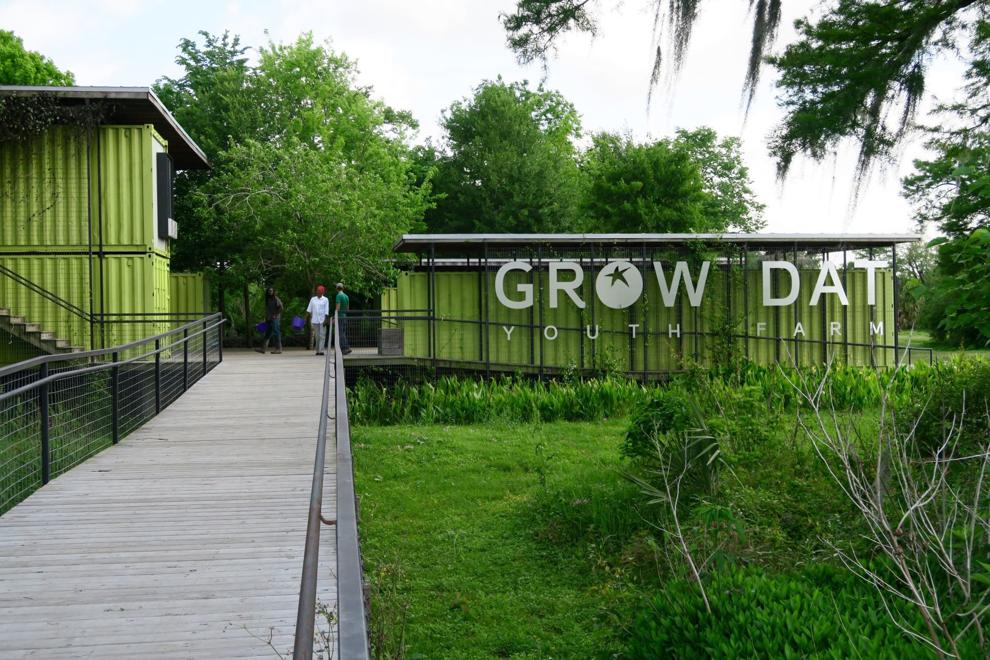 The meal will explore African American culinary roots, prepared through a collaboration of many hands. That includes Mbaye and chef Charly Pierre of the Haitian restaurant Fritai in Treme, Prince Lobo of the Ethiopian restaurant Addis NOLA on Bayou Road, chef Ndeye "Queen" Ndir of Ndindy African Cuisine in Central City, Wiggins of Café Reconcile, Guerin of Lagniappe Baking, and chef and pitmaster Greg Rosary Sr.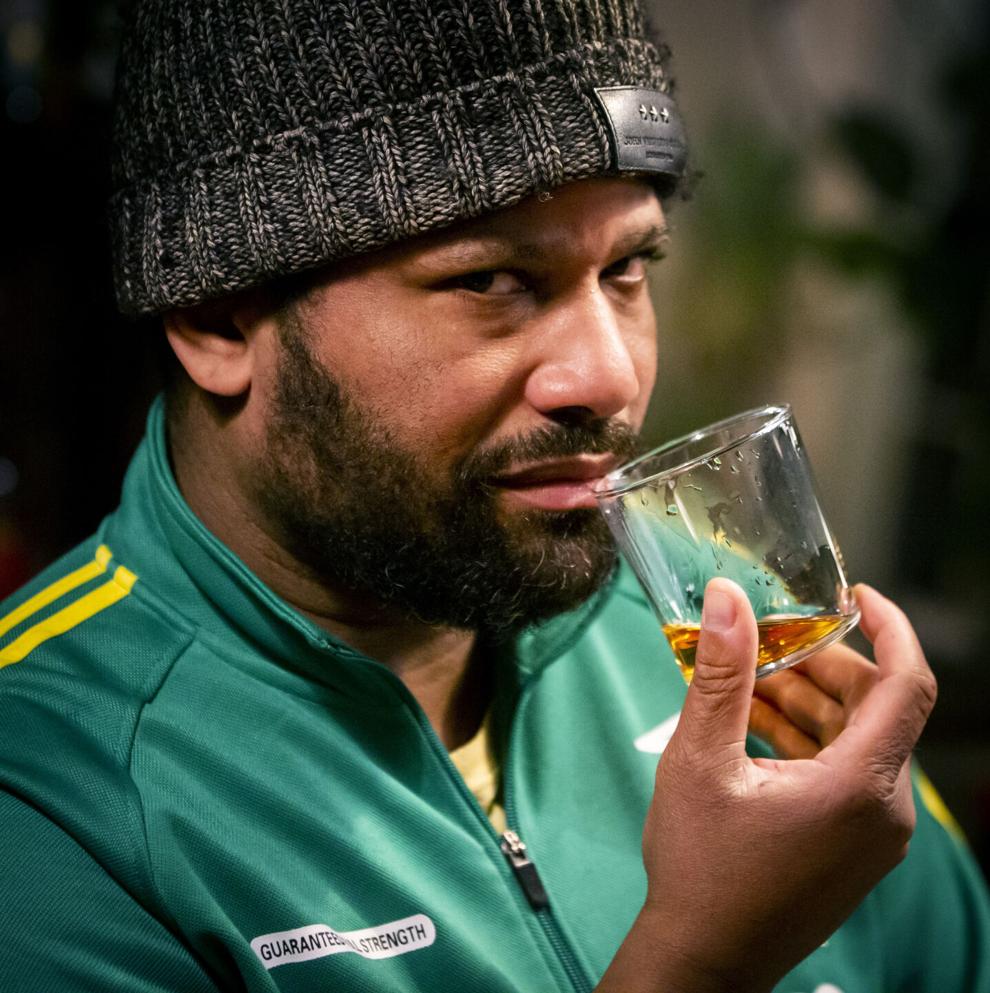 Cocktails will be handled by Turning Tables, the New Orleans-based nonprofit working to increase equity for people of color in the bar and spirits business.
The day begins with cocktail hour at 3 p.m. and dinner at 4 p.m., to conclude at 7 p.m. Tickets are $165. Get them via exploretock.com.
150 Zachary Taylor Drive
A black-eyed pea soup is part of dinner at Dakar NOLA, the modern Senegalese tasting menu restaurant on Magazine Street. Between its rich, ear…
Visiting Addis NOLA, it often felt like the spirit of the place just couldn't be contained by its four walls. That is the palpable energy that…
Watching bartenders at work, Alana Peck always saw something that called to her. It was how they hosted guests, created an atmosphere, shared …