Entergy Corp. said it is actively exploring potential offshore wind projects in the Gulf of Mexico, a possibility that could help wean Louisiana's power sector off fossil fuels and transition to renewables, in line with the state's climate goals.
Entergy Louisiana, Entergy New Orleans and Diamond Offshore Wind signed a memorandum of understanding to evaluate "potential early development" of offshore wind power in Louisiana state waters, the companies announced Friday.
Gov. John Bel Edwards' climate task force, which seeks net zero carbon emissions by 2050, calls for getting 5 gigawatts of power from offshore wind generation by 2035. The climate goals have helped draw interest in the Gulf from some of the world's biggest wind developers, and Entergy's announcement makes them the latest to set their sights off the Louisiana coast.
Leaders hope wind power could provide clean energy and resurrect the state's offshore economy, which for decades employed thousands in the oil sector.
The announcement Friday is a very early step in the process. To build offshore wind farms in state waters, developers would need to ask the Department of Natural Resources to do a lease sale for an area, which would trigger a public bid process.
The Legislature this year passed a bill that updated the state's bid laws to account for wind projects. They also passed a resolution asking the Public Service Commission to assess an offshore wind pilot project by 2026.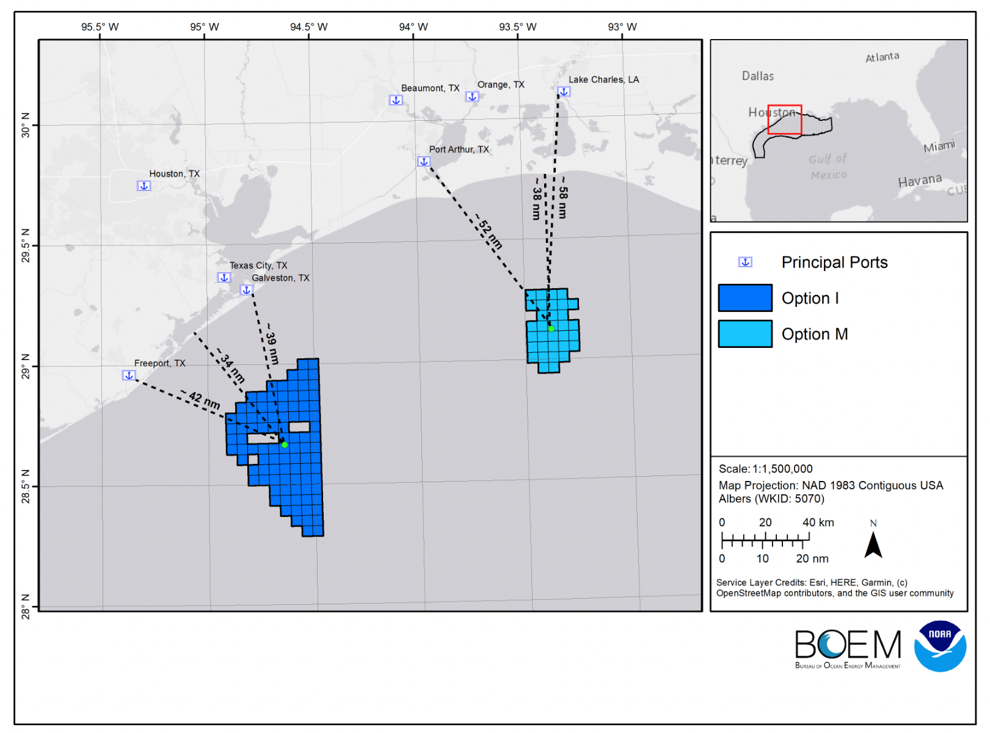 This week, Public Service Commissioner Craig Greene issued a directive to utilities to evaluate the costs and benefits of offshore wind power in their long-range resource planning.
"The LPSC is interested in knowing how every tool in the tool box can be used to deliver reliable and affordable electricity to Louisiana residents and businesses," Greene said Friday. "This is why the commission directed each utility to fully analyze the feasibility of offshore wind as each company carries out their resource planning.  I look forward to seeing what those evaluations tell us about Louisiana's future with offshore wind."
"This is an important first step to possibly bring wind power to our Louisiana shores," said Phillip May, Entergy Louisiana president and CEO in a prepared statement. "While there remains work to be done before that happens, we are excited by the opportunity to begin this process."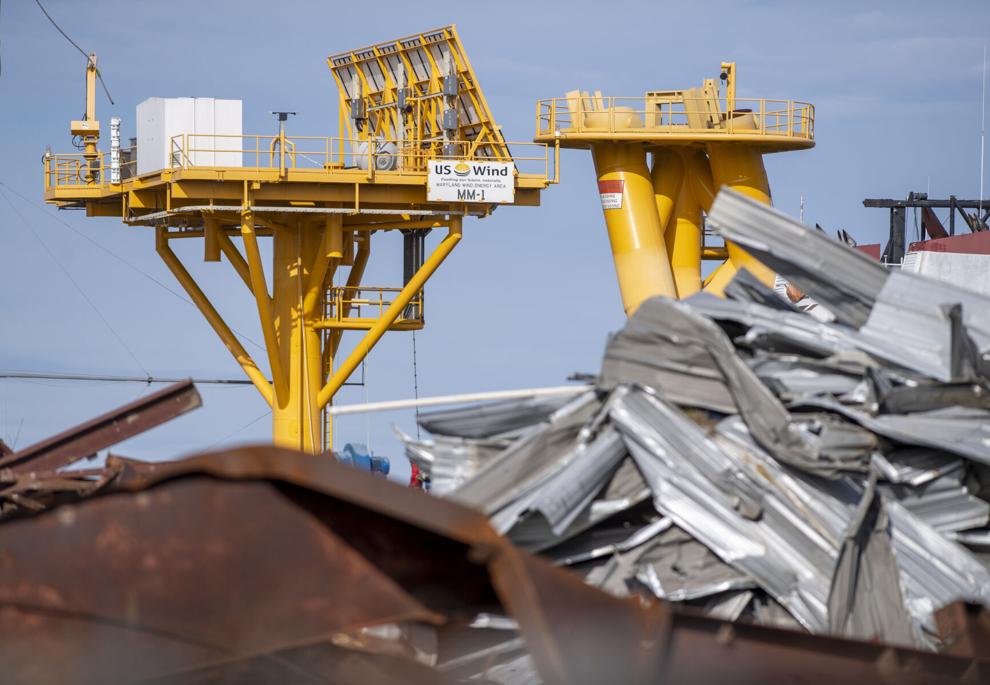 The memorandum of understanding sets up a legal framework for Entergy and Diamond Offshore to eventually develop wind projects and to evaluate how to connect those projects into the transmission grid. Ensuring that the power generated from offshore breezes can find its way to residential and commercial customers is a key component of developing wind farms.
Entergy still gets the vast majority of its power from natural gas, which fires its large generating units; 76% of power in Louisiana comes from natural gas. But it has taken small steps of late to diversify. This week, the Public Service Commission approved a deal that will see Entergy Louisiana get 475 megawatts of solar power from four projects around Louisiana. That's a small share of the nearly 12,000 megawatts in Entergy Louisiana's portfolio.
Diamond Offshore is a subsidiary of the Mitsubishi Corporation. The firm said in a news release it has developed seven commercial scale offshore wind projects and 12 offshore wind transmission projects.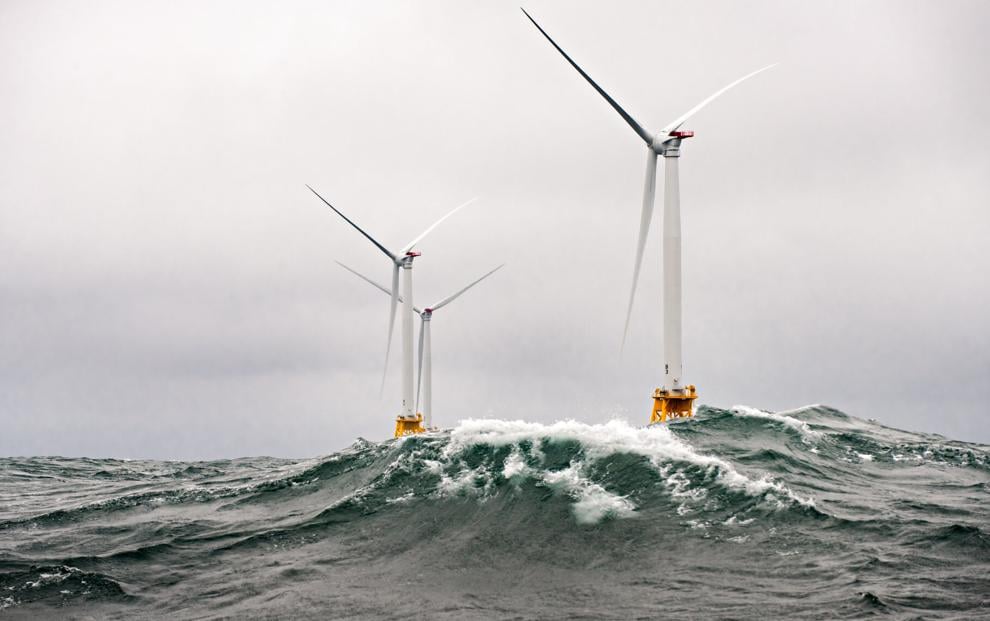 The Gulf waters off of the Texas coast have greater wind potential than off the Louisiana coast, but Louisiana's climate task force has helped draw interest towards the state. Meanwhile, federal regulators are looking to set up a wind energy zone in the Gulf near Lake Charles as part of President Joe Biden's push to get 30 gigawatts of offshore wind power by 2030.