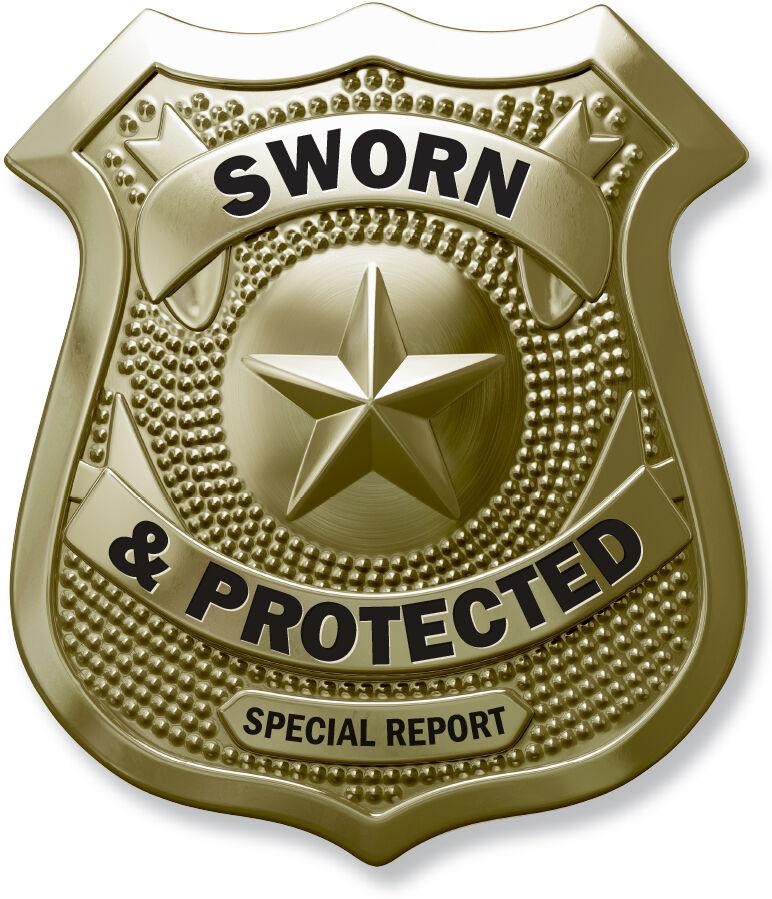 Louisiana sets a high bar for decertifying law enforcement officers. In almost every case, the Peace Officer Standards and Training Council waits until an officer has been convicted of a felony.
But the state's system for ensuring that POST learns of the offenses is filled with gaps.
Local police agencies must disclose when one of their officers is facing criminal charges, but only when it relates to on-duty incidents. Most Louisiana district attorneys do not keep lists of police they've convicted. And unlike other states, there's no requirement that officers self-report to POST when they've been arrested or indicted.
More than 200 law enforcement officers in Louisiana were fired or convicted over serious offenses in the last decade. The vast majority flew below the radar of state oversight officials.
To locate cases POST missed, The Times-Picayune | The Advocate reviewed news articles and online court filings, and sent more than 200 records requests to sheriffs, prosecutors and police departments across the state. The newspaper also mined a database of complaints against law enforcement officers made public by Innocence Project New Orleans.
At least 134 law enforcement officers were convicted of crimes including murder, sexual assault or indecency, dishonesty, domestic violence or harassment, theft, excessive force and other on-the-job malfeasance in the past decade. 
The newspaper shared its list with POST, which said only about a third of the officers have been stripped of their accreditation.