Two top advisers to Orleans Parish Sheriff Susan Hutson balked at her plans to spend public money without accountability on Carnival hotel rooms for 13 agency commanders, according to internal Sheriff's Office emails.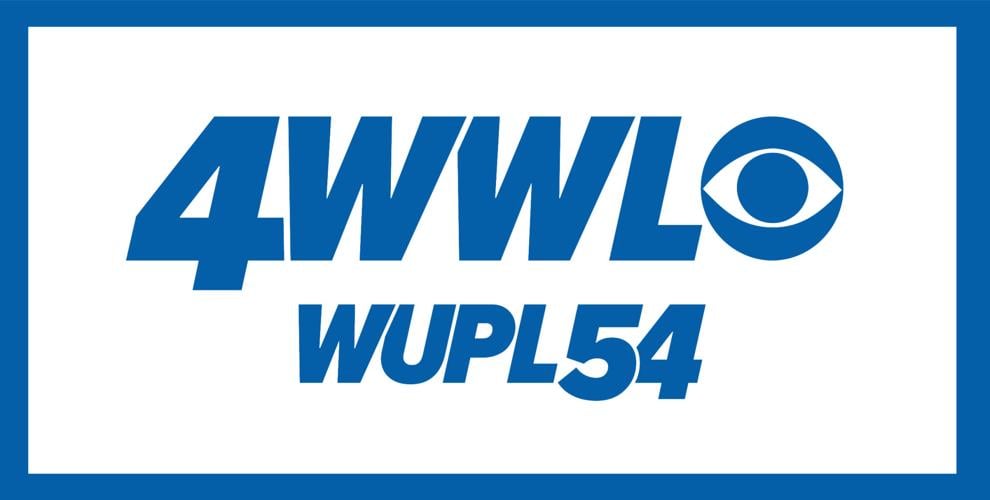 Hutson at first defended the spending, saying in a March 15 interview, "I don't see controversy here, no. I see this as being money well spent."
Hours later, however, the Sheriff's Office made a surprise announcement that a dog training company in Vermillion Parish, LAK9, donated more than $18,000 to cover the costs of the rooms at the Omni Royal Orleans, Sheraton and Marriott hotels.
The congratulatory announcement included Hutson awarding honorary deputy status to two LAK9 operators. One of the operators, Lance Broussard, wrote on Facebook that it was an honor to meet the sheriff "and help her out with a little problem."
The public spending was indeed a problem for Hutson's chief financial officer, David Trautenberg, and the agency's legal counsel, Graham Bosworth, judging from internal emails obtained by WWL-TV.
Trautenberg voiced his opposition Feb. 10, just before the first big weekend of Mardi Gras season parades. At the time, rooms were booked for two top commanders at the Sheraton and Marriott.
If "you are an OPSO employee, you are not eligible to have a paid hotel room," Trautenberg wrote in an email. "We have mattresses we can get from the warehouse."
Hutson approved not only those rooms but 13 rooms at the Omni Royal Orleans – some for eight days and nights ending on Fat Tuesday. She later defended her decision, saying she didn't want her deputies driving home late after working long hours.
'No overruling, no division'
Asked recently about her decision to go against the advice of her chief financial officer, Hutson was adamant that there was no "division within the office."
"As I said, there's no overruling. There was no division. We have debates about what goes on, and we have conversations about what goes on. And that's what we do in every instance. And then I make a decision," she said.
After Mardi Gras, Trautenberg again emailed the top brass on March 5, as he was preparing to ask City Hall for reimbursement for some Sheriff's Office Carnival expenses. One of his concerns was an accounting of who stayed in the rooms.
"We also have an obligation to know if the employees represented as requiring rooms actually were the individuals who then checked in," Trautenberg wrote. "This is a normal and customary after-the-fact audit function."
Instead of a list of names, he received a blistering response from Assistant Sheriff Laura Veazey: "This seems personal, and it is frankly creeping me out. Your obsession with where I slept during Mardi Gras including offers to bring me a mattress while yelling expletives at me is bothersome and borders on harassment."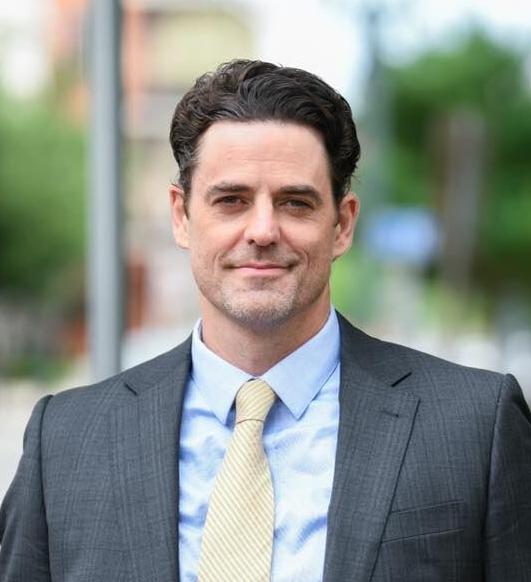 Trautenberg was not the only high-ranking Hutson adviser to raise concerns. In another March 5 email, legal counsel Graham Bosworth buttressed Trautenberg's inquiries about the rooms, emphasizing the need for transparency when spending public money.
"David is correct," Bosworth wrote, "These are public funds that were used, and transparency is required by law."
Bosworth wrote that if a reserved room went unused, that would be "a problem."
"The city would likely not reimburse us, and the wasted expense is something we could be hit for on an audit," he wrote. "It's not criminal, but it would be wasteful."
As it turns out, any notion that City Hall would reimburse the Sheriff's Office for the lodging appears to have been misguided. In a cooperative endeavor agreement between the two agencies, City Hall agreed to pay for hotel rooms only for agencies that sent officers from more than 35 miles away.
Who were the guests?
Bosworth wrote that he had an even bigger concern. He said there could be the "basis of bigger investigations" if "someone other than an OPSO employee used the room that OPSO paid for."
The hotel room spending has also drawn criticism from outside the Sheriff's Office.
City Council member Joe Giarrusso questioned why any local public employee would need lodging for work in New Orleans. He pointed out that the New Orleans Police Department, the main supervisor of parade security, didn't book rooms for any of its officers.
"A lot of public servants are crunched, and they spend the night in their own bed," Giarrusso said, adding that the Sheriff's Office should come clean about who stayed in the hotel rooms.
"If you're booking a room in the name of John Doe and Jane Smith is staying in there, who's unrelated to John Doe, why is that happening?" Giarrusso asked.
'Boondoggle'
Another vocal critic of the lodging has been Rafael Goyeneche, president of the nonprofit Metropolitan Crime Commission.
"I believe that she owes an accounting to the city of New Orleans and a full disclosure to the public as to not only how many rooms, but who resided in those rooms and whose decision was it to approve this boondoggle." Goyeneche said. "I believe that that's an improper use of public funds," he said.
Hutson said she's seen no evidence that the rooms were used by anyone other than her employees.
"We are still debriefing about what went on during Mardi Gras," Hutson said. "What went well, what didn't go well. But I have no information that says anything other than our personnel used those rooms."