A new series will highlight the animals of the Audubon Zoo, Audubon Aquarium and Audubon Insectarium and what it's like to take care of them.
"Animal of the Month" in The Times-Picayune | The Advocate will feature articles and videos on different species as well as behind-the-scenes conversations with animal professionals and others who contribute to Audubon's success.
"Not only will we get to identify and educate people about the animals at the Zoo and other Audubon facilities, we also will talk about the importance of participating in conservation efforts to make their lives better," said Chief Operating Officer Kyle Burks, PhD. "All of us can do something, from recycling to making sustainable choices in our homes. Our mission at Audubon is to leave the world better than we found it, and we do that by helping others understand how their choices matter for the planet and the animals we share it with."
The series will launch on Christmas Day and will continue each month in 2023.
"For generations, families have visited Audubon Zoo to make memories together and learn about the wonderful animals in our care," said President and CEO Ron Forman. "For all of us, this is a responsibility we take very seriously. Not only do we love what we do, but we take great pride in sharing our animals with Zoo guests. We want to give them an outstanding educational experience during their visit so they leave taking home a new appreciation for the animals and conservation to help protect animals and the environment."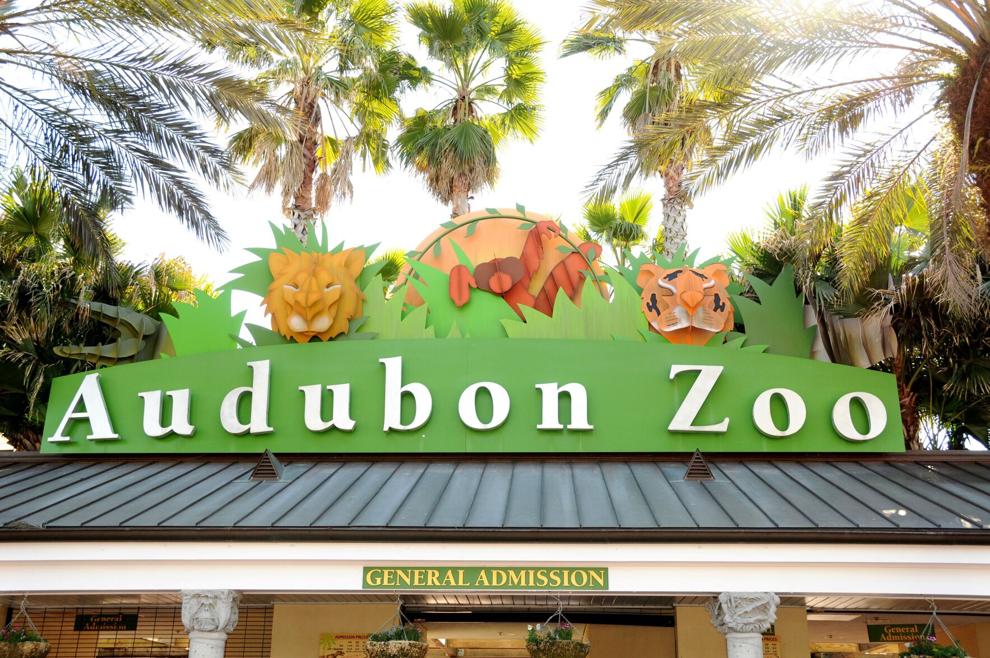 This is a pivotal time for Audubon Nature Institute with the major transformation to Audubon Aquarium and Audubon Insectarium. To encourage visitors to see everything that Audubon has to offer, Audubon is offering 15% off Memberships for all new, renewing and gift memberships purchases through New Year's Day. Members will be among the first to see the Aquarium and Insectarium upon their grand re-openings in 2023. Memberships can be purchased online at audubonmembership.com.
During the month of December, Audubon is honoring doctors, nurses, police officers, firefighters and EMTs by offering them free admission to Audubon Zoo during Frontline Heroes Appreciation Month. In addition, Frontline Heroes receive a 20% discount on membership packages, the gift shop and concessions. Plus, up to four immediate family members of qualifying individuals will receive 50% off general admission on the date of their visit. Frontline Heroes must show proof of occupation to receive complimentary admission.
By visiting Audubon facilities, people not only get a chance to meet animals from around the world, but also learn the steps they can take to live more sustainably and help the environment.
"As an example, we are currently accepting old, unwanted holiday lights for recycling in our Lights for Lions project. Money raised is donated to projects that directly help lions in the wild," said Daine Appleberry, Managing Director of Audubon Zoo and Park. "By providing outstanding guest experiences and safe, well-maintained facilities, all Audubon team members – no matter what their job – ultimately contribute to conserving wildlife for future generations."
Audubon Zoo and Audubon Aquarium are the most frequently visited family attractions in Louisiana. Voted as the top zoo and aquarium in USA Today's 10Best Readers' Choice Awards, Audubon's facilities are consistently top ranked in the country.
For more information, visit audubonnatureinstitute.org.