After about six months of renovations, the new Audubon Aquarium and Audubon Insectarium will open its doors to the public on June 8. 
The aquarium, located at the foot of Canal Street on the New Orleans riverfront, shut down in November for an extensive, $41 million redesign.
The aquarium was making room for the Audubon Butterfly Garden and Insectarium, which had been housed several blocks away at the U.S. Custom House and closed its doors in 2020.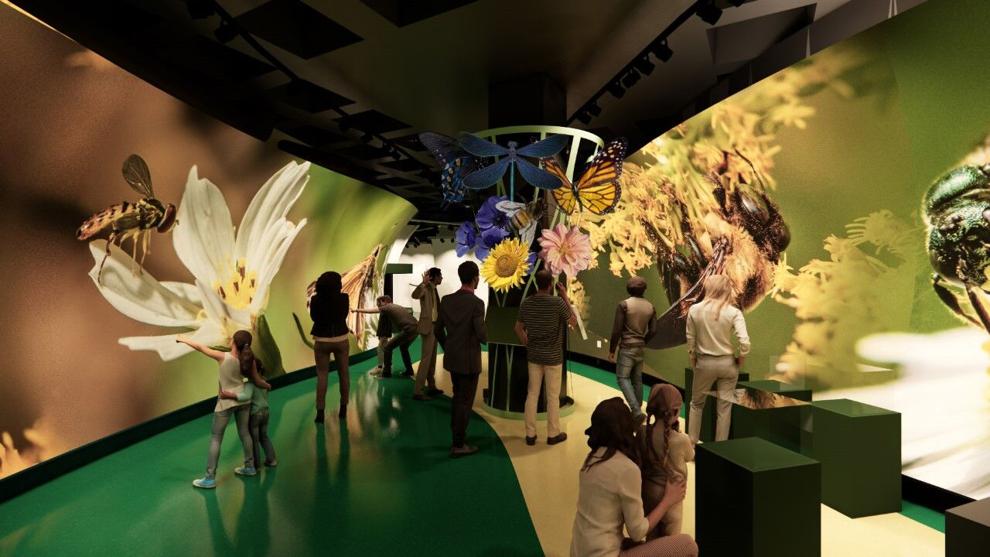 "Having the two popular attractions in one location will provide guests with a one-of-a-kind opportunity as it is the only facility in the world to house both an aquarium and an insectarium under the same roof," Audubon Nature Institute spokesperson Melissa Lee said.  
The changes include a new 2,500-square-foot lobby enclosed with a bird-safe, glass curtain wall. Each attraction will be located about 30 yards away from the aquarium's former front doors and will have separate entrances on the second floor, according to Lee. 
The aquarium's IMAX theater is gone and will now house the insectarium's exhibits, including the butterfly garden.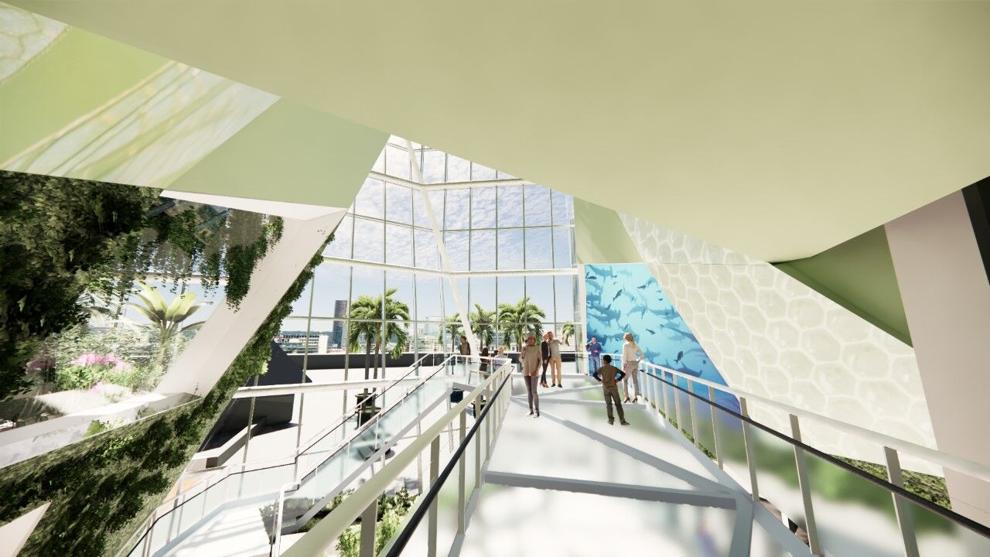 Upgrades have been made on the aquarium side as well, including the Mississippi River Gallery and the Top of the Gulf Experience. Although Parakeet Pointe, the area where guests could feed parakeets by hand, is no more, visitors will get to walk through the Amazon Rainforest Gallery where 60 birds from 15 different species fly freely through the exhibit. 
The June 8 reopening coincides with World Ocean Day, which focuses attention on ocean and the importance of protecting it and its inhabitants. Tickets are now available at https://audubonnatureinstitute.org/tickets