As Louisiana and federal officials accused him of fraud and the walls started crashing down around his Houston-based law firm, founding partner Zach Moseley came to McClenny Moseley & Associates' New Orleans office to assure the staff that all was well.
"All of y'all stay. No one's losing their job," said Moseley in secretly recorded audio obtained by WWL-TV.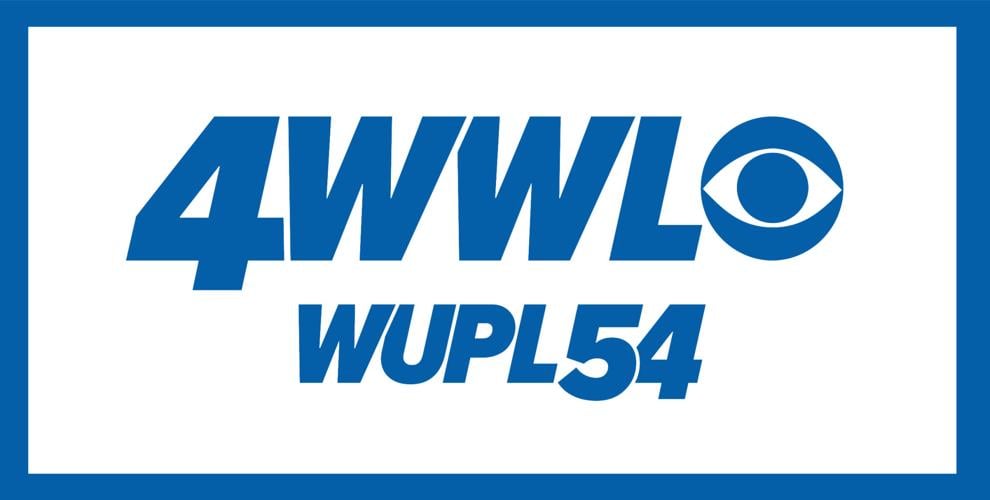 Moseley was speaking on March 6, right after a federal judge had suspended his firm from filing any more cases in the Western District of Louisiana court. The firm was in trouble for how it had solicited thousands of storm victims after Hurricanes Laura, Delta, Zeta and Ida slammed the state in 2020 and 2021.
When Moseley came to New Orleans, the Louisiana Supreme Court had also just suspended MMA's Louisiana managing partner, William Huye, from practicing law, and all the rest of MMA's Louisiana-licensed attorneys had resigned. Plus, Moseley informed the staff, he had just bought out his co-founder, James McClenny, who was leaving to start a new Texas firm called Charger Law.
"We're kind of in a hole right now, but we're going to build our way out of it," Moseley said. "And it's not even that big of a hole, if I'm being honest. I've got a great plan moving forward and I hope that y'all are a part of it for years to come."
Moseley laid out a plan to press on in Louisiana, despite the setbacks, by operating "in the background."
Moseley mostly struck a defiant tone, using an expletive to describe U.S. District Judge James Cain for wanting to freeze MMA's bank account. Though Cain and U.S. Magistrate Judge Michael North had stopped thousands of homeowners' lawsuits because they were filed by MMA, Moseley laid out plans to partner with other firms to get the cases moving again, share the legal fees and keep litigating in Louisiana, out of the view of the courts.
"We're leaning right now towards filing motions to withdraw on every single case that we have filed, but then we'll just be operating in the background," Moseley said.
He said he was negotiating with another Texas attorney, Mikal Watts, to take over MMA's cases. But Watts told WWL-TV the deal never materialized.
"In the month of March, I worked to create a solution that would protect Mr. Moseley's clients. Unfortunately, no agreement with Mr. Moseley was attainable," Watts wrote in an email.
Moseley has declined interview requests about the trouble surrounding his law firm.
Unfair treatment?
In the recording, Moseley told his staff that Louisiana's legal establishment had it out for him because he was young, an outsider and using new, technologically advanced methods to sign up clients and file more lawsuits against insurance companies than ever before.
So far, MMA's plan to rebuild hasn't worked. The firm's clients have filed three class-action lawsuits against it in Texas and Louisiana, and the firm's trust account has been frozen by the bank. An investor and a contractor are suing MMA for $12 million, alleging Moseley made false claims to get seed money and failed to pay bills.
Two weeks ago, MMA fired 92 employees, according to three former staff members who spoke to WWL-TV on condition of anonymity. That included a paralegal in the New Orleans office who attended the March 6 meeting and provided WWL-TV with the recording.
That employee said she believes she was fired for raising questions about how MMA signed up what Moseley claimed to be 15,000 clients in Louisiana in less than two years. The firm got storm victims to hire MMA – some of them unknowingly -- by using agreements with a roofing company, in apparent violation of some homeowner's insurance policies, and by using more than 1.1 million mailers and automated text messages from a marketing firm, which judges determined violated Louisiana's rules of professional conduct for attorneys.
"It made me sick to my stomach," the former paralegal said. "Some clients were trying to reach us over a dozen times. And of course, none of our attorneys (responded). I've never seen one of our attorneys on the phone with a client (or) even discussing a conversation that they had with a client. That was a big question that I had. Who's speaking to these clients?"
'Pick up the phone'
Court testimony later showed dozens of cases where MMA filed lawsuits on behalf of clients without an attorney ever speaking to them, and without receiving the client's approval to file the suit. MMA filed more than 1,600 lawsuits in August 2022 for Hurricane Laura or Delta damage, in the final days before a legal two-year deadline to sue. In some cases, court records show, MMA filed against the wrong insurer, and now it's too late for those storm victims to sue the correct insurance company.
According to documents filed in federal courts in both Louisiana's Western and Eastern districts, MMA negotiated and collected the money from some insurance settlements for clients who say they never hired MMA and still don't know where their money is.
Huye testified last month that he did file lawsuits for some clients who didn't respond to text messages seeking their approval to sue. He told U.S. Magistrate Judge Kathleen Kay on April 26 that he did that because he was worried those clients would lose their right to sue otherwise.
The New Orleans paralegal who spoke to WWL-TV said MMA used overseas staff and a call center to handle client calls and there were no office telephones, just individual staffers' cell phones.
"They were telling me about these robo-text messages that they would send in order to retrieve documents from the clients," the paralegal said. "And, you know, in my brain, I'm thinking, 'Why don't you just pick up the phone and call the client?' That's what I'm used to."