Two New Orleans nonprofit art organizations received windfalls Wednesday when the relatively new Ruth Foundation for the Arts announced that it had awarded them grants of $20,000 each. The YAYA Arts Center and Antenna New Orleans were recommended for the grants by regional artists on behalf of the Ruth Foundation's Artist Choice campaign.
Established in 2022, the Ruth Foundation manages a $440 million bequest from the late Ruth DeYoung Kohler II, according to reporting in The New York Times. Kohler, a Wisconsin-based museum director with an affinity for underappreciated self-taught artists, was the daughter of the executive chairman of the Kohler plumbing fixture manufacturing company.
This year, the Ruth Foundation's Artist Choice campaign divided $1.25 million among 56 arts organizations across the country.
The 35-year-old YAYA Arts Center, with the slogan Young Aspirations/Young Artists, has exposed generations of students to art and entrepreneurship in various media, including glassmaking.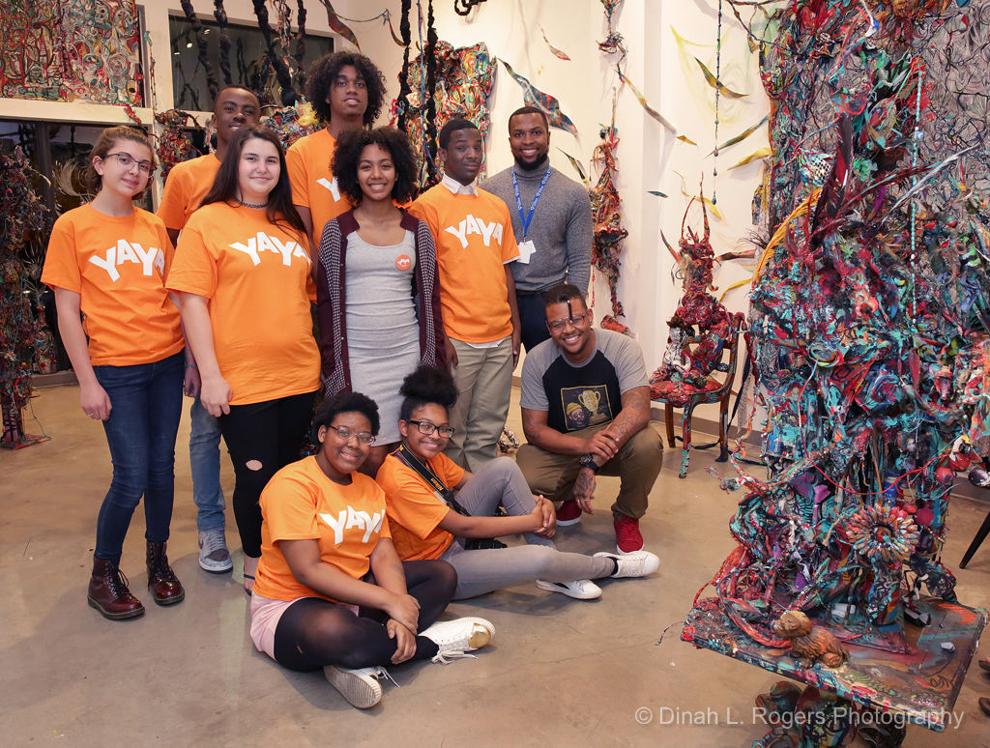 YAYA executive director Meg Miles said the Ruth Foundation grant will be used for general programming, including paid student internships, some travel opportunities, and for visiting artist residencies. Miles said the organization's annual operating budget is in the $750,000 range.
Miles suggests the public attend an upcoming demonstration by Los Angeles-based glass artist Sedric Mitchell on May 19.
YAYA is located at 3322 LaSalle St. For more information, visit yayainc.org.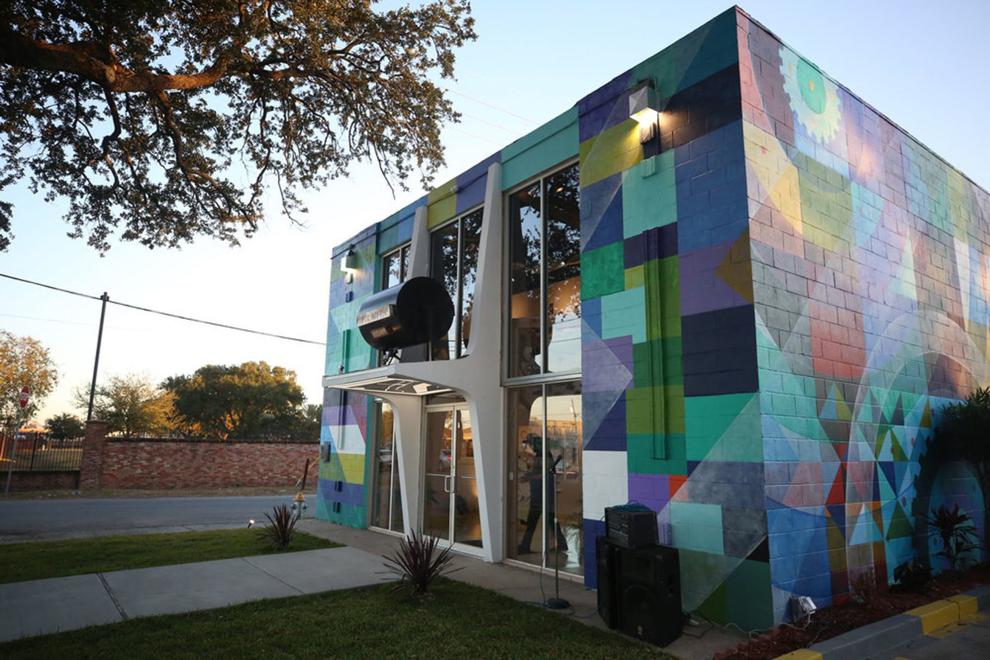 Antenna New Orleans, which got its start in 2005, is a gallery and studio with paid exhibition opportunities for artists and curators. Antenna is also a fine art book publisher with a printing facility, and the producer of the popular annual Draw-A-Thon 24-hour drawing festival that takes place in November.
Executive director Carole Frances Lung said the grant money will be used to support Antenna's ongoing programs to support community artists. The organization's annual budget usually ranges from $750,000 to $800,000, Lung said.
Antenna Gallery is located at 3718 St. Claude Ave. The printing press, called the Paper Machine, is at 6330 St. Claude Ave. For more information visit, antenna.works.
Both Lung and Miles said that, in addition to the welcome infusion of funds, they were proud to learn that their organizations were nominated by artists. At this writing, they are unsure of the identity of the artists that nominated them.