For 126 years, The Times-Picayune Doll and Toy Fund has provided holiday cheer for thousands of New Orleans area children through a popular toy giveaway program.
But that toy giveaway is possible only through the generousity of the community, which for years has donated to the cause.
The community is again invited to be part of the program as the 2022 fundraising campaign continues. The Thanksgiving Day edition of The Times-Picayune will include a self-addressed stamped envelope that can be used to contribute to the effort. 
But the envelope is just one way to contribute. Donations, by check or money order, may be mailed to The Times-Picayune Doll and Toy Fund, P.O. Box 61065, New Orleans 70161-9979. And contributions may be made by credit card at www.tpdollandtoyfund.org or dropped off at any Fidelity Bank branch.
In a recent interview, Ronald McClain, chair of the Doll and Toy Fund campaign, said this year's event comes against the backdrop of continued financial pressure across the region.
"Many families are struggling just to get groceries," McClain said. "We've seen huge increases in prices, and the economy is going haywire. But for this toy giveaway, many kids wouldn't get anything [gifts] of quality for Christmas."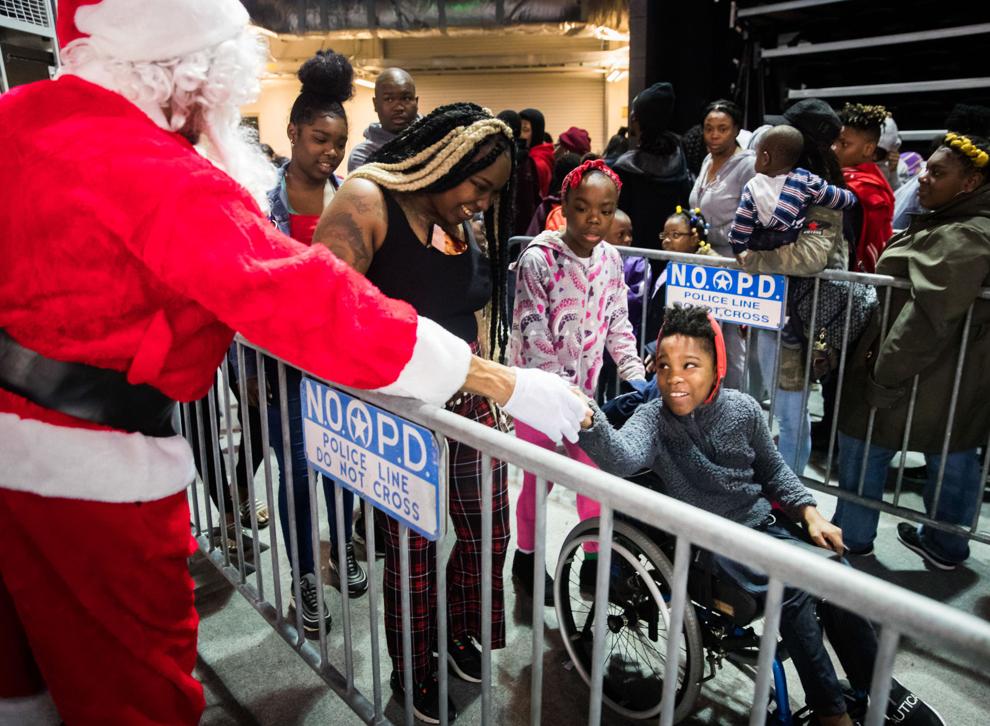 This year also marks the long-awaited return of the big toy giveaway event. Due the COVID-19 pandemic, the public event was canceled in 2020 and 2021, and children were mailed gift cards.
But this year the Doll and Toy Fund will return to Xavier University's Convocation Center for the live giveaway. It's scheduled Dec. 17.
"We'll be able to see their smiling faces again," McClain said of the event's return.