For the better part of an hour Thursday night, Mandeville residents bickered and accused City Council members of trying to take away their rights during a debate that twice prompted a police officer to warn audience members to pipe down.
The occasion?
A civility resolution that Council President Rick Danielson was urging the council to adopt, and by extension, get Mandeville's often-biting government critics to buy into.
It didn't work.
In a symbolic throwing up of his hands, Danielson asked that the measure be deferred to a later meeting.
"I guess we had a decent conversation," he said.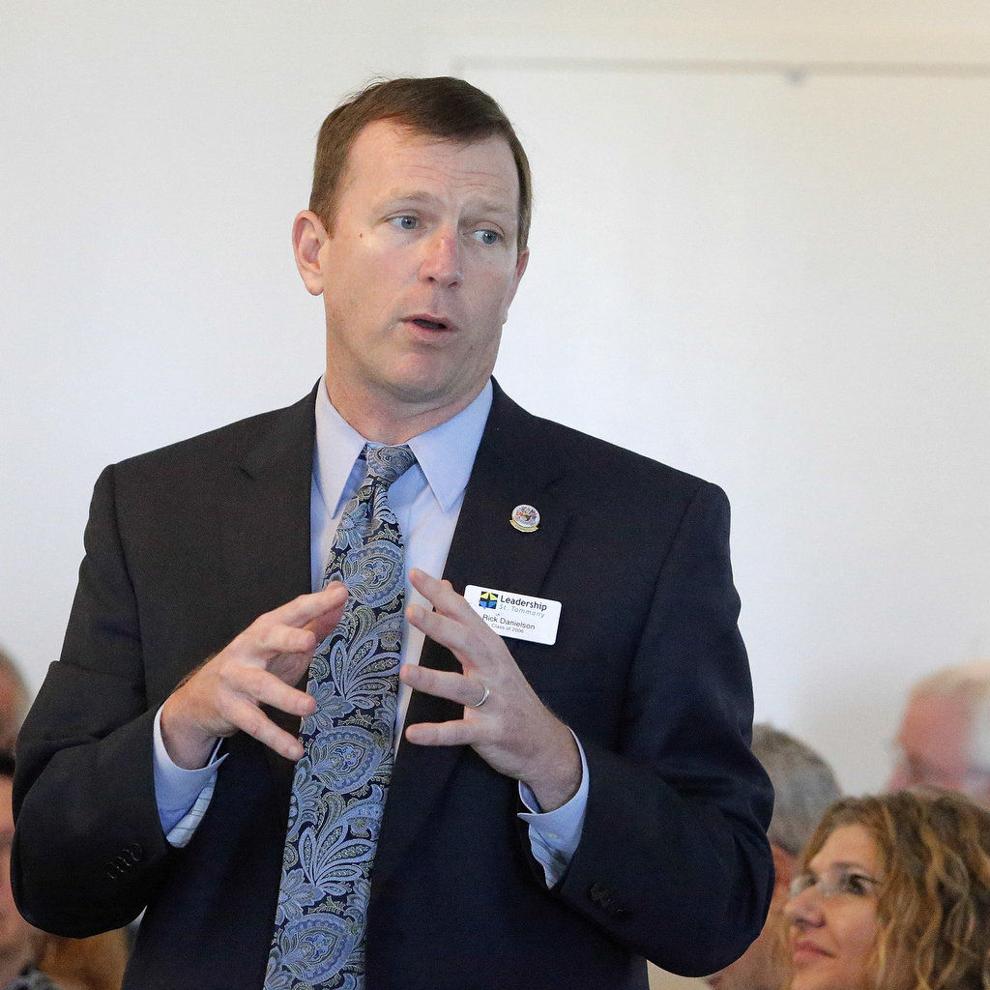 Danielson's resolution carried no force of law or enforcement methods. It was no doubt prompted by the recent heated opinions expressed during meetings, in emails and on social media about the controversial Sucette Harbor development being pitched for a spot of lakefront land just east of the Lake Pontchartrain Causeway.
That proposed $150 million development, which would include 201 apartments, an 82-room hotel, event space and a marina on 15 acres, has sparked vocal opposition from some residents who contend it will worsen traffic problems and is out of character with Mandeville.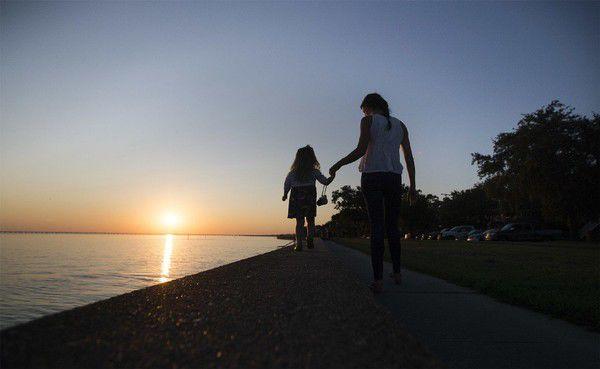 The city's planning board in April approved the proposal in a 4-3 vote and sent it to the council. The council discussed it during a meeting last month, and again for another couple of hours Thursday night. The council has planned a special meeting for June 20 to discuss it some more.
'Naziville'
Danielson said his resolution sought to remind people of some basic rules of politeness — not calling names, not lobbing unfounded accusations, showing others respect — during public meetings and in their social media postings.
Danielson referenced one post that he said included the term "Naziville," calling it offensive. "We're better than this," he said.
But others in the room thought his resolution sought to take away their rights. They, and some council members, seemed particularly concerned that it was an attempt to regulate social media.
"You're trying to regulate what we say or think," Mandeville resident Robert Fabacher told the council. "There's enough distrust for elected officials now."
Agreeing that Mandeville isn't "Naziville," Fabacher said the resolution perhaps represented "totalitarianism." Referencing Danielson's comments that the resolution really just tracks the "golden rule" many learned as youngsters, Fabacher added: "Do we really need to waste the public's time on etiquette?"
Several others strode to the podium to issue similar comments, prompting Danielson to again explain that the resolution doesn't carry any enforcement, nor does it seek to censor free speech on social media sites.
Shouting, clapping
As council members debated a amendment to eliminate "social media" from the resolution, the audience grew restless, with one person yelling out that the debate was taking time away from the more-important Sucette Harbor discussion later on the agenda.
A couple times during the meeting, the council admonished the audience for shouting or clapping — which prompted one person in the back of the room to clap louder.
A police officer stationed in the room to provide security twice tried to quiet audience members. "I'm trying not to yell at you," the officer warned them.
Moments later, one man stood and told the council that people were laughing at them. As the police officer moved toward him, the man angrily declared he was heading to the door, essentially tossing himself out.
"You don't have to get up," he told the officer. "I'm leaving."