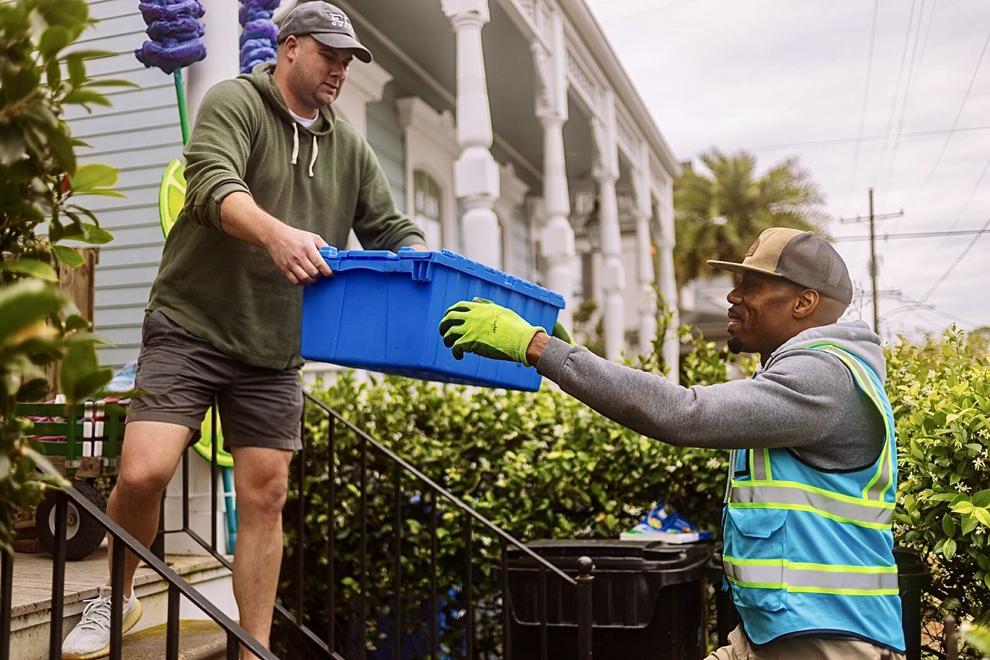 It all started over a bottle of wine. 
Franziska Trautman and Max Steitz were seniors at Tulane. They sat there, both thinking about exactly how that bottle would be recycled.
Or not.
So, in 2020, the duo co-founded New Orleans-based grassroots recycling program Glass Half Full, which recycles glass into something functional.
Glass Half Full converts glass into eco-friendly sand and gravel ranging from super soft, beach-like powder to chunky glass gravel, which is then used in Louisiana's storm relief and coastal restoration efforts.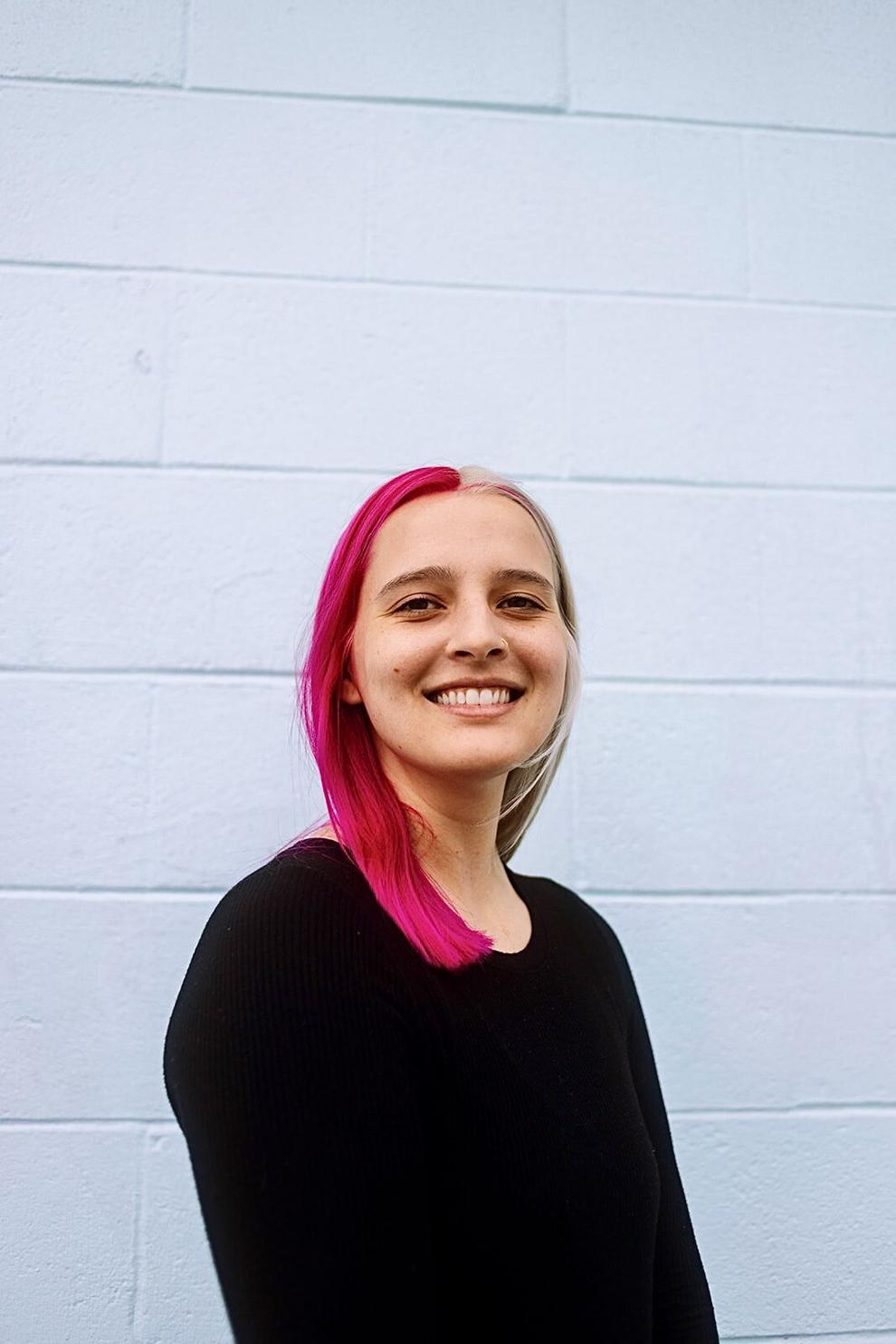 Trautman tells the rest of their story here: 
Tell us about yourself.
I am originally from Carencro. My first job was at 15 as a referee for beach volleyball (VolleyBeach)! I worked there until I went to college in New Orleans. I co-founded Glass Half Full while I was a senior at Tulane University studying chemical engineering.
What led to the idea of cofounding the Glass Half Full program?
My co-founder, Max, and I were sharing a bottle of wine one night and lamented over the fact that it would likely end up in a landfill since Louisiana barely had any glass recycling programs. We wanted to change that. On top of this, we knew that we needed sand for coastal restoration and disaster relief projects.
So, when we realized we could recycle glass into sand for those projects, we jumped into action and started collecting glass in a backyard. We launched a GoFundMe Campaign in order to purchase the initial equipment we needed and grew from there. Now we are in a 40,000-square-foot facility and have diverted 4 million pounds of glass from our landfills.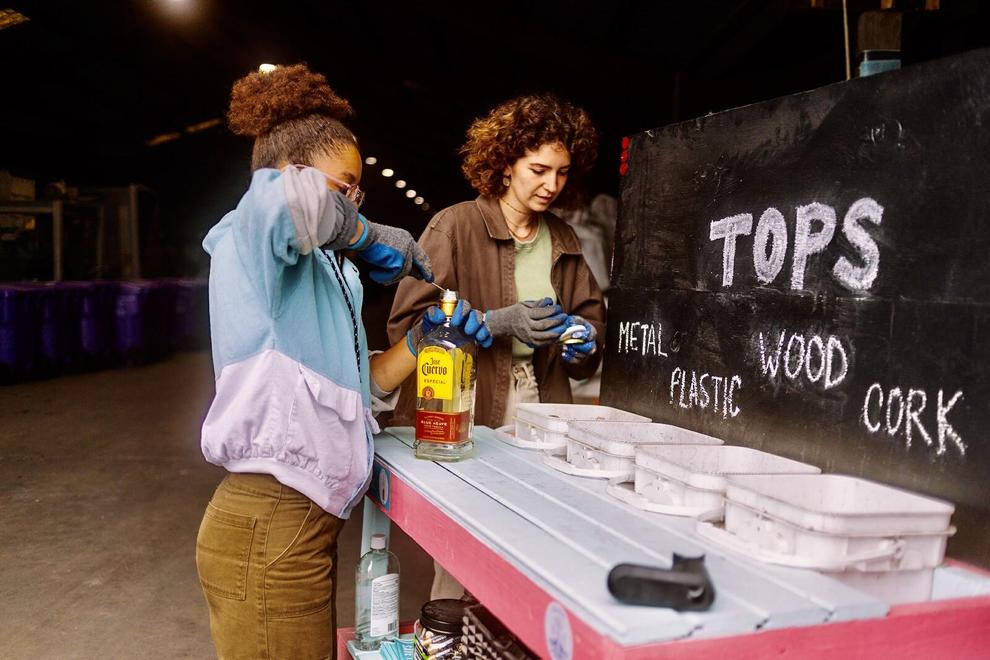 Can you explain Glass Half Full's recycling process?
We collect glass from residents and businesses across New Orleans and have just expanded our residential pickup program to include Baton Rouge and the Northshore.
Once we collect the glass, it is processed in-house at our facility in New Orleans. This is a technical process in which we convert 2 tons of glass per hour into sand and gravel. We then sell our sand and gravel to various industries, with the majority of our product going toward coastal restoration.
Tell us about your mission of coastal restoration and disaster relief.
Louisiana loses an enormous amount of land to coastal erosion every single hour. Many organizations and agencies are working to restore our coast with various projects that require sand.
Often, when sand is needed it is dredged from our waterways or brought in from another area, where it was mined or dredged. Recycled glass sand can become a more sustainable alternative or simply supplement the sand needed in projects since there is such a huge need.
Additionally, through research with Tulane University and the National Science Foundation, we are finding new ways that the recycled glass sand can be more beneficial than traditional sand, such as making it more erosion resistant or remediating harmful algal blooms.
In terms of disaster relief, many homes and businesses need sandbags to protect against flooding. We use our finest sand that is most absorbent to fill sandbags and distribute them ahead of storms.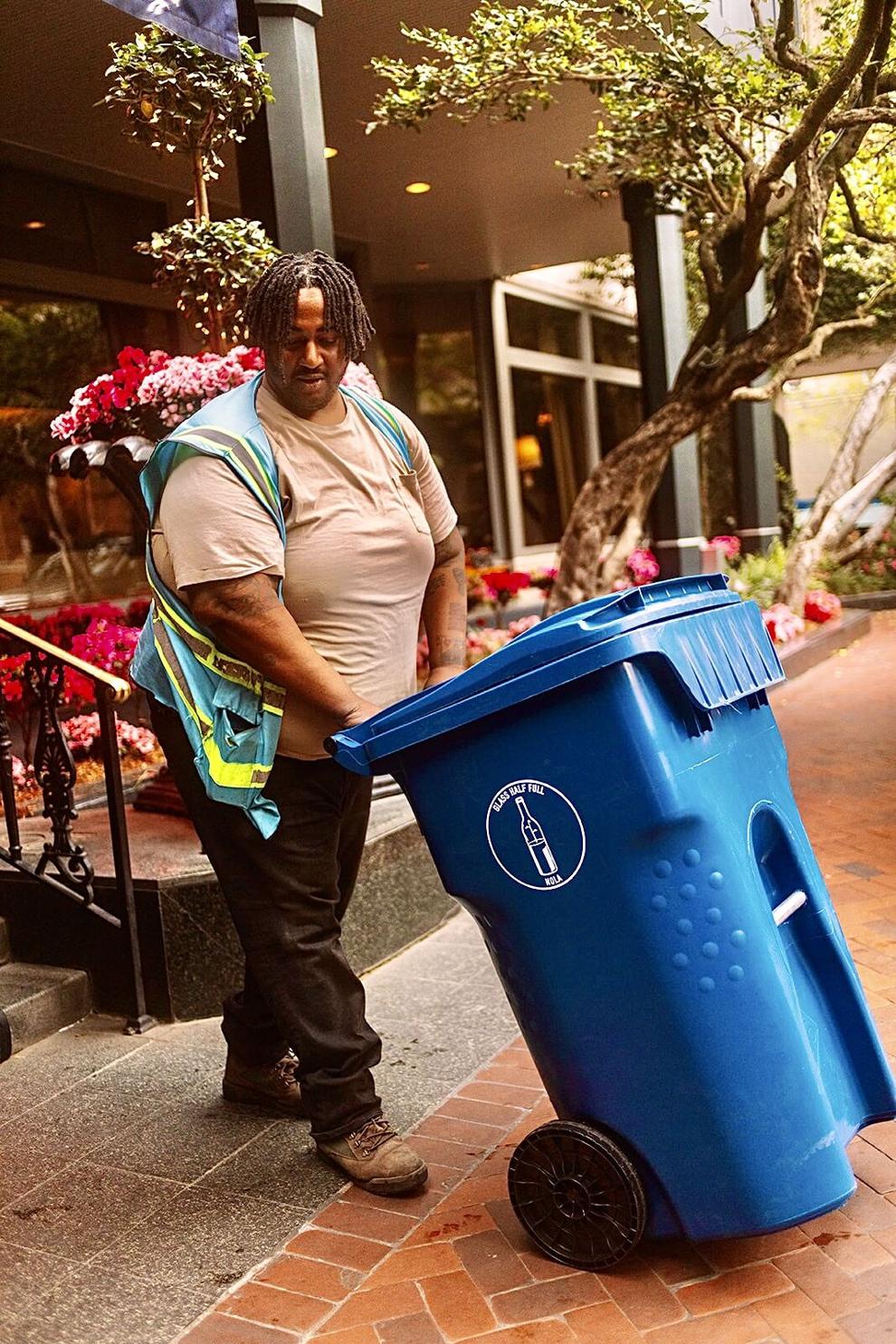 What are some restoration projects that Glass Half Full has participated in?
We have completed a couple of restoration projects throughout Louisiana. Our first project was with the Pointe au Chien Tribe, where we utilized 20 tons of recycled glass sand and gravel. We have larger projects planned with them in the Terrebonne Bay this year.
We also completed a project with FWS and CRCL at Big Branch National Wildlife Refuge where we restored a blowout from Hurricane Ida with 20 tons of recycled glass sand and 5000 bulrush plugs. We have a similar project with the same team coming up in June.
Are you seeing a difference as a result of your efforts?
Absolutely! At Big Branch, we could see amazing sediment accretion occurring after just eight months. Additionally, we hope that we are not only making a difference physically in our environment, but also encouraging and educating others in the fight against coastal land loss.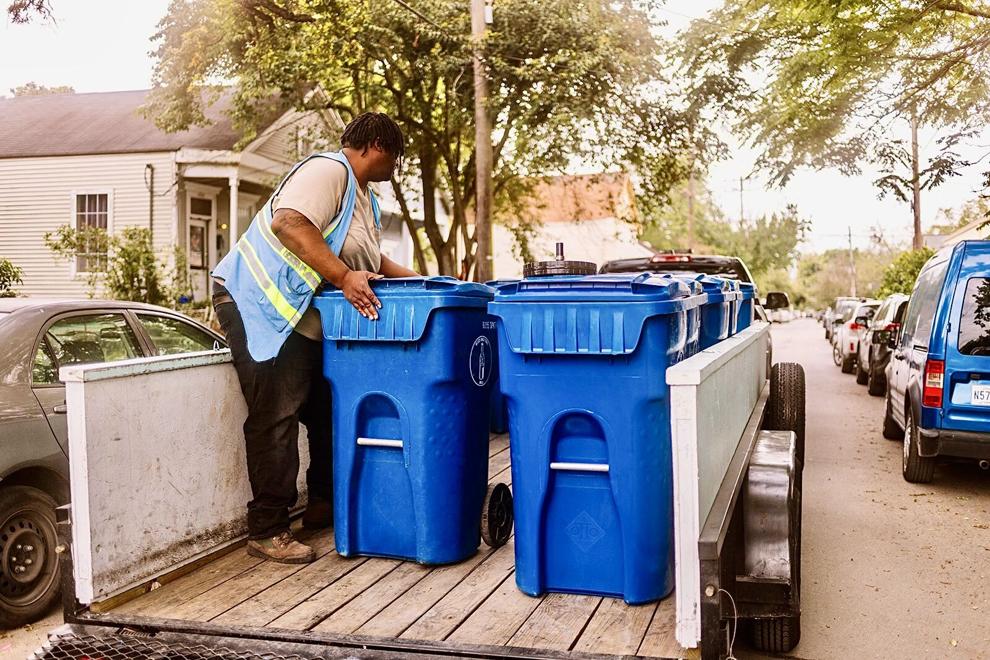 What are your future plans for Glass Half Full? Will you expand it into other cities?
Yes! We have already expanded our pickup services to Baton Rouge and the north shore. We hope to start commercial pickups and add free drop-offs in those areas very soon. After that, we plan to expand into Mississippi!