Construction begins soon on Louisiana's 10th and, for now, final medical marijuana pharmacy, on an industrial stretch of Airline Drive in Kenner.
Crescent City Therapeutics plans its groundbreaking Monday at 10 a.m. The $800,000 project, at 101 W. Airline Drive, was designed by the Arch7 architecture firm of Hammond, and is expected to be completed by the fall, a spokesperson said Friday. (Download building permit application.)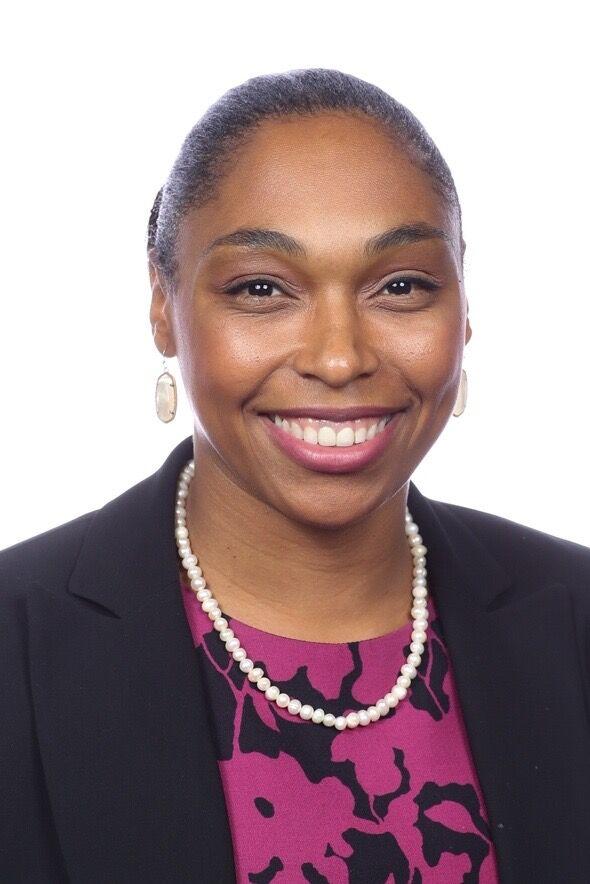 The majority owner, at 65%, is pharmacist Lovie Rodgers, who most recently was working at West Jefferson Medical Center, according to state records. Two of the minority owners are Freddie Pitcher Jr., a former state district and appellate court judge in Baton Rouge and former chancellor of Southern University Law Center; and Randy Mire, an owner of a Baton Rouge medical marijuana pharmacy.
As currently written, Louisiana law allows only 10 medical marijuana pharmacies, making for an exclusive club and keen competition for the licenses. Some licensees may open satellite locations in their regions.
The state Pharmacy Board awarded the 10th license to Crescent City Therapeutics on Dec. 15. The company bested 30 applicants, including ones owned in part by former Saints player Steve Gleason, Louisiana Democratic Party Chair Katie Bernhardt, Tulane University and former New Orleans police Superintendent Warren Riley.