At the New Orleans Wine & Food Experience this year, higher-end wines are getting a new spotlight, rosé will have its own day and what had long been a pair of Grand Tasting events is now rolled into one. There are new venues for these events, and all of them are indoors, meaning all are air-conditioned, which will keep people (to say nothing of wines) just a little closer to cellar temperature.
NOWFE is a wine festival held over the course of five days (June 7-11 this year). It changes in focus and format across each of those days.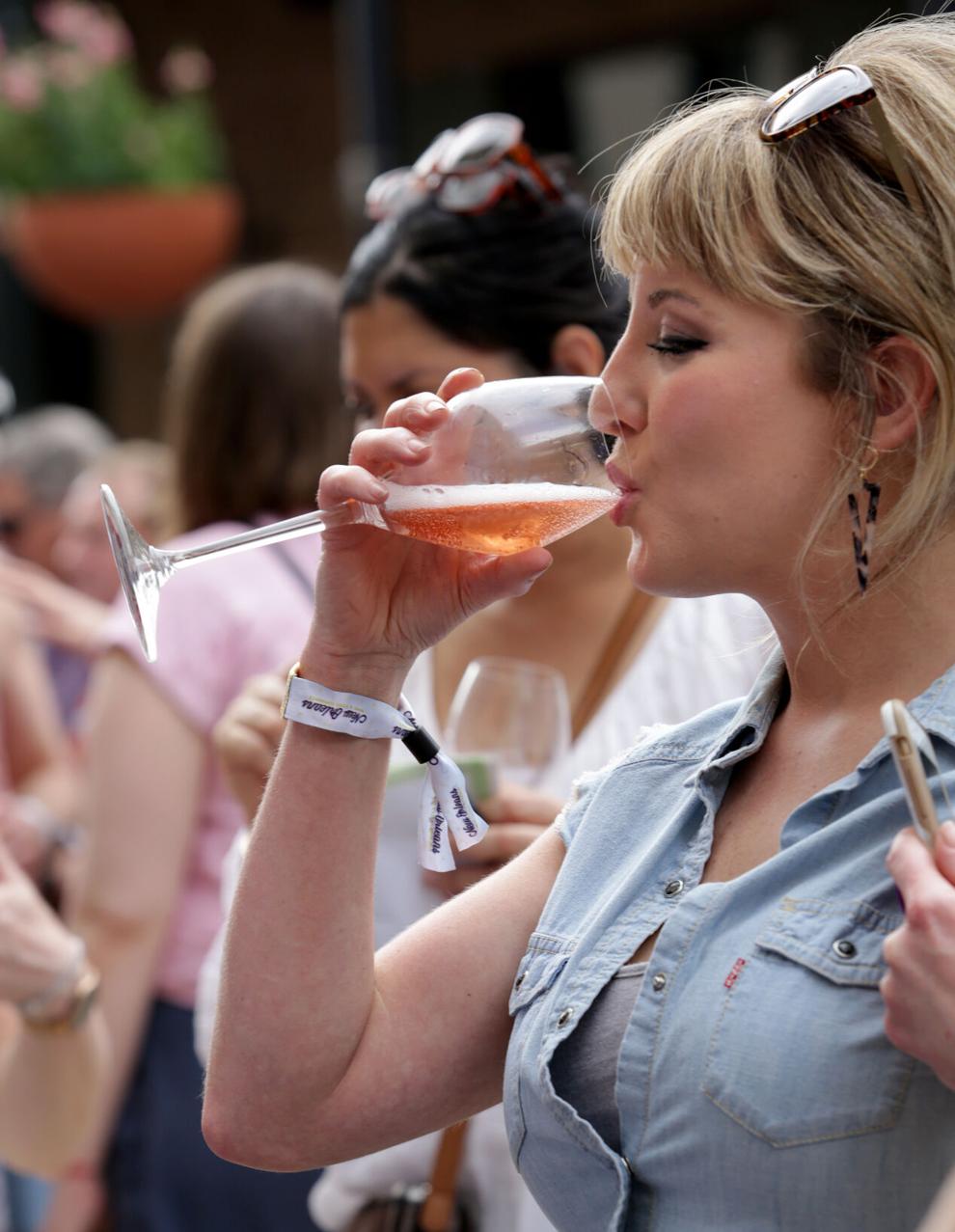 "There's something new to experience each day," said Aimee Brown, executive director of NOWFE.
That starts with wine dinners held at two dozen restaurants across the city, brings a progression of tastings (each with its own distinct scale and tenor), adds smaller programs from hands-on workshops to deep-dive seminars, and ends with a brunch with burlesque and, of course, bubbles.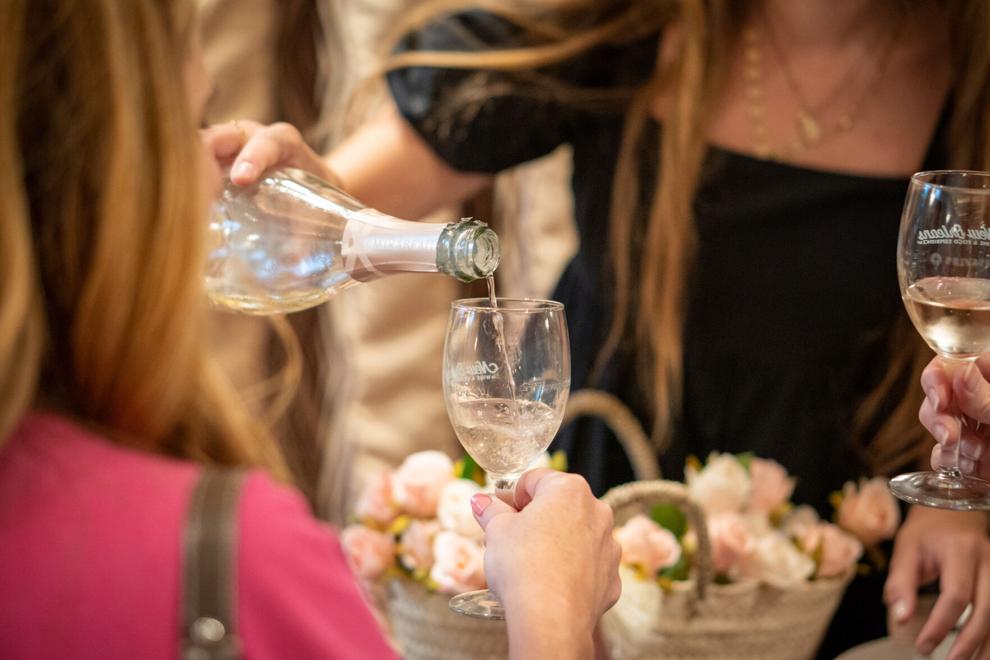 One big change concerns the Royal Street Stroll. Once a NOWFE fixture, it was a meandering block party held in the shops and galleries of Royal Street in the French Quarter. It was canceled twice during the pandemic and put on hiatus last year. Brown said the pandemic cancellations, coupled with the always-looming threat of weather cancellations, brought a rethink for the event. She said NOWFE is assessing the viability of an event of this type in the future, not ruling out that something similar could return.
Also new this year is a slate of different venues, including the Orpheum Theater, the Fillmore and Generations Hall.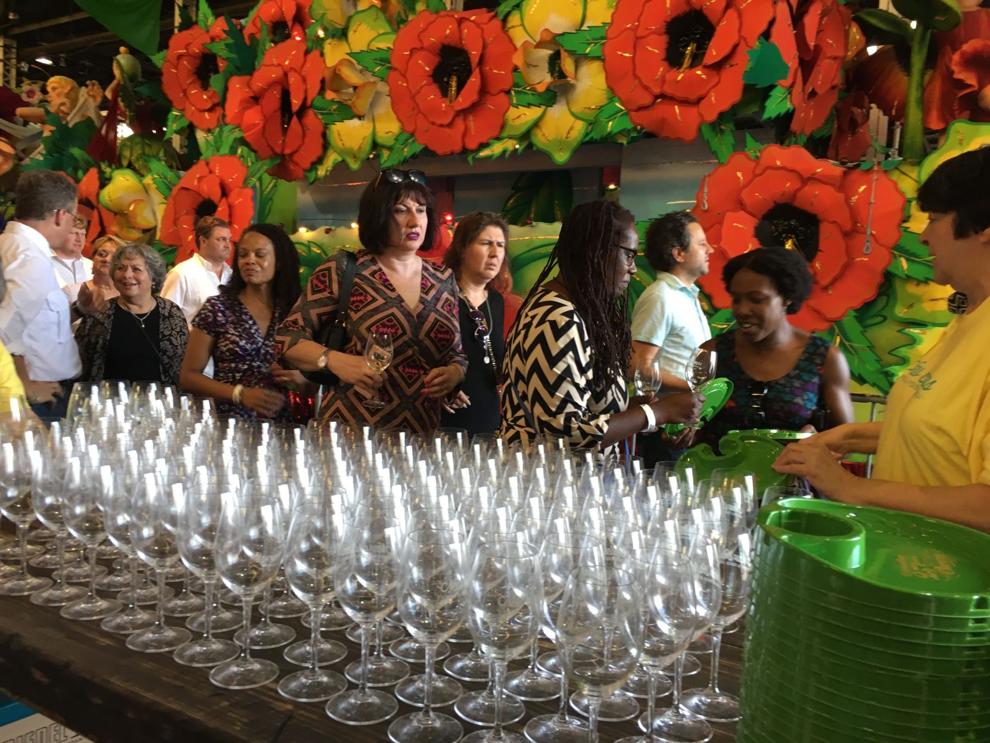 The date for NOWFE has changed up through the years, though lately it's fixed in June as a time to give restaurant partners a boost headed into the slower summer season. That makes those indoor venues all the more key.
Here's the rundown on what to expect this year, starting with NOWFE's three "Main Stage Events." See nowfe.com for tickets.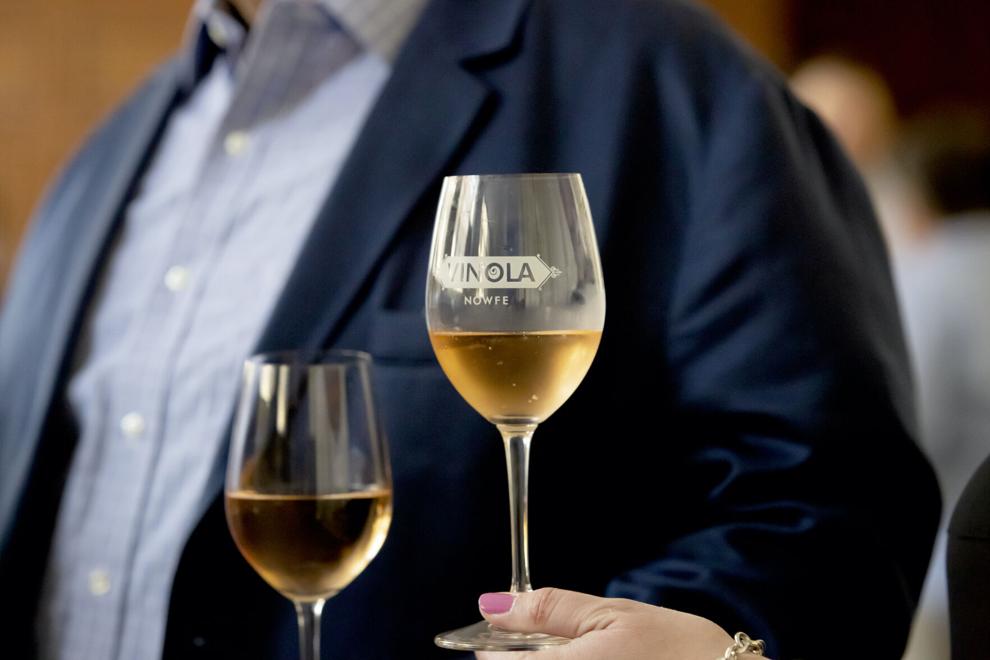 Thursday, June 8, 6 p.m. to 8:30 p.m., Orpheum Theater
If you want to taste wine like a pro, Vinola is for you. This higher-end tasting has wines carrying heftier retail prices, the type you're far less likely to encounter at consumer-oriented tastings.
In the past, Vinola started early in the afternoon as a draw for hospitality professionals. This year, though, it moves to the evening and adds much more food, with a dozen restaurants represented to sample dishes between sips. The Orpheum Theater in all its Beaux Arts beauty is the new venue for Vinola this year.
Tickets are $215 for general admission; $280 VIP (early admission and special lounge access).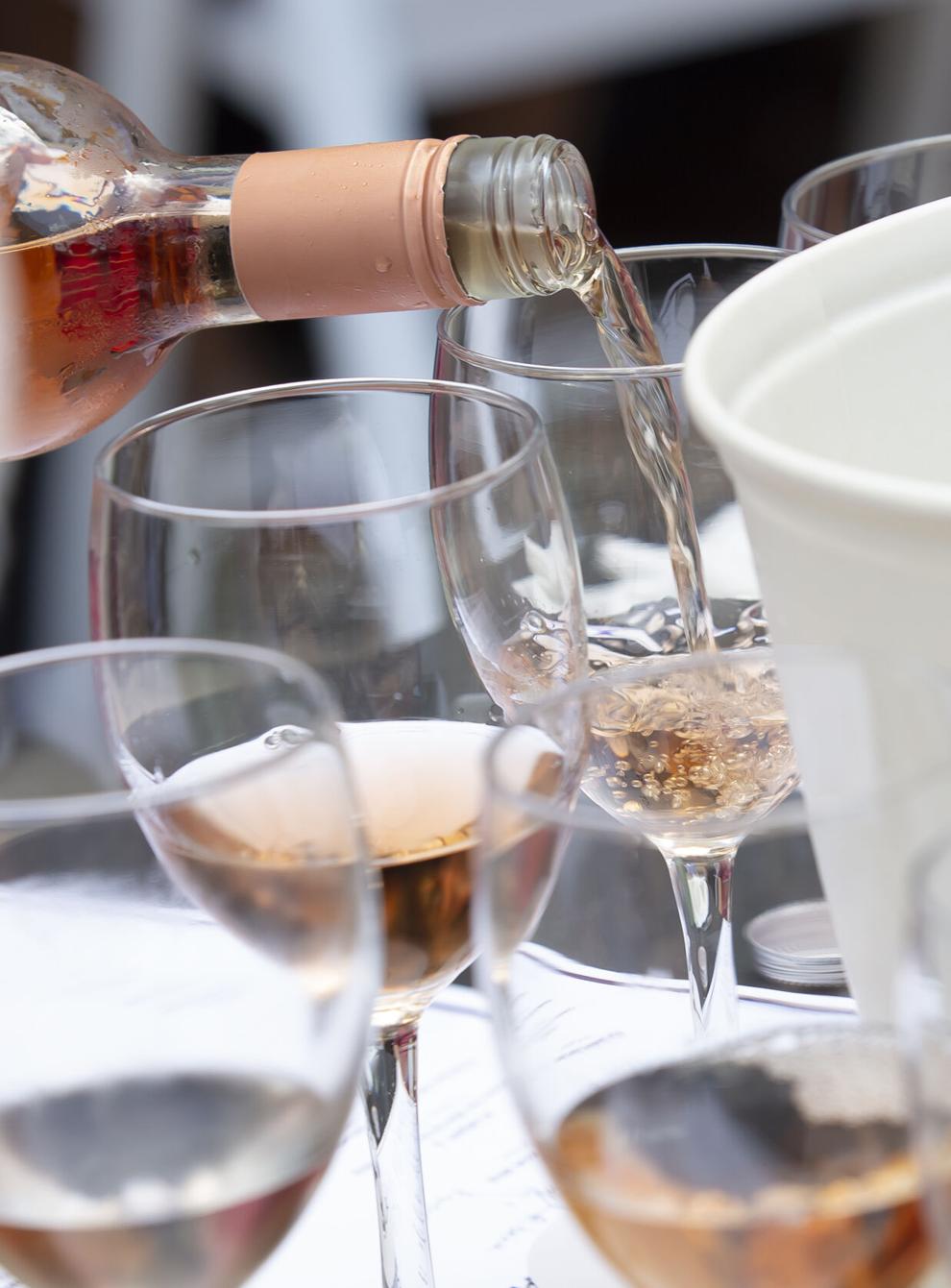 June 9, 7 p.m. to 9 p.m., The Fillmore (inside Harrah's New Orleans Casino)
This event is centered on a wine type praised for its versatility and easy-going nature, just right to set the stage for a party. The Tournament of Rosés has grown in popularity and is back this year as a marquee event for NOWFE, holding down the Friday night slot. This year adds a bar dedicated to sparkling wines (rosé or otherwise), a cocktail bar, DJs and, as usual, lots of pink attire.
Examples of rosé from around the world are on offer, and attendees vote for the best in an award competition. Tickets are $129.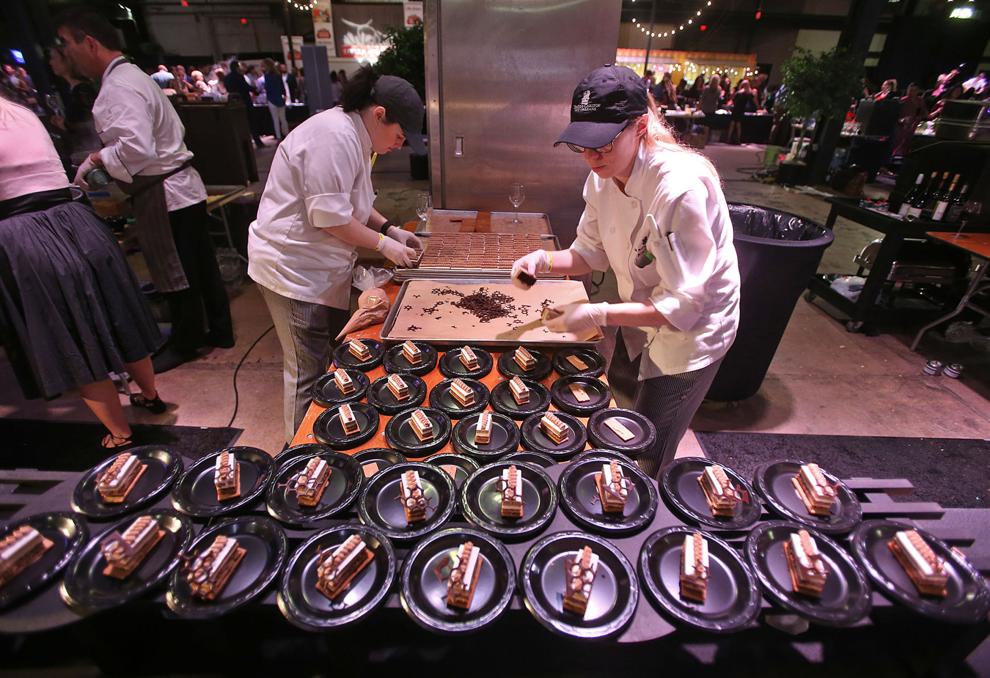 Saturday, June 10, 3 p.m. to 6 p.m., Generations Hall
That's right, it's a Grand Tasting, not Grand Tastings. For many years, this largest event at NOWFE was a two-day affair. The difference was in the food, with participating chefs split up by day.
This year, it all goes down on Saturday afternoon, with all 40 restaurants represented at once for a fuller taste of the food part of this experience.
As in the past, the all-inclusive ticket opens the door to what is essentially a self-guided tour through hundreds of different wines, with small plate samples of dishes from restaurants around the city.
Tickets are $149 for general admission, $215 for VIP entry (2:30 p.m. VIP entry)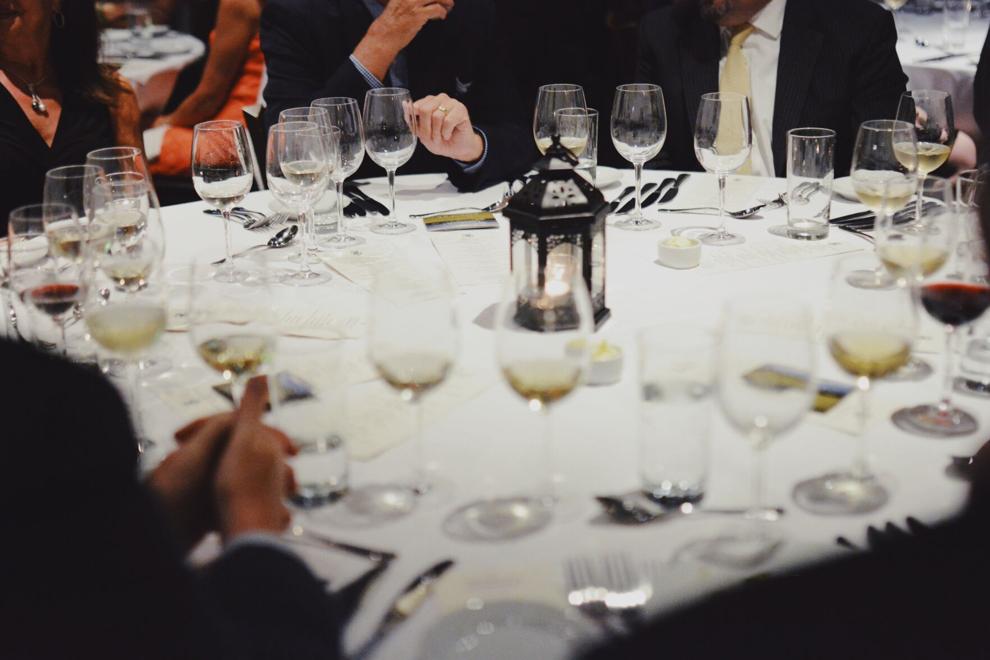 Wednesday, June 7, various locations
Two dozen restaurants are participating this year, a large increase from last year, and each is paired with a visiting winery. They run the gamut from Brennan's, Galatoire's and Restaurant August to more modern restaurants, including Palm & Pine, Jewel of the South and Mister Mao. Menus, details and links for reservations are at nowfe.com.
Labs and Experiences
June 9-10, various locations
NOWFE's labs are educational wine seminars that are usually fun (they involve wine after all), while its "experiences" are conceived in the name of fun, with a dash of education, too (and more wine).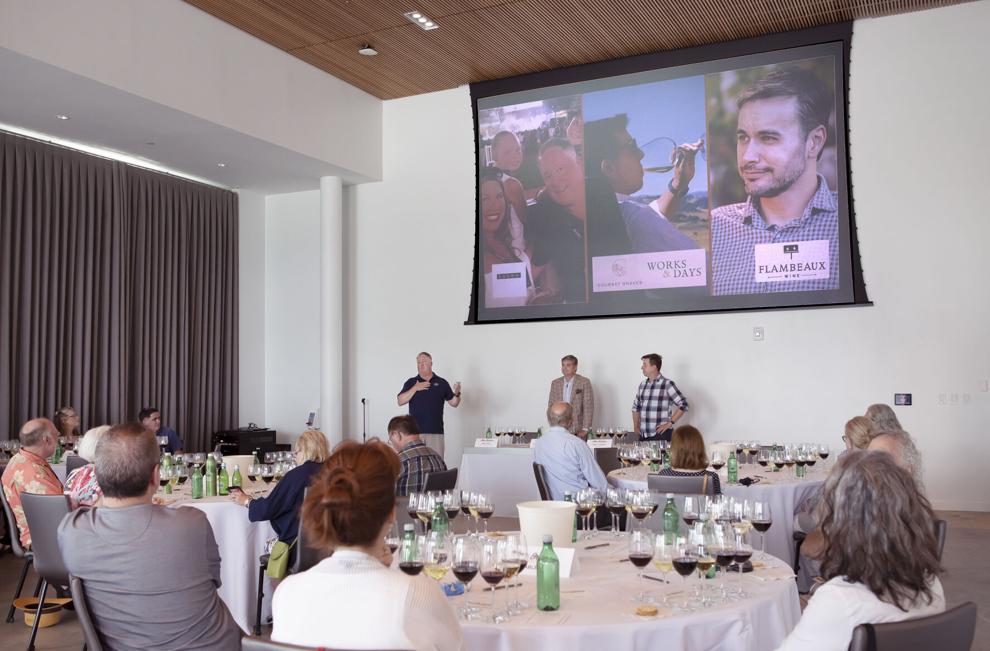 Labs are held at the New Orleans Culinary & Hospitality Institute. They're hosted by experts in their fields and delve into topics like the impact of weather on wine, a comparison of the same grape across different regions and a blind Champagne tasting.
Experiences are held at different restaurants and other venues, and some examples for this year include cake decorating with edible flowers, hands-on pizza making and wine pairing and a masterclass on the old fashioned cocktail. Times and ticket prices vary.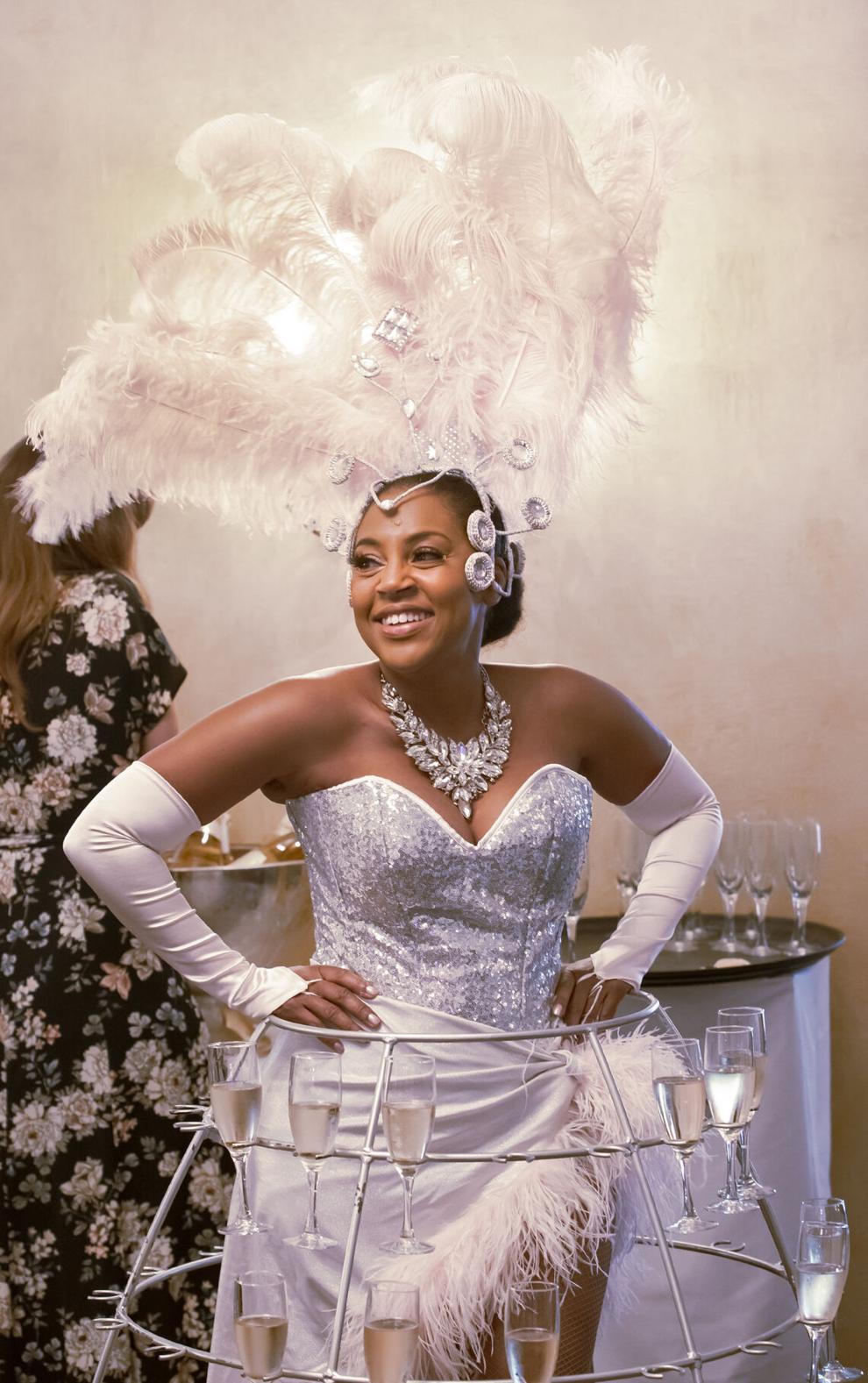 June 11, 11 a.m., Omni Royal Orleans
NOWFE's slate concludes with Sunday brunch, New Orleans style, with bottomless sparkling wine at performances from burlesque star Trixie Minx and her Burlesque Beauties. Tickets are $95.
Lifting the lid on a trailer-mounted grill by the vineyard tasting room revealed a harvest of Louisiana ducks, heads and beaks included, slowl…
Before the pandemic, Doug Braselman's job was to maintain the culinary reputation of Emeril's, one of the city's most high-profile restaurants…
Who orders fondue by himself, with a basket full of bread? Who follows that with mussels, crying out for still more bread and frites too for s…