At 17, Belle Adelman-Cannon could speak fluent French — plus German, Hebrew and Chinese — and sew their own clothes. They lobbied the state Legislature on behalf of LGBTQ youth and could ride a unicycle and walk on stilts.
They could dance ballet en pointe and argue philosophy at Benjamin Franklin High School and the University of New Orleans — where they were dually enrolled, and where their teachers described them as an irreverent, joyful, insightful and incisive thinker.
"It was endless, endless endless things," said Laura Adelman-Cannon, Belle's mother. "You don't have enough space in the newspaper to write about all the things (Belle did). ... They were going to take care of the world and make it better, immediately, not waiting for someone else to do it."
The fearless, compassionate trajectory of Belle's life was cut senselessly short in a tragic accident Saturday afternoon, when a school bus collided with them on Zachary Taylor Drive in City Park. Belle was walking to meet their father, writer C.W. Cannon, after completing a shift at Grow Dat Youth Farm.
"Five minutes earlier, this wouldn't have happened," said Laura Adelman-Cannon. "And it is nobody's fault."
New Orleans police have not arrested the driver in the crash, which was classified as a fatal accident. The investigation was ongoing as of Monday morning, according to NOPD spokesperson Reese Harper.
When Belle was killed, they were preparing to head to Henry S. Jacobs Camp in Utica, Mississippi, to work as a mentor and counselor-in-training for the first time. And they were getting ready to celebrate Pride weekend in New Orleans as in years past: with a hand-crafted costume and a Jewish Pride float.
"I lived Pride every day for Belle," her mother said. "My kid was so incredible, and queerness was a part of that. ... Belle was really proud of who they were and willing to go up to the state capital, which is a scary place, among people who literally hated them, and stand up and fight for queer kids."
A New Orleans native, Belle attended the International School of Louisiana on Camp Street, where their mother is principal, from kindergarten through eighth grade, then moved on to Benjamin Franklin High School. Emotionally "out in the open," Belle also helped their older brother, Russell, 20, navigate his autism diagnosis. They maintained rich friendships with countless people and were beloved by their teachers.
During the pandemic, Belle gifted a barre — handrail used by ballet dancers to maintain balance while exercising — and ballet lessons to a 7-year-old boy who was inspired to dance after seeing them perform in the New Orleans Ballet Association's production of "The Nutcracker Suite" at Tulane University's Dixon Hall.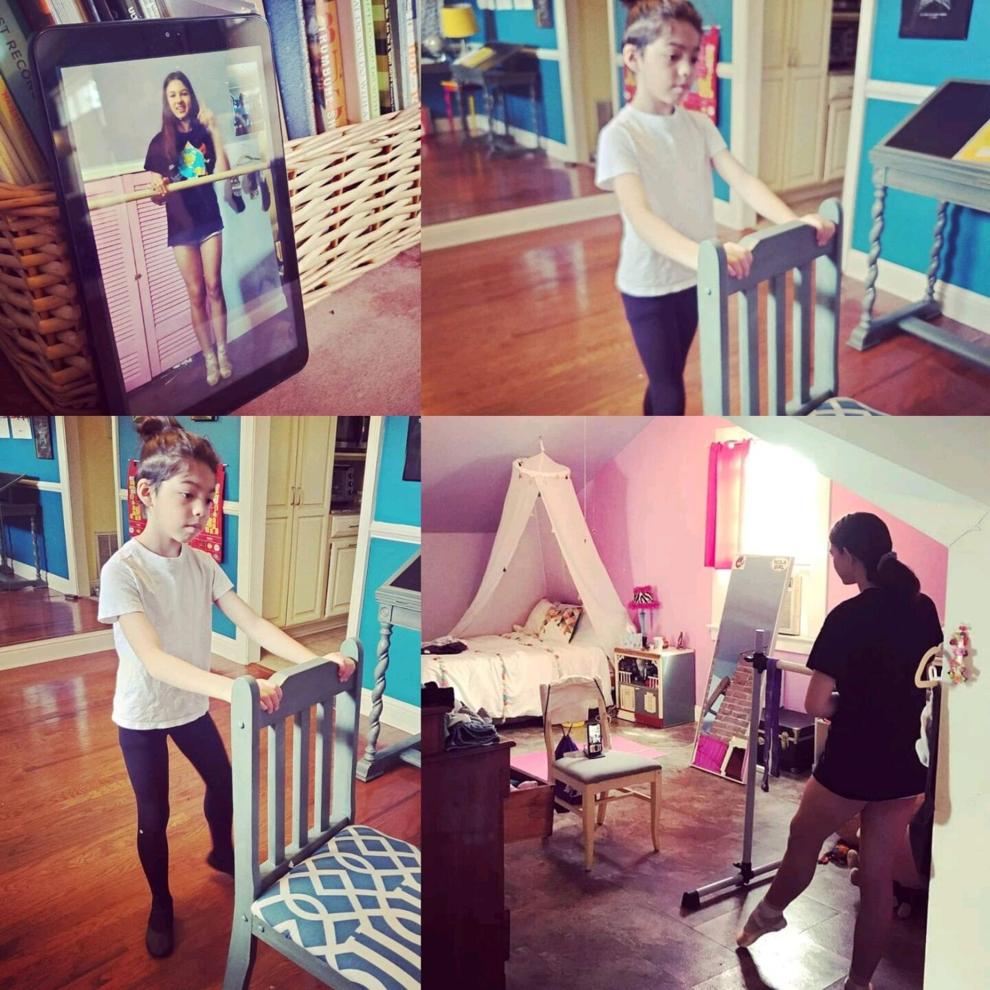 "The fact Belle was willing to entertain this little boy who wanted to do ballet shows you the type of person they were," said Karla Marie Cochran, the boy's mother, a longtime friend of the Adelman-Cannon family and director of communications at the International School of Louisiana.
Cochran's son Renzo went on to perform in "The Nutcracker."
A member of the ballet association's rigorous pre-professional program, Belle was also passionate about circus arts — including trapeze and aerial hoop — training at ISL and Fly Circus Space. Though Belle was a performer — taking the stage at the New Orleans Jazz and Heritage Foundation and during Mardi Gras parades — they never craved attention, their mother said. Belle was just as happy being behind the scenes and making someone else look good.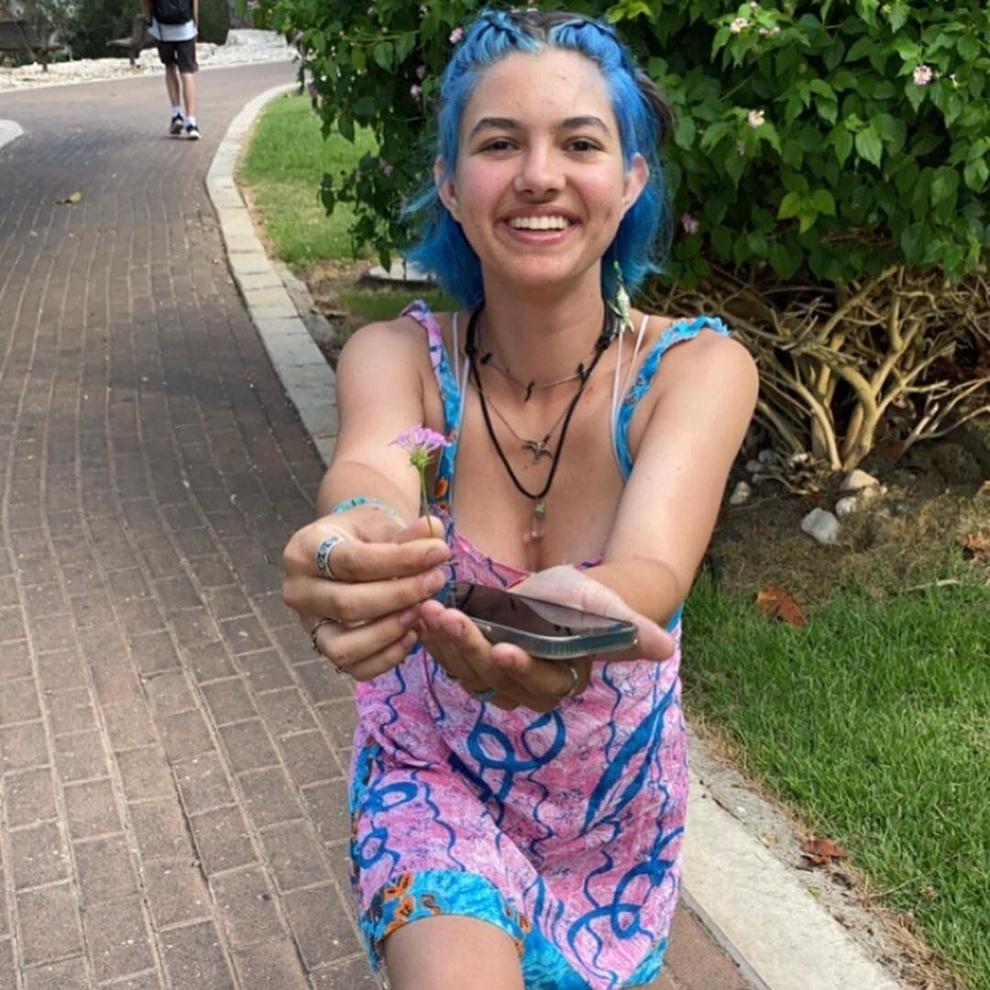 And they were as engaging intellectually as they were physically, according to teachers.
"Belle was one of those students that, when things seem really bleak and hopeless, allows you to say, 'Well, at least if the world of the future is shaped by people like Belle, things will be all right,'" said Ben Franklin instructor Dr. Crawford Crews in a shared statement. "Belle was special."
Belle's funeral is open to the public and scheduled for 2 p.m. Wednesday, June 7 at Touro Synagogue at 4238 St. Charles Avenue. Burial follows at Hebrew Rest Cemetery #3. In lieu of flowers, the family requests donations to URJ Henry S. Jacobs Camp