Several former directors of First NBC Bank have been banned from serving on any federally-insured bank boards in the future and some fined by federal regulators, who said that they failed to act on warnings about the bank before its $1 billion collapse in April 2017.
The Federal Deposit Insurance Corporation's actions are the latest of the reverberations that have followed First NBC's demise, the largest bank failure in Louisiana history. That has included criminal convictions of former bank officers and lenders, as well as civil lawsuits and bankrupted businesses.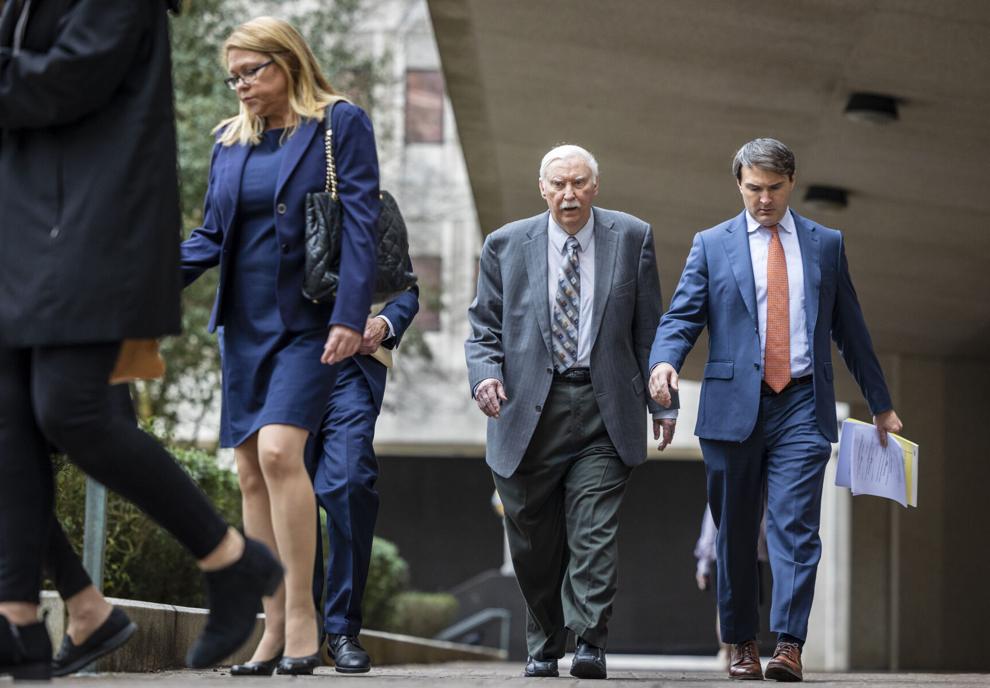 In February, after a month-long trial, First NBC's former CEO and Chairman Ashton Ryan was found guilty on 46 counts of bank fraud, making false statements and conspiracy. He faces up to 30 years on each count, effectively a life sentence for the 75-year-old.
The FDIC said in its May bulletin that it had banned seven former bank board members: Fourth Circuit Court of Appeal Judge Dale Atkins, Stephen P. Petagna, Grish Roy Pandit, Hermann Moyse III, Richard M. Wilkinson, Herbert W. Anderson Jr. and James C. Roddy. It also said that two other former board members, Leon L. Giorgio Jr. and John F. French, were each fined $7,500 for their oversight failings.
Atkins, who served as Orleans Parish's Civil Clerk of Court for nearly 30 years, also was ordered to pay a $5,000 fine.
The FDIC typically reaches stipulated agreements with those it is seeking to ban or fine and it does not comment on ongoing cases.
Nancy Degan, a lawyer who represented all of the non-executive directors except Patagna in the case, said the settlement was for expediency.
"All deny any kind of breach of duty whatsoever," Degan said. "It's been six years and they were faced with a long, drawn-out enforcement proceeding that we are comfortable they would have won. But they just wanted it over with. None of them ever intends to serve on the board of a bank again."
Rick Simmons, a lawyer for Patagna, said his client had nothing to do with the fraud that was perpetrated by bank officers. "The board members were victims of the fraud," Simmons said. "My client never wants to be on a financial institution board again so what's the use in fighting the ban?"
The FDIC took charge of the bank in early 2017 when it was deemed to have inadequate capital to cover bad loans. The regulator sold off its deposits and performing loans to Hancock Whitney Bank and retained about $1 billion in bad loans, which were subsequently sold off to debt collectors for pennies on the dollar.
Though FDIC officials routinely decline to comment on their actions, one lawsuit it brought against six former board members and Ryan was unsealed last year by a judge in another case. The lawsuit revealed that the regulator was seeking more than $164 million from Ryan, six board members who served on the bank's loan committee and their insurance companies over a series of loans that Ryan and the board members signed off on before the bank's collapse.
That lawsuit was paused until after Ryan's trial.
Loan oversight
The loan committee members were supposed to provide key oversight over lending in order to prevent the bank from taking on too risky loans, or lending too much to borrowers who didn't have the means to repay.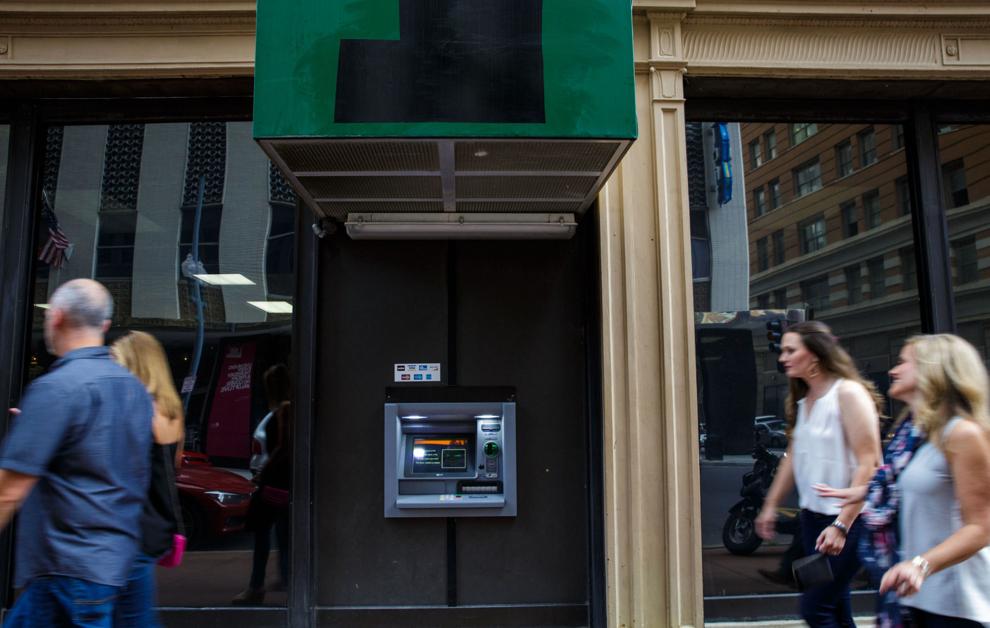 Ryan's trial included hours of taped loan committee meetings, which were played by federal prosecutors. In the tapes, loan committee members rarely questioned Ryan and other bank officers as they signed off on loans for borrowers who should have been in default.
The exception on the loan committee was its chairman, John C. Calhoun, who has not been named by the FDIC in any lawsuits or punitive action. He could be heard frequently challenging Ryan and others on the loan proposals but received little support from fellow committee members.
The FDIC declined to say why two former bank board loan committee members, William D. Aaron, Jr. and William Carrouche, are named in the civil lawsuit but have not been banned or fined.
Aaron, in a phone interview, said he and other loan committee members had resisted the FDIC and have filed countersuits in the civil action. Those lawsuits have now been consolidated and are in U.S. District Judge Lance Africk's court.
Aaron, who is a longtime New Orleans lawyer, said that he expects the decision ultimately will be about how much the insurance companies who provided coverage for the bank's directors and officers will be on the hook for.
Carrouche could not be reached for comment.
The six-year statute of limitations means the FDIC cannot now take any further action against board directors.
Banned for life
First NBC's bank board comprised 20 members, including Ryan as its chairman, in the year before it began to implode, according to the bank's annual report published late 2015.
The FDIC in 2020 imposed a ban on both Ryan and William Burnell, the bank's former chief credit officer, who pled guilty to bank fraud and testified against Ryan in February. Ryan was deemed to have been directly responsible for bank losses of nearly $105 million and ordered to pay a $2 million fine. Burnell was assessed to have caused $55 million of losses and ordered to pay $200,000.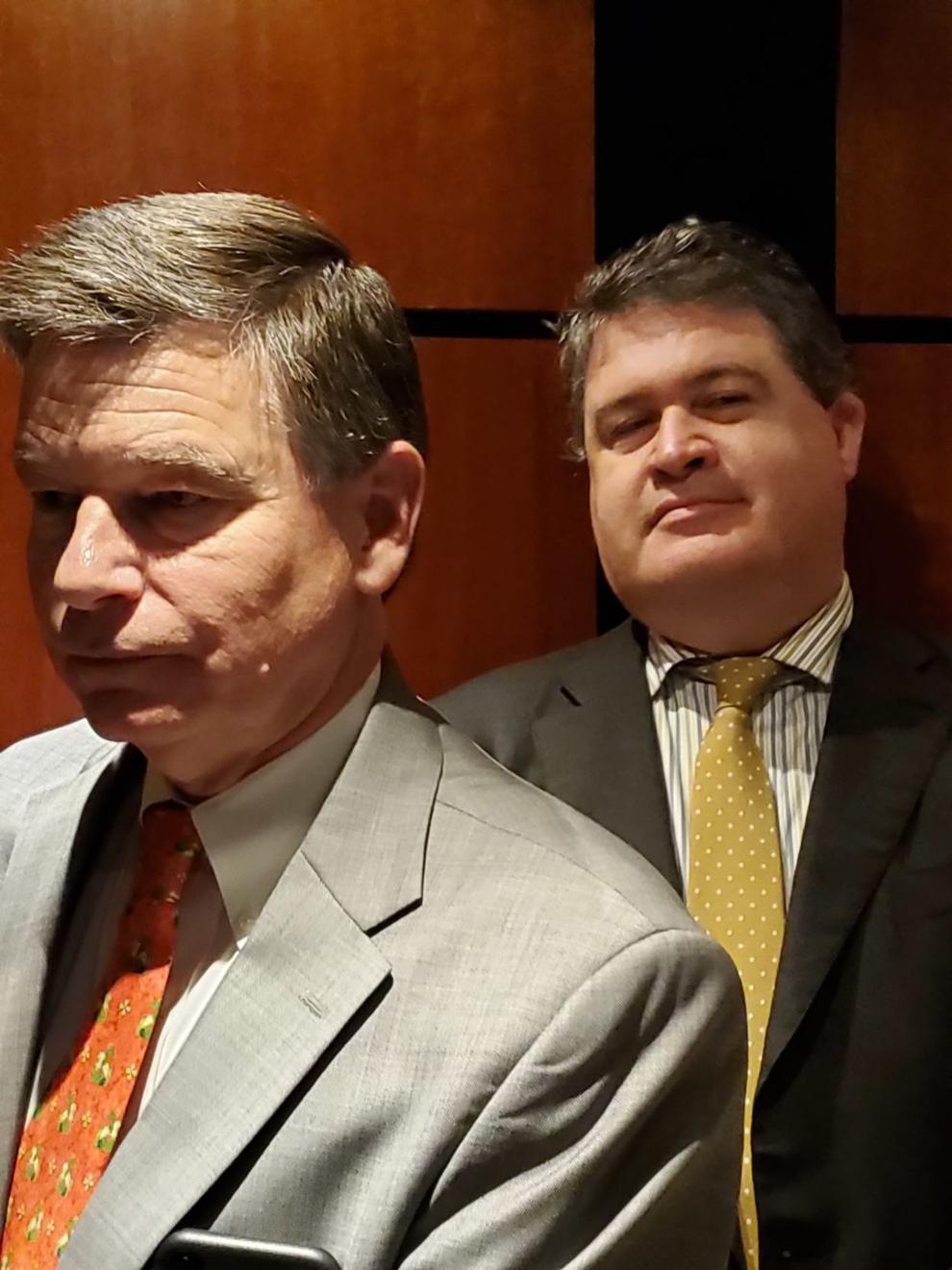 Gregory St. Angelo, First NBC's former top lawyer who also was one of its biggest defaulted lenders, also was banned from banking by the FDIC. He pled guilty to bank fraud and testified against Ryan.
Robert Calloway, a senior loan officer, was also banned and fined $125,000. He pled guilty to fraud and testified against Ryan.
Editor's Note: This story has been updated to include comments from attorneys of the board members that were provided after initial publication.