Lafayette resident Michael Martin wonders why Memphis, and not New Orleans, is considered the birthplace of rock 'n' roll.
"At least a little bit earlier than what was happening in Memphis, with Elvis and the rest, there were New Orleans people like Fats Domino who were kind of doing the same thing," he said. "I've often wondered about that."
It's a fair question. First of all: Is Memphis the acknowledged birthplace of rock 'n' roll? Well, that depends on who you ask.
Like the style's musical origins, picking its physical birthplace is subjective — though, as the question does acknowledge, Memphis has a stronger claim than many.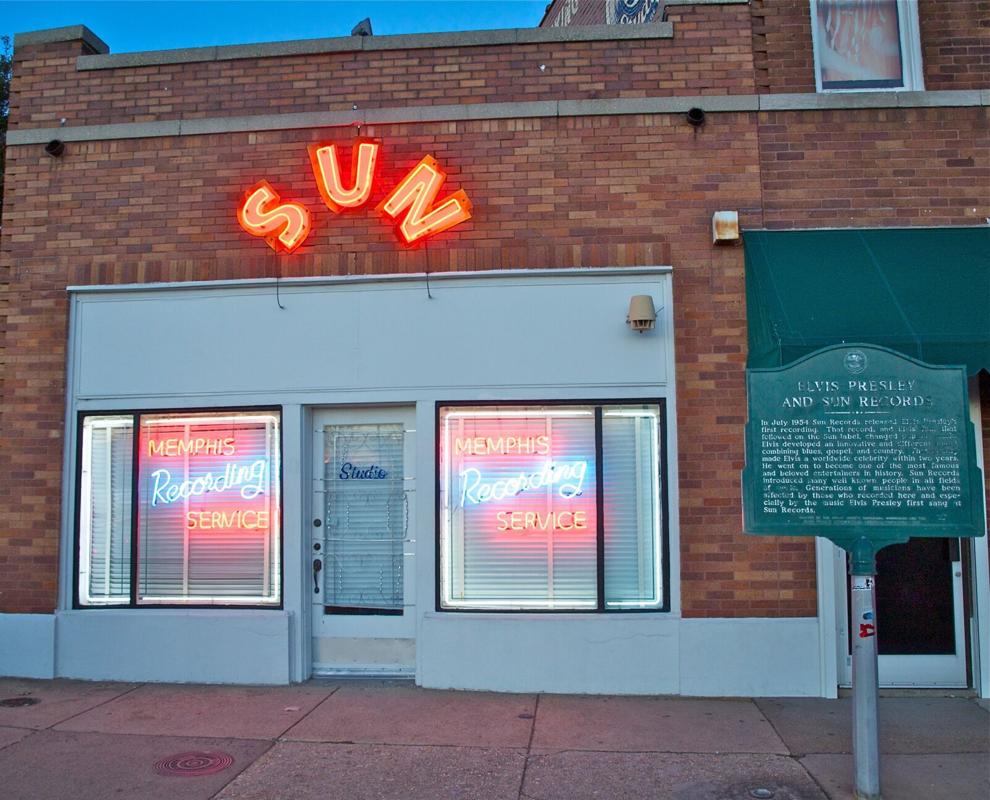 For starters, it was there that the larger-than-life Sam Phillips opened the Sun Records label.
Initially recording bluesmen like Howlin' Wolf and B.B. King, Phillips stumbled upon a winning formula when 18-year-old Elvis Presley wandered into his Sun Studio to record a few songs in late 1953.
Everyone knows what happened to Elvis, and popular music, after that. For its part, Sun continued on to discover and record other early rock 'n' roll luminaries including Roy Orbison, Carl Perkins, Johnny Cash and Louisiana's own Jerry Lee Lewis.
Memphis is also home to Beale Street, which drew bluesmen from the Mississippi Delta who contributed greatly to the sound of early rock 'n' roll.
In the mid-1950s, the city exploded with musical talent, much of which was spreading outwards to take over the country's musical airwaves under the rock 'n' roll moniker.
So, sure, it's no wonder the city officially bills itself as "the home of blues, soul & rock 'n' roll." 
And yet.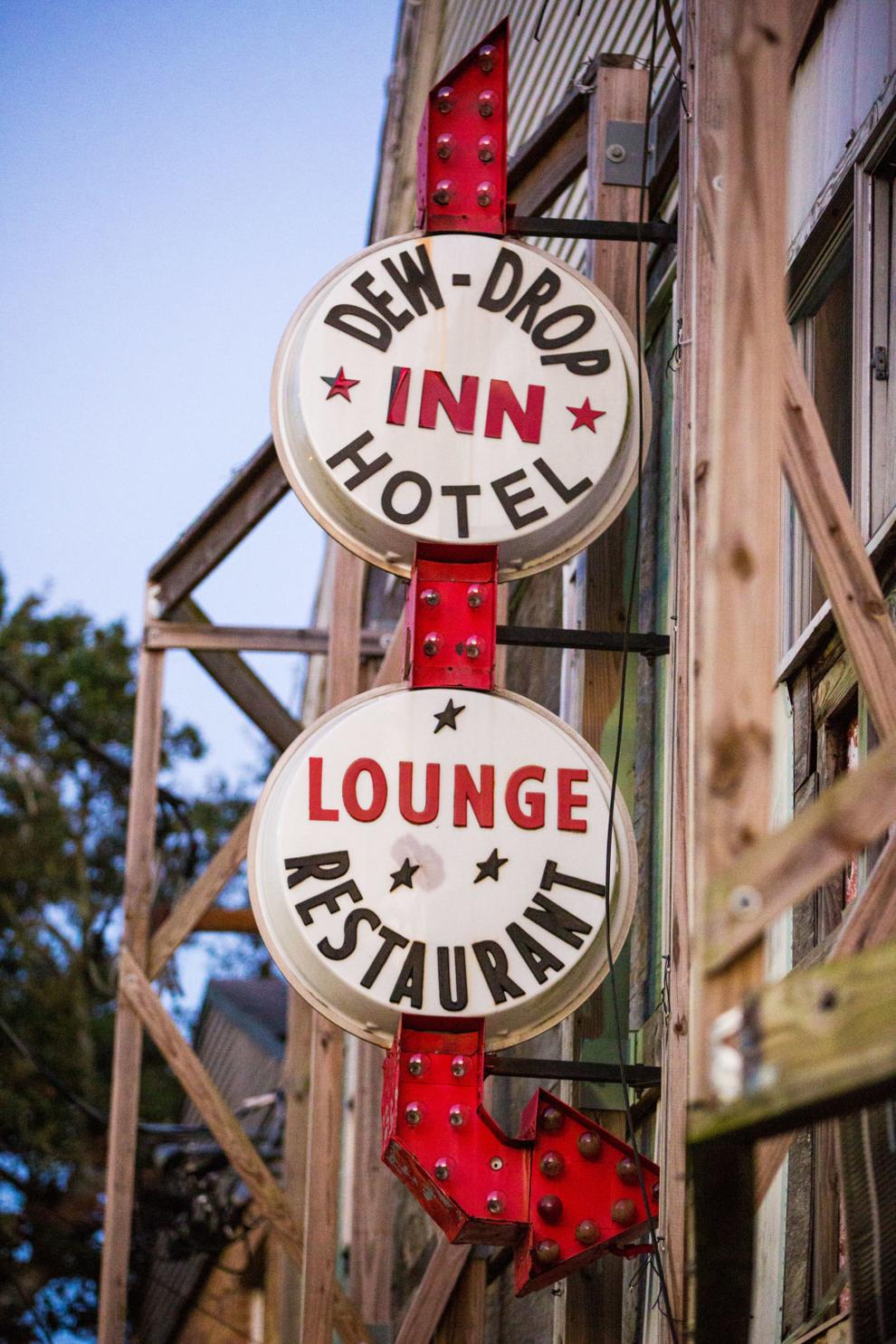 Many would argue that New Orleans has an equally strong case to make. While Memphis was the center of the rock 'n' roll universe from Elvis on, as Martin points out, New Orleans was teeming with similar sounds — and a similar attitude — half a decade earlier.
Take Fats Domino. His 1949 release "The Fat Man," which was recorded at Cosimo Matassa's J&M Recording Studio in New Orleans, was released nearly 18 months before the Memphis-recorded tune that many point to as rock 'n' roll's first single: Jackie Brenston (and Ike Turner)'s "Rocket 88."
Other tracks vying for the distinction of rock's first song were recorded in the Crescent City, including Roy Brown's "Good Rocking Tonight" and Little Richard's "Tutti Frutti," the latter perhaps the wildest of all the early rock 'n' roll singles.
There were also musical hotspots throughout the city like the Dew Drop Inn, a hotel that hosted Black musicians from the 1940s through 1970. Its nightclub was reportedly the only place where Black and White musicians played together during segregation.
And that's leaving aside New Orleans' unique mix of musical styles, many of which contributed to rock 'n' roll's sound.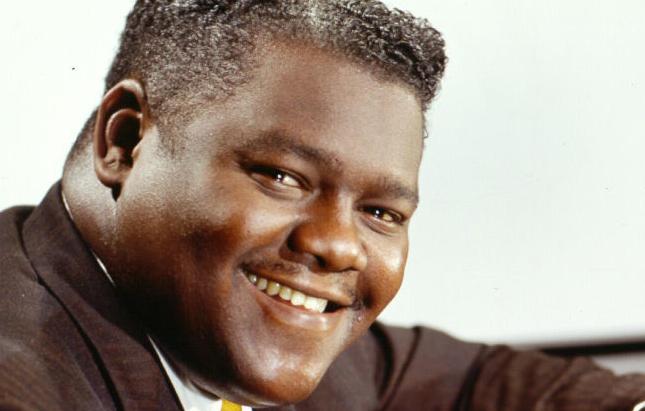 So which is it? Memphis or New Orleans?
Generally speaking, those in the know (at least, those without political or financial interests at heart) are in loose agreement: It's unfair to call either New Orleans or Memphis the birthplace of rock 'n' roll. 
That's because the form coalesced in a range of different places at a similar time. The only truly inarguable thing to say is that rock 'n' roll is purely American music, made up of a mix of regional stylings that could only have been combined here.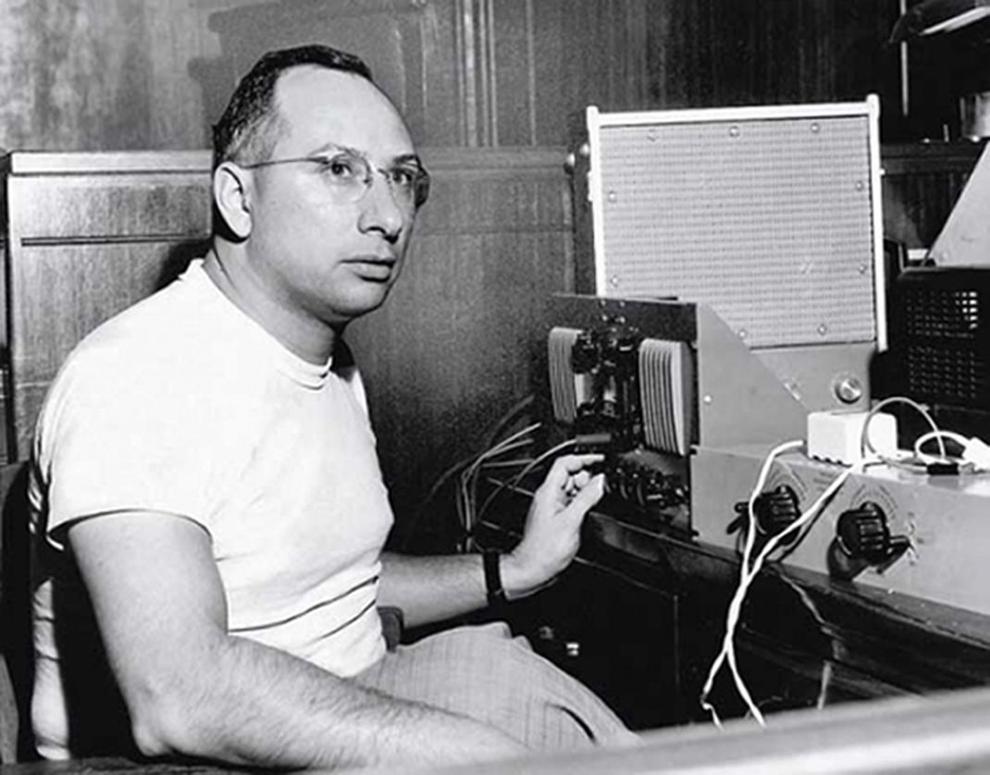 Memphis claims the title for itself — look at the city's tourism slogan —  due to its rich musical history, and especially its ties to Elvis and Sun. Not totally undeserved, of course, but not necessarily the full story either.
As tends to be the case, music writer Greil Marcus puts it well. While he picked Domino's "The Fat Man" as an example of rock 'n' roll that predates Memphis's musical explosion — the Tennessee city being "a boiling cauldron from 1950, but the idea not taking form until 1954" — he underlined the point that choosing any one place as the music's birthplace is a fool's errand.
"But what about St. Louis in the 1890s, where both the actual Stagger Lee and Frankie and Johnny events took place, and the ballads celebrating them were apparently composed on the spot?" he asked.
"Or Los Angeles, with Leiber and Stoller writing in the late '40s, and both the Penguins with 'Earth Angel' and the Jewels with 'Hearts of Stone' in 1954?
"To me, the essential component of any first rock 'n' roll record is, 'I've never heard anything like that in my whole life!' and all of those do that. Rock 'n' roll was born in many places in different ways at the same time."
That being said, in terms of the New Orleans versus Memphis debate, he does add a caveat.
"Give it to Fats."
Curious Louisiana is a community-driven reporting project that connects readers to our newsrooms' resources to dig, research and find answers about the Pelican State. Bottom line: If you've got a question about something Louisiana-centric, ask us.