Celebrating big birthdays this year, Kellie Zeringue and her wife Shannon decided to throw a party in June dubbed a "funeral for our youth," complete with mock obituaries, a "tomb cake" from a local bakery and instructions for guests to wear mourning black. For a venue, they booked Augie's Restaurant & Events, a long-running Harahan destination for Creole Italian food and private events.
Then in the final countdown to the bash they discovered the venue itself had kicked the bucket.
Augie's has shut down, news Zeringue only learned through a post on a social media site.
"Our event is in 10 days, and no one called us, that post was the only way I found out," she said.
The business is owned by longtime local restaurateur Augie Lopez. By Wednesday, the restaurant's web site stated simply that it was closed. The business phone number is disconnected and Lopez did not respond to messages seeking comment.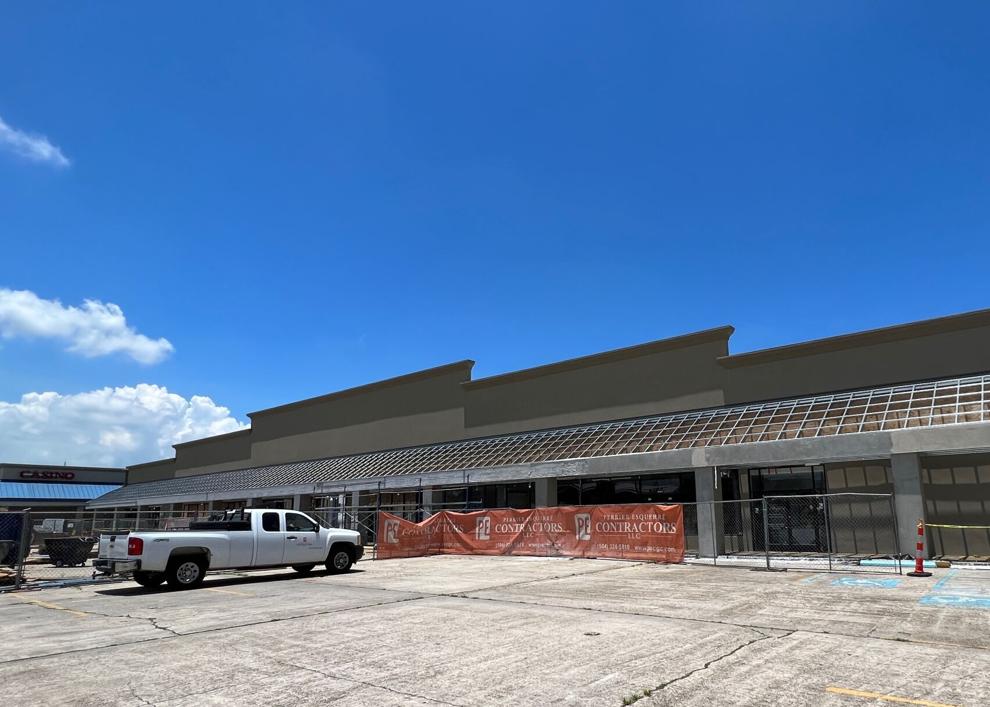 Construction fencing is now fronting the exterior of the restaurant at 6005 Jefferson Hwy. and other businesses that share its strip mall address here. A worker at the site said repairs to roof damage from Hurricane Ida were underway. At lunchtime one recent weekday, would-be diners pulled up to the restaurant's parking lot and expressed dismay that it was closed.
Augie's Restaurant goes back. It was long known as Smilie's and was originally located nearby at 5725 Jefferson Hwy., before that site was demolished and replaced by a gas station.
Lopez too has a long history in local restaurants, running the Windjammer in the West End, Augie's Glass Garden in Metairie and Augie's on the West Bank.
Zeringue, meanwhile, took to social media to share news of the closure and quickly heard from others who had upcoming events booked there.
"You just don't do that to people with their weddings," she said.
She also heard from numerous nearby businesses eager to help others with displaced events, including reception halls and even small bars. Moved by the plight of brides-to-be and others now scrambling to make a new plan, Zeringue put together a roster of resources from the businesses that were offering to help.
Zeringue said her wife had pre-paid $2,500 for their event at Augie's by credit card, and she is now disputing that charge. She's heard from others, though, who pre-paid with cash. The couple has since booked their party anew at an Old Metairie venue.
"I'm upset that other people are experiencing this and having to find another venue," she said. "But it's good to see the community coming together."
Red Bird's chicken gives a little crackle when you bite in. That's the wet batter, fried to a gleaming shell. 
During the height of the pandemic, takeout orders kept many restaurants open even as safety protocols kept dining rooms closed. Some have seen…
Only at Crazy Hot Pot could the robot waiters have felt like sort of a distraction from the main act.