During the height of the pandemic, takeout orders kept many restaurants open even as safety protocols kept dining rooms closed. Some have seen demand for that kind of service endure long after all restrictions were lifted.
That experience was the inspiration for a new addition to the Boulevard American Bistro in Metairie (4241 Veterans Blvd., 504-889-2301).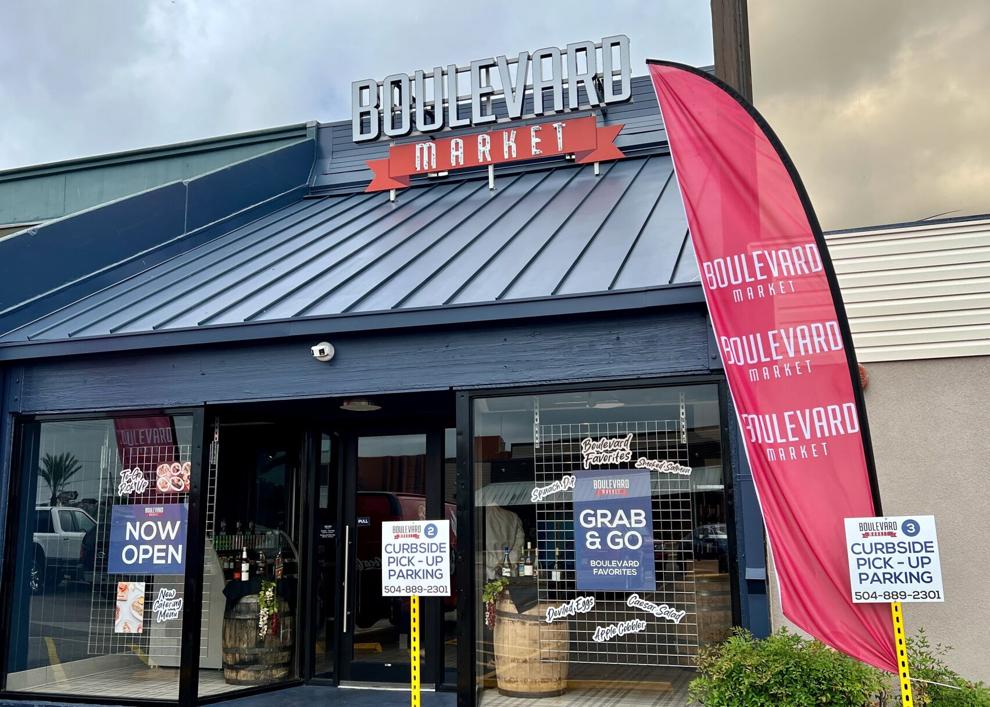 The restaurant has added Boulevard Market, a connected retail market as a hub for takeout orders and catering that also doubles as a store for wine and spirits and grab-and-go prepared dishes. The market keeps the same hours as the restaurant (daily 11 a.m.-9:30 p.m., til 10 p.m. Fri., Sat.).
"Pre-pandemic, we really didn't do much takeout here, but today it's 15% of overall sales," said Marv Ammari, CEO of parent company Creole Cuisine Restaurant Concepts. "So we asked, what if we could build and elevate the to-go side of the business as its own area?"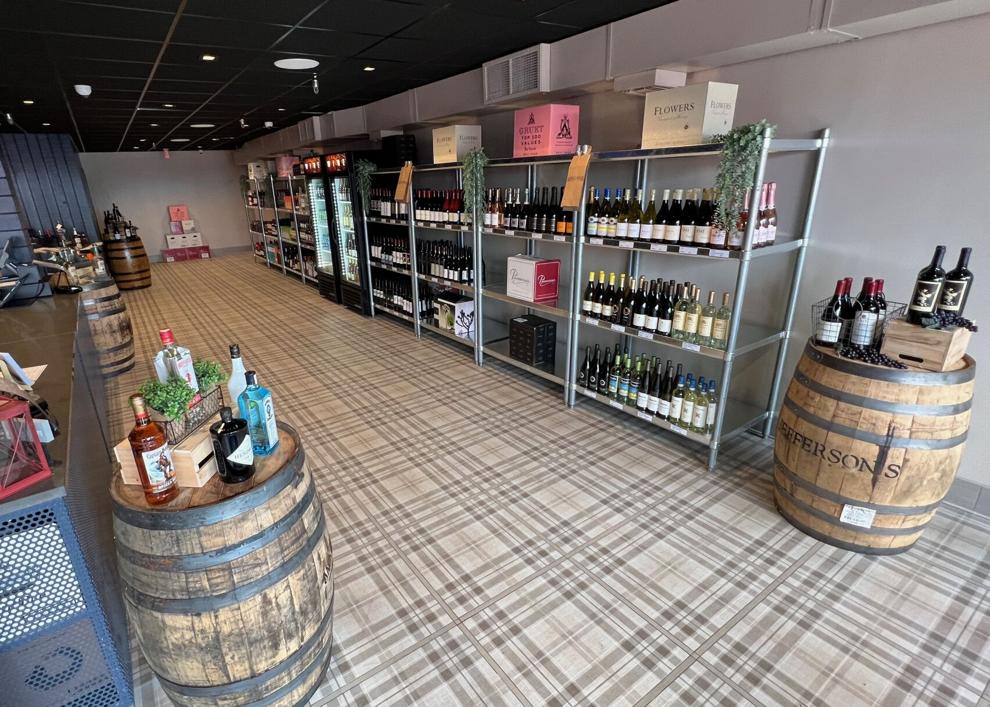 Boulevard Market connects to the restaurant kitchen, and has its own entrance to the parking lot. People walk in to find shelves and cool cases filled with wine, racks of spirits and a small deli case with chilled grab-and-go items, like salads, spinach dip, deviled eggs, smoked salmon and dressings and sauces.
The market is licensed to sell bottles just like any other retail outlet for wine and spirits, and prices here are in line with retail standards. The idea is that when people pick up meals, they might want to add a bottle for home too or save themselves another stop in their shopping errands.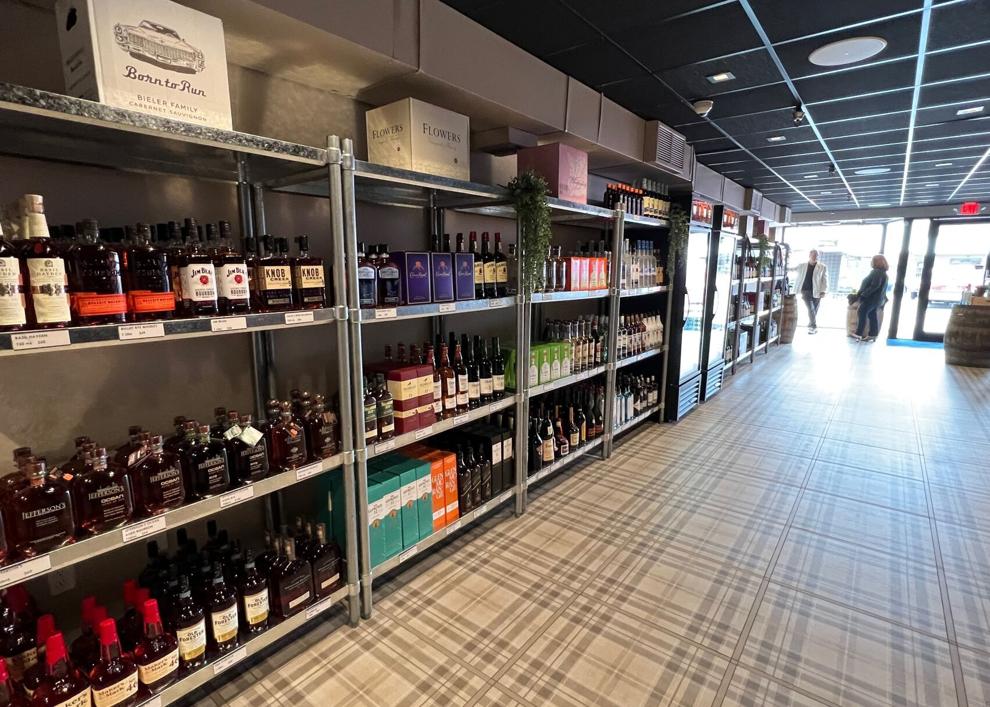 Ammari said his company will refine the concept in this Metairie location and then make decisions about adding similar markets at some other Boulevard locations. There are now three locations of Boulevard and two more under development. Next up for a market could be the Elmwood location or the Covington location.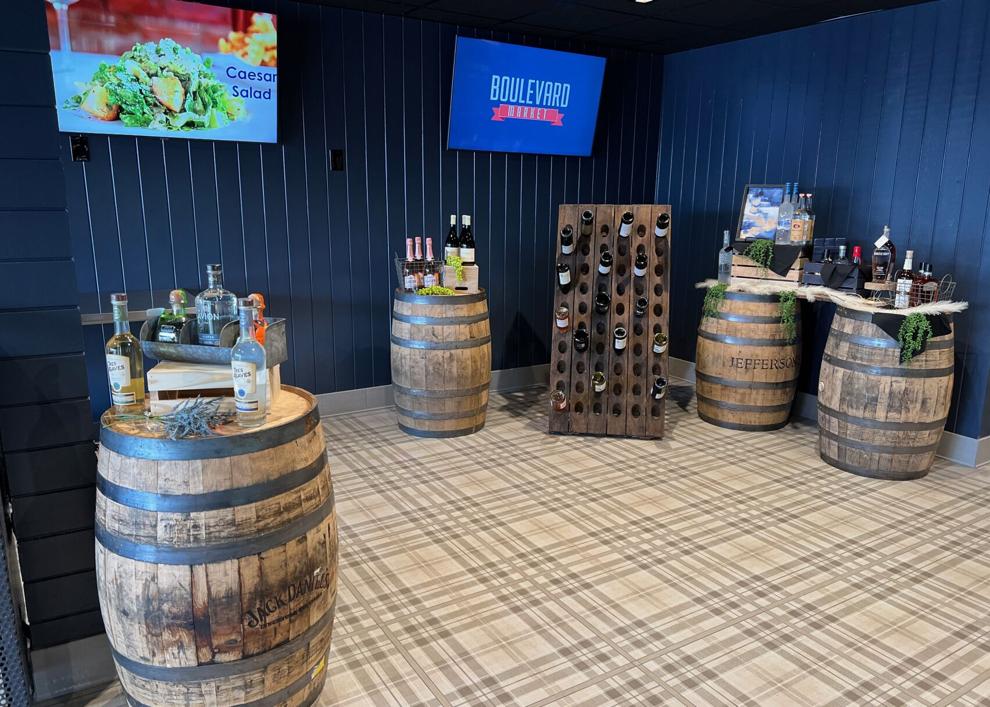 One is taking shape in the former Emeril's NOLA in the French Quarter (projected to open this summer) is not likely a contender for a market, Ammari said. The other is in the former Auction House Market in the Warehouse District (projected to open in the fall), where the company is assessing how to add the retail market.
Creole Cuisine Restaurant Concepts got its start with bars and eventually began buying longtime local restaurants and developing its own concepts, including a Tavola in Metairie (in the former Bravo! Italian restaurant). It recently expanded out of state, opening its Flamingo Landing restaurant in Gulfport, Mississippi.
Another recent move by the company, as previously reported here, is its purchase of the former Andrea's Restaurant property at 3100 19th St., across Causeway Boulevard from the Lakeside Shopping Center.
A stalwart of the Metairie dining scene since 1985, Andrea's changed hands last summer when real estate developer Anthony "A.P." Marullo bought it from chef Andrea Apuzzo. Creole Cuisine Restaurant Concepts is now developing a new plan for the sprawling restaurant space here, with a focus on creating what Ammari calls an approachable steakhouse.
There's been another change of ownership and a big change of plans for a Metairie property that for decades ranked among the most prominent re…
Only at Crazy Hot Pot could the robot waiters have felt like sort of a distraction from the main act.
It's really true. When we're at New Orleans restaurants, we're forever talking about the last one we visited or the next on our lists. That's …