If fashion is your passion, mark your calendar for an exhibition at the New Orleans Museum of Art. "Fashioning America: Grit to Glamour," which opens July 21, will include examples of couture from 100 American designers and brands, dating back to the 19th century.
Among the array of garments and accessories, visitors will find everything from an 1800s evening gown by New Orleans' pioneer designer Madame Olympe Boisse to a glittering suit by Tyron "Marquette" Perrin that was worn by bounce artist Big Freedia at the Miss Universe pageant in New Orleans in 2023.
Examples of iconic Western-style rhinestone "Nudie suits" by Nudie Cohn will also be included in the exhibit, as well as gowns from the Ebony Fashion Fair, which helped characterize African American fashion for half a century.
One of "Fashioning America's" historical highlights will be Isabel Toledo's working model for the 2009 inauguration suit worn by First Lady Michelle Obama.
The traveling exhibit was produced by the Crystal Bridges Museum of American Art. Museum admission including the exhibit is $25; free with museum membership. The exhibit will continue through Nov. 26.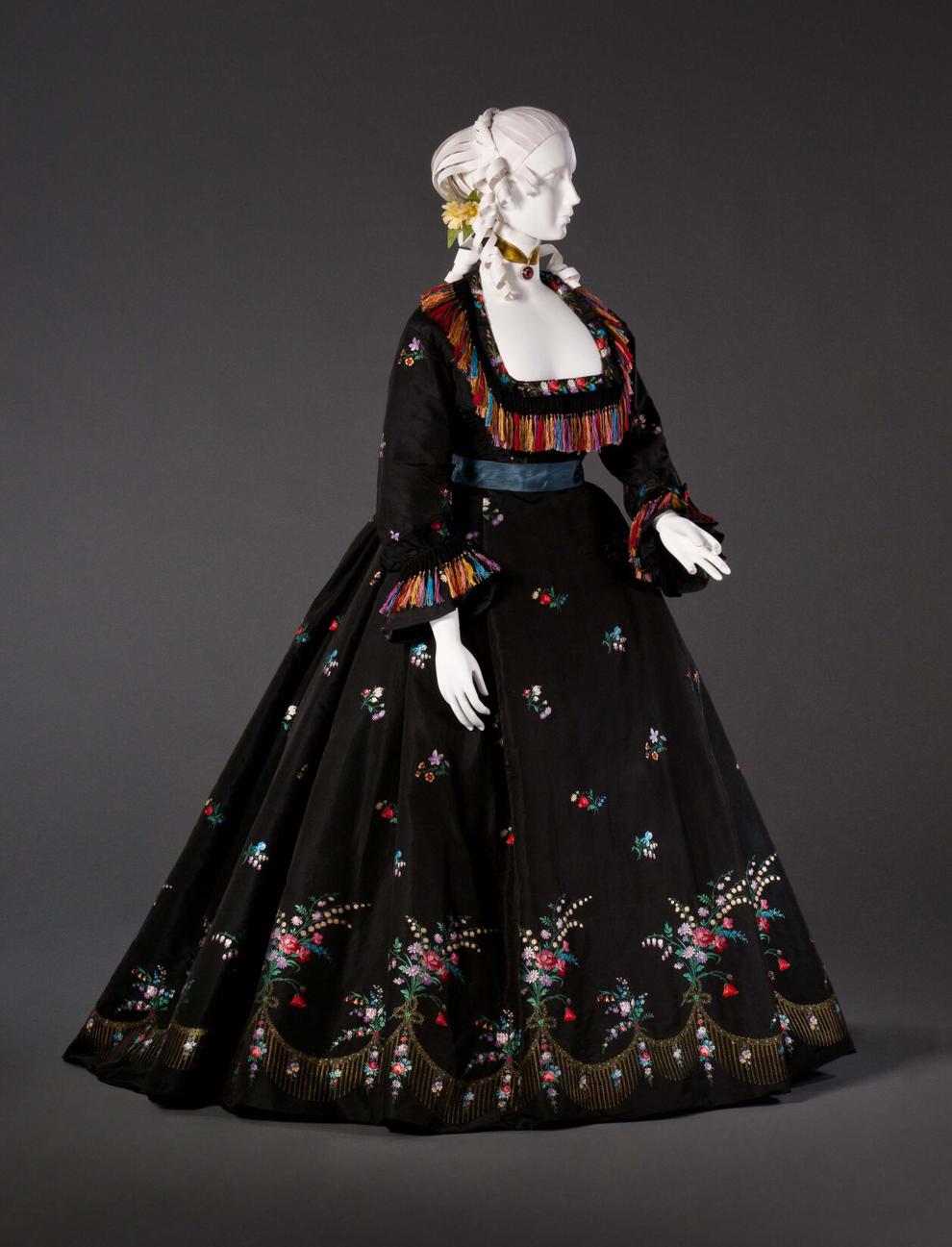 NOMA will simultaniously feature an exhibit of 100 rings, from traditional to avant-garde designs. The "Ring Redux: Susan Grant Lewin Collection" exhibit continues through Feb. 4, 2024.
The New Orleans Museum of Art is located at One Collins C. Diboll Circle on the south end of City Park. Adult admission is $15. For more information, visit the NOMA website.
For his show, "Gabinetto Segreto," artist Mitchell Gaudet was inspired by a "secret cabinet" of Roman erotic art found in the ashes of Pompeii that is housed in an Italian museum. Old Italian art is what sparked Gaudet's exhibit in the first place.
In a way, solo art exhibits are always self-portraits. At least they ought to be. Whatever the medium or subject matter of the artwork, it sho…
It's going to be a big night in the small town of Westwego. Sala Avenue will be closed on Saturday night for a street party, with three art ex…