You can't walk into someone's house and demand they share their grandma's Creole recipes with you. 
However, you can visit restaurants like Neyow's Creole Café, where down-home New Orleans dishes like red beans and rice or cabbage are served with sides like carrot souffle, cornbread dressing and potato salad.
Neyow's chef and owner Tanya Dubuclet said she built the menu by recalling her favorites from when she was a kid. 
"We are very traditional around here," Dubuclet said. "It's all of of my grandma's recipes. We haven't changed a thing."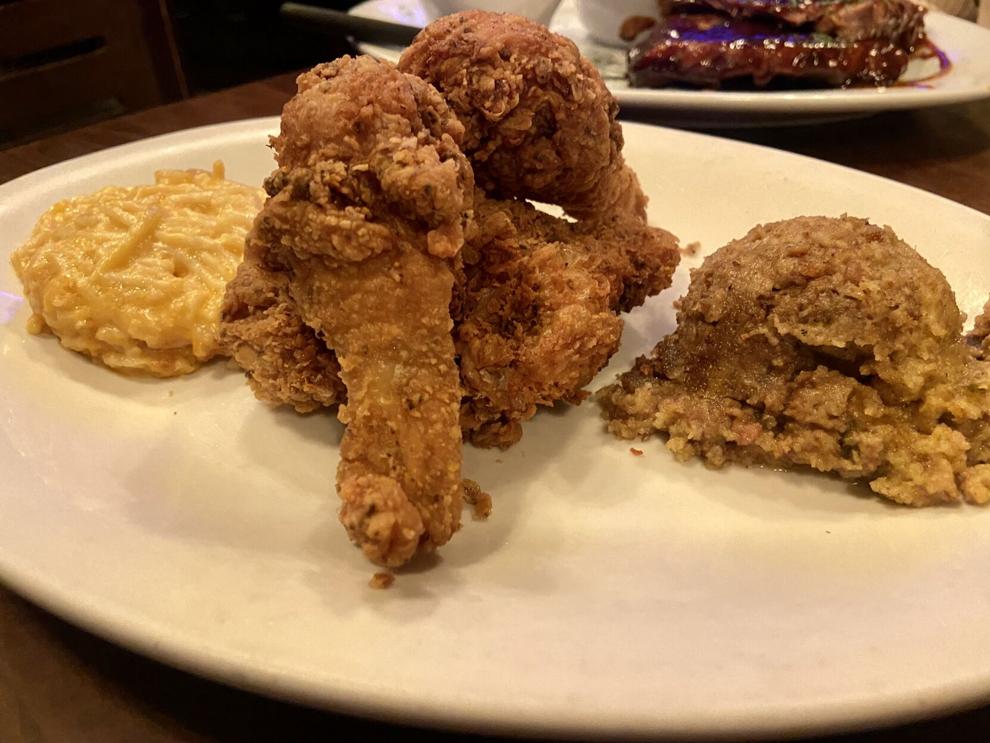 The recipes include old-fashioned red beans and rice, shrimp and chicken pastas served in creamy sauce, Southern fried chicken and pork chops. 
There are also daily specials that Dubuclet said encourage diners to come early to secure their plate. A few that stand out include mustard greens or smothered pork chops on Wednesday, cabbage on Thursday, smothered okra on Friday and Cornish hen on Sunday. 
Appetizers at Neyow's range from oysters and gumbo to wings and crawfish ball. According to Dubuclet, the file' gumbo is the most popular dish year-round. It's made with shrimp, smoked sausage and ham.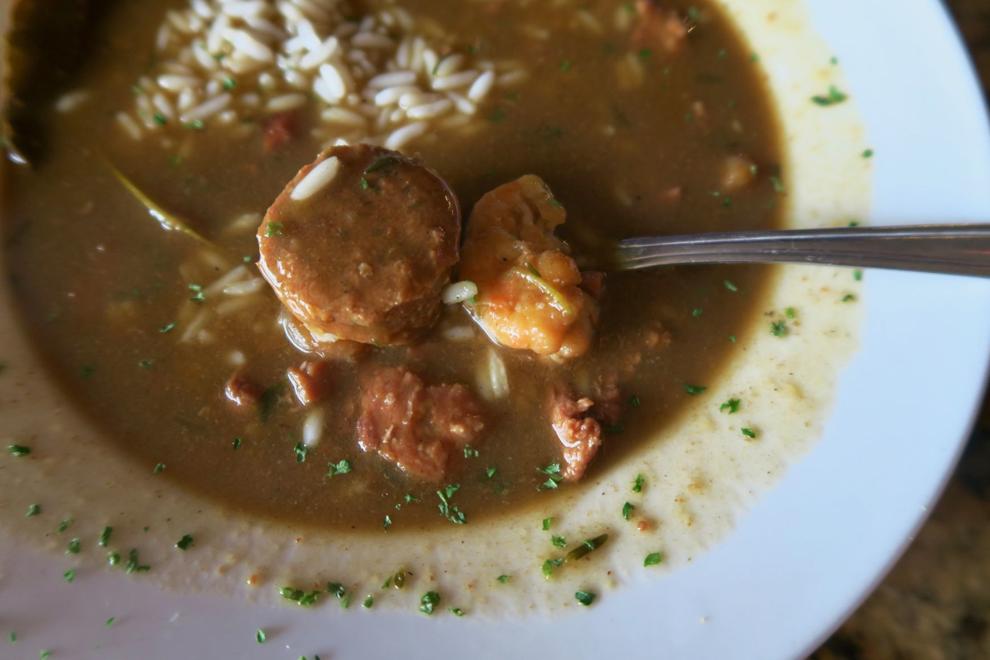 "To me, our gumbo is the best in the city," she said. 
She added: "And believe it or not, we sell more gumbo in the summer than in the winter." 
With Thanksgiving near, Dubuclet said the Neyow's team will use the beginning of the week to fill catering orders for the holiday. Dishes like her cornbread dressing are in high demand.
And although the catering orders will be filled by Wednesday, she said they won't have long to rest because of Bayou Classic celebrations. The annual football game and battle of the bands between Southern University and Grambling brings lots of patrons to the restaurant. This year's game is scheduled for Saturday, Nov. 26, at Caesar's Superdome.
"It's a big deal when the two HBCUs play," she said. "We get a lot of people wanting to come and support Black businesses."
Dubuclet said that her daughter is also a Southern University alumna, so her connections bring people to the family restaurant.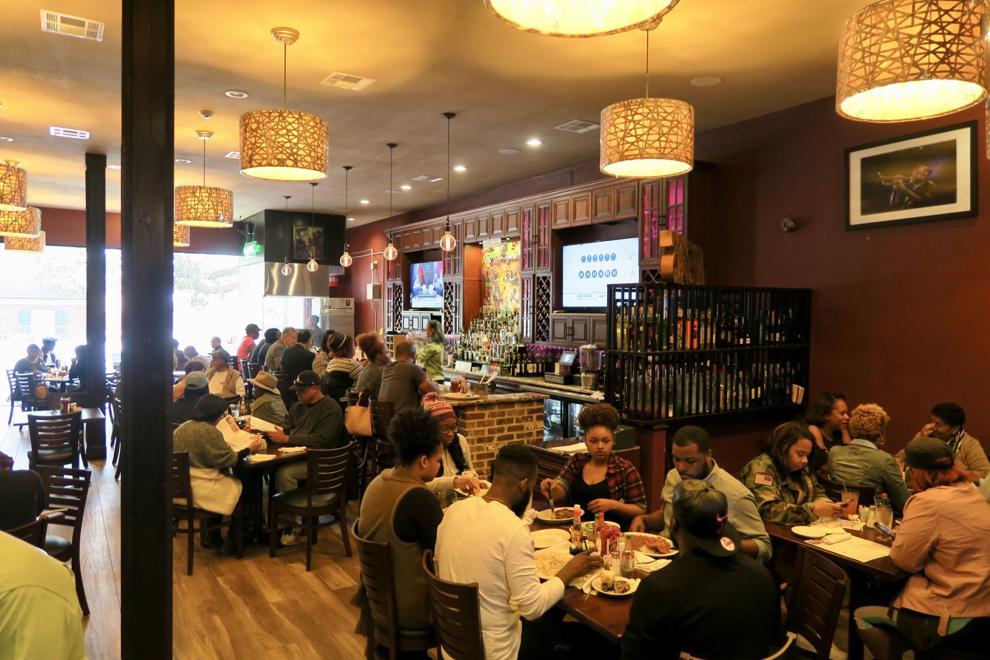 Whether they're visiting for the first time or returning, Dubuclet said it's consistency that keeps business steady at the Mid-City restaurant. 
"Once we get them here once, we have them coming back for years," she said.
Neyow's has been serving up Creole staples since 2010. 
Neyow's Creole Café
3332 Bienville St., 504-827-5474,
Mon.-Thu., 11 a.m.- 9 p.m.
Fri.- Sat., 11 a.m.- 11 p.m.
Sun., 11 a.m.- 7 p.m.