Individual stories have been trickling in since the Curious Louisiana report on the state's addition of 12th grade in 1949.
First of all, facts are facts. The State Department of Education did, indeed, issue a directive that would require 11th graders to attend an extra year before they could graduate, which, technically, would have resulted in no graduating class in 1949, but life is seldom so clear-cut.
The original inquiry on this subject was submitted by Houma resident EdnaMarie Campbell, whose late husband, Warren Guy Seven, told her he had to attend school an extra year before he could graduate.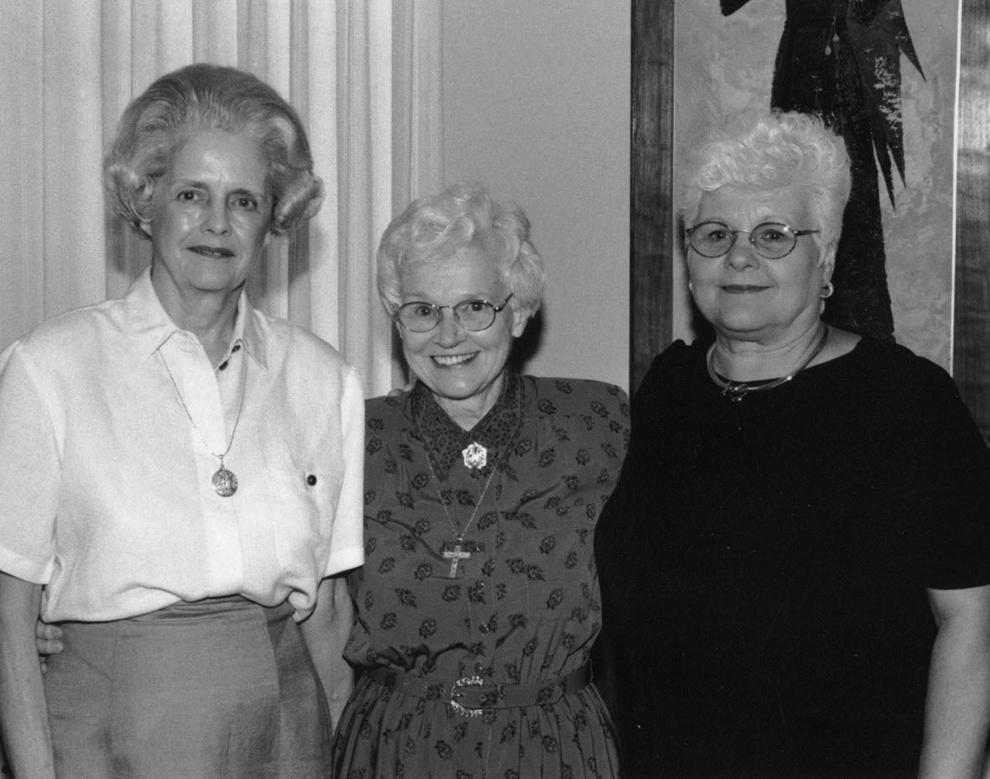 "My deceased husband, Warren Guy Sevin, who died in 1992, told me he graduated from St. James High School in St. James Parish," she said. "Warren said he was in the first class in Louisiana to need 12 years to graduate with a diploma."
Her husband graduated in 1950, which was the first year the 12th grade was required for high school graduates in Louisiana, meaning, as far as research here can tell, there was no class of 1949. 
Lafayette reader Freda Manuel Baine writes: "I graduated from Lafayette High in 1949. In 1945, in Lafayette, all seventh graders took the Metropolitan Achievement Test."
Baine provided a photograph of the dedication page from the 1949 yearbook that showed the "Lion's Din" was, in fact dedicated to the seniors of 1949, with the following words: "Remembering the mistakes of the past and mindful of the progress of the progress of the future, you of the senior class of 1949 are facing a changing world. You will have the task of finding the pathway to an everlasting peace. With sincerest faith that you will succeed in everything you undertake, we dedicate this, the first volume of the 'Lion's Din,' to you."
Those who scored high enough were allowed to skip the newly formed eighth grade, which left enough students to populate ninth grade classes at Lafayette High School.
"Apparently, there were enough students who, for whatever reason — failures or moving from other states — needed to have ninth grade that year," Baine wrote. "But there were not enough students to justify having teachers to teach them. So, students who scored high enough on the test were allowed to skip the eighth grade thus providing enough students to justify having classes for that level. Therefore my senior graduation class had only about 50 students."
The first reference to the changeover is made in the State Department of Education's 1943-44 report.
"During the 1943-44 session, we have undertaken many projects, which have far-reaching significance in the state's educational program," the report said. "Among these are the preparation of plans for the inauguration of the 12-grade school program."
But again, that didn't mean all 11th graders were required to postpone graduation.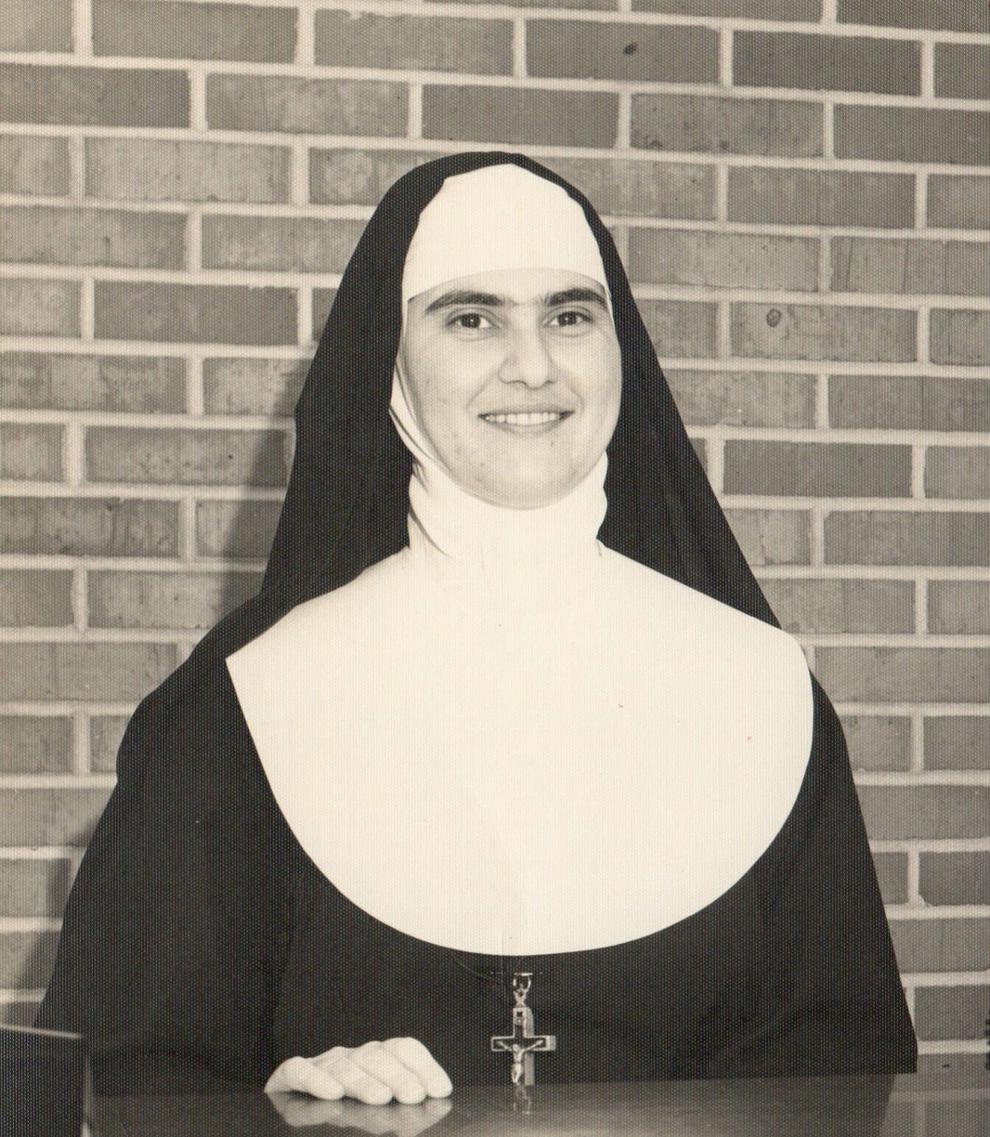 "While it may be true that most schools in Louisiana did not have a class of l949, St. Joseph's Academy in Baton Rouge did," Lynne Boggs of Sugartown wrote. "My aunt, Mary Ann Farris, was one of three to graduate in 1949, so that there would be a class that year. All three were asked to stay an extra year for the express purpose of having a class of '49. Mary Ann Farris went on to become a St. Joseph nun — Sister Mark — and served as principal of many schools, including St. George in Baton Rouge."
Meanwhile, Francis N. Mouille writes that there was a single 1949 graduate at Church Point High School because of an unusual academic circumstance for that student in particular.
"CPHS housed grades one through 12 at that time," he wrote. "As a sixth grade student at that school, I sat in the gymnasium bleachers with the other students and the faculty and witnessed the ceremony for that single female student. Parish school officials, public and the student's family and friends attended. I remember the individual and her name."
Mouille is a graduate of Church Point High. He attended college, taught school in a neighboring parish then returned to his alma mater to teach secondary level mathematics and science. He eventually served as the school's principal there before transferring to the school board office in Crowley.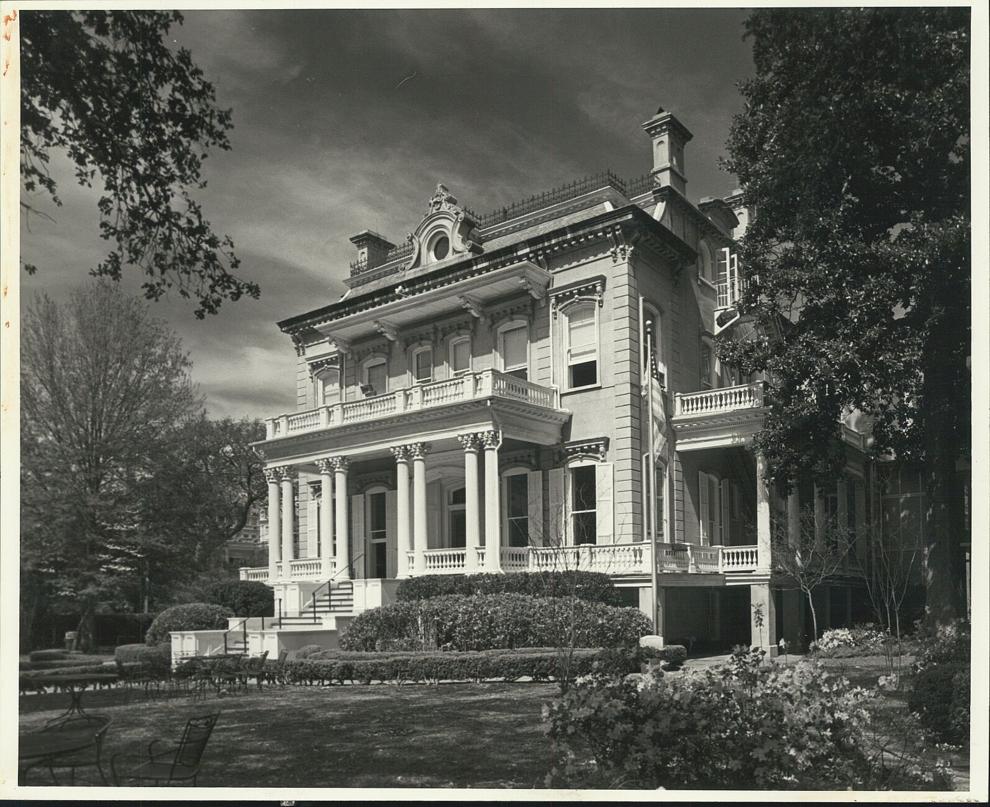 Then there's Jane King, a 1949 graduate of Louise S. McGehee, a private girls' school in New Orleans.
"I graduated from Louise S. McGehee private school in 1949, and I had friends who graduated in 1949 from McMain public school," she writes. "I do remember a class being added the year before, which made the class ahead of me very small."
As for George Louis Sirgo, he had no conflict with the story, though its premise did answer a question he had about his dad.
"I was always baffled that my father, George Louis Sirgo, 1909-1978, had graduated from Warren Easton Boys High School at the age of 16, since a high school diploma is typically associated with 12 years of formal education," he wrote."
Sylvia N. Harrell writes that she discovered a 1949 graduating class at McKowen High School, now East Feliciana High School in Jackson.
"There is a group, 'McKowen High School Attendees,' that started having reunions every five years for everyone who attended W. R. McKowen High School in Jackson," she writes. "I graduated in 1966."
In April 2015, the McKowen Attendees group gave each person attending the reunion a booklet listing the names of every McKowen High class by year.
"I got out my copy, and there is a graduating class of 1949 page in my booklet," Harrell writes. "There were 10 members names listed."   
Curious Louisiana is a community-driven reporting project that connects readers to our newsrooms' resources to dig, research and find answers about the Pelican State. Bottom line: If you've got a question about something Louisiana-centric, ask us.