A gifted dancer and performer, fearless LGBTQ activist and deeply engaged Jewish youth leader, Belle Adelman-Cannon, 17, lived a life that brought people from disparate communities together—and leaves a wide network of mourners in the wake of their tragic, random death by bus accident.
"So many people have a really positive memory of my kid," said Laura Adelman-Cannon, Belle's mother. "I am really grateful ... that Belle was able to touch their lives."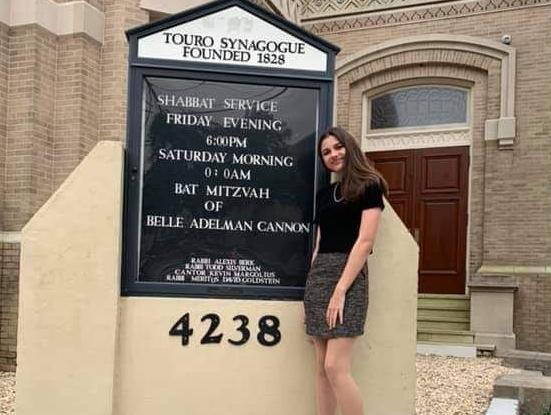 Those who knew Adelman-Cannon and their family are invited to attend the funeral at 2 p.m. Wednesday at Touro Synagogue's main sanctuary, 4238 St. Charles Avenue. Other community members may view the proceedings via live-steam.
"(Belle) was a center of gravity for our synagogue, camp and the Jewish teen community for this region," said Rabbi Katie Bauman, a senior rabbi at Touro Synagogue. "There are people hurting across the country because of this loss."
Adelman-Cannon had been part of Touro Synagogue's congregation since early childhood. Last year, at their confirmation, their speech used current LGBTQ issues as a point of entry for the prayer for healing.
"They understood uniquely as a queer young person how critical it is that each person feel whole and loved in whatever form their body and soul takes," Bauman said.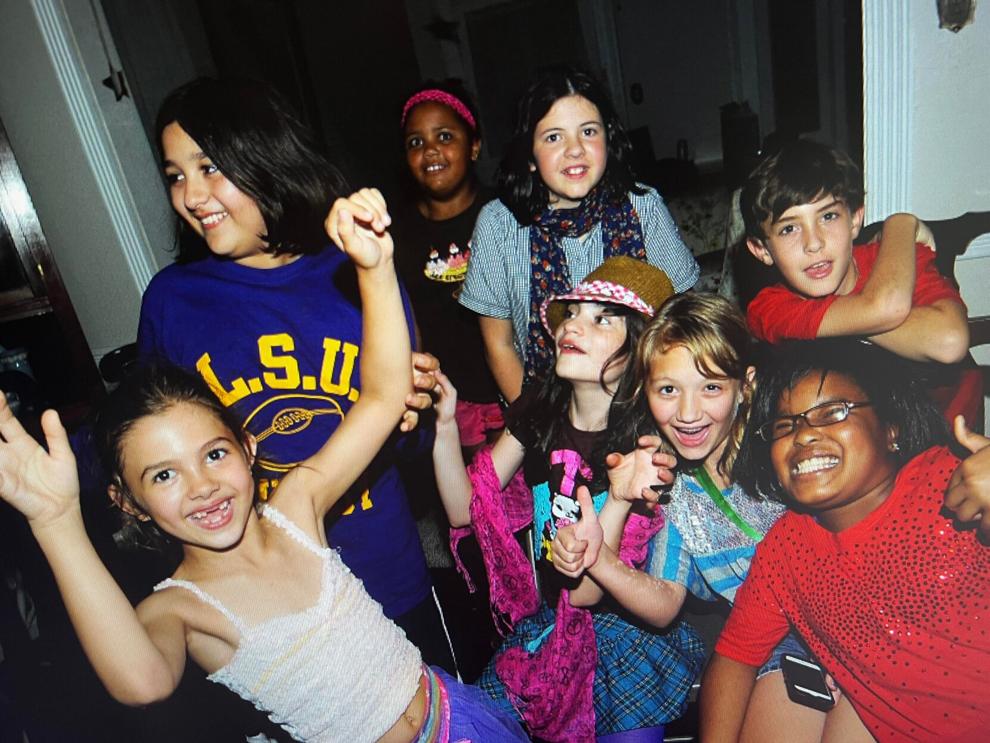 Belle served as a madrich—a guide and teacher—in Touro Synagogue's religious school program, and was set to become an official counselor-in-training at Henry S. Jacobs Camp in Utica, Mississippi. 
"Earlier than most people, they understood the importance of contributing to community in building the world you want see," Bauman said.
Touro Synagogue has organized a meal train for the family. In lieu of flowers, the family requests donations be sent to Henry S. Jacobs Camp. 
The funeral starts promptly at 2 p.m., with no visitation beforehand. Attendees are encouraged to participate in Hebrew prayers, go to the cemetery and stop by the Shiva, according to a statement emailed to Loyola University students by Interim Vice President for Mission and Identity Tom Ryan.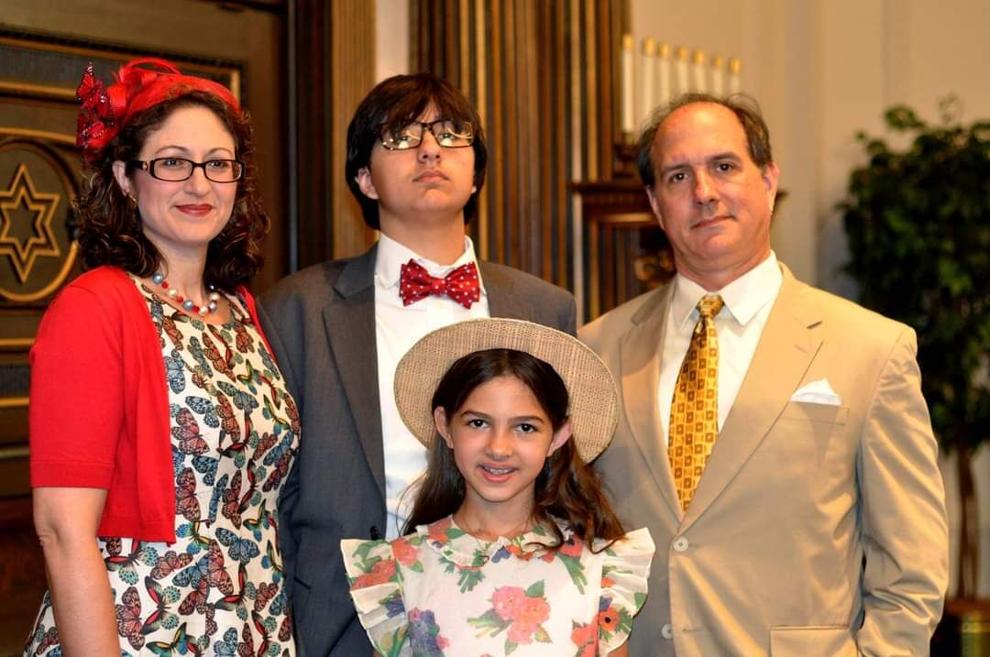 Belle's brother Russell is a student at Loyola and their father, C.W. Cannon, is an English instructor there.
Bauman says congregants will pray and embrace the mourners, while surrounding them with as much support as they can give.
"We will memorialize Belle through the prayers we say, and try our best to live out their vision of the world," Baumon said. "And Belle had a really strong vision of the world as it should be.
"If they were able to give us a charge at this moment, it would be do that—take the values, love for humanity and righteous anger and do something with it to build the world you want to see."