State lawmakers in Baton Rouge are close to enacting a ban on gender-affirming care for minors, which would add Louisiana to a list of Republican-controlled state governments that have recently limited access to care received by transgender people.
The bill cleared a final procedural hurdle Tuesday and moves now to the desk of Gov. John Bel Edwards.
Here are five things to know about the proposed ban.
What would the bill ban, and what are the arguments?
State Rep. Gabe Firment's House Bill 648 would ban doctors from prescribing hormone therapy and puberty blockers to minors, and from administering gender-transition surgical procedures. It would cease care for the small number of Louisiana teens already receiving some of those treatments. 
In Louisiana, supporters including Republican Attorney General Jeff Landry, a candidate for governor, say they're protecting youth from irreversible, life-altering procedures before they're old enough to make educated decisions. 
Opponents point to consensus from major American medical groups that gender-affirming health care is safe and effective, and that it has been proven to reduce rates of suicide among transgender youth. They have testified in committee hearings that a decision to receive care is part of a long, cautious process that closely involves parents, rather than something children and teenagers rush into, as supporters have argued.
The bill has had more success this year than in the past
Until now, Louisiana has been slower than some Republican-led legislatures to adopt anti-LGBTQ+ legislation. A trans health care ban focused on youth was proposed last year but died without a hearing. But this year, the bill has found more success. Lawmakers have also passed other measures targeting discussion of sexual and gender identity in schools.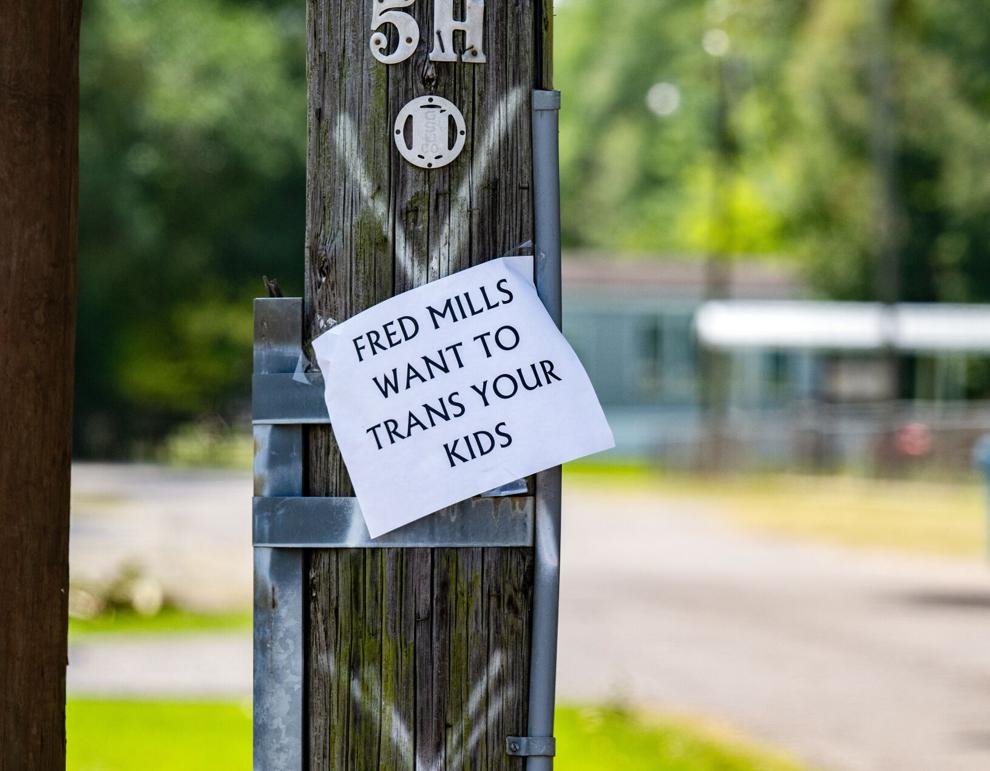 Legislators on both sides of the political aisle say an environment in which Republicans and national groups have pushed laws targeting LGBTQ+ people has fueled the bill's success in Louisiana.
After the bill died in a Senate committee on a decisive vote by GOP state Sen. Fred Mills, political pressure applied in a statewide election year motivated legislators to support reviving it.
Gender-affirming care is rare in Louisiana — especially surgery
In contrast with claims by the bill's supporters, just a few dozen minors in Louisiana received gender transition care annually between 2017 and 2021, according to a Louisiana Department of Health report reviewing medical records of Medicaid-enrolled youth.
No gender-reassignment surgeries were performed on those included in the study. The federal Medicaid program provides care for about 69% of all minors in the state, state health officials have said, but supporters of the ban argue the study likely overlooked examples of gender-affirming care.
Other states have faced legal challenges over similar laws
A federal judge in Florida ruled Tuesday that three transgender children there can be prescribed puberty blockers, despite a Florida law, similar to that proposed in Louisiana, that prohibits gender transition care for minors.
In the ruling, Judge Robert Hinkle wrote: "The elephant in the room should be noted at the outset. Gender identity is real. The record makes this clear."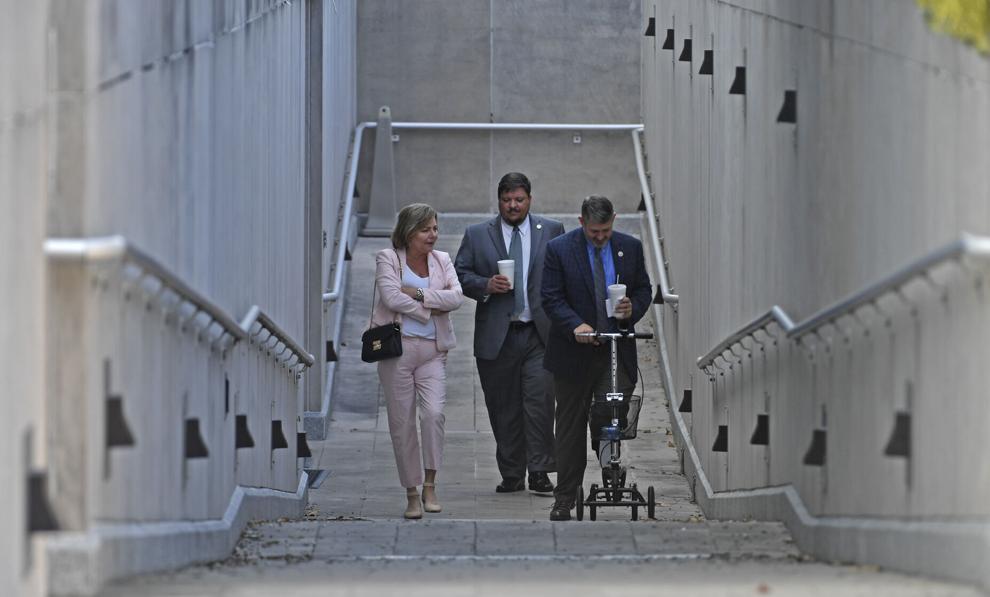 That lawsuit is one of dozens nationally challenging the constitutionality of laws restricting health care access for transgender people. Other states facing legal action for laws to restrict access to gender-transition care include Alabama, Oklahoma, Arkansas, Texas, Montana, Tennessee, Missouri and Indiana.
Enough lawmakers voted for the bill to overturn a veto
Enough lawmakers voted for the bill in both the House and Senate to overturn Edwards in the event he decides to veto the legislation.
The Senate approved the bill on a 29-10 vote that fell mostly along party lines. The House signed off on it last month on a 71-24 vote. Both tallies surpass the necessary two-thirds threshold to overrule a veto. Both chambers have Republican supermajorities.
Edwards vetoed a bill in 2021 to bar transgender athletes from youth sports and triumphed in a veto session. But last year he let the same bill become law rather than risk an override vote.