It's a pretty diverse weekend, with books, crawfish, music, flowers, snoballs and more getting summer into full swing.
---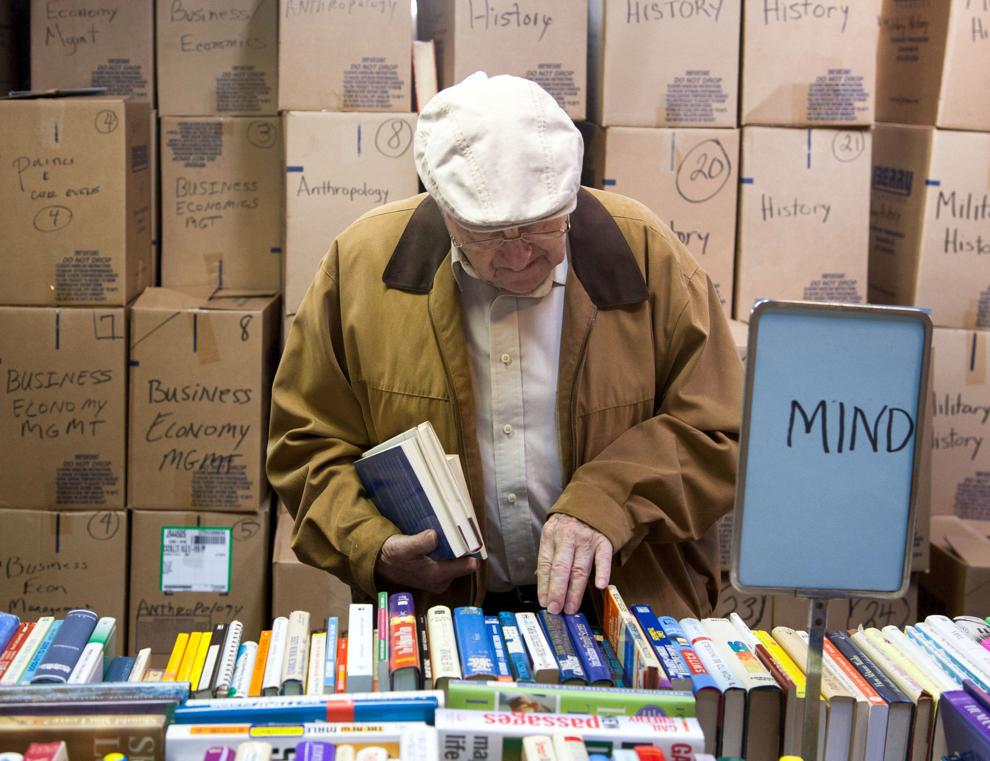 Three full days of book-lover heaven comes to the UNO Lakefront Arena for the annual SYMPHONY BOOK SALE with thousands of titles, collectibles, artwork, sheet music, LPs, CDs, DVDs, audio books and more. Entrance is free but for $15, get the jump on the crowd from 9 a.m. to 3 p.m. Friday. The sale is open until 8 p.m. Friday, 9 a.m. to 8 p.m. Saturday and 9 a.m. to 4 p.m. Sunday. Also Sunday, 11 a.m. to 2 p.m., kids can decorate a bag and fill it with children's books for only $5. Enter the sale on Ramp 1, which faces Franklin Avenue. Turn the page here for more information.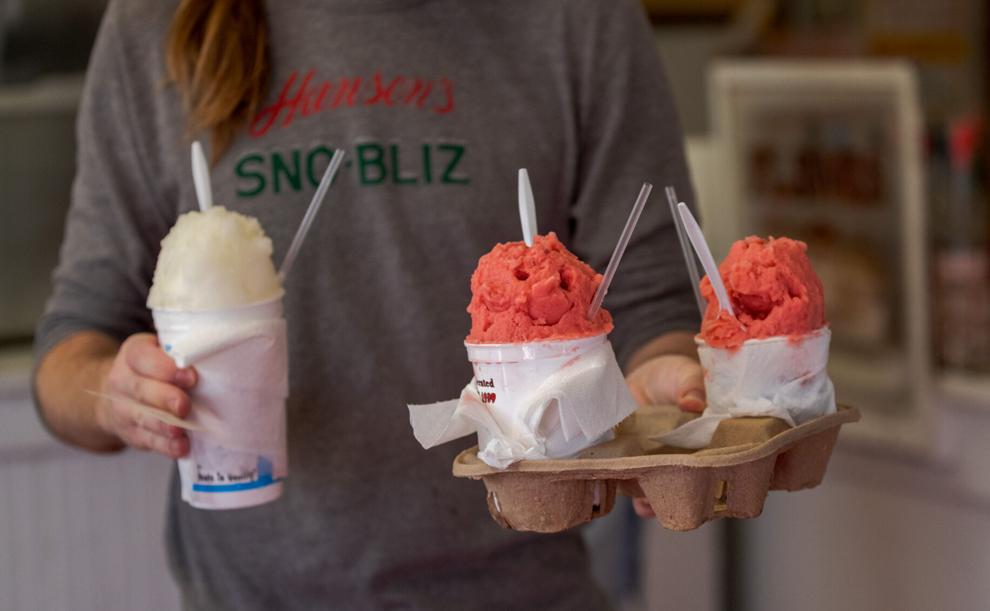 Chill out with the folks at the Ronald McDonald House at 2 p.m. Friday for SUMMER SNOBALL SMASH, a chance to see the facility at 210 State St., New Orleans. Kick off the summer in style with cool treats from Hansen's, a "snowball fight," songs, a snow queen, giveaways and prizes. Plus see Gumbo and members of the Saints Cheer Krewe. Get chilled with more information here.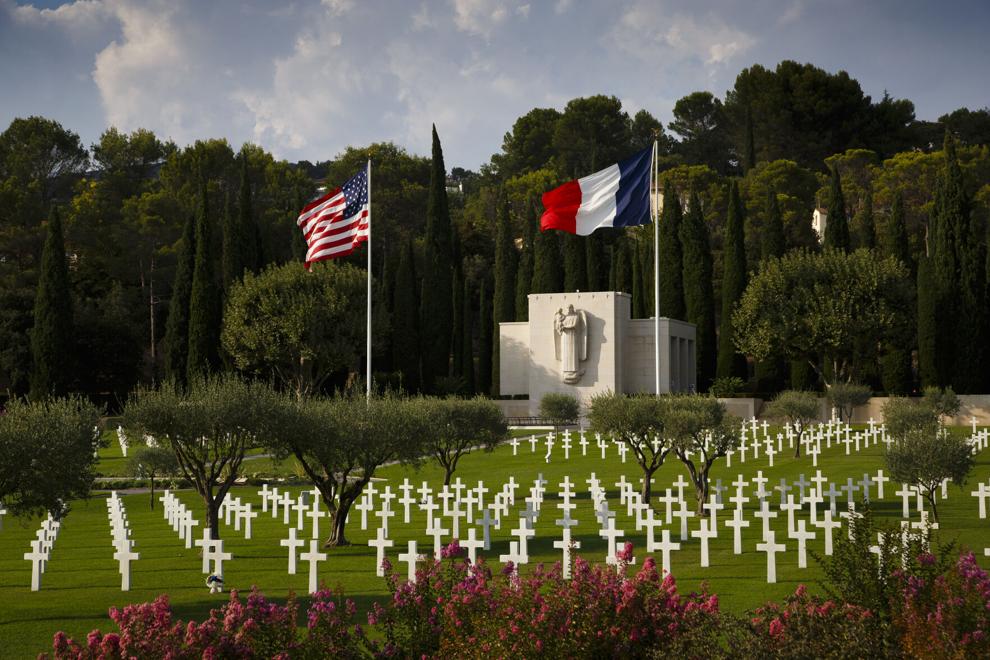 A film looking at the work to keep the nation's icons that commemorate the service, achievements and sacrifice of U.S. armed forces for the past century will be screened at 6:30 p.m. Friday at the National WWII Museum. "OUR PROMISE: 100 YEARS OF AMERICAN BATTLE MONUMENTS COMMISSION" is a documentary that looks at the agency's work at 26 overseas military cemeteries and 32 memorials, monuments and markers. A reception starts at 4:30 p.m. and representatives of the commission will be on hand for a Q&A after the hour-long show at 945 Magazine St. Get more information on the event and the film here.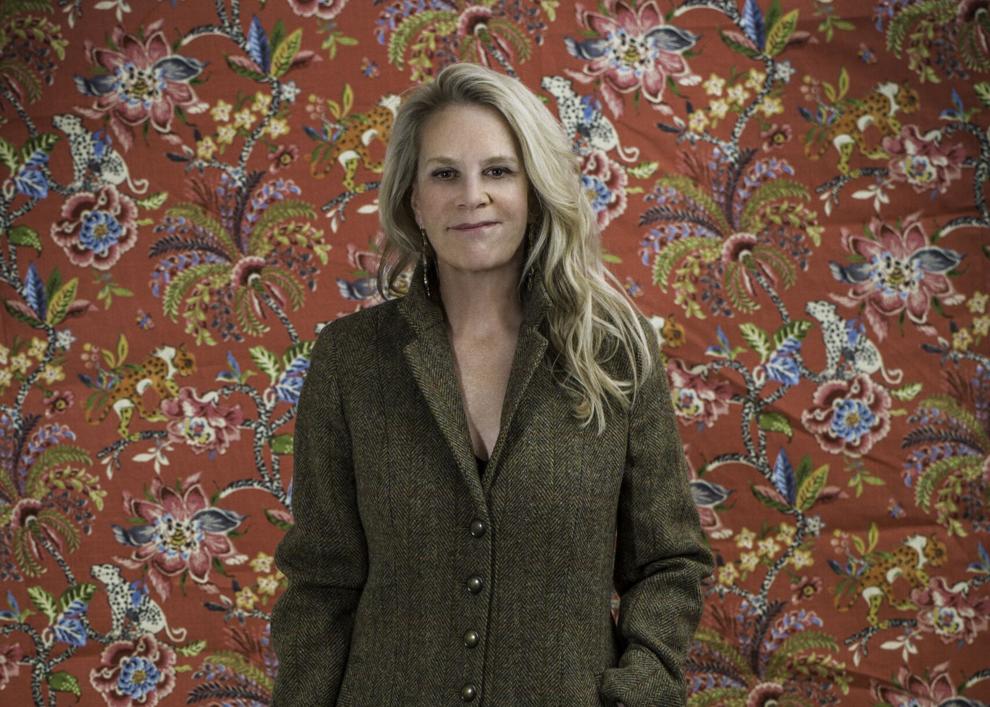 The vocal stylings of Grammy winner MARY CHAPIN CARPENTER will be the star of the show at 8 p.m. Friday at the Orpheum Theater, 129 Roosevelt Way, when she brings her tour to town, with songs like "Down at the Twist and Shout," ripe with zydeco and Cajun rhythms. Ayieee! Tickets start at $33. Emily Barker joins the bill. Check out the tour information here.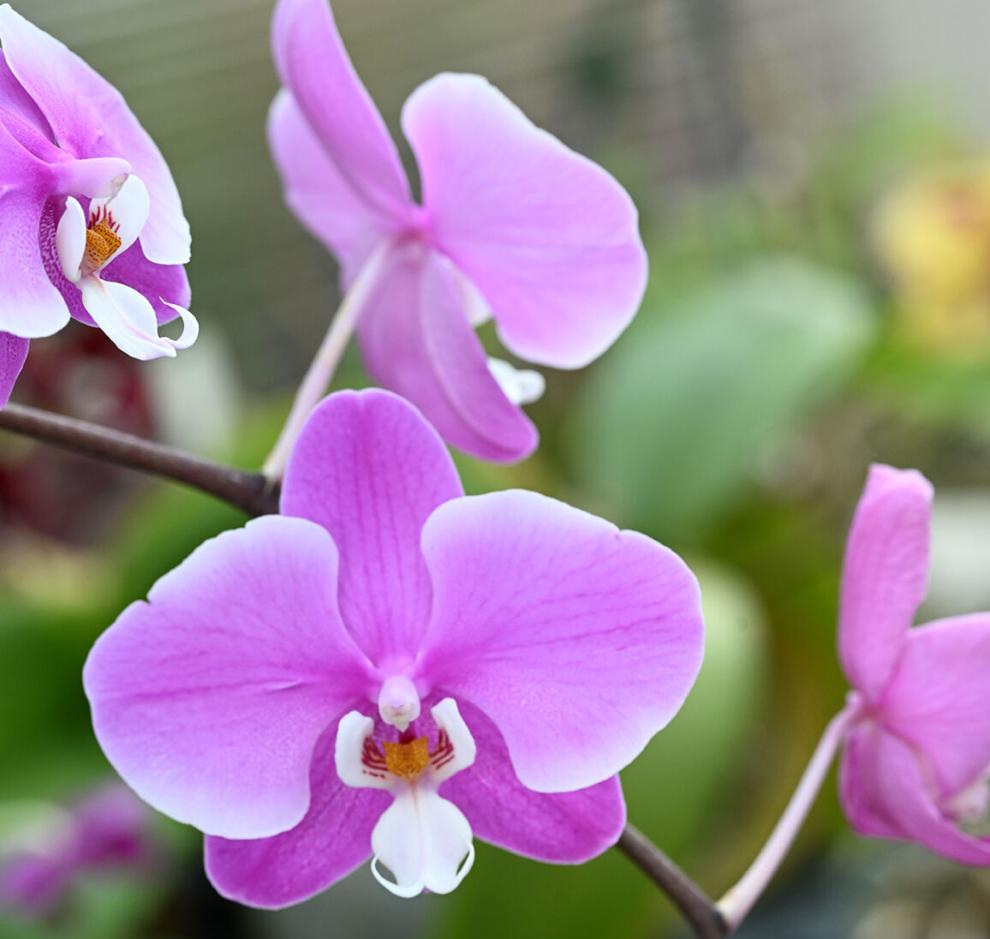 "When Flowers Dream" will be the theme for the NEW ORLEANS ORCHID SOCIETY SHOW Saturday and Sunday at Lakeside Shopping Center, 3301 Veterans Memorial Blvd., in Metairie. Judging will take place from 10 a.m. to about noon Saturday. The sale will run 10 a.m. to 9 p.m. Saturday and noon to 4 p.m. Sunday, with a raffle for plants at 2 p.m. Check out the blooms here.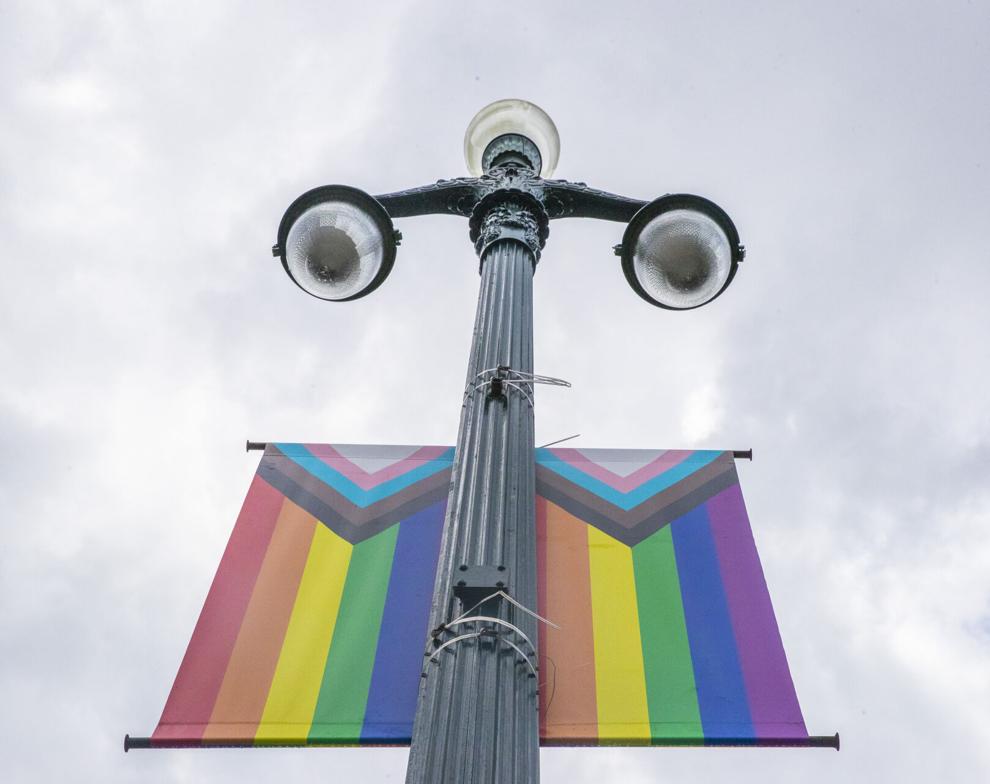 Head over to the French Market in the Vieux Carré at 11 a.m. Saturday for the PICNIC FOR ALL Y'ALL with a host of entertainers, music and even an ABBA tribute singalong in this celebration of Pride month. Vanessa Carr Kennedy kicks things off, following by a drag brunch show, Joy Clark and Dinah and the Dominoes. Food vendors like Clover Grill, Holy Crepes and Bof Bars ice cream. Head over here for more information.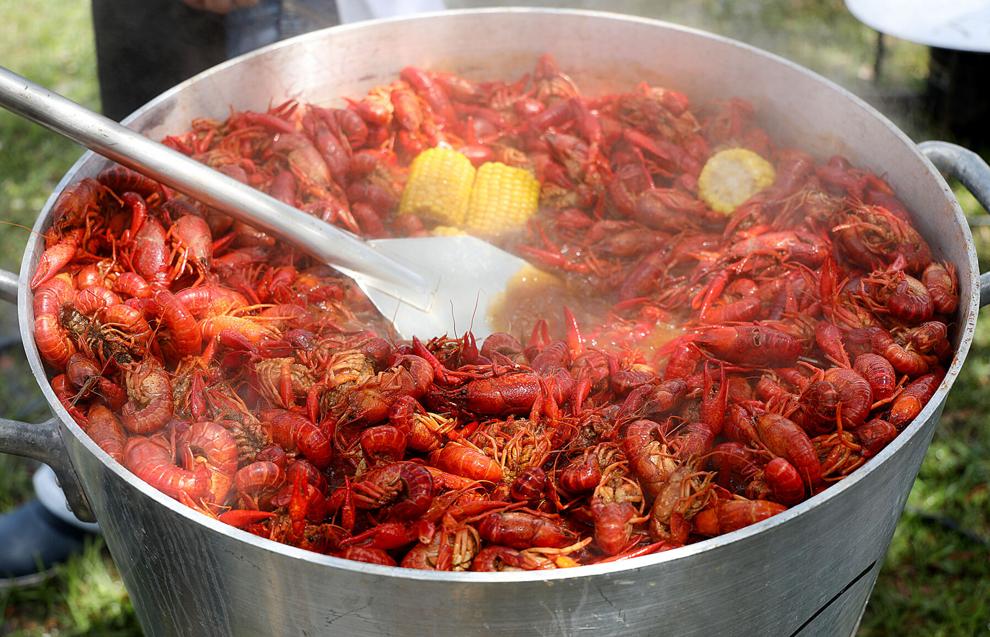 It's a mudbug throwdown Saturday at 11 a.m. in Federal City for the DISTRICT C CRAWFISH COOKOFF, the inaugural competition for the Orleans Council member Freddie King III that includes all of the city on the West Bank and portions Faubourg Marigny and the French Quarter. Teams will be provided crawfish but the fixings and the spicin' up must come from them. The spot is at 2500 Gen. Meyer Ave. Admission is free and there will be food to purchase from vendors. Take a taste of what's in store here.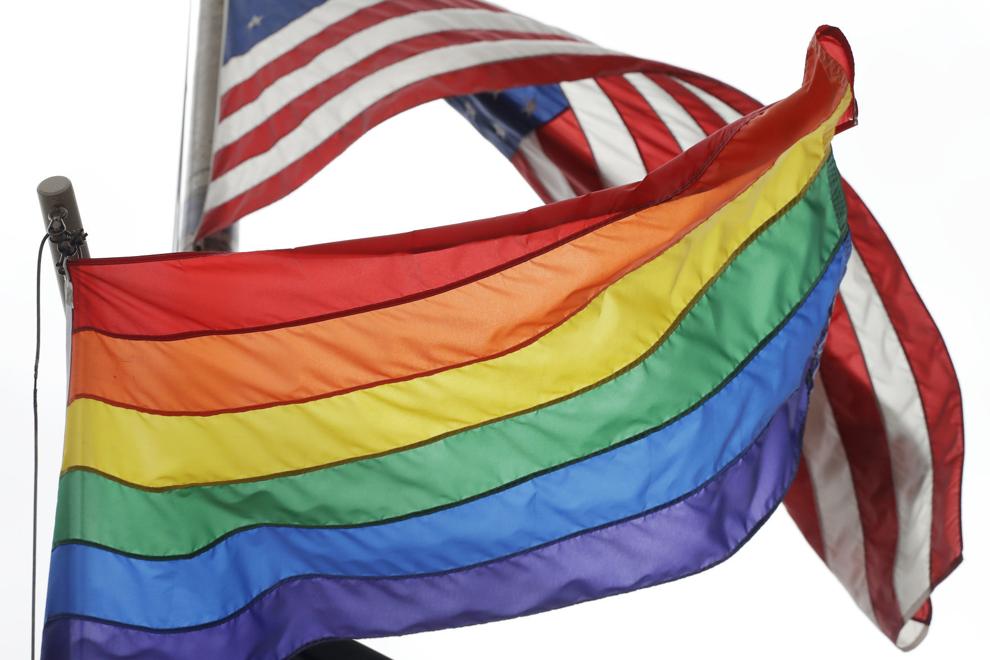 Beanlandia is the site of a new Pride event Saturday starting at noon when Dykes With Drills and the Queer Beans (Lez Beans) stage PRIDELANDIA FEST at the 3300 Royal St., New Orleans, digs. The free event is a family-friendly day that includes food vendors, beverages, music, drag shows and drag bingo, plus face painting, comedy, games and more. There's more information and details here.
Go west to Westwego Saturday at 2 p.m. for the Jefferson Performing Arts Society's inaugural SALA STREET FEST along the avenue with music, food booths, kids' activities, indoor and outdoor fun and a second line down with the Soul Heirs Brass Band. There will be craft fun and a costume dress-up station inside the Westwego Cultural Center next to the Westwego Performing Arts Theatre at 177 Sala Ave. Check out more information here.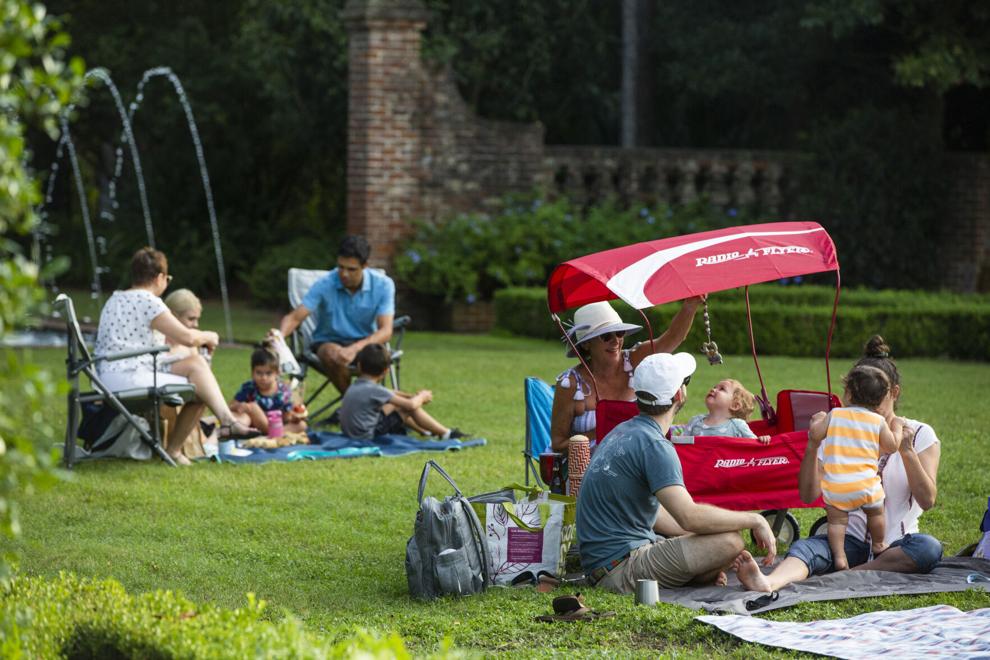 Take time to get out and have a gander at the grounds for FREE FAMILY SUNDAY at Longue Vue House and Gardens from 1 p.m. to 5 p.m. for Louisiana at 7 Bamboo Road, in New Orleans. The stately home and gardens, built by Edgar and Edith Stern and now a public museum and greenspace, is an urban oasis at the Orleans/Jefferson parish lines. Picnicking is encouraged, as well as getting treats from Edith and Edgar's Garden Café. Tours of the house are available on the day for only $5 per person. Check it out here.