The race for St. Tammany parish president is shaping up to be the most competitive on the parish's local Oct. 14 ballot — at least when it comes to the candidates raising money. 
Incumbent Mike Cooper and challenger Greg Cromer, Slidell's mayor, both have more than a quarter of a million to run their races. state campaign finance reports show.
A news release sent out by the Cooper campaign on Tuesday points out that he outraised Cromer during the Jan. 1 through April 7 reporting period, taking in just over $131,000 in contributions.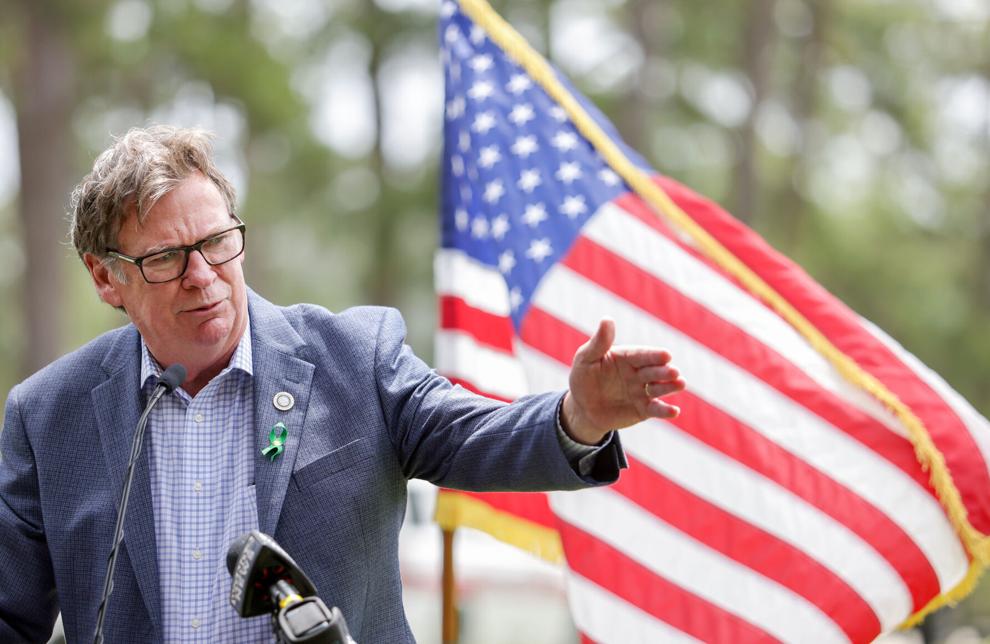 Cromer raised just over $56,000 for the same period.
But of the two candidates, Cromer, who is in his second term as mayor of St. Tammany's largest incorporated city, has more in his overall campaign fund: Nearly $291,000 compared to Cooper, who has just over $256,000 in funds on hand.
Cooper, meanwhile, has spent more so far in 2023 — just over $44,000 to nearly $41,000 for Cromer.
In his news release, Cooper said his campaign has had a surge in donations since Jan. 1, which he called the "official start" to his reelection campaign. His efforts are more than double "his only announced challenger," the release said.
"It is abundantly clear that the people of St. Tammany Parish are happy with the job that I have been doing since taking office in 2020," Cooper said in a prepared statement that also cited polling by his campaign that show him in the lead.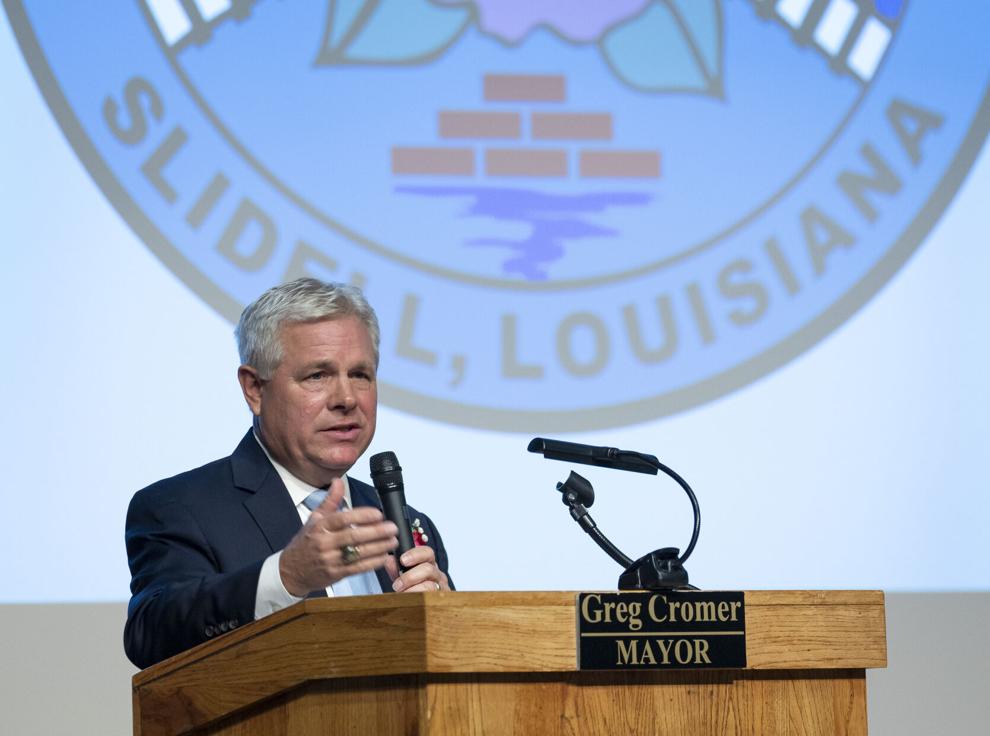 In February, when candidates filed their annual reports for 2022, it was Cromer who was pointing to his fundraising lead as evidence of momentum in his efforts to unseat an incumbent.
Cromer's campaign was quick to respond to Cooper's news release.
"Three months ago Mike Cooper said he wasn't raising money because he was busy doing his job," James Hartman, Cromer's longtime political consultant said in an email Wednesday. "Has he fully abdicated his role as parish president to fundraise now? He can't have it both ways, although he often tries. Greg Cromer can do more than one thing at a time, and this race is far from over."
In the last race for parish president, in which Cooper ousted two-term incumbent Pat Brister, both candidates ran well-financed, aggressive campaigns, particularly in the runoff. At that leg of the campaign, Cooper had raised more money, but Brister had spent more.
Regardless of how robust their war chests are, however, neither Cooper nor Cromer can boast the amount of money that incumbent Sheriff Randy Smith has on hand in his quest for a third term against two announced challengers at this point.
Smith's report shows that he's raised $184,750 since Jan. 1 and has nearly $318,000 on hand. He's spent nearly $75,000 over the spending period.
One of Smith's challengers, John Gurba, has not filed a report for the Jan. 1 through April 7 period. Another challenger, Tommy Williams, reported nearly $21,000 in contributions for that same period and spending of nearly $25,000.
St. Tammany Parish Coroner Charles Preston, who has no announced challenger, reported no contributions but has loaned his campaign $100,000 and spent $1,600.
Assessor Louis Fitzmorris, who also has no announced opponents, showed no contributions but had $93,922 on hand and has spent nearly $22,000, reports show.
Clerk of Court Melissa Henry, who has one announced challenger, showed $7,400 in contributions since Jan. 1 and expenditures of nearly $2,500 with $10,323 in funds on hand.
Jessica Brewster, who has announced she is running for the seat, has not filed a campaign finance report.