The happy haunts from Disney's upcoming "Haunted Mansion" reimagining have apparently felt fans' sympathetic vibrations and are beginning to materialize – in the form of the first full-length trailer for director Justin Simien's film, which dropped Tuesday morning.
Just like the 2003 movie of the same name, this new "Haunted Mansion" is inspired by the theme park ride. Also like its predecessor, it is set and was partly shot in New Orleans.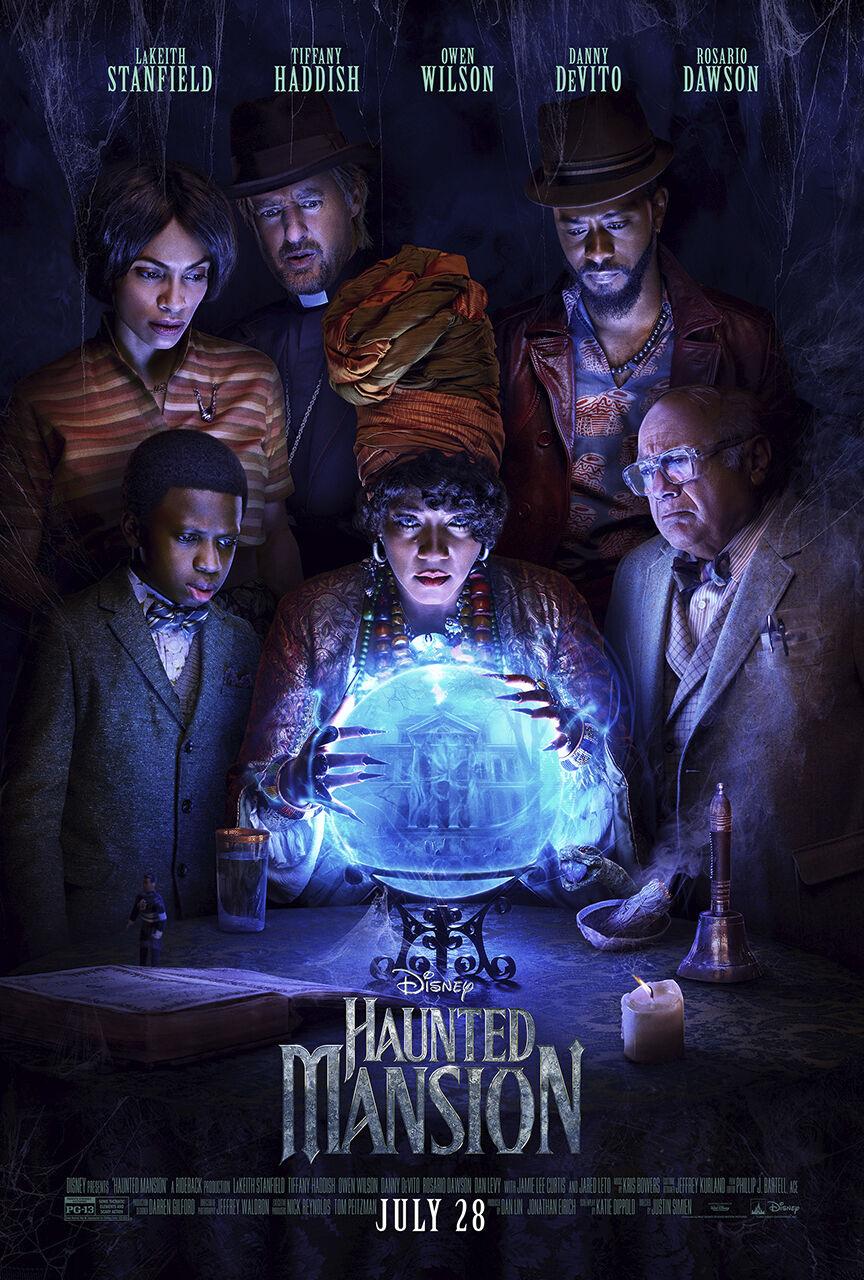 The similarities pretty much end there, however. This particular cinematic resurrection is more reboot than sequel.
If the trailer is any guide, however, it is chockablock with references to the popular ride. That includes appearances from some of the more well-known of its 999 spooks – the fan-favorite Hatbox Ghost, the dueling ghosts, the hatchet-wielding bride ghost – as well as from the crystal-ball-confined Madame Leota (played by Jamie Lee Curtis) and a clever nod to the attraction's high-backed "doom buggy" ride vehicles.
Studio-supplied descriptions of the film have previously revealed that the story will center on a single mother (Rosario Dawson) who moves into a suspiciously affordable Louisiana mansion only to learn that it is, ahem, already occupied.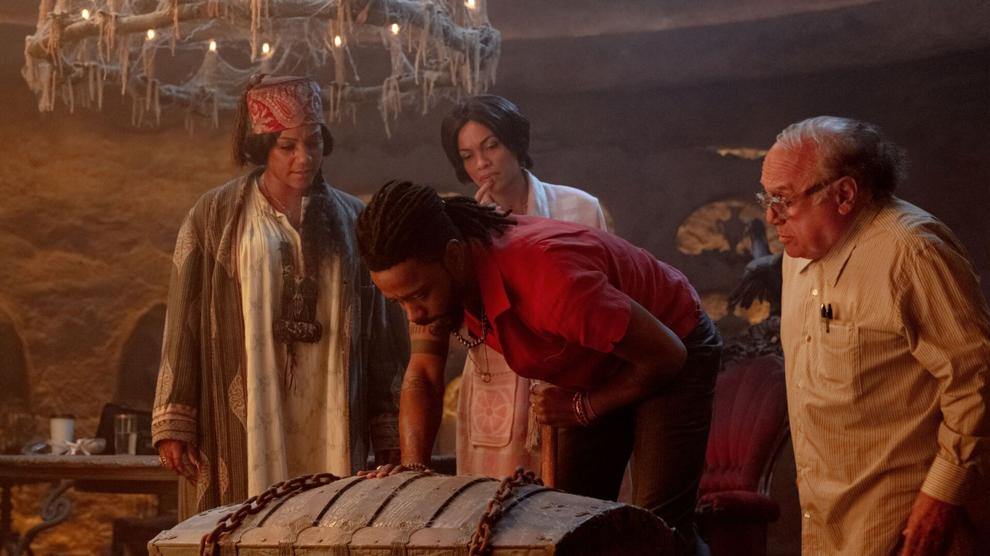 The new trailer, however, focuses on a paranormal tour guide character (LaKeith Stanfield) who visits the house and – along with fellow cast members including Tiffany Haddish, Danny DeVito and Owen Wilson – finds himself in a fight for his afterlife.
Running 2 minutes and 14 seconds, it shows only a couple of glimpses of local scenery. Lafitte's Blacksmith Shop turns up briefly at the 1:42 mark, for example, along with another fleeting shot that appears to be set in the French Quarter at the 1:33 mark.
It also confirms that the version of the mansion in which the film is set is the one from Disneyland – the more New Orleans-y one, with wrought-iron railings and a Neoclassical façade – as opposed to the more Gothic version at Walt Disney World's Magic Kingdom.
In a potential sign of the Mouse's confidence in this latest adaptation, the trailer makes it a point to trumpet that it is "From the studio that brought you 'Pirates of the Caribbean,'" a four-film franchise that boasts two billion-dollar earners (so far).
Time will tell as to whether they're clairvoyant or merely foolish mortals; "Haunted Mansion" is among this summer's especially anticipated coming attractions, but it isn't due in theaters until July 28. 
Email Mike Scott at moviegoermike@gmail.com.