Shootings along I-10 in New Orleans East have become so commonplace that many commuters now take alternative routes through that part of town. That's an untenable situation. Whatever law enforcement and elected officials are doing, it's not enough to make people feel safe.
Unfortunately, the New Orleans Police Department's public statements and actions aren't reassuring.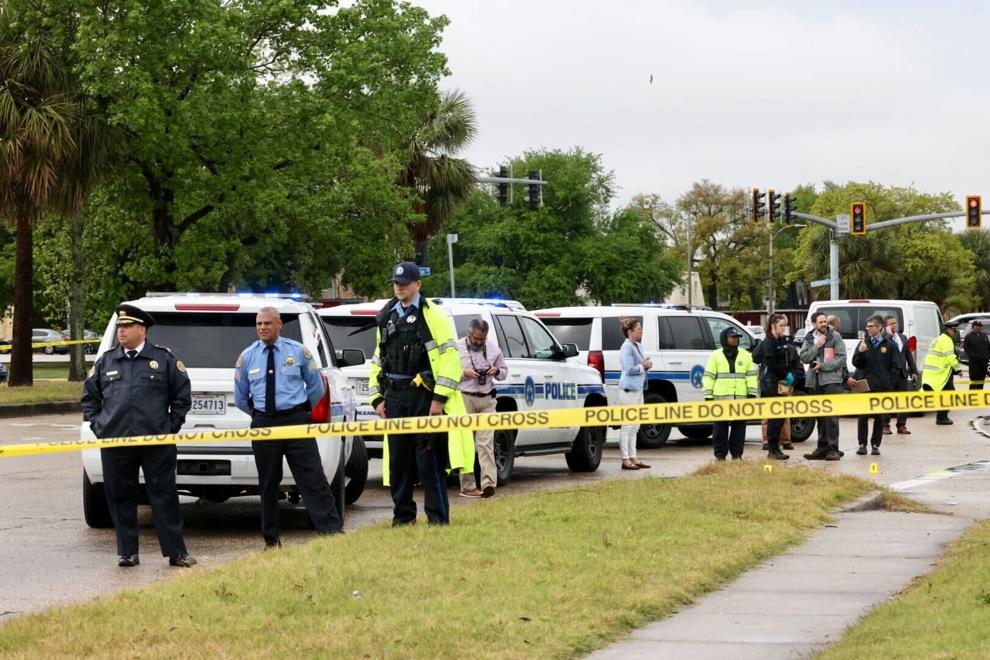 Data reviewed by this newspaper show that interstate shootings comprise a relatively small percentage of all city shootings, but that only underscores the unacceptably high level of gun violence in New Orleans. The shootings appear random, yet they occur frequently enough these days that many drivers fear for their lives if they have to drive that stretch of highway.
In 2022, at least 30 people were shot on interstates and highways in New Orleans, seven of them fatally.
So far this year, at least a dozen people were shot on interstates and highways in the city, two of them fatally. Research by this newspaper showed that nine of this year's shootings occurred on I-10 — at Elysian Fields Avenue, Bundy Road, Almonaster Avenue, Read Boulevard, Dwyer Road, Bullard Avenue, Orleans Avenue, and two at the Louisa Street exit. Another happened on I-610 at Franklin Avenue. Four shootings damaged vehicles, including a commercial 18-wheeler loaded with 74,000 pounds of freight.
NOPD has relaunched Operation Golden Eagle, a partnership with the Louisiana State Police and federal agents to increase the number of officers patrolling the city, including interstates. They cite "operational tactics" and "deployment strategies" as reasons not to share more.
We understand why law enforcement can't disclose all the details of their prevention and apprehension strategies, but wonder if NOPD and its partners may not fully grasp the urgency of why citizens need to know more.
It's because we all want to feel safer.