The trial of four teens accused of killing Linda Frickey must be scheduled before the end of 2023, the Louisiana Supreme Court ruled Wednesday, reversing a lower court judge's decision to push the trial into next year.
The ruling said Orleans Parish Criminal District Court Judge Kimya Holmes abused her discretion when she delayed the trial until March 18, 2024 because of a series of appeals related to expert testimony and DNA evidence.
The court's justices said that a just result is the goal of any trial, but that "here, the record does not reflect that a careful weighing and balancing of [myriad] concerns with that goal in mind occurred."
"We remand to the trial court with instructions to select a trial date in the year 2023," the ruling said.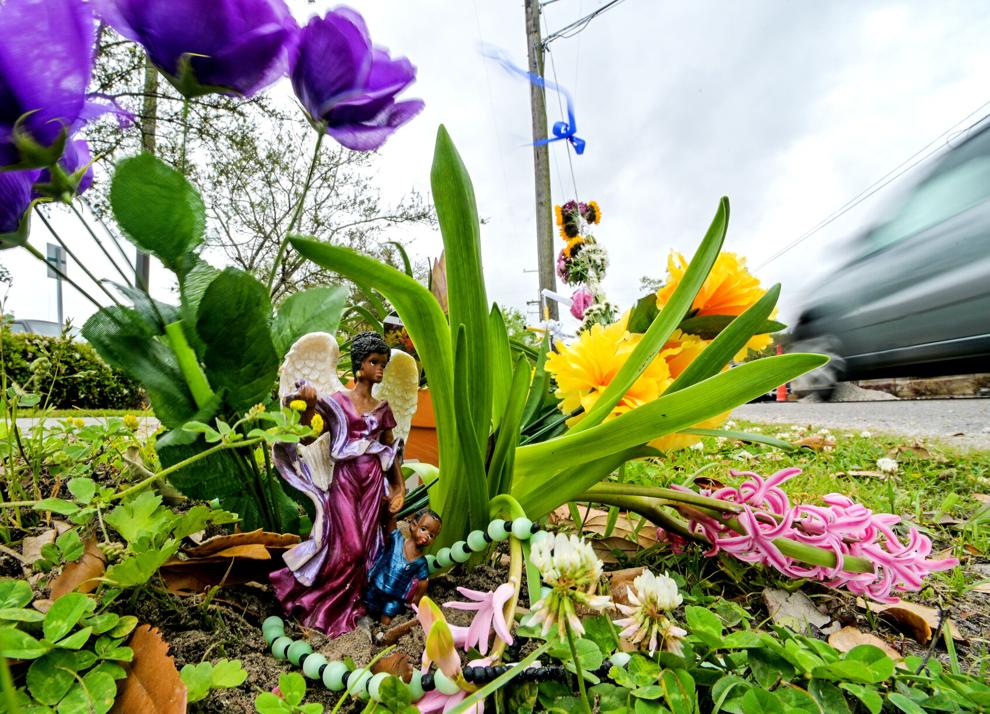 Frickey died in April 2022, after she was attacked while in her sport utility vehicle on Bienville Street. She was dragged for approximately a block before her attackers fled in the vehicle.
John Honore, 18, Lenyra Theophile, 17, Briniyah Baker, 16, and Mar'Qel Curtis, 16, are charged with second-degree murder in the 73-year-old woman's death.
Each teenager has pleaded not guilty to the crime, and is being held in lieu of $1 million bail. 
Holmes continued the teenagers' trial from April 3 to March 18, 2024, following a successful appeal to the Louisiana Supreme Court by defense attorneys, who had asked the higher court to grant a continuance that Holmes previously denied. 
But Holmes' decision to delay the trial by nearly a year based on that ruling was met with staunch objections by prosecutors, who appealed to the 4th Circuit Court of Appeal and later, the Louisiana Supreme Court.
A source close to the case told The Times-Picayune that prosecutors will now seek to recuse Holmes from the trial.