Young explorers can visit Audubon Zoo after hours this fall as part of the popular education series, Nature at Night.  
Back by popular demand, Audubon Zoo is offering the Nature at Night "kid-only" events for children ages 6-12. Youngsters can enjoy a special animal experience, pizza party, an event-themed art project, and a flashlight tour of the Zoo. This series is offered Friday and Saturday nights this fall.
"Visiting Audubon Zoo is always a favorite family activity and even more so when kids can learn about animals and tour the Zoo after dark," said Audubon Nature Institute's Director of Education Programs Llewellyn Everage. "Nature at Night events are so much fun and educational as well. Each weekend will have a different theme, so kids can meet animals, learn about where they live, and explore the Zoo at night. One of my favorite things about these programs is sharing how we can all make small changes in our own lives to help protect the natural world. We can all make a difference in saving our environment!"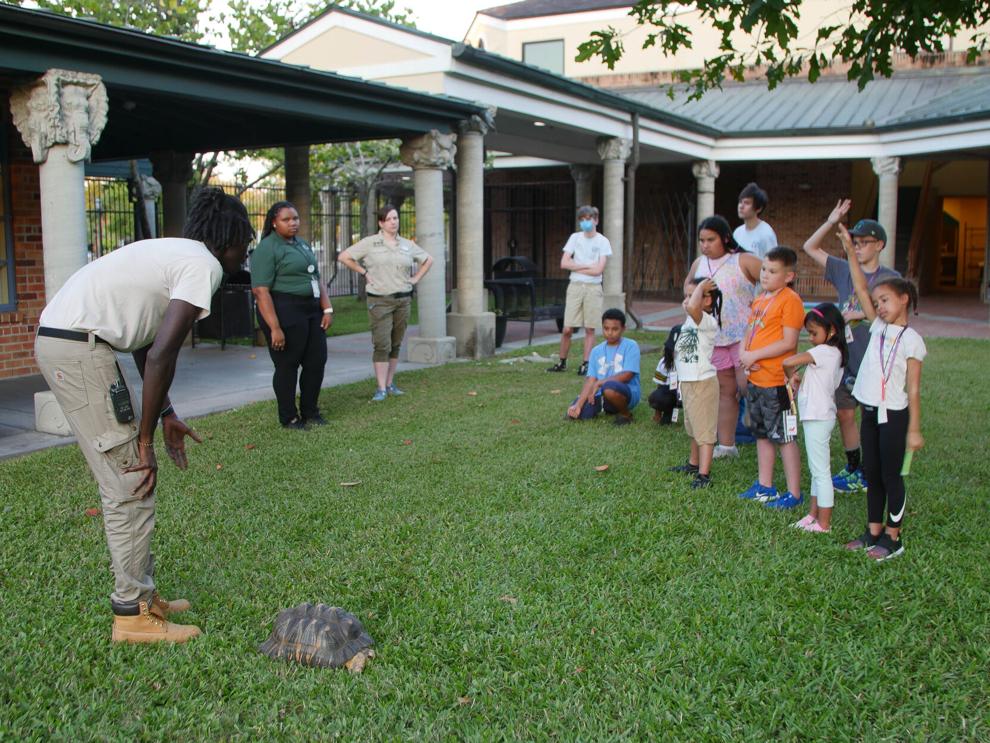 Each Nature at Night weekend features a special animal theme. Activities and animal encounters will be exactly the same on Friday and Saturday night. Some of the theme nights include Predator Superpowers, Nighttime Neighbors, Armored Animals and more! To accommodate as many families as possible, please register for one Nature at Night each weekend/theme. 
The upcoming themes are Om-Nom Nomnivores (November 18 and 19), The Scoop on Poop (December 3 and 4) and Cold Weather Creatures (December 16 and 17).
To register and learn more information about Nature at Night visit https://audubonnatureinstitute.org/nature-at-night.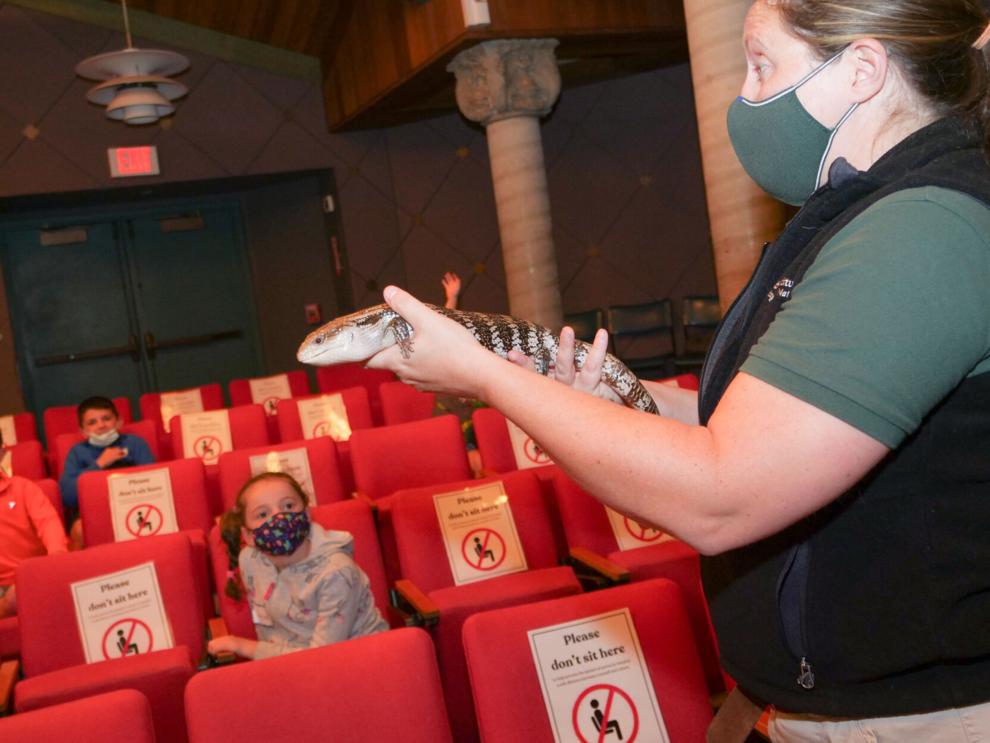 Audubon Nature Institute is a family of facilities, events, experiences, sustainability initiatives and conservation programs united in the belief that each of us has the power to impact nature and wildlife for the better. This includes Audubon Park, Audubon Zoon, Audubon Aquarium, Audubon Louisiana Nature Center, Freeport-McMoRan Audubon Species Survival Center, Woldenberg Riverfront Park and Audubon Wilderness Park. We inspire visitors, members and our community to support nature and wildlife – and leave the world better than we found it.