The anonymous owner of the Instagram account la_sessionistas has trekked forward with the mission to document the fashion trends, colorful clothes, outlandish shoes and funky suits of the 2023 Louisiana Legislative Session. 
While session is high-stakes, many legislators, lobbyists and others now have a heightened awareness to bring their best when it comes to the outfit they choose for work. On occasion, one may overhear the question, "I wonder if sessionistas is in the building today?"
Surely, the fashion Wizard of Oz has eyes everywhere.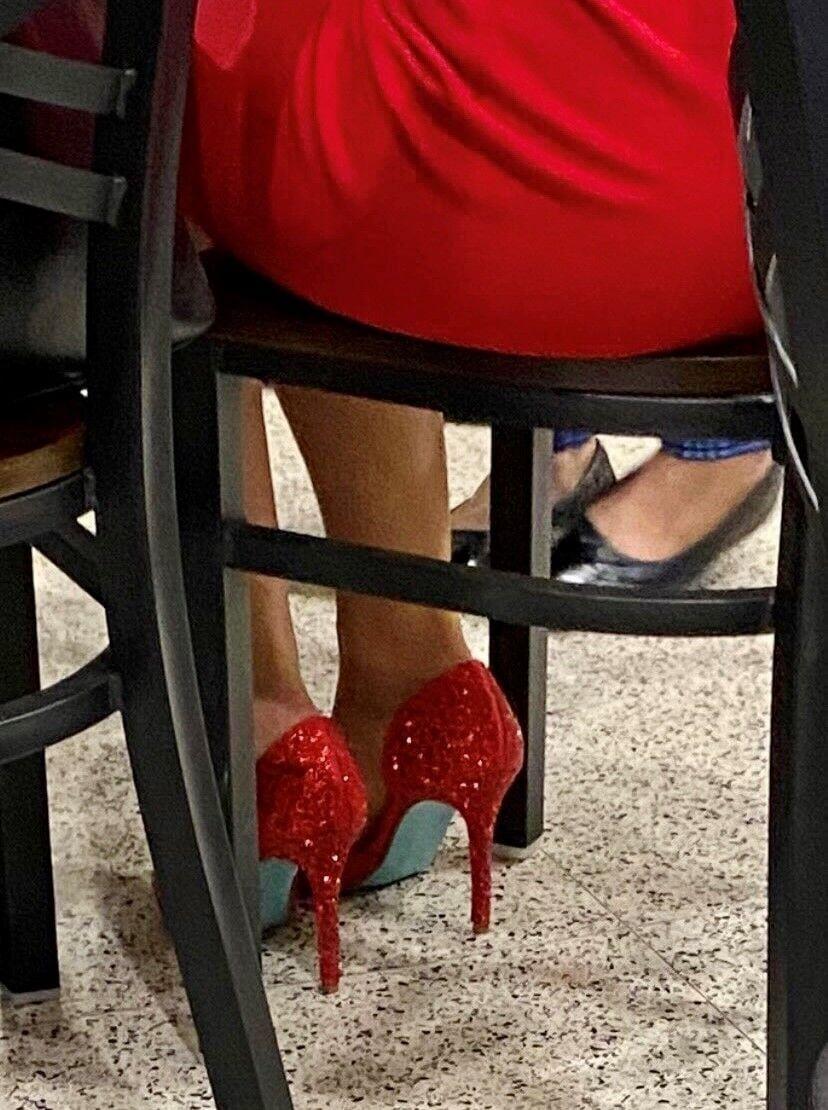 Those who follow the account have seen this year's alligator cowboy boots, a beige, orange and green floral suit, Dorothy-red heels, seersucker and windowpane suits and more. Plus, there are images of people using their outfits to communicate a particular position on an issue. For example, an April 26 post shows a person wearing a rainbow flag for Pride Day at the Capitol. 
Abigail Holden, a legislative specialist at Louisiana Association of Business & Industry and a collector of vintage designer, says this year she noticed a correlation between trends on the runway and trends at the Capitol. 
"On the runways this season, quiet luxury was a trend. I feel like I've seen this in the Capitol, too," Holden said. "Outfits were still very well put together, but not as loud. The women were more effortless chic."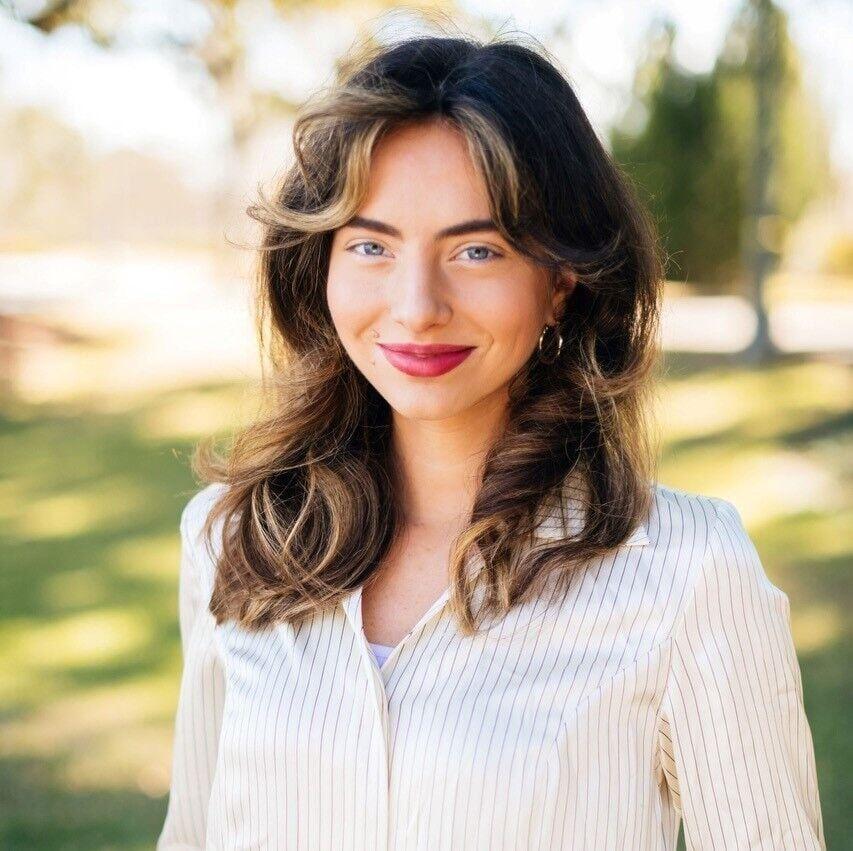 Quiet luxury refers to clothing that is understated, but well made — less flounce, more minimalist colors, clean lines and sleek loafers. 
Holden said she saw fewer heels and more dressy sneakers on the women, as well as casual dresses with linen blazers. For the men, the fashion staples remain the same. 
"The chokehold that the navy suit has on the male species will never go away," Holden said. "Seersucker suits are also still very popular in Louisiana politics."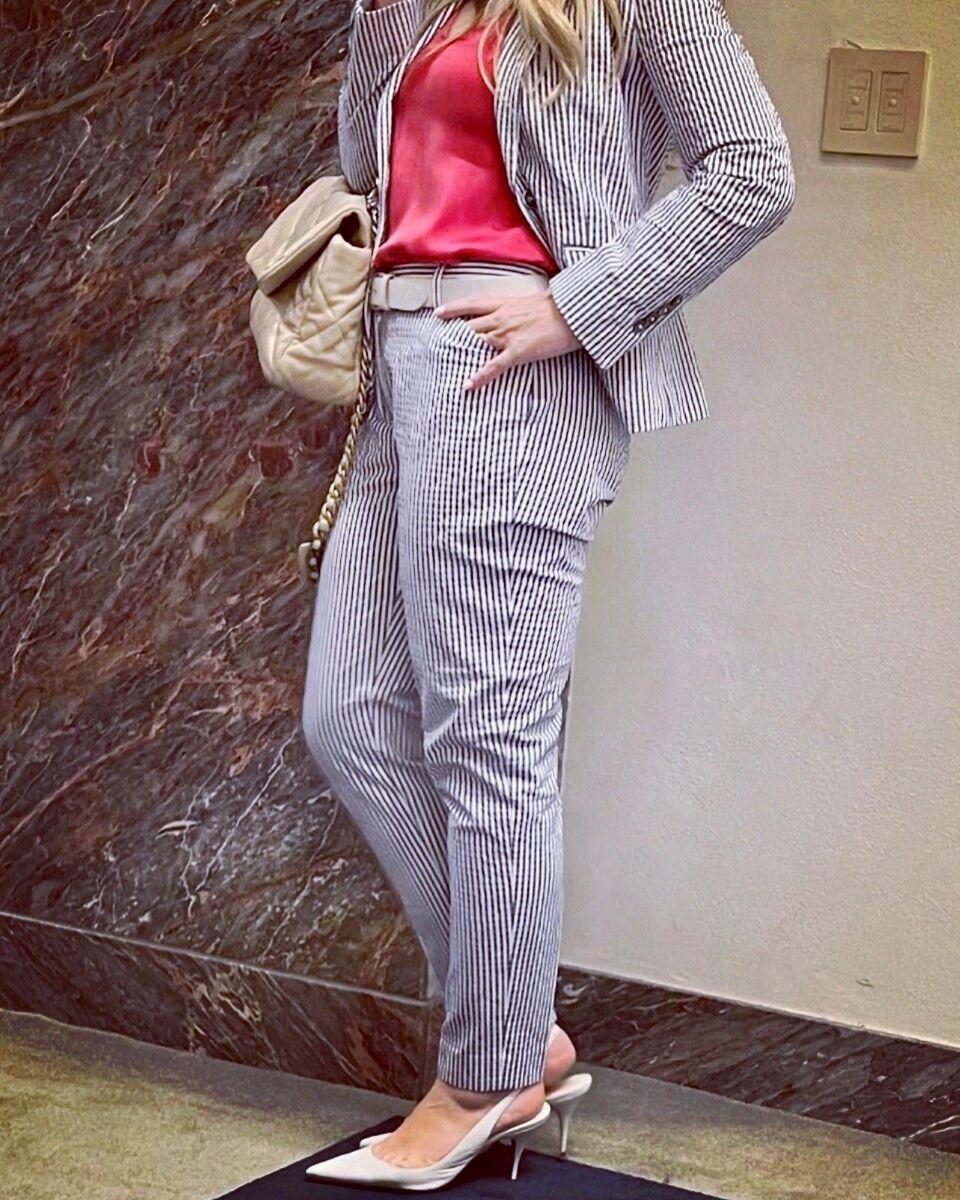 She noted that representative Jason Hughes and Southern Strategy Group's managing partner Liz Mangham tend to have a keen awareness for dressing well.
"(Mangham) is everybody's fashion icon," Holden said. "Everyone looks at her for dressing points." 
Maddi Smith, an aide with Magnolia Strategic Consultants, was featured on the Instagram account May 9 for her floral jumpsuit with the caption, "May flowers." Smith commented back that she was "honored." 
Smith said that it was a surprise to see her outfit on the account, though it did take a second to realize it was actually her.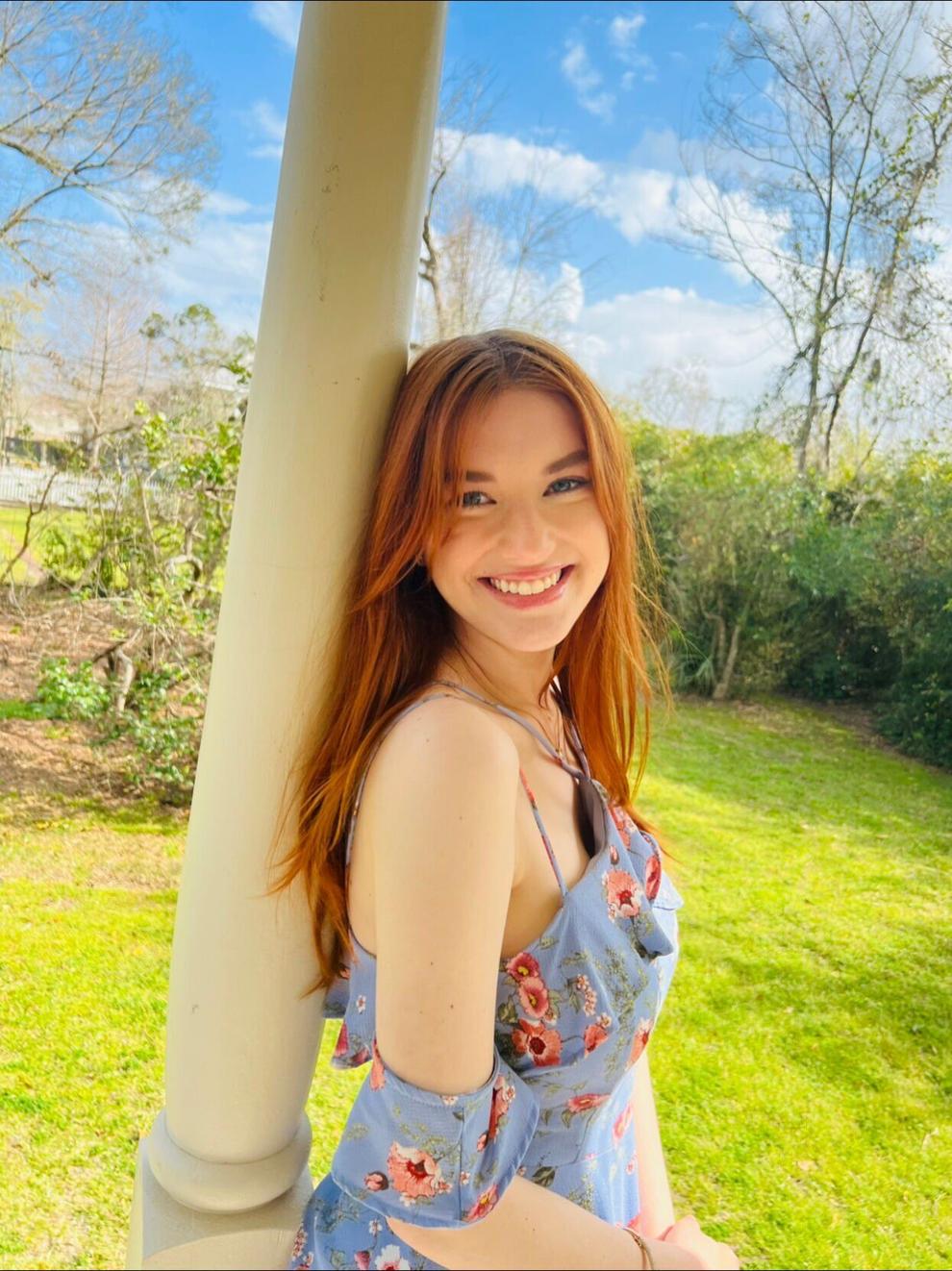 "It's always been a small goal of mine to be featured," Smith said. "I always try to push out of the normal perimeters of work wear because I think work clothes can be fun while still being appropriate." 
She added that she always makes a conscious effort to dress well at the Capitol and around her colleagues to establish a good impression, expand her networking circle and to be taken more seriously. 
Though there is no official dress code at the Capitol, Holden said that she has always been taught that, out of respect for the legislators, others should dress to their level.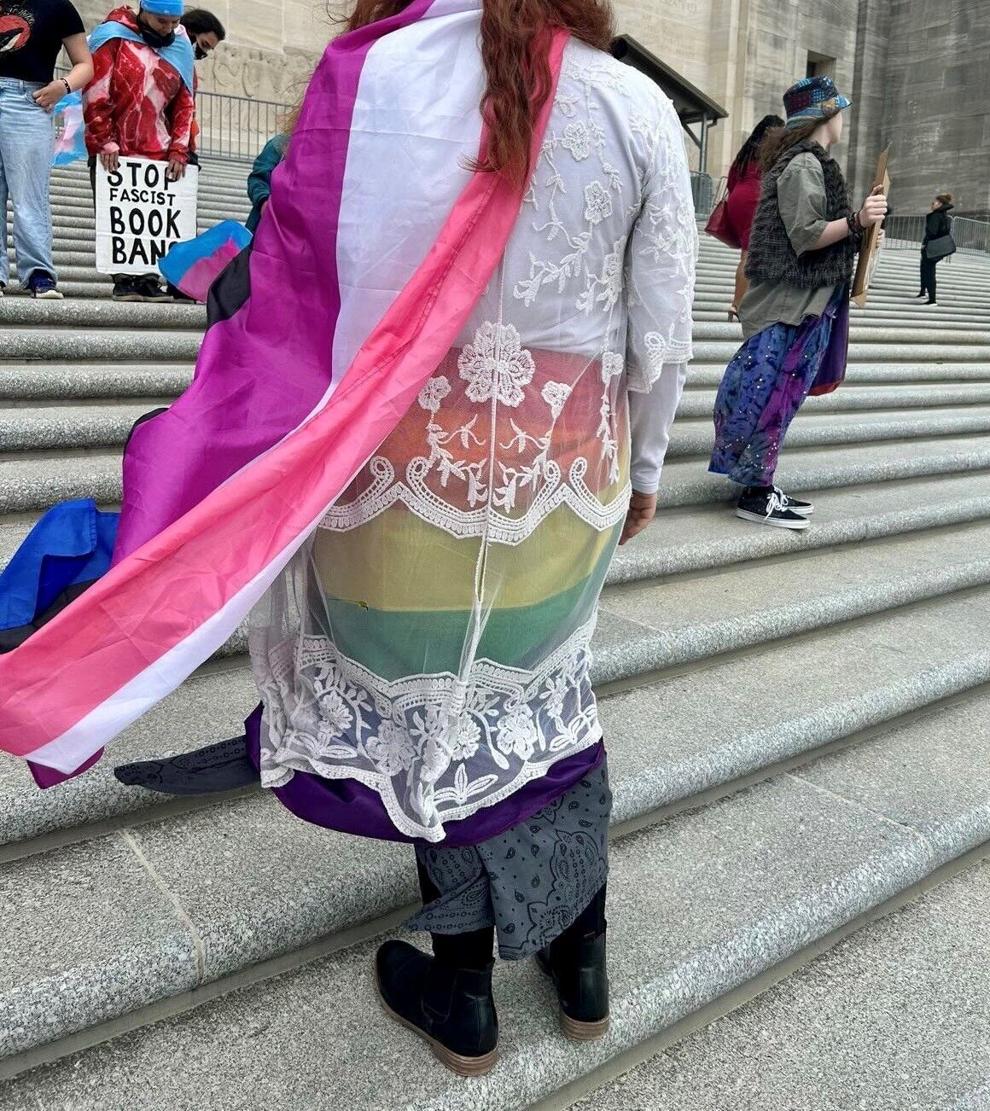 Since popularity of the niche account has grown, so has post engagement and follower count. Last year, la_sessionistas had around 300 followers with an average of 30 to 40 "likes" on a post. Now the account has 1,756 followers with one post featuring glittery, fringe, stiletto boots garnering 224 likes. 
The owner of the account has remained a secret, but Holden suspects that multiple people are working together to curate the content of the Capitol's sartorial expressions. 
"I'm looking forward to see how things on the runway and in the fashion world translate into the Capitol," Holden said. "People think that fashion is on its own island, and then you have these politicos doing their own thing, but it's all connected."