Halloween is more than just a fun time for little ghouls and goblins, it is also a perfect time to learn about animals that may live in your backyard – like bats!
Bats are an important part of a functioning ecosystem, especially for pollinating plants and controlling insects.  You may see them flying around at night gobbling up mosquitos and other pests.  Creating a bat-friendly place in a backyard supports the essential role bats have in the environment. Putting up a bat box for them to sleep in is a simple way to attract – and keep – these creatures of the night doing their jobs in your neighborhood. Audubon Zoo guests who venture into the Nocturnal House at the zoo will see bats and learn they aren't so spooky after all.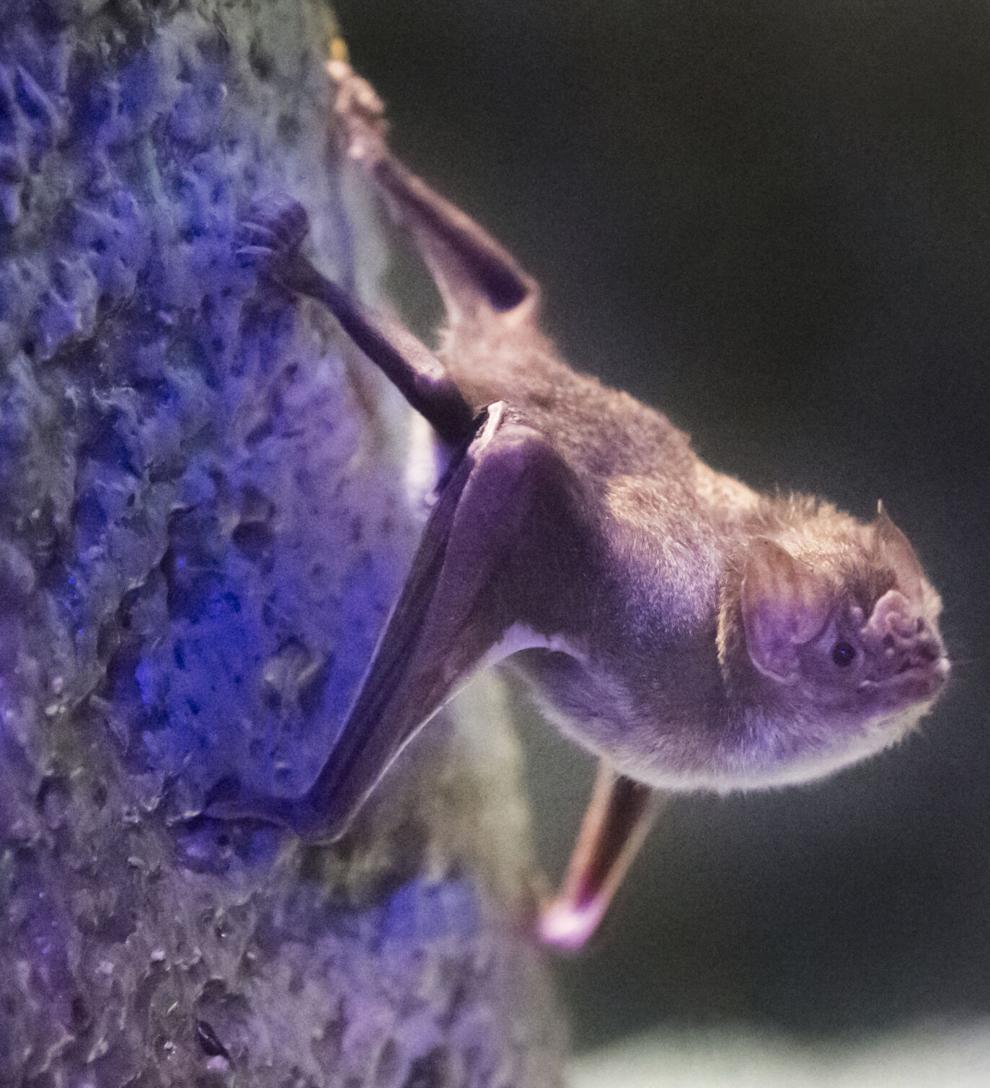 Did you know that some types of Halloween candy are bad for the environment and for animals? Palm oil is used in creating many foods, and in many parts of the world, cutting of forests for palm oil is threatening the health and survival of wildlife by destroying their habitat. This is true especially for Sumatran orangutans. You can see our orangutan family – including baby Roux – playing together at the zoo.
Sumatran orangutans have been assessed by the International Union for Conservation of Nature as "critically endangered" and therefore threatened with extinction in our lifetime. There are fewer than 14,000 Sumatran orangutans living in the wild and their numbers are declining, mainly because of human-wildlife conflict due to the spread of palm oil plantations into their forest habitat.  
There are sustainable ways to grow and use palm oil that protect against deforestation and habitat loss. Simply buying sustainable palm oil products can help orangutans from losing their habitats in the wild.
Because Audubon Nature Institute is committed to making a positive impact on the natural world, the candy distributed at Boo at the Zoo, a safe, fun-filled Halloween event benefitting Children's Hospital and Audubon Zoo, is made from sustainable palm oil. Visit http://audubonnatureinstitute.org/batz for a list of orangutan-friendly candy made with sustainable palm oil and to learn more about Boo at the Zoo, too!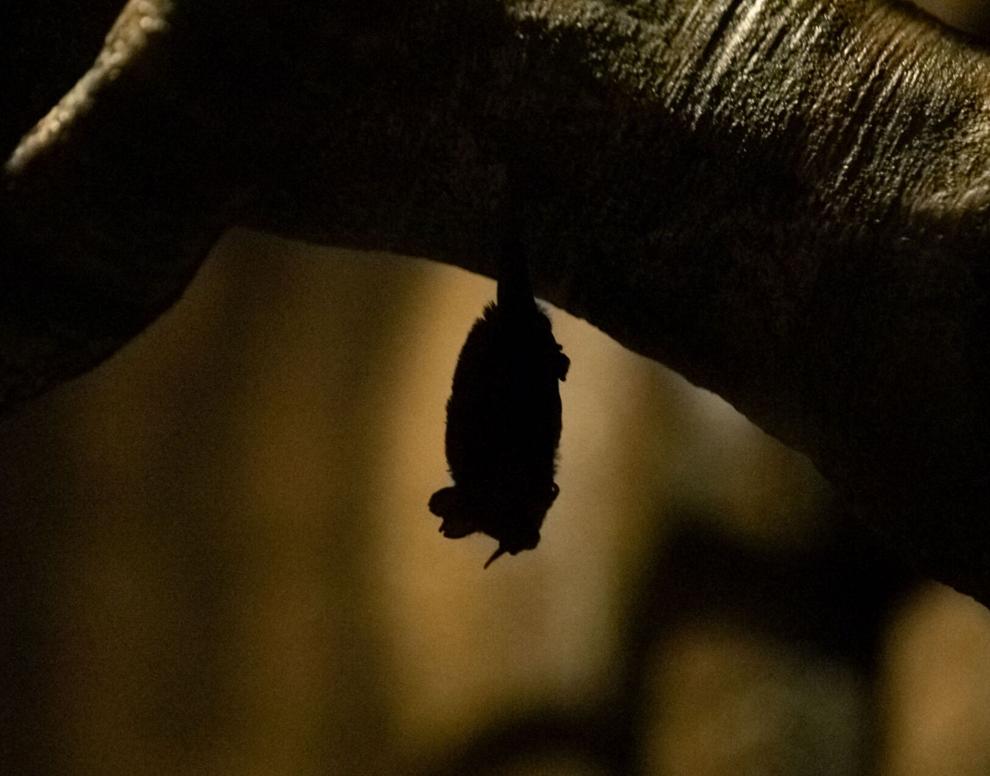 Audubon is committed to helping create experiences that spark action and empower visitors to impact nature and wildlife for the better.