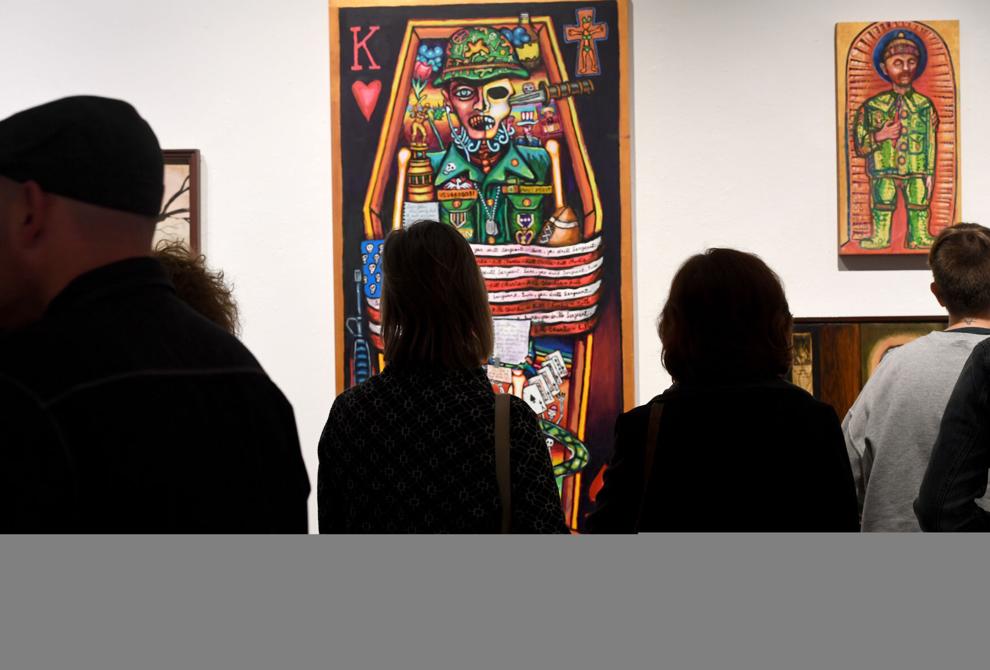 Louisiana Inspired highlights volunteer opportunities across south Louisiana. If your organization has specific volunteer opportunities, email us at lainspired@theadvocate.com with details on the volunteer opportunity, organization and the contact/registration information volunteers would need.
Acadiana: The Acadian Cultural Center, 501 Fisher Road, Lafayette, is part of Jean Lafitte National Park. It offers permanent and special exhibits, an award-winning film, ranger talks and programs that share the history, customs, language, and contemporary culture of the Acadians who became Louisiana's Cajuns. Admission to the center and to most programs is free. Volunteers are needed to help staff the Visitor Center Information Desk on a regular basis on at least one day between Tuesday and Saturday. To volunteer, call (337) 232-0789. 
Baton Rouge: Baton Rouge Gallery Center for Contemporary Art, 1515 Dalrymple Drive, Baton Rouge, is a nonprofit contemporary art gallery in BREC's historic City Park. One of America's oldest professional artist cooperatives, the gallery's mission is to advance local and national contemporary artists, while engaging Louisiana's capital city through unique cultural programming. Volunteers are needed to help with the gallery's monthly First Wednesdays opening receptions. To volunteer, call (225) 383-1470 or visit batonrougegallery.org.
New Orleans: The New Orleans Area Habitat for Humanity, 2900 Elysian Fields Ave., New Orleans, helps to build homes for low- to moderate-income partners in need of secure, quality housing at an affordable price. The organization helps families break out of the cycle of low-quality properties with high rent payments and into the world of reasonable payments toward home ownership. Volunteers are needed to work in the ReStore stores in Kenner and New Orleans, along with construction volunteers for New Orleans. To volunteer, visit habitat-nola.org.
Want to get the word out about your volunteer opportunities in Acadiana, Baton Rouge and New Orleans? Email them to romiller@theadvocate.com.