The long-awaited reopening of the Audubon Aquarium and Audubon Insectarium is here. The two Audubon attractions will open their doors to the public on Thursday, June 8. Food trucks, interactive exhibits, and some new surprises will be part of the fun.  
After shutting down in 2020, the insectarium will open for the first time since the pandemic. The aquarium, which was being renovated to make space for the Butterfly Room of the Insectarium, will also reopen after months of work.
What are the hours? 
The insectarium and aquarium are open from 10 a.m. to 5 p.m. every day of the week.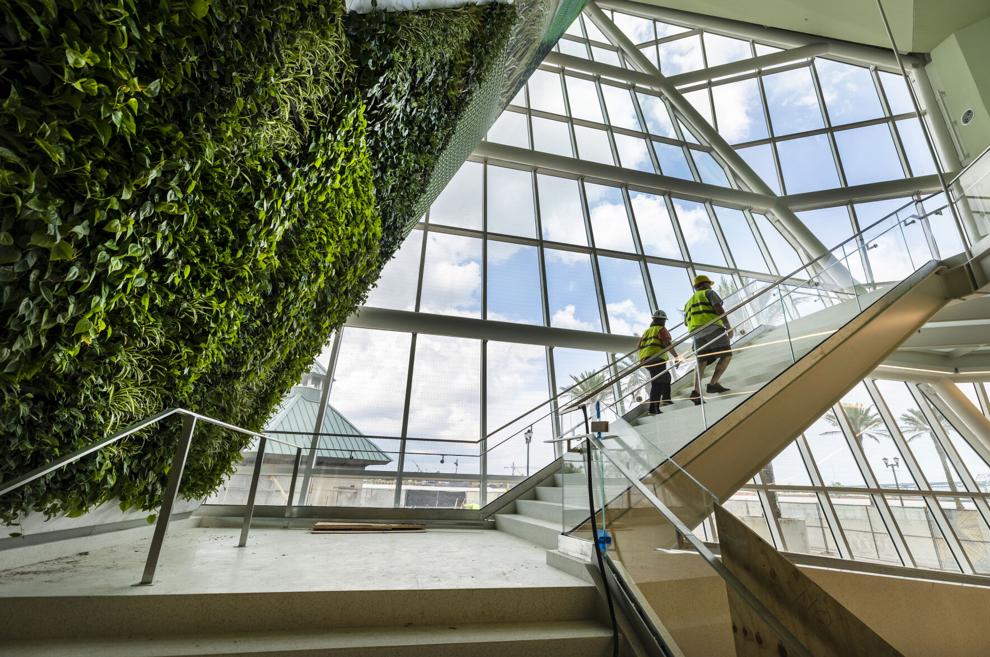 Where is it?
1 Canal St., New Orleans. The insectarium is now part of the aquarium's location at the foot of Canal Street on the New Orleans riverfront. 
What dining options are available? 
On opening day, food trucks like Mo Fries, Fat Boys Pizza Truck, and Kenny's Cajun will be parked on the riverfront.
In the insectarium, Bug Appetit offers dishes that might not be for everyone. The cafe invites visitors to come "Eat a bug!" via different edible insect dishes, served from 10:30 a.m.- 4 p.m. each day. Snack stands with chips and soft drinks will also be open around the exhibits for those less inclined to digest creepy crawlies. 
The aquarium food court is still under construction, with a launch date to be determined. Until it opens, food trucks will be in rotation.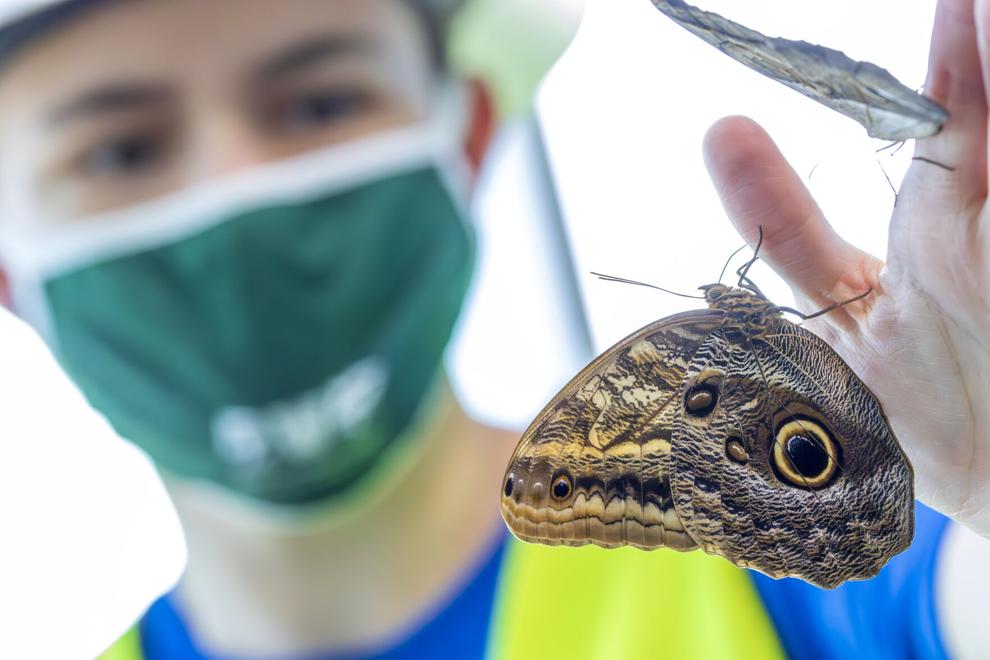 What kind of exhibits are there? 
The insectarium's beloved butterfly garden is back in the new location, along with exhibits showcasing honeybees, ants, beetles and other insects. The aquarium is just as robust as ever, bringing Louisiana wildlife and a new virtual reality experience to the table.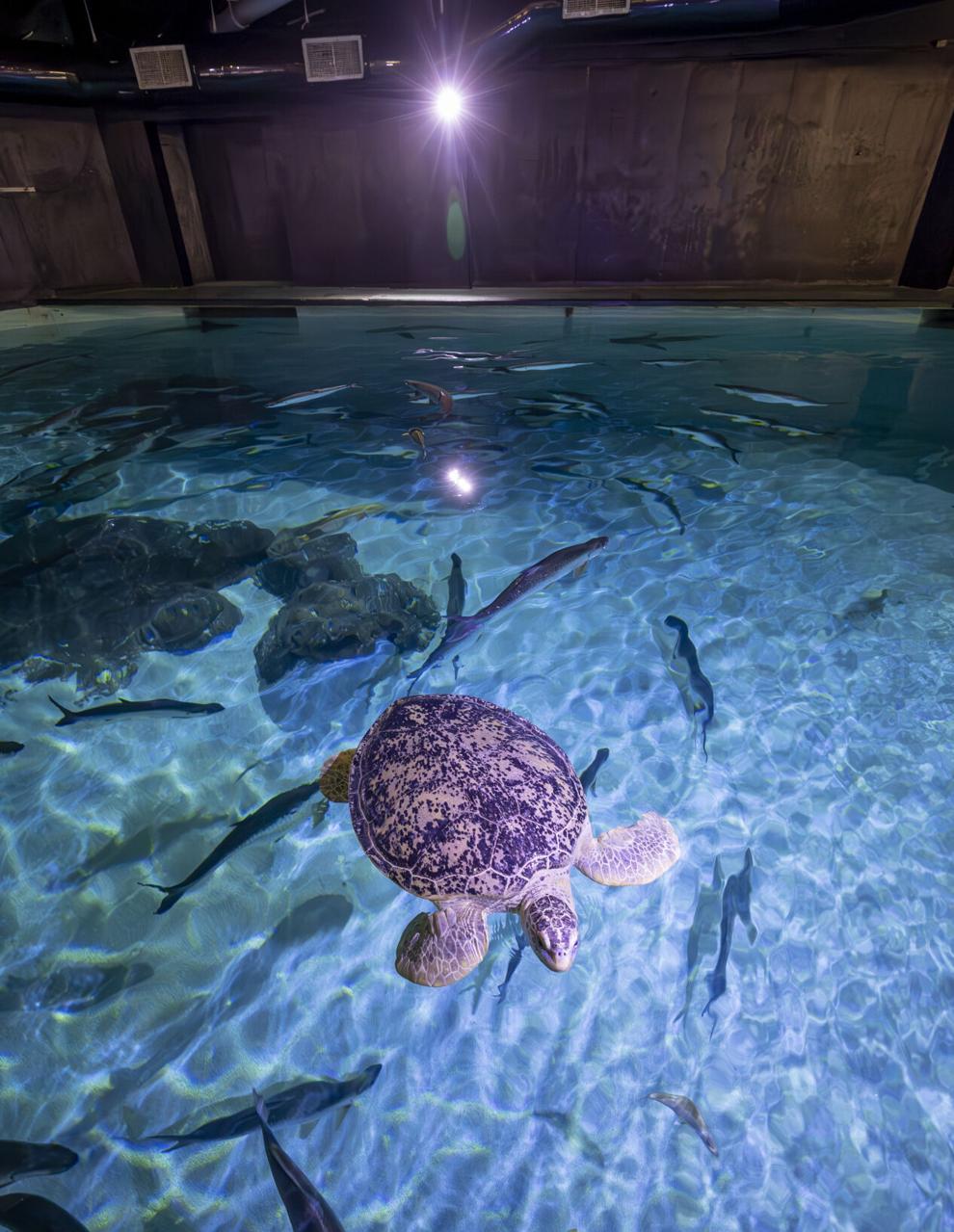 What is hands-on for the kiddos? 
A number of interactive exhibits are available in the insectarium and aquarium. Presentation areas and touch tanks allow kids to have a hands-on experience with animals like Madagascar cockroaches and cownose rays. 
How long does it take to go through the insectarium and aquarium?
It depends, but exploring both exhibits can take between 1½ hours and 3 hours. 
How much do tickets cost? 
Admission to one Audubon attraction (aquarium, insectarium or zoo) is $30 for adults and $25 for children ages 2-12. A combo ticket for two attractions costs $50 for adults and $45 for youth. 
How much is parking?
The Audubon Aquarium and Audubon Insectarium do not have a private parking area, but discounted parking is available at Hilton Whale Wall Lot, Premium Parking Garage, and LAZ Parking Garage. Metered street parking is located within 500 feet walking distance on Canal Street.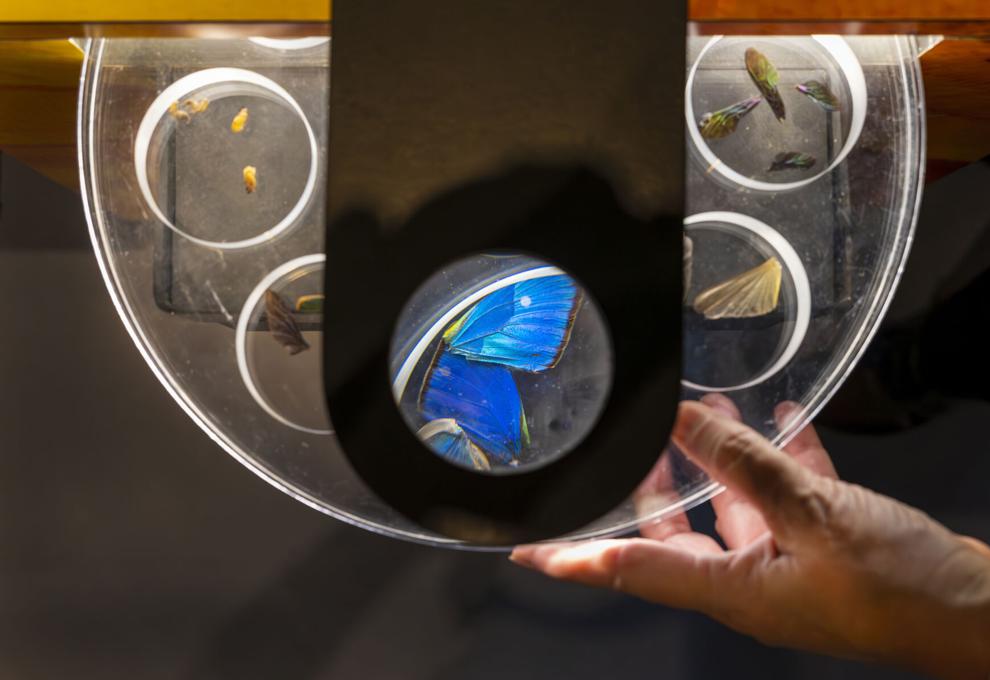 Can I get there by streetcar? 
Yes. Take the Canal Street streetcar from Mid-City or City Park, or the St. Charles Avenue streetcar from Uptown. Streetcar fare is $1.25. 
More information
Visit the Audubon Nature Institute website.