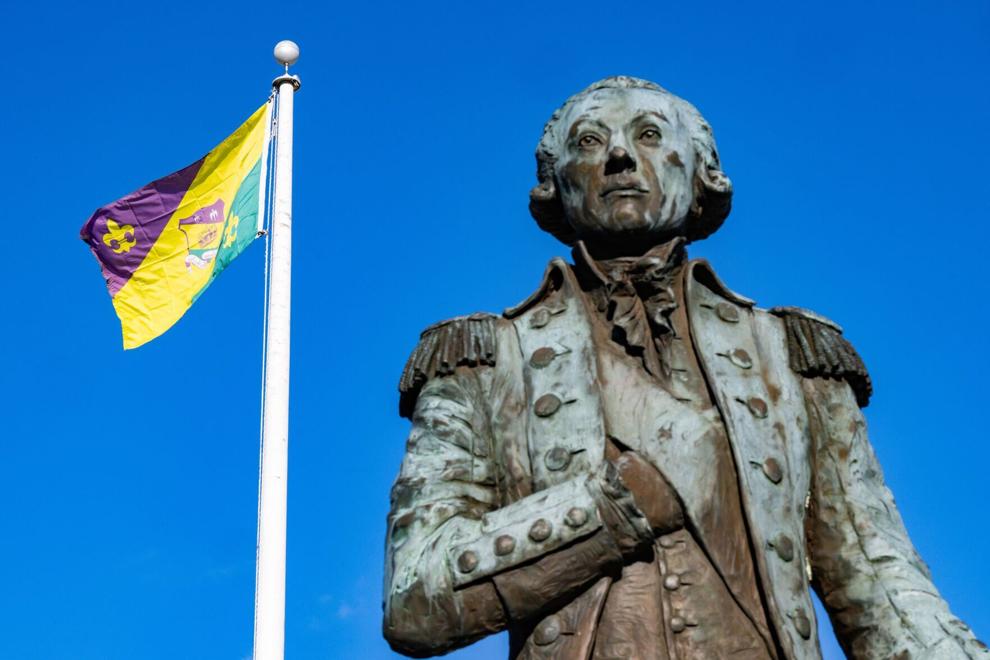 The residents of Vermilionville were persistent.
It didn't matter how many decades it would take, they would see to it that their town would be renamed Lafayette.
So, how and why did the renaming of one of Louisiana's most popular food and music destinations come about? That's what Shreveport's James Marcotte wanted to know when he asked, "Why was Vermilionville renamed Lafayette?"
The story begins with an 1824 visit from Gilbert du Motier, better known as the Marquis de Lafayette, a French aristocrat, freemason and military officer who commanded American troops in several battles of the Revolutionary War, including the siege of Yorktown.
He also was a key figure in the French Revolution of 1789 and the July Revolution of 1830 after returning to his homeland and was considered a national hero in both France and the United States. In February 1824, President James Monroe invited Lafayette to return to the United States as "the guest of the nation" with all expenses paid.
So began a yearlong tour that would bring him to Louisiana, which, according to the Louisiana Endowment for the Humanities' 64 Parishes, "felt particularly entitled to see Lafayette because he was French."
Meanwhile, a small community in southwest Louisiana was coming together as a town called Vermilionville, named for the river on which it was settled.
"Vermilionville was founded in 1824," said Michael Martin, a professor of history at the University of Louisiana at Lafayette. "The Marquis de Lafayette was visiting every state in the nation, and there was a lot of interest in him. That's the reason the parish is named after him."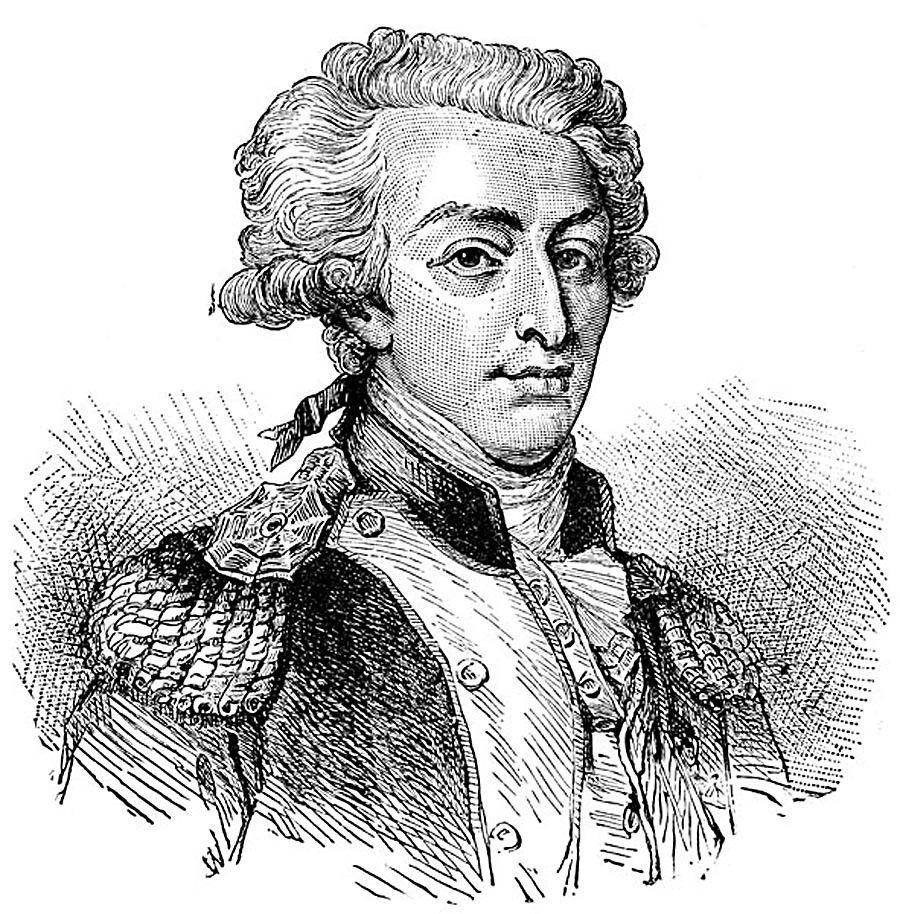 Though the town wanted to change its name in honor of the French general, it couldn't.
"That's because the name had already been taken," Martin said. "There was already a town called Lafayette outside of New Orleans, and there was a rule at the time that you could not have two places in the same state with the same name."
So where was the first town of Lafayette located?
"It was New Orleans' Garden District," Martin said. "And if you're familiar with places in the Garden District, somewhere around the restaurant Commander's Palace there's a cemetery called Lafayette Cemetery."
The original town of Lafayette became a New Orleans faubourg, or neighborhood, when the city incorporated it in 1852. That move paved the way for a Vermilionville name change, which wouldn't happen until May of 1884.
That's exactly 60 years after the marquis' American tour and a little more than 30 years after New Orleans incorporated the original Lafayette.
Martin points out that Lafayette was so popular that his name became synonymous with numerous cities and counties throughout the nation. The marquis also paid both New Orleans and Baton Rouge visits while in Louisiana, staying in what is now the Tessier Building on Lafayette Street in downtown Baton Rouge.
A plaque commemorates Lafayette's stay in that house, whose galleries are laced with the same frilly ironwork found in New Orleans' French Quarter.
Meanwhile, Lafayette Parish has kicked off a yearlong celebration of the bicentennial when the state Legislature carved off the western half of St. Martin Parish in 1823 to form a new parish named after — who else? — the Marquis de Lafayette.
"We started it on Jan. 17, and we have events planned all year," said Sami Parbhoo, who is coordinating the celebration. "All of our events during the year, including our festivals and music events, will be celebrating the bicentennial in some way."
Parbhoo added that the celebration not only commemorates the parish's 200 years but also two centuries of the parish's diverse culture.
A listing of events can be found by visiting Lafayette Travel at lafayettetravel.com/bicentennial.
Now, only one question lingers: Why did the residents of Vermilionville wait 30 years before they pounced on the Lafayette name?
"I don't know the answer to that," Martin said. "But they were persistent. This is something they always wanted, and they finally changed it."
Curious Louisiana is a community-driven reporting project that connects readers to our newsrooms' resources to dig, research and find answers about the Pelican State. Bottom line: If you've got a question about something Louisiana-centric, ask us.