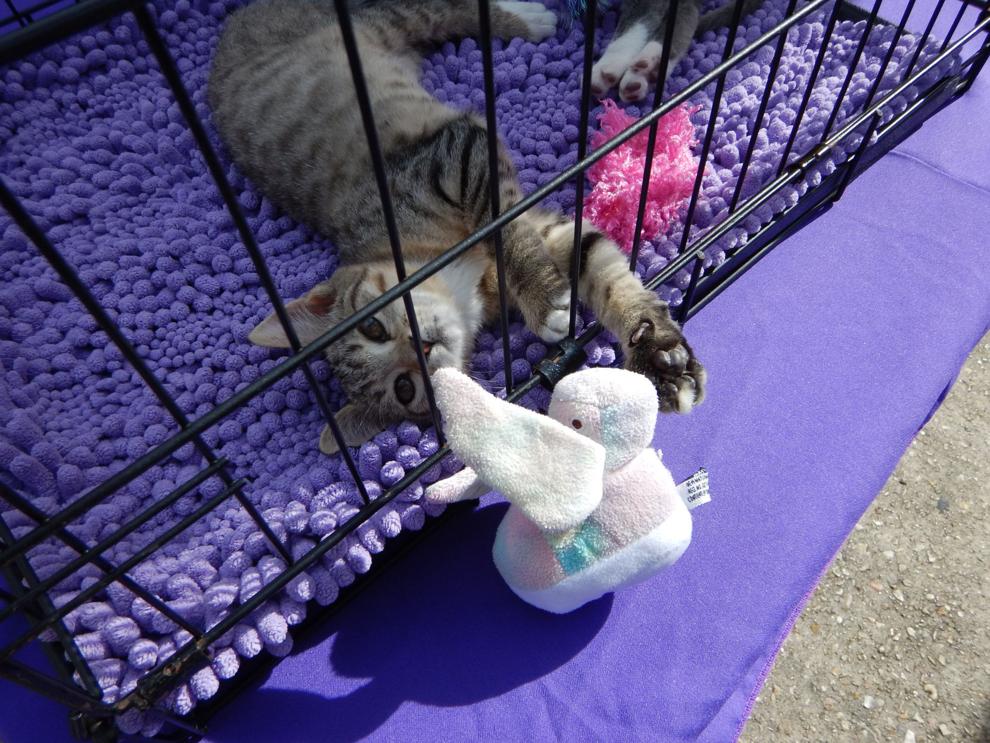 Louisiana Inspired highlights volunteer opportunities across south Louisiana. If your organization has specific volunteer opportunities, email us at lainspired@theadvocate.com with details on the volunteer opportunity, organization and the contact/registration information volunteers would need.
Acadiana: The United Houma Nation, 400 Monarch Drive, Houma, is a state-recognized tribe of approximately 17,000 tribal members residing within a six-parish service area encompassing 4,570 square miles. The six parishes — Terrebonne, Lafourche, Jefferson, St. Mary, St. Bernard and Plaquemines — are located along the southeastern coast of Louisiana. On Saturday, June 10, the tribe is hosting a drive-thru food and supplies distribution event for its thousands of tribal families at its headquarters. Many volunteers are needed to help assemble and distribute the items to keep the format moving smoothly. For more information and to volunteer, contact Principal Chief Lora Ann Chaisson at (985) 223-3093 or email lora.chaisson@unitedhoumanation.org.
Baton Rouge: Cat Haven, 11130 Harrell's Ferry Road, Baton Rouge, has a mission to lead the Greater Baton Rouge Area in becoming a no-kill community for cats and kittens by providing care, shelter and adoption services, as well as advocating routine spaying and neutering for population control. Volunteers are needed to foster cats and kittens. To volunteer, visit cathaven.org.
New Orleans: PFLAG New Orleans Chapter, Inc., P.O. 15515 New Orleans, provides support to LGBTQ+ individuals, families and friends. Volunteers are needed to help create dynamic, relevant content for its website, giving drives, newsletters and scholarship reception. To volunteer, visit pflagno.org.
Want to get the word out about your volunteer opportunities in Acadiana, Baton Rouge and New Orleans? Email them to romiller@theadvocate.com.