Hurst Street would appear to be just a block long on one stretch of Uptown. At the corner, it dead ends into fashionable Octavia Street. But Hurst, like many streets in the Crescent City, meanders its way over a few feet here and there to continue.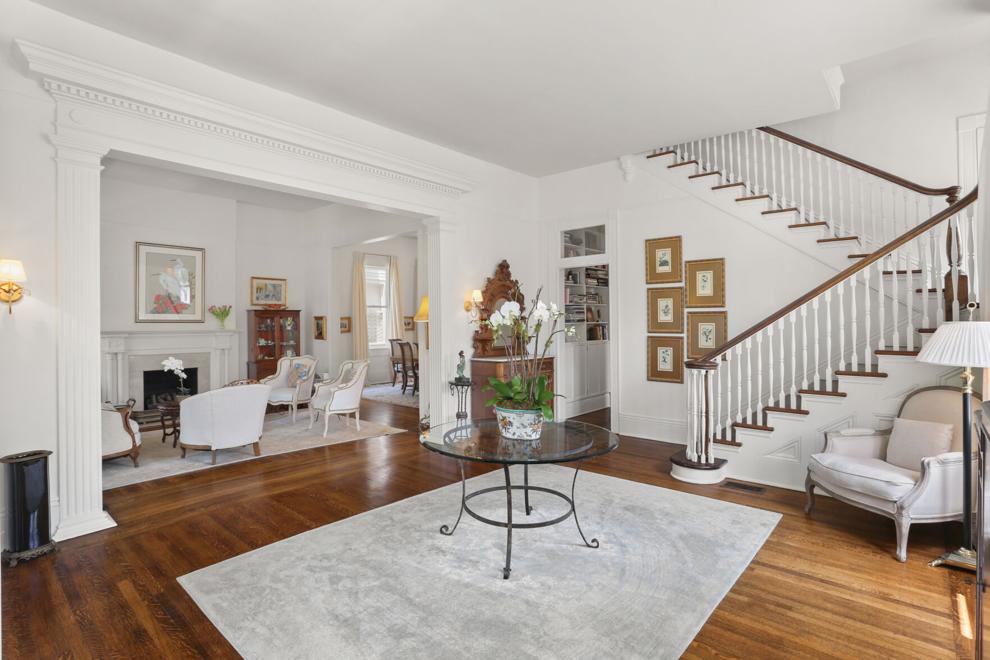 It's this one-block section, just off of St. Charles Avenue, that is the site for 5503 Hurst St., a manse with a 19th-century pedigree that's skillfully updated for 21st-century living.
At under $2 million ($1.995 million to be exact), the home holds six bedrooms, five full baths and one half-bath, expansive porches, a basement and a style that fits perfectly in this neighborhood of impressive addresses.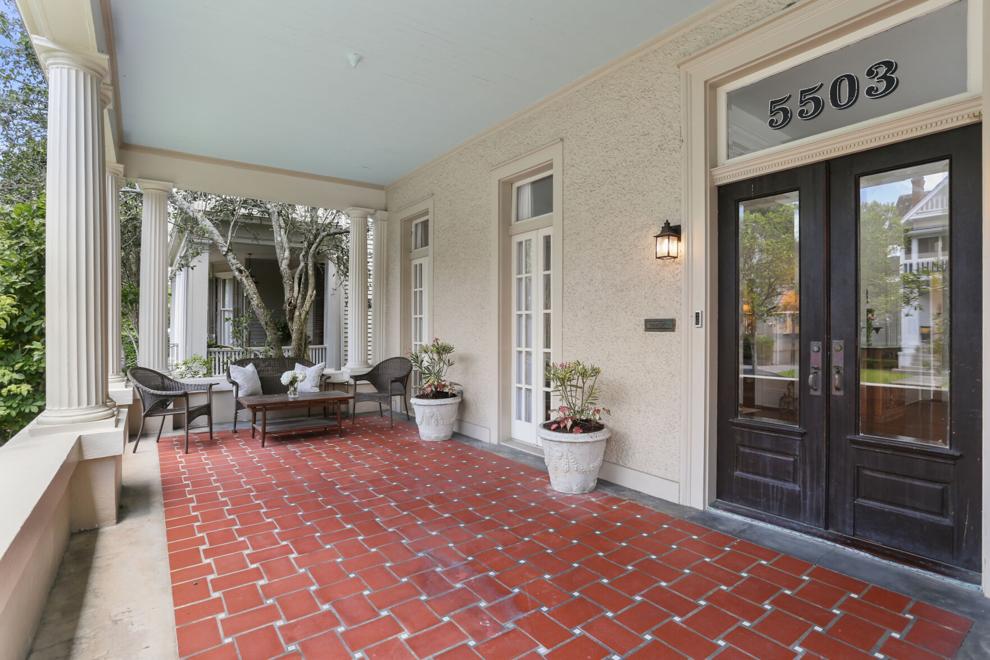 Double columns support the second-floor gallery, sheltering the front porch and the double glass doors leading into the home. A generous foyer with a grand staircase holds plenty of reception space, with room for seating and more.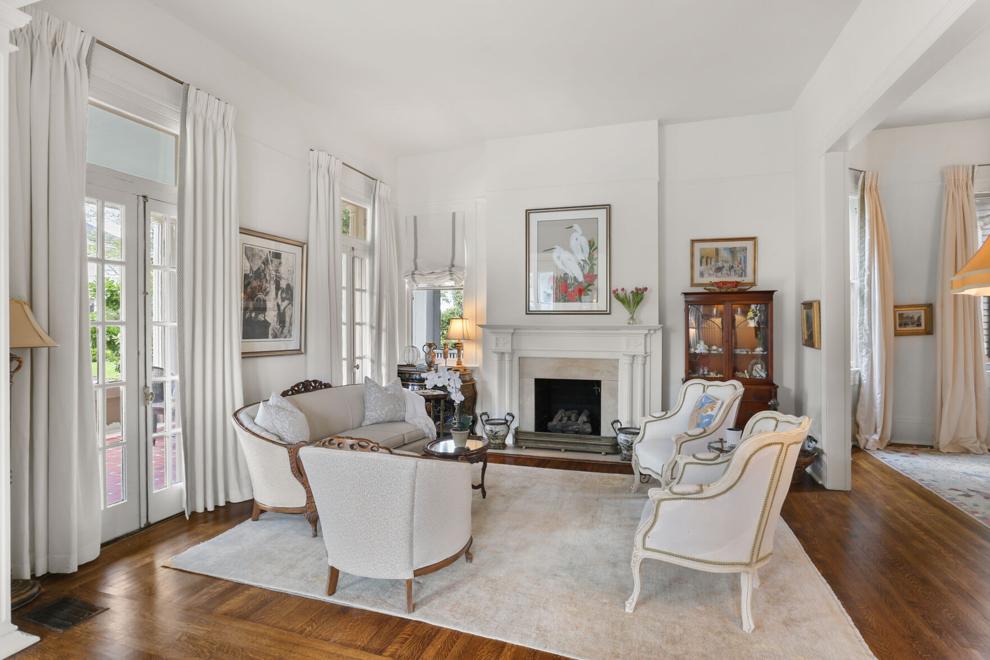 Through a grand opening with architectural features lies the formal sitting room, with marble fireplace and dual French windows opening to the porch.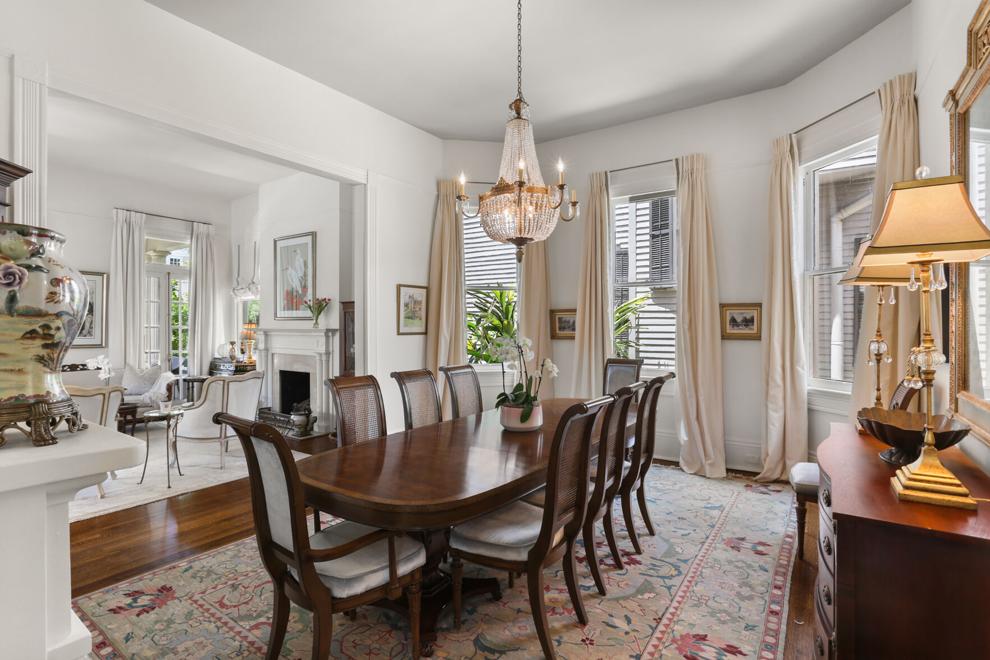 In turn, the sitting room opens to the dining venue, with a bayed exterior wall and a triumvirate of windows and a matching fireplace.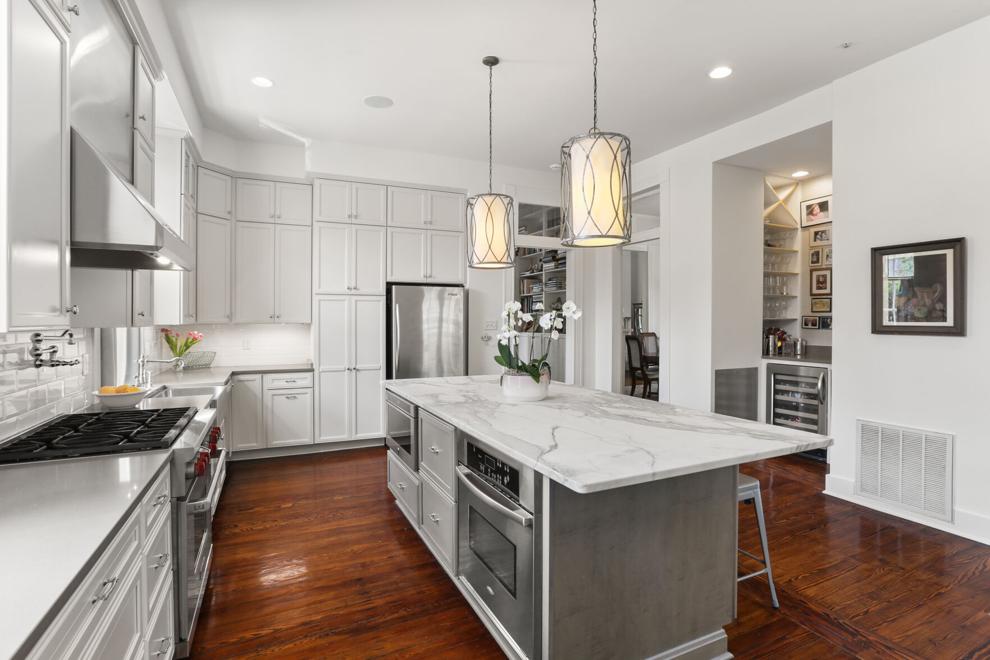 The professional-style kitchen is laden with stainless appliances and workspaces. A central island also provides additional seating for informal noshing, while an adjacent spot holds a wine fridge and stemware storage.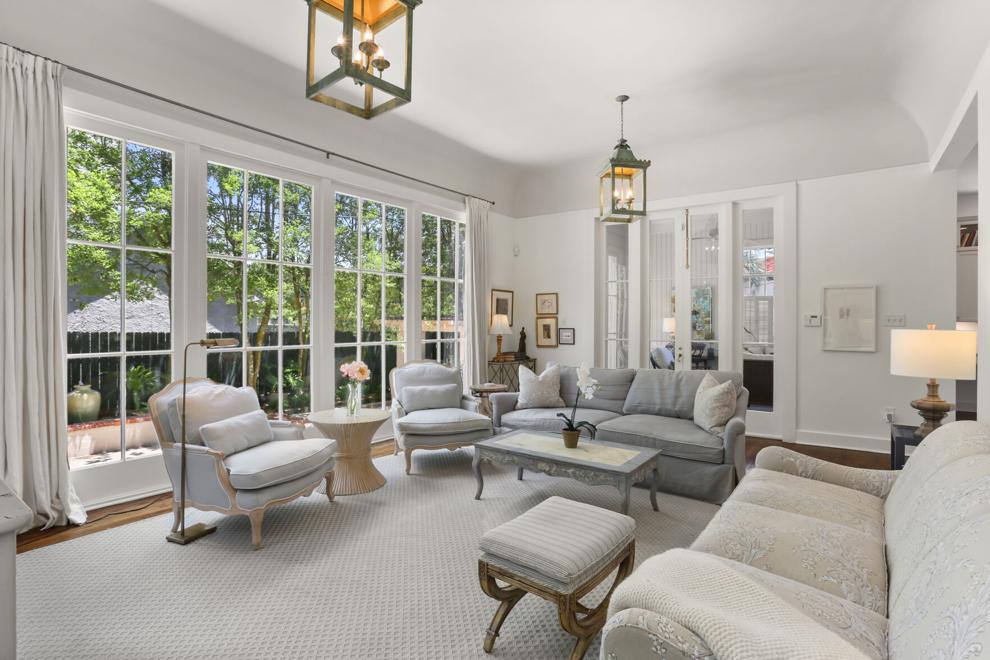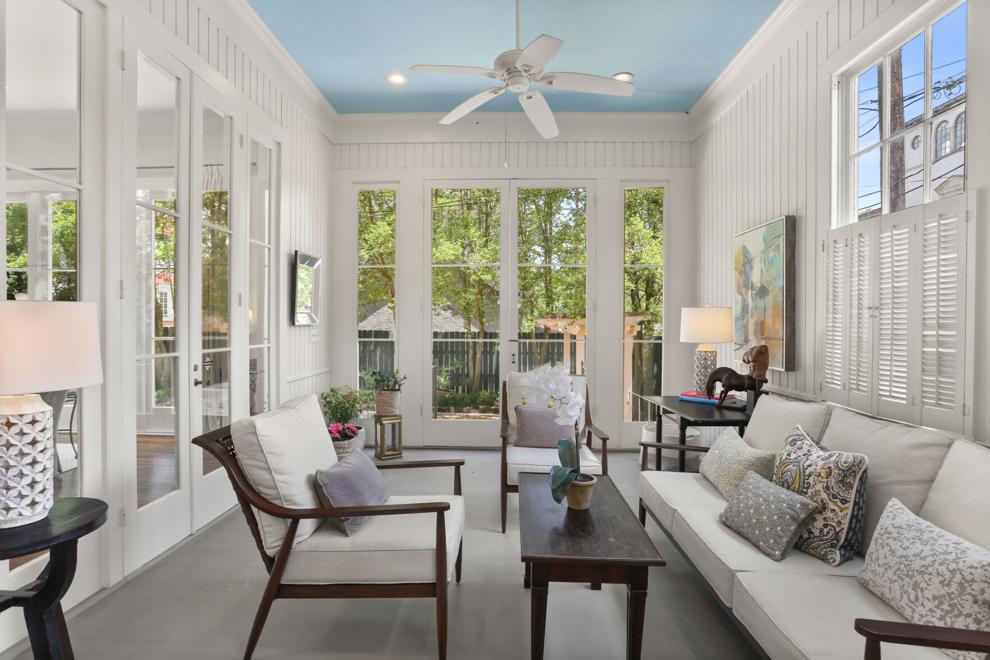 Walls of windows bathe the back sitting room with light from the handsome rear yard, with an informal sitting room off the kitchen providing an almost tropical feel.
The bedrooms occupy the second floor of the home. The primary suite offers dual bathrooms and a dressing room or lounge. A private guest suite is also on the floor, with access to a spacious porch.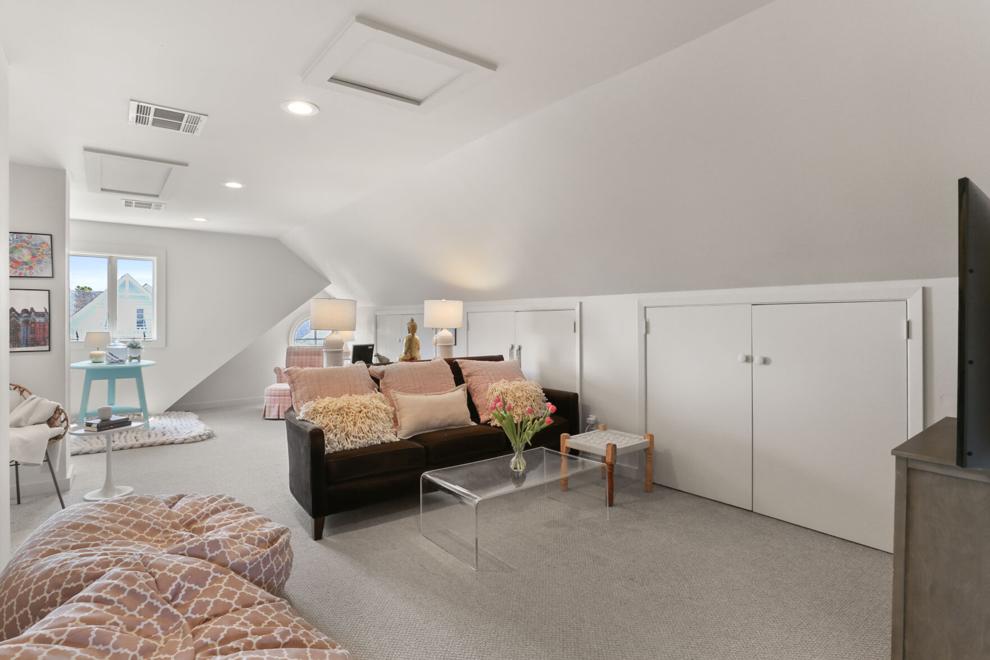 The third floor packs a big bonus with a bedroom and bath plus a playroom that can also double as an office or extra space.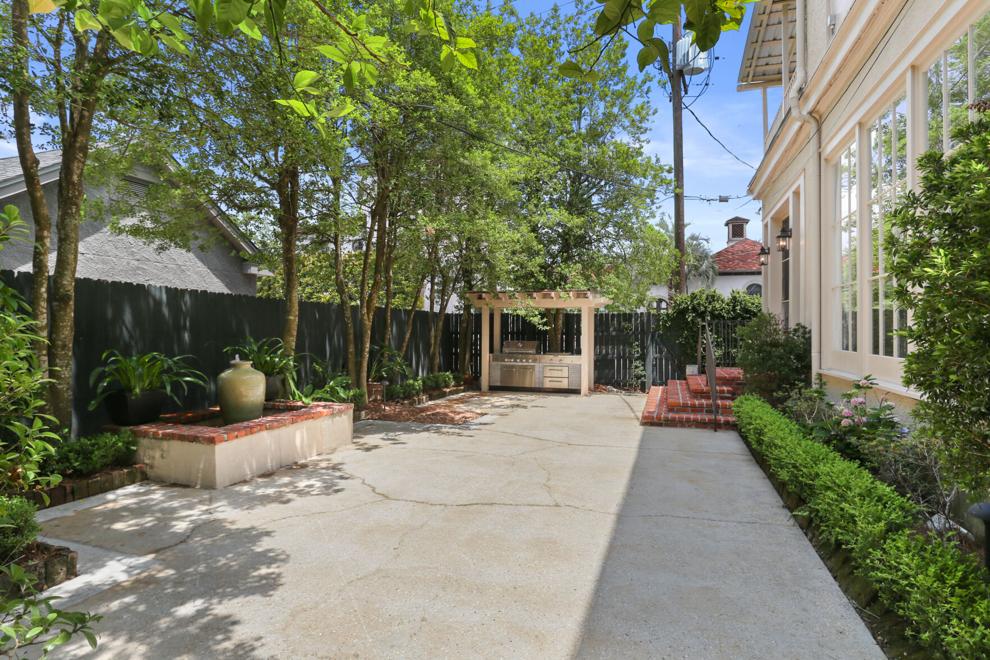 The back yard is brimming with lemon and clementine trees, with enough room to add a pool. A paved area expands the space for al fresco activities with a built-in gas grill and water features.
With Danneel Playground close at hand, the neighborhood is a grand sector for family life, including seasonal gatherings that spill into mini street celebrations.
The home is listed by Ansley Seaver Marshall, of McEnery Residential, at (504) 605-4400.