The man accused of killing a waiter outside of Mandina's Restaurant is now back in New Orleans.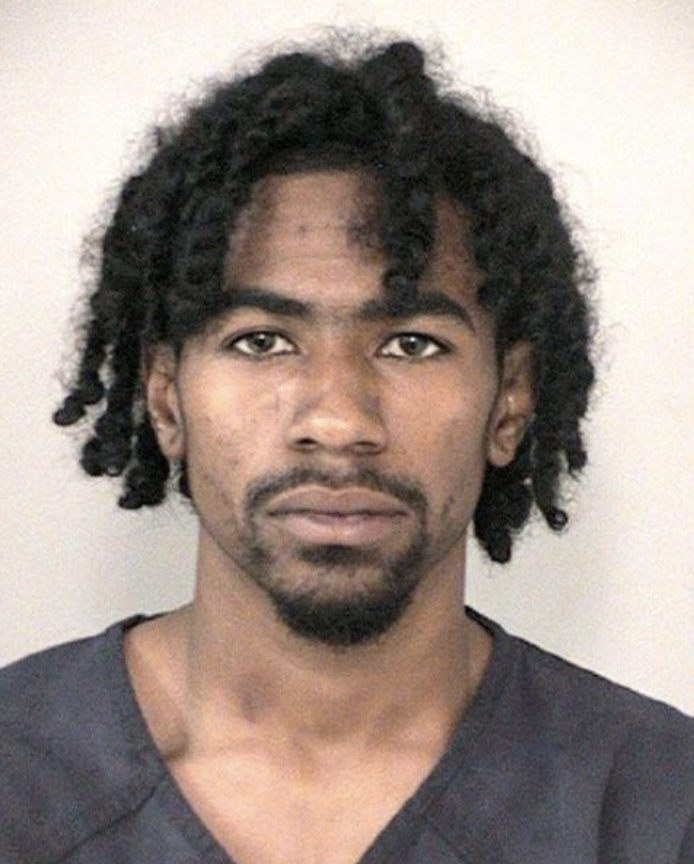 Kyron Fazande, 22, was extradited from Texas and booked into the Orleans Justice Center on Monday.
Fazande faces a second degree murder charge in the fatal shooting of Hilbert Walker III, 23, back in April.
Detectives say Fazande and another unknown suspect gunned down Walker, killing him and injuring a Chicago tourist when she was struck by a stray bullet while dining inside the famous Mid-City restaurant.
Fazande also faces an attempted second degree murder charge for allegedly shooting and injuring the woman.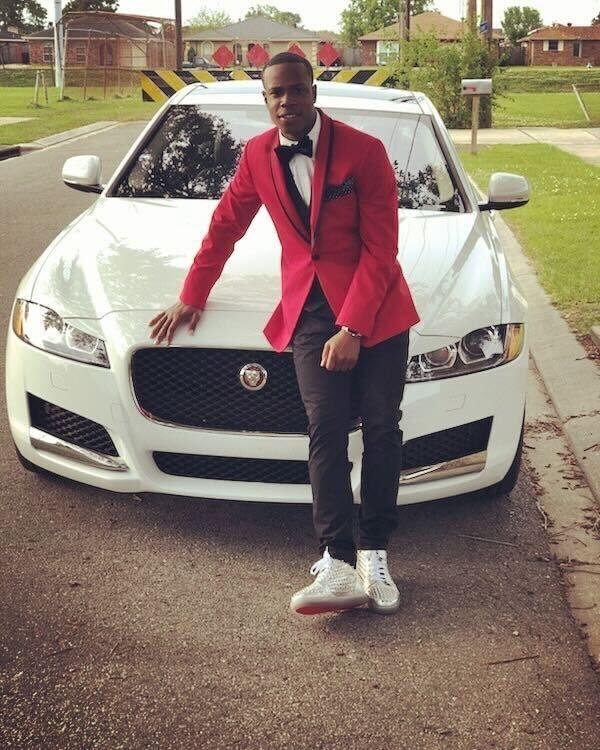 Fazande was arrested near Houston where he is also accused of killing 15-year-old boy days after the Mandina's killing.
Detectives have not yet said if they found a motive for Walker's murder. Fazande is being held in the New Orleans jail without bond.