Memorial Day weekend is filled with fun, food, music and even a bit of French. And don't forget the Greeks!
---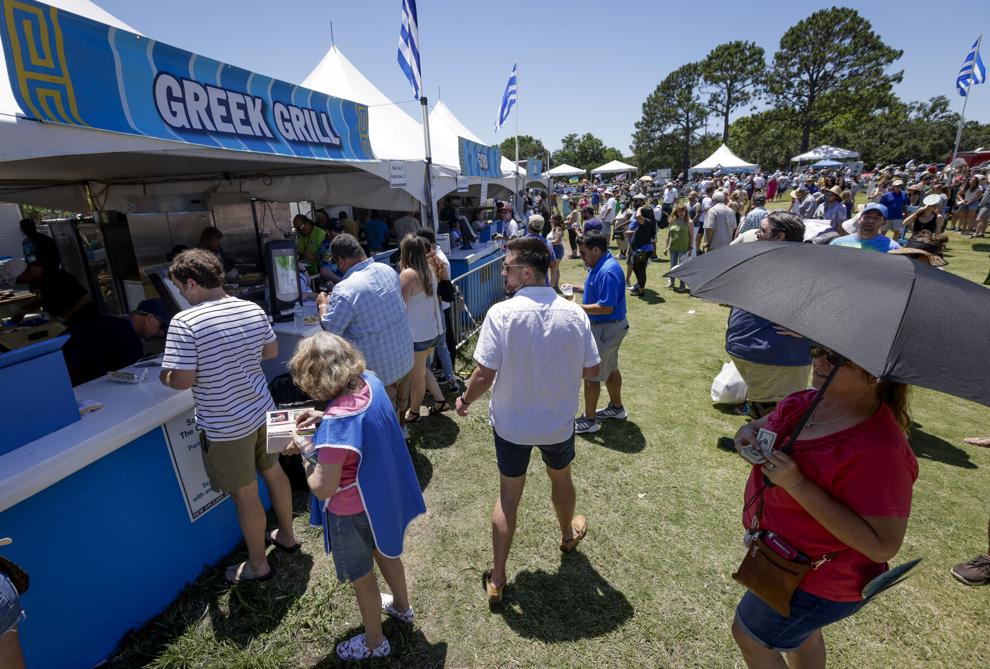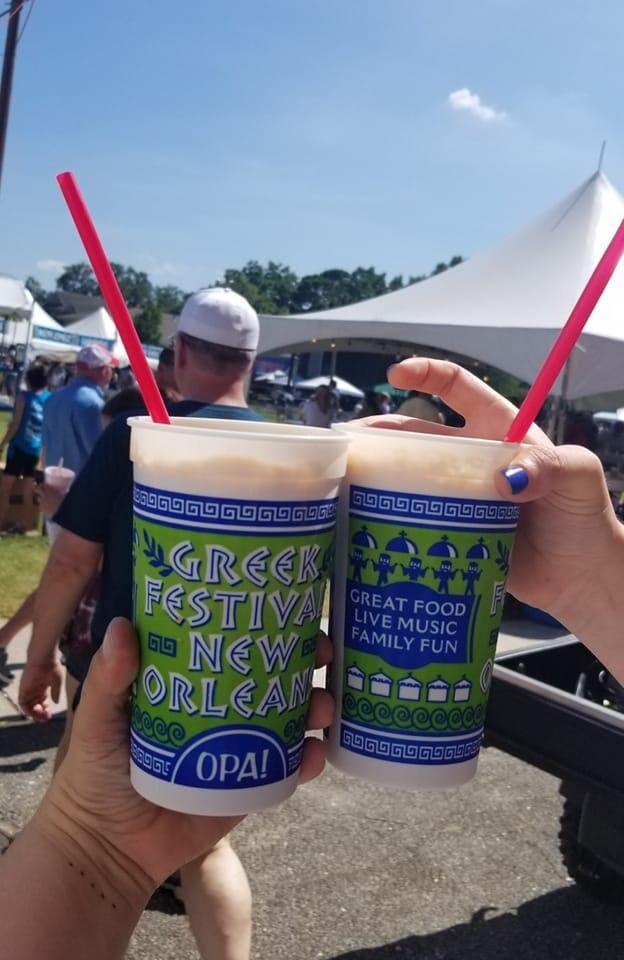 The banks of Bayou St. John at Allen Toussaint Boulevard become a little slice of Hellenic heaven this weekend for the NEW ORLEANS GREEK FESTIVAL, the three-day celebration of food (lamb, olives and pastries), libations (frozen pomegranate daiquiris and Greek wine), music and dancing at the Holy Trinity Cathedral, plus a run/walk. There's also a Greek grocery, an an agora (market), plus tours of the cathedral. The fun starts Friday at 5 p.m. to 11 p.m., Saturday 11 a.m. to 11 p.m. and Sunday 11 a.m. to 8 p.m. Get a taste for what's in store here.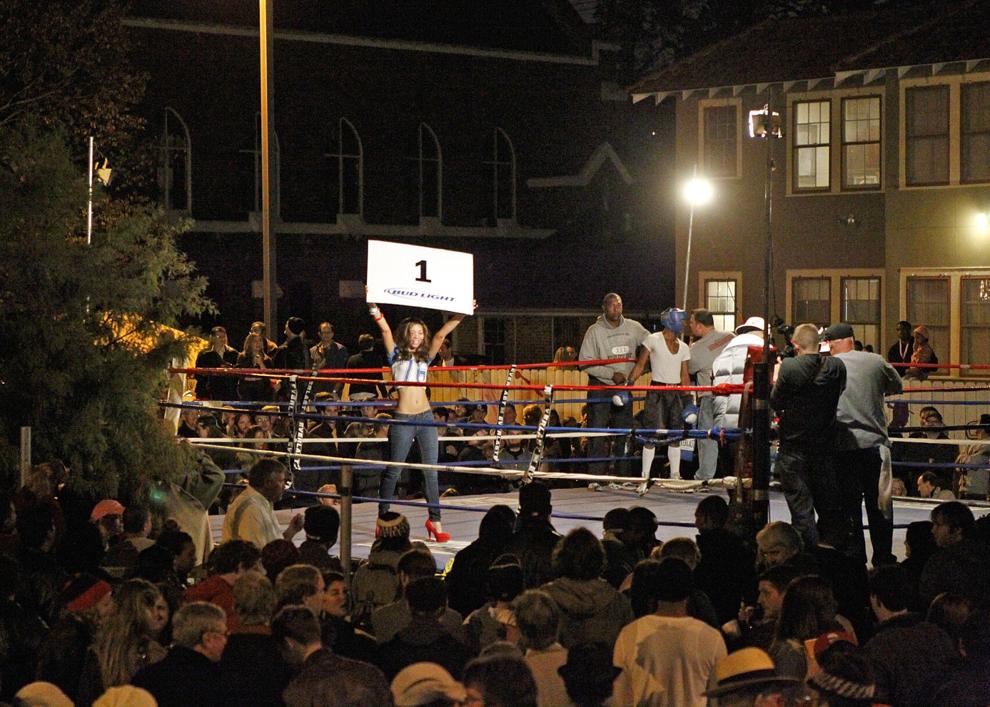 It's a TKO — totally kool outing — at 7 p.m. at 1632 Oretha Castle Haley Blvd. when FRIDAY NIGHT FIGHTS gets going with pugilistic intentions, an evening of boxing, entertainment, burlesque and even a bit of drag. It's a BYOB event, with veterans admitted free. Tickets start at $20 in advance. Call (504) 522-2707. Pop over here for more information.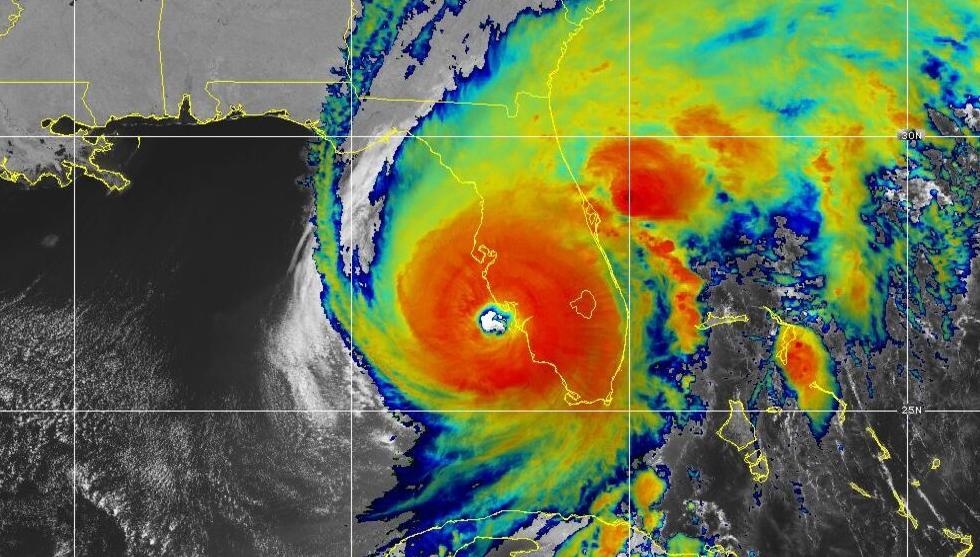 Getting ready for storms is just a part of life in south Louisiana and the Pontchartrain Conservancy and NOLA Ready will host STORM AWARE AND PREPARE Saturday at 9 a.m. at the New Canal Lighthouse, 8001 Lakeshore Drive. In addition to information on how to get ready, the conservancy will be be giving away cleanup supplies and enlisting community members to help keep storm drains clean (with a chance to win a generator). There's also fun for kids. Get ready for the season here.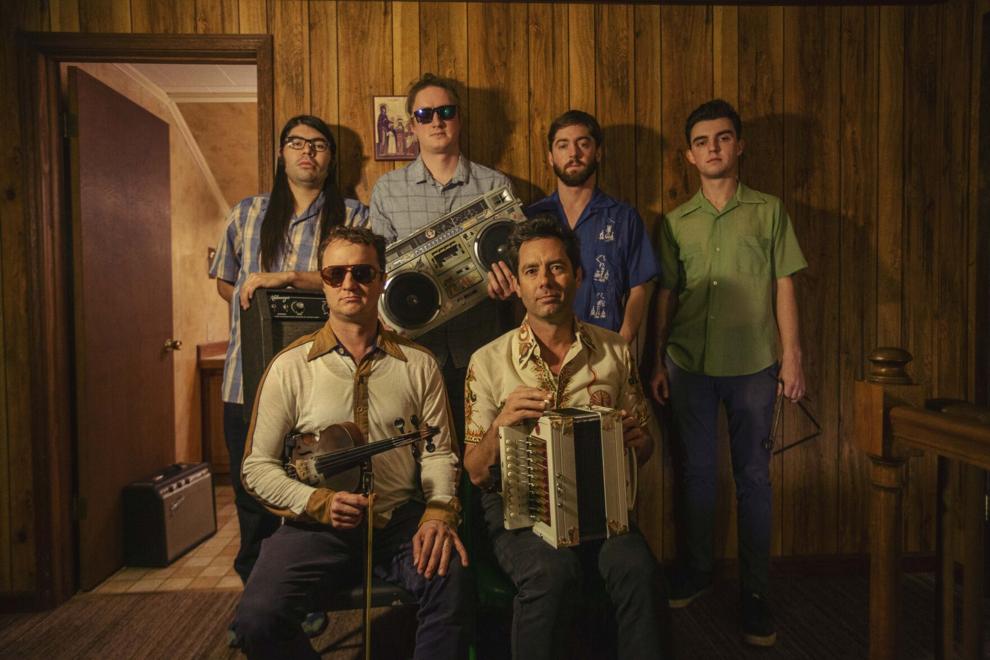 Hear some music, enjoy some good eats and help out with a food drive Saturday at noon to 7 p.m. for the HARAHAN MUSIC FESTIVAL AND FOOD DRIVE at Zeringue Park, 501 Oak Ave. Music by the Lost Bayou Ramblers, the Victory Belles, The Stranded South Band and more are on tap, with an arts market. Admission is a food donation for the St. Rita Food Pantry. Check out more about this festival here.
Psst: Head over to the Vieux Carré at noon Saturday for the FRENCH QUARTER SECRET GARDEN TOUR put on by the Patio Planters. Five private gardens in the historic district will be open (just the gardens, not the houses) for self-guided walking tours until 4 p.m. Tickets start at $35 and can be picked up at The Cabildo on Jackson Square starting at 11 a.m. Narrow entrances may make using wheeled devices difficult. Get the lowdown on the green spaces here.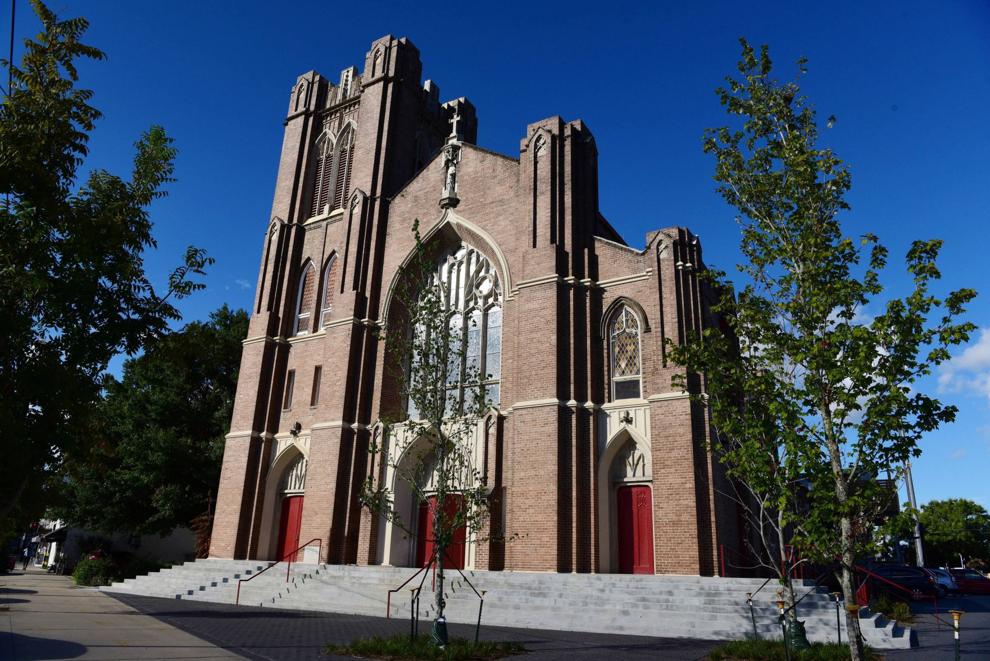 The André Cailloux Center for Performing Arts and Cultural Justice at 2541 Bayou Road, New Orleans, will be the site of LAFF BAYOU BLOCK PARTY, a fundraiser Saturday at 2 p.m. for the Louisiana Abortion Fund. The event includes music, food, drinks, kids activities and more, plus giveaways and information on the work of the fund. For more information, take a look here.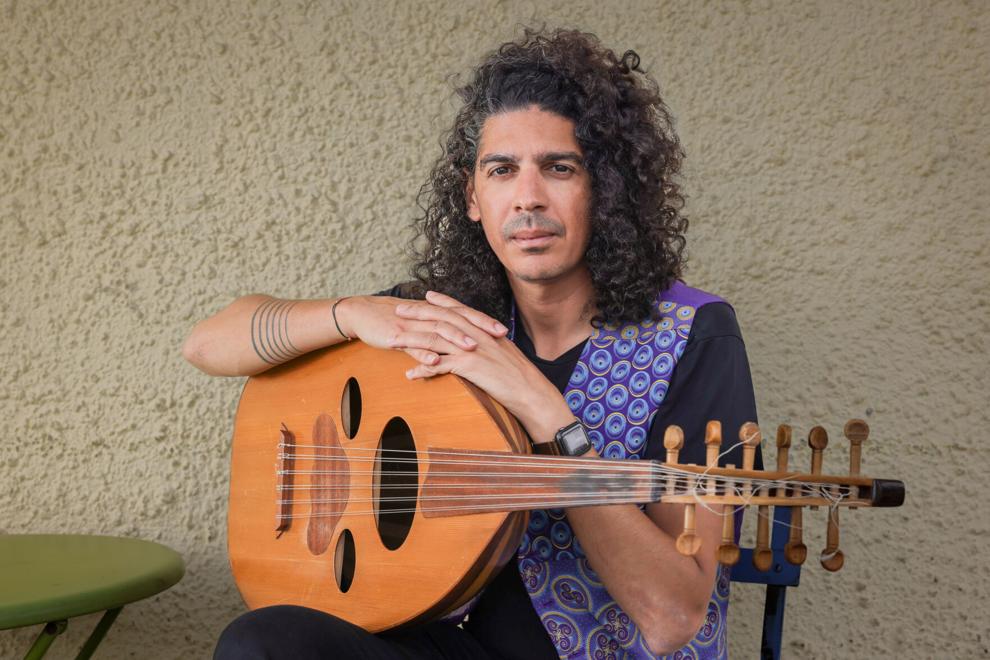 Bien sûr! Enjoy a evening of French language, culture and music Saturday at 7 p.m. for UNE NUIT EN MUSIQUE (A NIGHT IN MUSIC) to benefit Alliance Française de La Nouvelle-Orléans. Nathalie Beras, counsule de France, will be in attendance at the event that features French cuisine with wine pairings and music by Anna Laura Quinn and Mahmoud Chouki. The evening takes place at the New Orleans Jazz Museum, 400 Esplanade Ave. Tickets start at $60. Allons, enfants, ici pour information.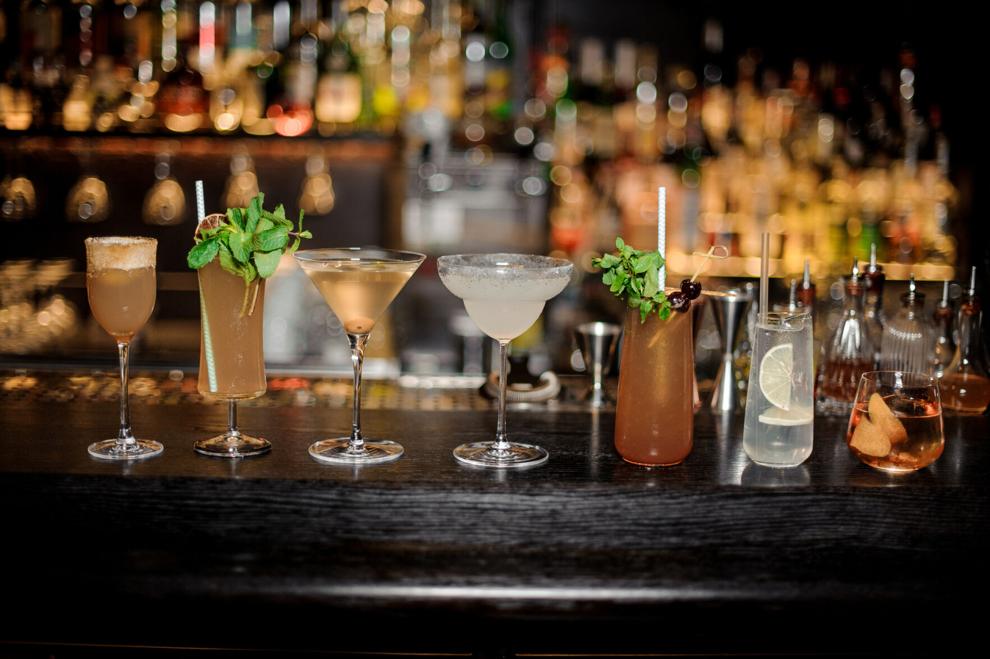 It's time to get serious about laughing ... well at least sort of. "STONED VS DRUNK VS SOBER" is a comedy competition in Mandeville, Lafayette and Austin, Texas, where three teams (yes, one stoned, one drunk and one sober) face off to see who can make the audience laugh the most. The guffaws grow at Hideaway Den and Arcade Saturday at 8 p.m. at 800 N. Causeway Blvd., Suite 1D. Tickets for the 21-and-over event start at $15. Take a gander at the laughter here.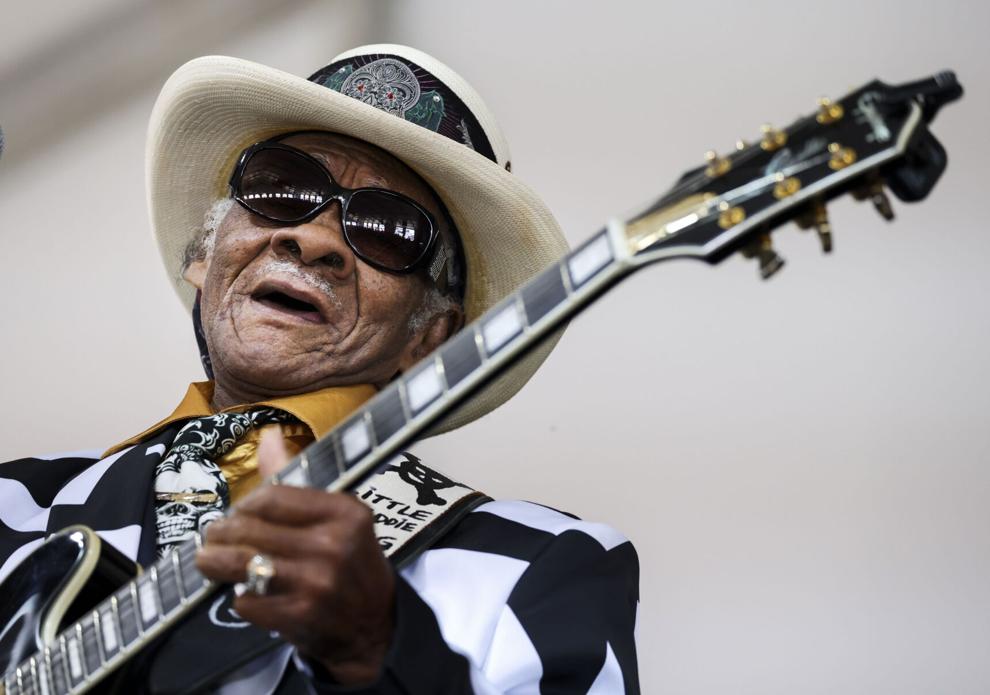 It's a musical fest of great sounds Sunday at 2 p.m. for the second annual LITTLE FREDDIE KING BLUES FEST at BJ's Lounge, 4301 Burgundy St. In addition to munchies, tunes will flow from the namesake, as well as Bruce "Sunpie" Barnes and John Mooney, Mem Shannon Band, John Mastro and MBs, Washboard Chaz Blues Trio and more. WWOZ's Murf Reeves will be the master of ceremonies. Tickets start at $20. Get in on the right shade of "blues" here.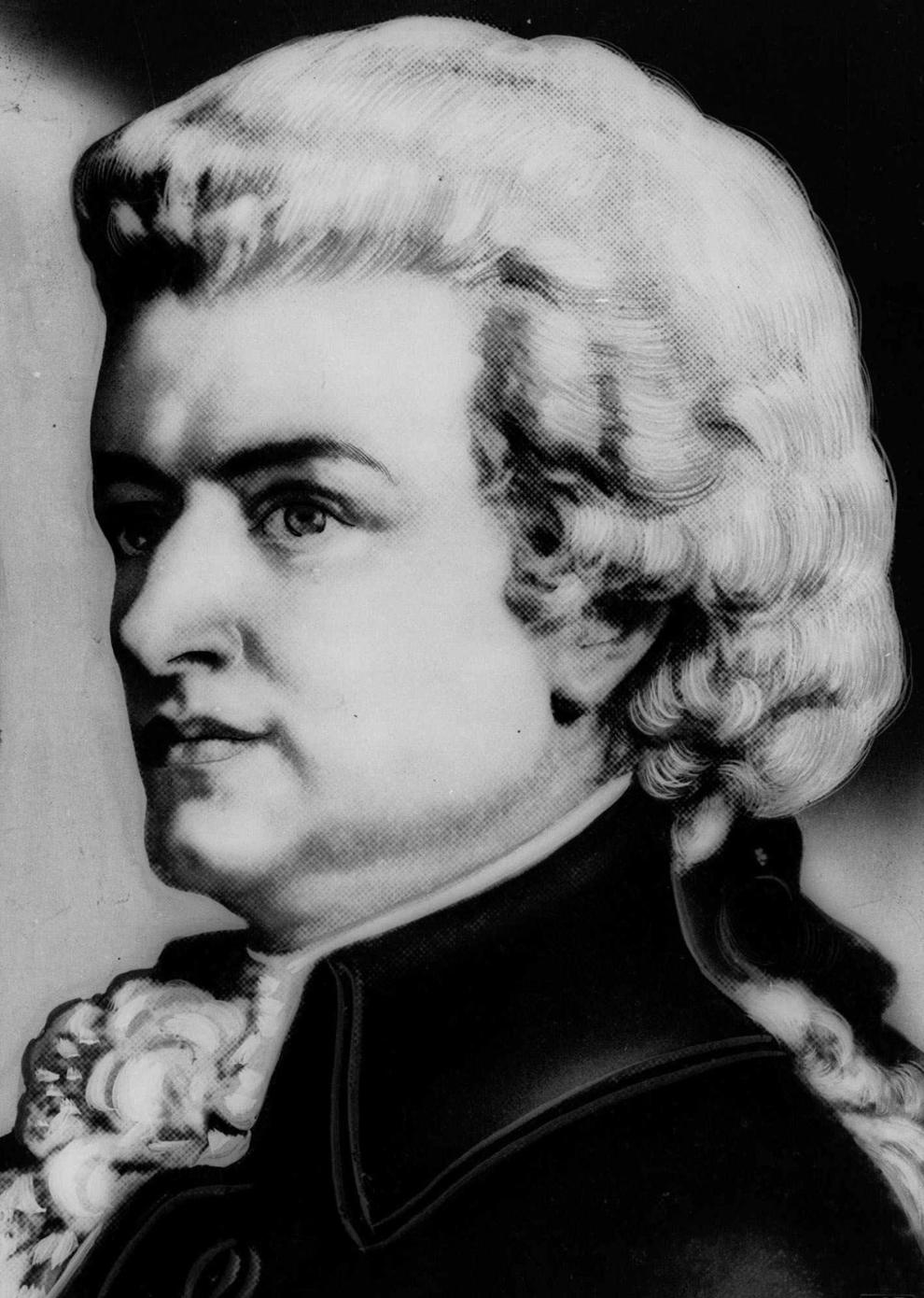 Hear Herr Wolfgang Amadeus Sunday at 3 p.m. at St. Francis Xavier Catholic Church and School, 444 Metairie Road, Metairie, when the Symphony Chorus performs "MOZART," including "Requiem," "Vesperae solemnes de confessore (The Solemn Evening of the Confessor)" and "Ave verum corpus." Lauren Gibson, Monika Cosson, Robert Wagner and Ivan Griffin are the soloists, with Steven Edwards directing. Tickets start at $20. Lend an ear here.