It's been five years since local meat meisters Leighann Smith and Daniel Jackson opened their artisanal butcher shop Piece of Meat. In that time, it has found national acclaim and also transformed from a place for primal cuts with sandwiches to an offbeat steakhouse with brunch.
Now Piece of Meat will soon close, but Smith said she and Jackson are working on a new restaurant plan, which will carry on a similar steakhouse concept in a different location. Many details of that are still taking shape but she said after a pause and they plan to be back in the game.
"By no means is this the end, it's just time to say goodbye to our tiny corner shop," Smith said.
They plan to have the last service at Piece of Meat around the middle of July.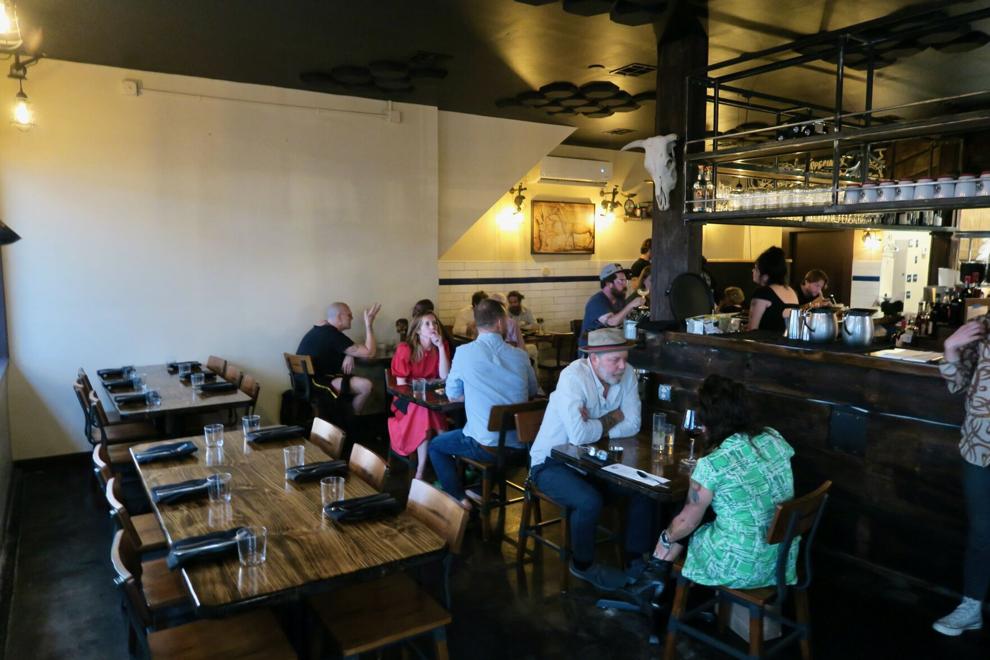 That location at 3301 Bienville St. had been various bars and restaurants through the years. It's now owned by the partners behind the adjacent Bayou Wine Garden and Bayou Beer Garden. Initially, they were also partners in Piece of Meat too, though that arrangement ended amicably over the winter with Smith and Jackson buying out their shares.
David Demarest, one of the partners in the bars, said he plans to lease the Bienville Street spot to another operator, and some have already begun looking at the property.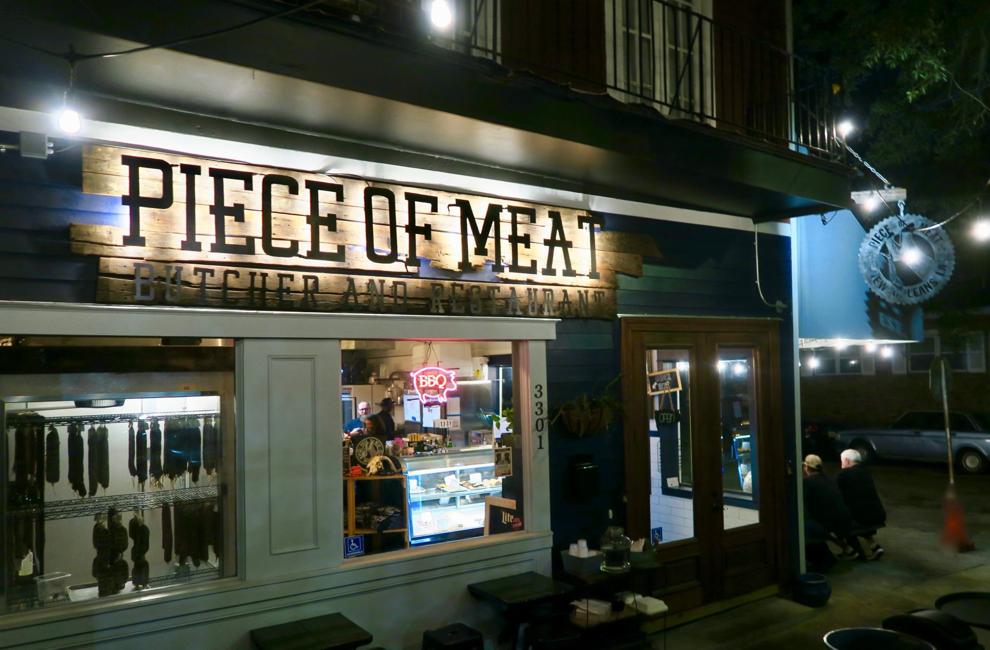 Smith said Piece of Meat has been doing solid business in its steakhouse mode and reservations remain strong. She characterized the decision to move as a need for a "reset" after the tumultuous span of the pandemic.
"The steakhouse has been great, we're having a great time with it, but it's been such an exhausting five years, we just need to hit the re-set button and come back into it with all our passion," she said.
A different cut of steakhouse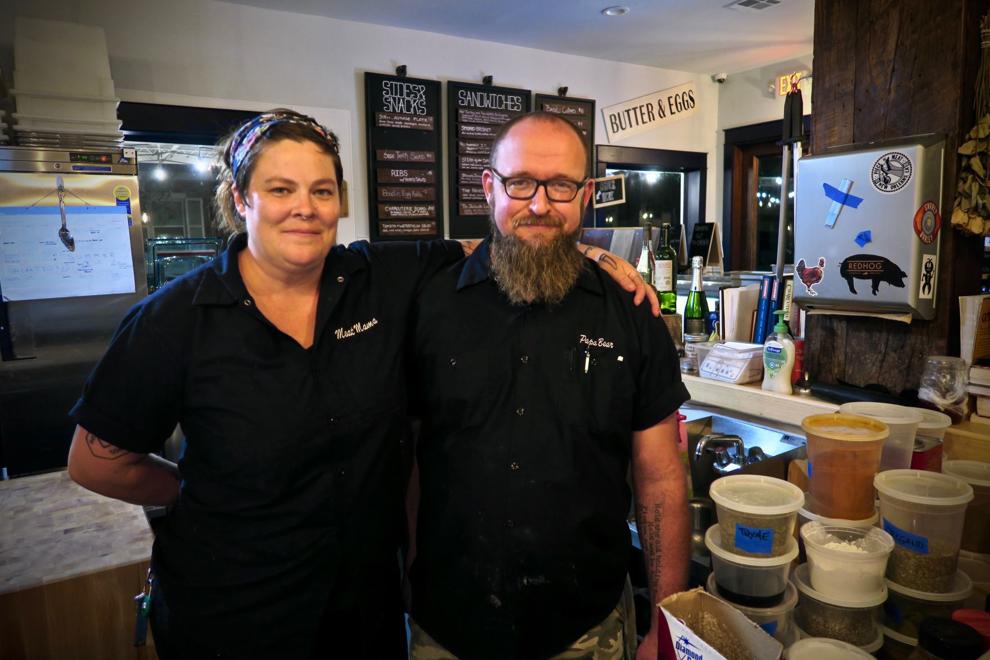 Smith and Jackson opened Piece of Meat in 2018 as a butcher shop with a restaurant built around it, though lunch sandwiches and the brunch menu quickly became major parts of the operation. In 2019, Food & Wine named it to its national list of the 10 best new restaurants.
The shift to steakhouse came last year, amid rising prices for meat that was pressuring the retail side of the business. As a full-service restaurant, it continued the ethos of regional, small-ag meat sourcing that guided the butchery shop.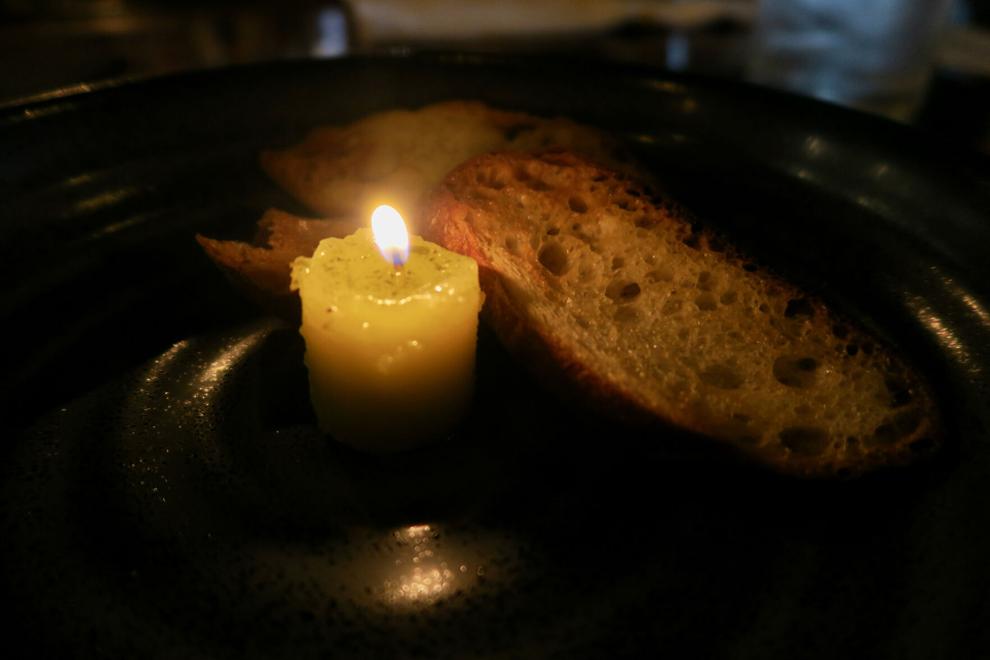 With steakhouses increasingly going big, both in scale and luxury, Piece of Meal has the feel of a small, neighborhood spot with its own quirks. The rarely-seen Denver cut (like a well marbled strip steak) make regular appearances, beef tallow candles set the tables )melting into a luscious spread for the bread service), and the restaurant regularly hosted pop-ups.
3301 Bienville St., 504-372-2289
The black pepper sauce over the crispy, fried beef dumplings was nearly as dark as the Guinness. The lemongrass garlic butter between meaty cr…
Our eyes were on Toby Rodriguez as he walked in long strides through the grass between the cars and the cooking station he'd set up on his por…
It's really true. When we're at New Orleans restaurants, we're forever talking about the last one we visited or the next on our lists. That's …