Nearly two years after the Audubon Nature Institute and Tulane University began exploring a partnership to renovate the Audubon Tennis Courts — a move that would have given the Green Wave a new facility for its tennis teams — the school has walked away from the deal.
In a prepared statement Tuesday, Tulane said, "After exploring venues throughout the city as possible locations for a practice and competition facility for our men's and women's tennis programs, we have decided to build this facility on university-owned property."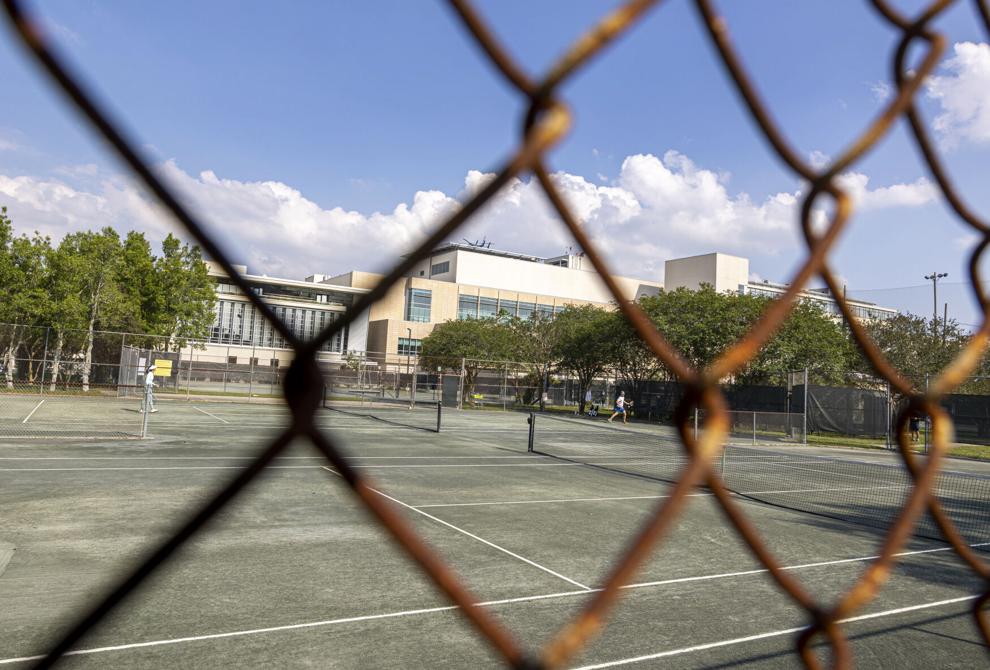 Tulane officials declined to elaborate on its decision or where on campus it might build the new tennis facility.
Rising costs
Audubon had touted the potential deal as a win-win that would have brought in a private partner to fund the renovation of an aging public facility. The plan would have avoided putting renovation costs on taxpayers or users of the courts, which currently cost $14 per hour.
Some longtime users of the courts were against the proposal and actively working to kill the deal.
In a prepared statement, Audubon Nature Institute Executive Vice President and Chief Operating Officer Kyle Burks called the two-year discussion process with Tulane productive and enlightening, and suggested the university had decided against the deal because of cost considerations.
"Due to escalating construction costs to meet those goals, Tulane decided to pursue other options for their tennis program," Burks said. "We thank Tulane for its leadership and creativity in considering a partnership with us, and we wish them and their tennis players the best."
Under the proposed partnership, first unveiled to the public in the spring of 2021, Tulane would have funded the multimillion-dollar renovation of Audubon's facility, replacing the 10 aging clay courts with 12 new ones — six with clay and six with cement.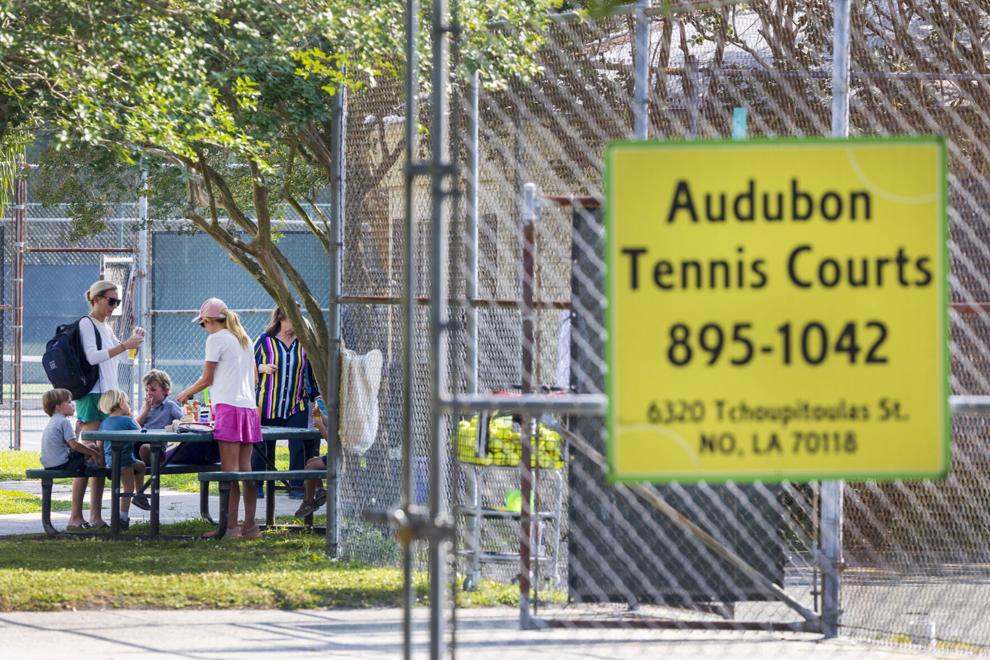 Under NCAA regulations, college tournaments must be played on hard courts. 
The renovation, which would have shut down the facility for a year during construction, also would have upgraded the locker rooms and installed new lights.
Audubon would have maintained ownership and operation of the facility, which is one of just two public clay court facilities Uptown.
Relief from opponents
Opponents of the proposed partnership said they are relieved the deal is off.
"The partnership concept was good but the site was just too small and it wasn't possible to accommodate the needs of Tulane's varsity tennis teams and also meet the public space needs of the community," said neighborhood activist and avid tennis player Sandy Rosenthal.
While regulars of the Audubon Tennis Courts may be breathing a sigh of relief for now, Audubon is still searching for a partner to help pay for upgrading its aging facility, a need that was first identified in the Audubon Park Master Plan in 2018.
Burks said Audubon will continue to explore opportunities to improve its facilities, broaden its public tennis programs, and engage with the New Orleans Recreation Department Commission and other nonprofit programs focused on community tennis.
"This work is crucial to our community, and we will remain unwavering in our commitment," he said.
For now, Tulane will continue to play at City Park, where its tennis teams have practiced and competed since the university ripped up its own courts more than a decade ago to make way for Yulman Stadium.