EWTN host and Fox News contributor Raymond Arroyo will be at Barnes and Noble in Metairie at 7 p.m. Monday to sign his new children's book about Thomas Edison.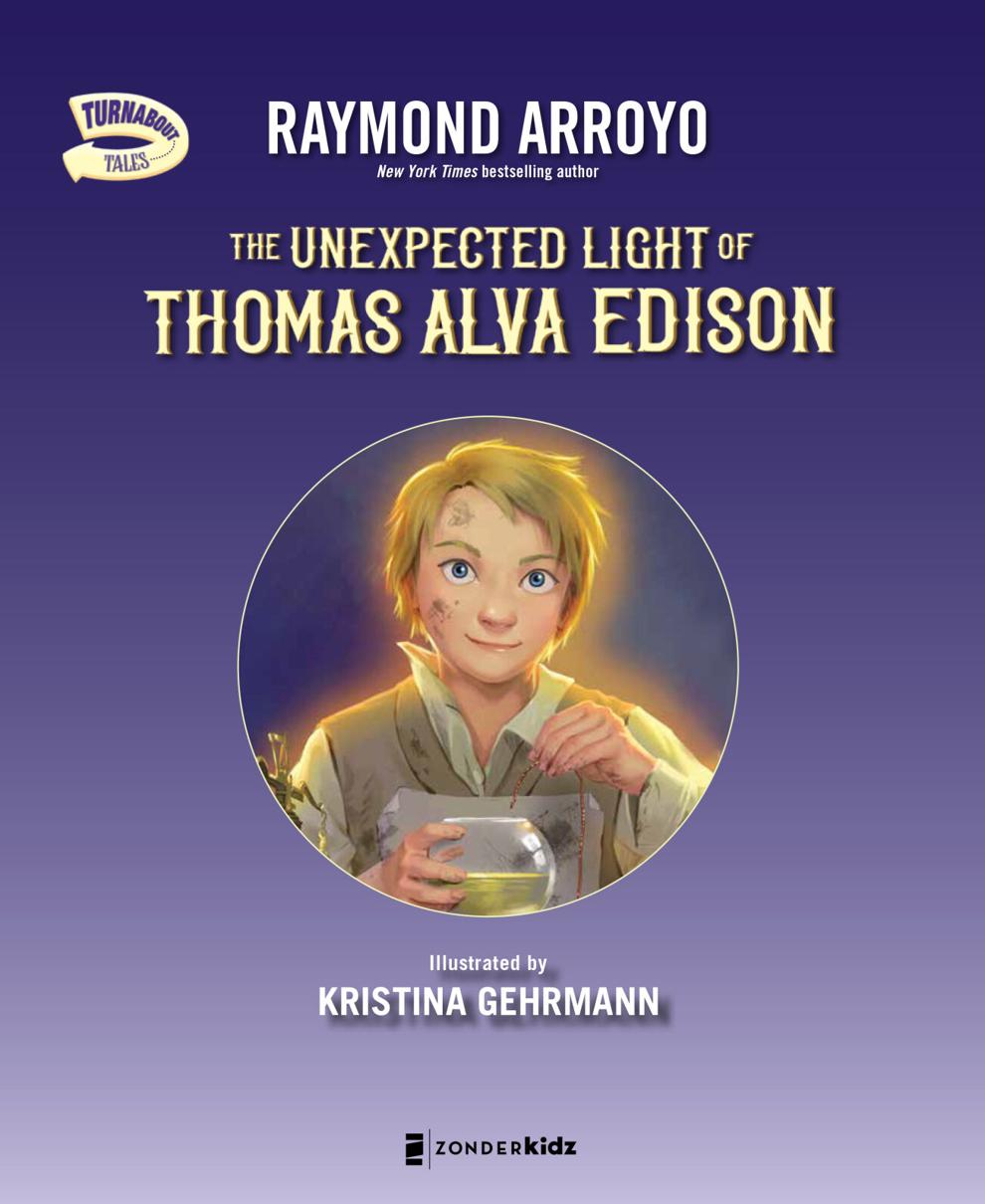 "The Unexpected Light of Thomas Alva Edison" is part of the picture book series "Turnabout Tales," and is illustrated by Kristina Gehrmann. 
Edison held more than 1,000 patents and invented or improved numerous devices in his time, including the phonograph, the motion picture camera and early versions of the electric light bulb. 
The book is geared to children ages 4-8.
"Children (and parents!) will enjoy learning how small moments and events in one's life can create a big change, much like Edison's life did," according to a release from the book's publisher, Zonderkidz. 
"Based on the younger years of inventor Thomas Alva Edison, the book highlights the support of his mother, Nancy Edison, who understood Thomas had a special curiosity and went on to school him at home to help expand his worldview and understanding of all things nature and science."
Arroyo is a native of New Orleans. He was grand marshal of the 2022 Endymion Carnival parade.
The store is located at 3721 Veterans Memorial Blvd. For more info, visit barnesandnoble.com.